High Pressure Cleaners
Kärcher professional pressure washers for commercial use. Whether it be hot-water, cold-water, petrol powered or even stationary units, we've got you covered!
Cold or hot water options available.
Patented

EASY!Force

trigger gun - zero holding force required while pressure washing.
Are you looking for a cold or hot water pressure cleaner?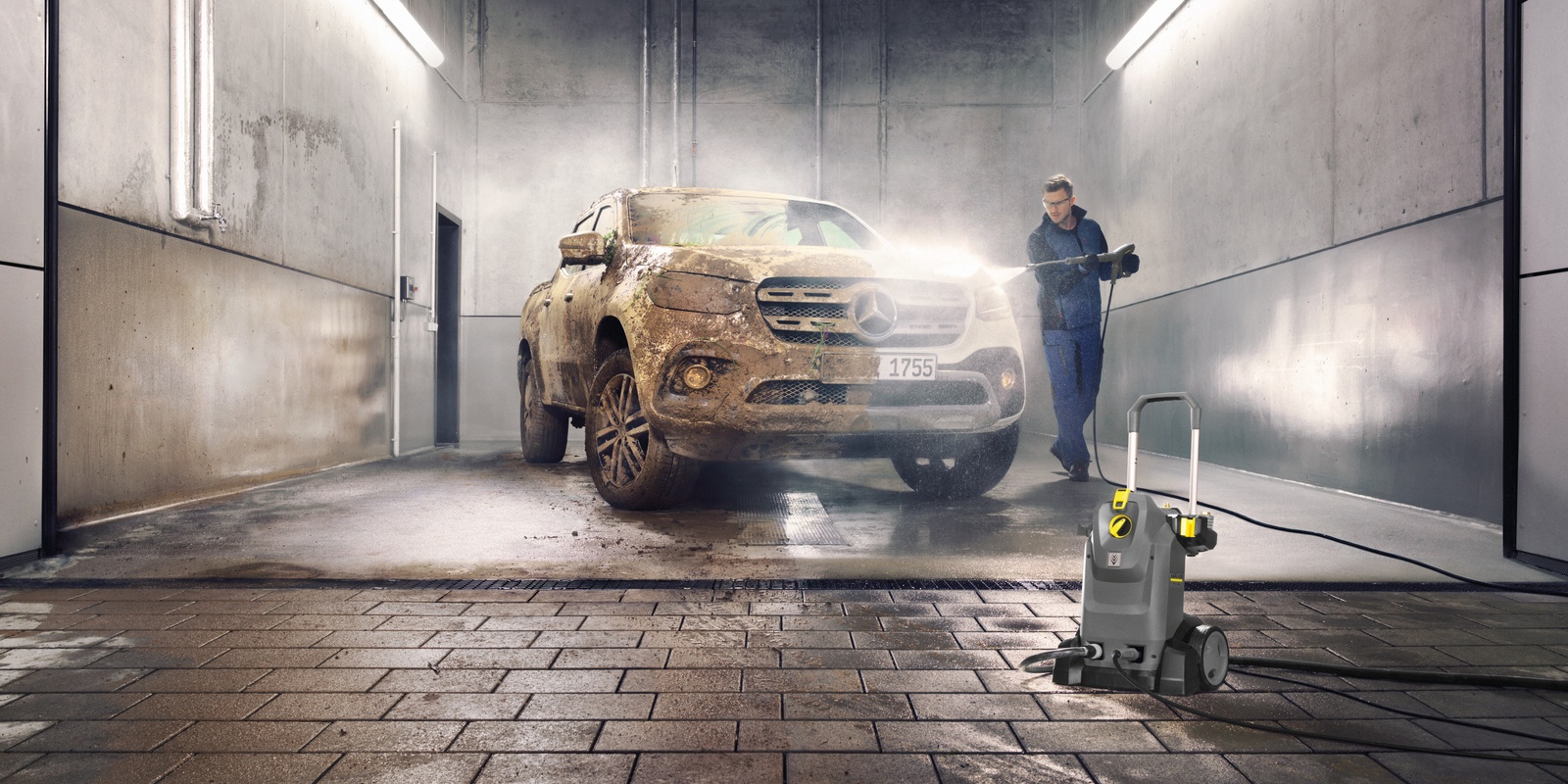 Cold Water - HD
Maximum mobility - quickly and safely transport your machine with minimal effort, whether loading into a vehicle or carrying up steps, thanks to the compact size and ergonomic design; it can also be easily stored when not in use. For larger cleaning jobs and ultimate convenience the new HD trailer pressure washer can even be towed by your vehicle.
Total independence - use even where there is no power supply, Kärcher petrol or diesel-powered pressure washers are perfect for those on the move, and with the option to directly suction water from lakes, or water bowsers these machines are ideal for use in agriculture, construction or the public sector.
Industry specific solutions - specifically designed and tailored to your requirements, Kärcher provides machines to be used in a variety of industries, from the strict hygiene requirements of the food industry to use in potentially explosive environments.
See Cold Water Range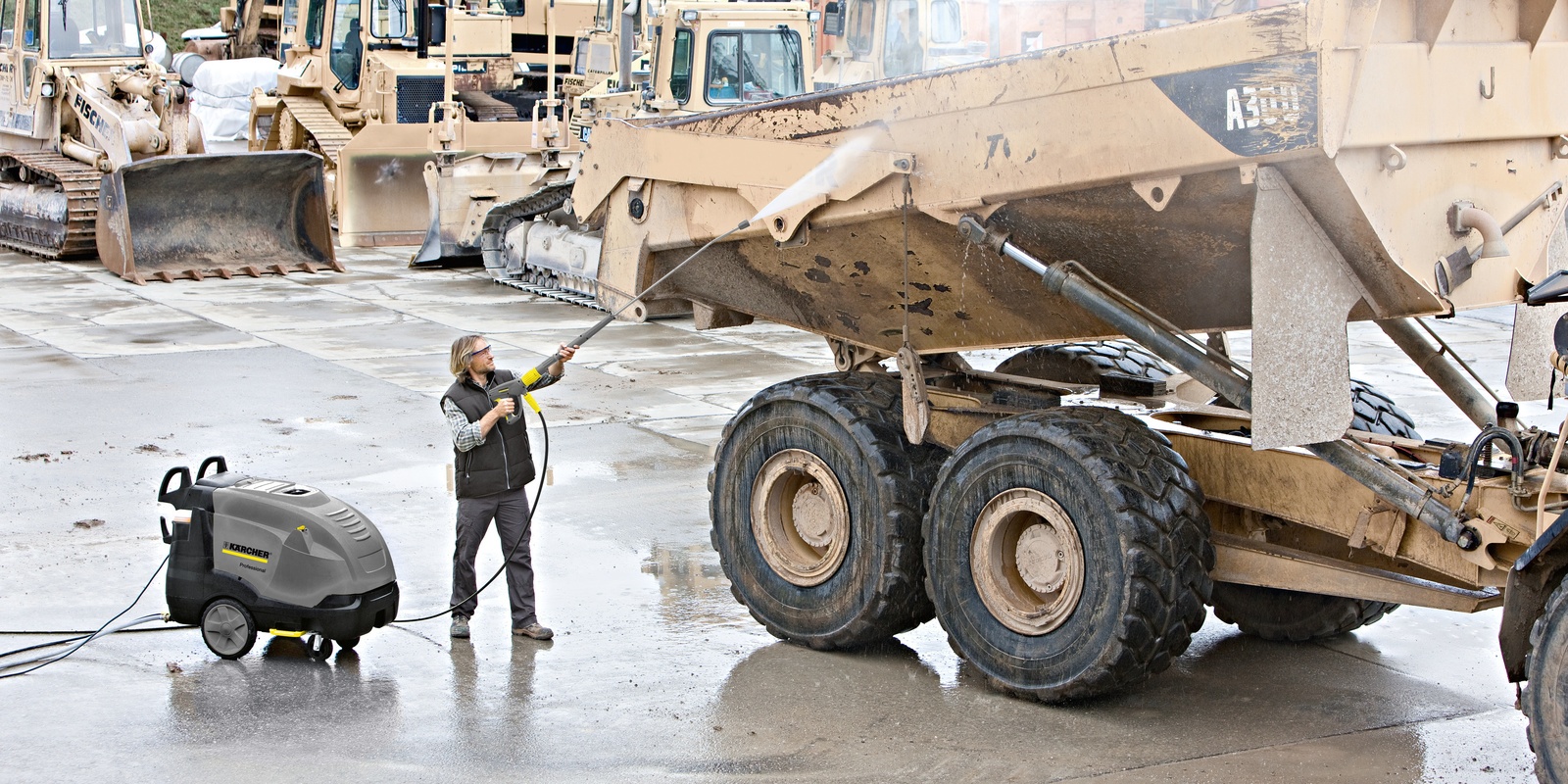 Hot Water - HDS
Faster results & shorter drying times - hot water quickly loosens and dissolves dirt, solidified oils and fats providing a time saving of up to 35%. As well as being cost-effective and economical, surfaces that are cleaned with hot water dry faster enabling them to be used sooner.
Germ-reducing effect without cleaning agents - cleaning with hot water significantly reduces the presence of germs without the need for disinfectants. This helps to protect the environment, as well as saving money and resources.
Protection of surfaces - achieve the same cleaning effect and protect sensitive surfaces by cleaning using a lower working pressure.
Steam capabilities - select HDS hot water pressure cleaners have steam producing capabilities. Steam kills up to 99.99% of germs and bacteria. This makes them perfect for disinfecting areas such as park benches, playgrounds, bins and many other public spaces.
See hot water range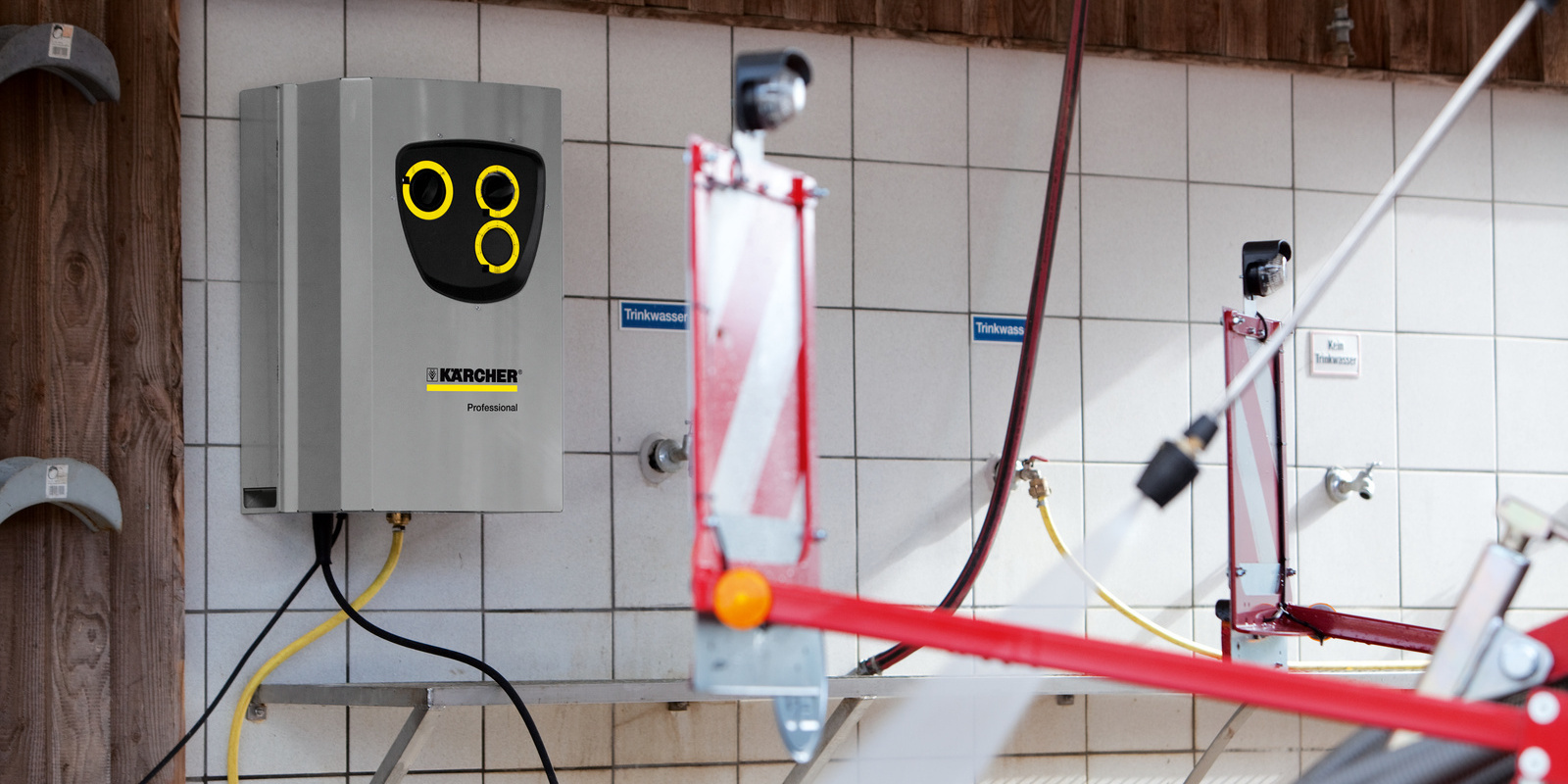 Stationary - HD
Stationary high-pressure cleaners – one basis, numerous locations of use. Kärcher stationary high-pressure cleaners are suitable wherever it is necessary to clean and disinfect several areas in a space-saving manner.
SEE STATIONARY RANGE
Not Sure? View the Range by Class
Zero Holding Force Required With Our
EASY!Force

Trigger Gun
Eliminate risk of repetitive strain injury with our new
EASY!Force

trigger gun


The EASY!Force gun is designed so that the water control trigger is at the band of the handle instead of the front. The recoil from the water pushes the trigger into the middle of the hand, eliminating the need to form a fist and squeeze as you do with a conventional trigger gun. This means zero holding force is needed to operate the pressure washer!

The EASY!Force trigger also boasts:
Improved ergonomics for easier cleaning.
Full ceramic valve for a longer lifetime.
Intuitive trigger for safe working.
Patented

EASY!Lock

for 5x faster connection.
The

EASY!Force

trigger is compatible with all Kärcher professional pressure washers - experience pressure cleaning in comfort today!
Pressure Cleaner Solutions for your industry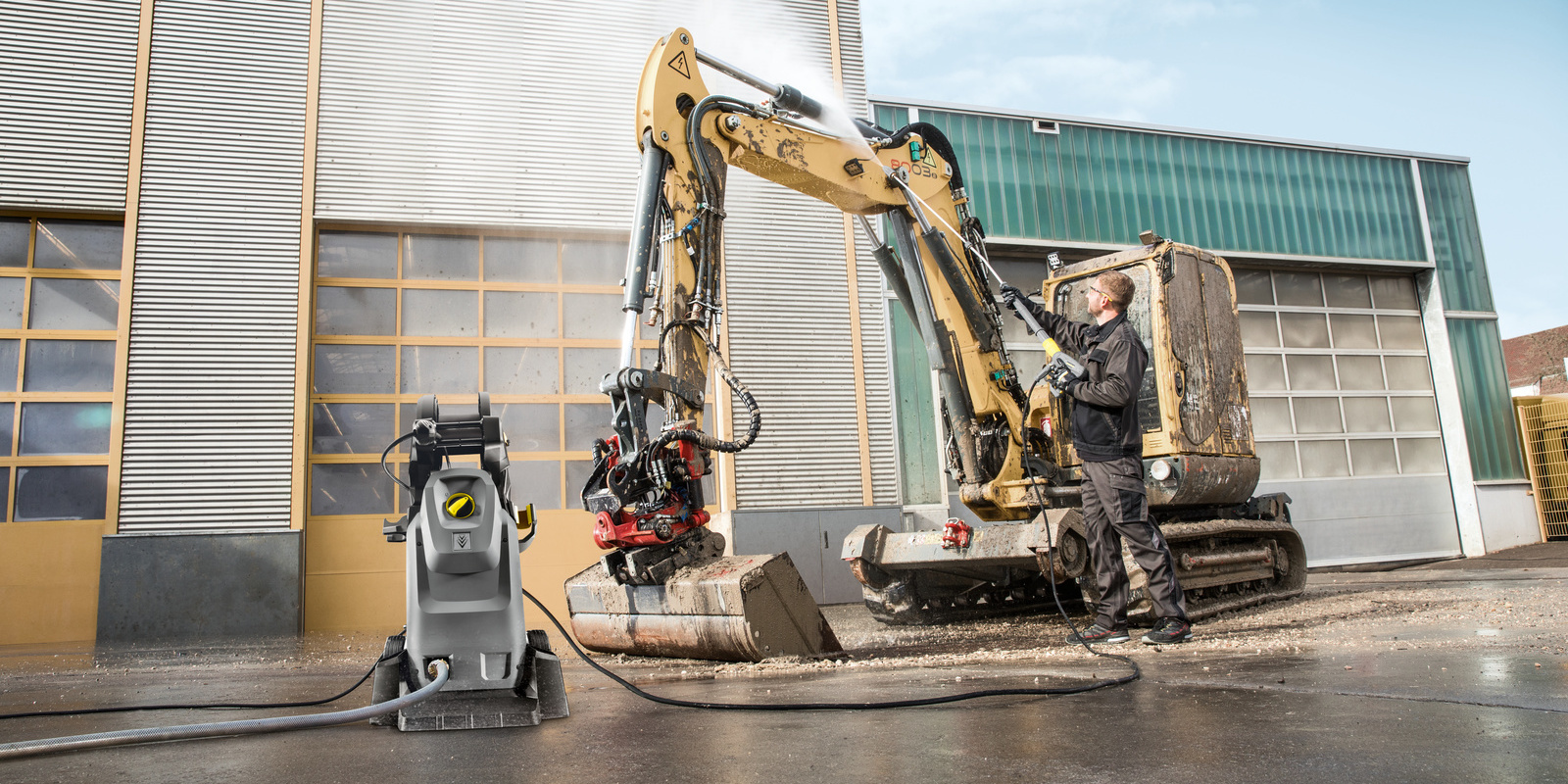 Pressure cleaners for construction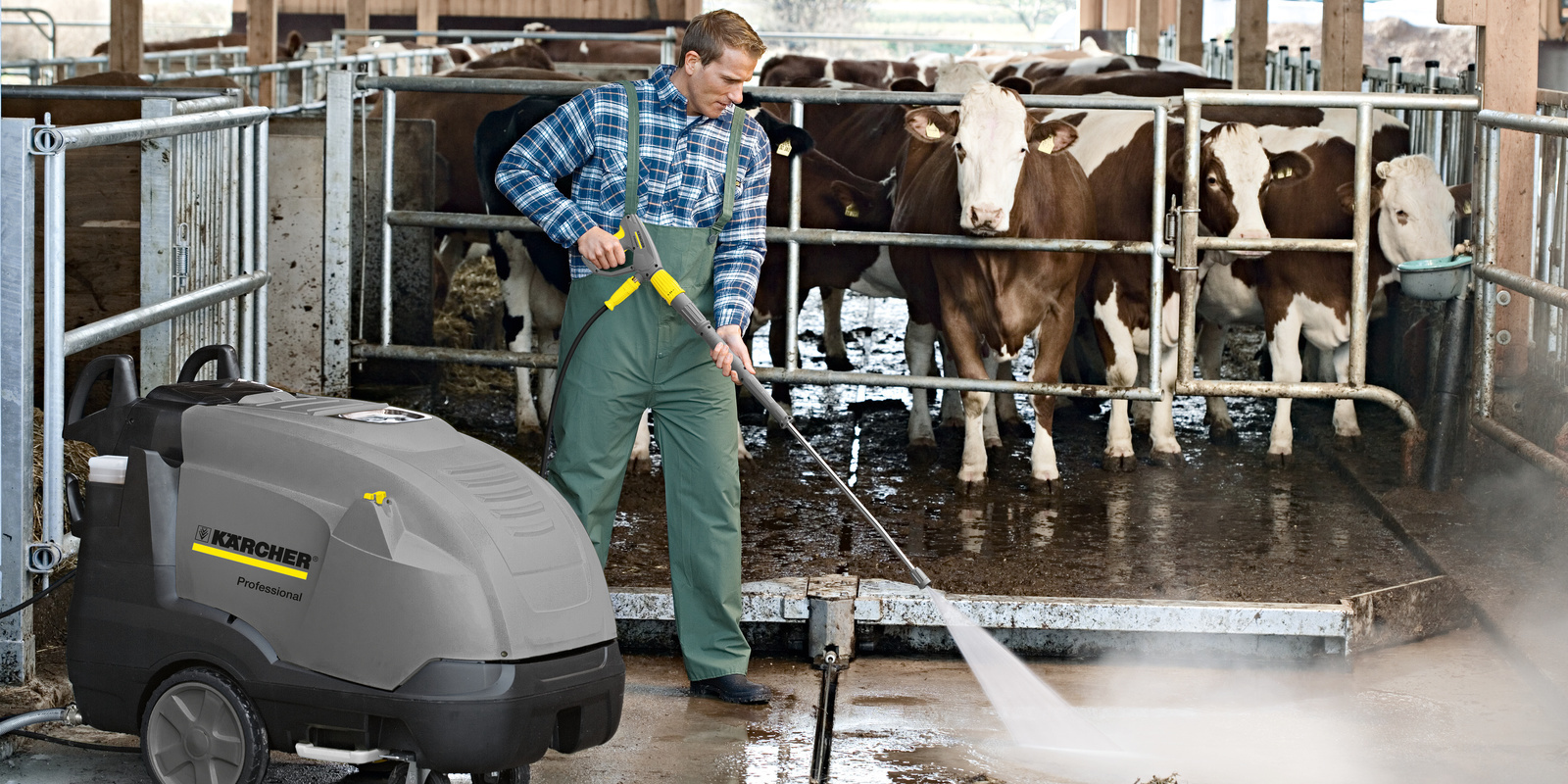 Pressure cleaners for farms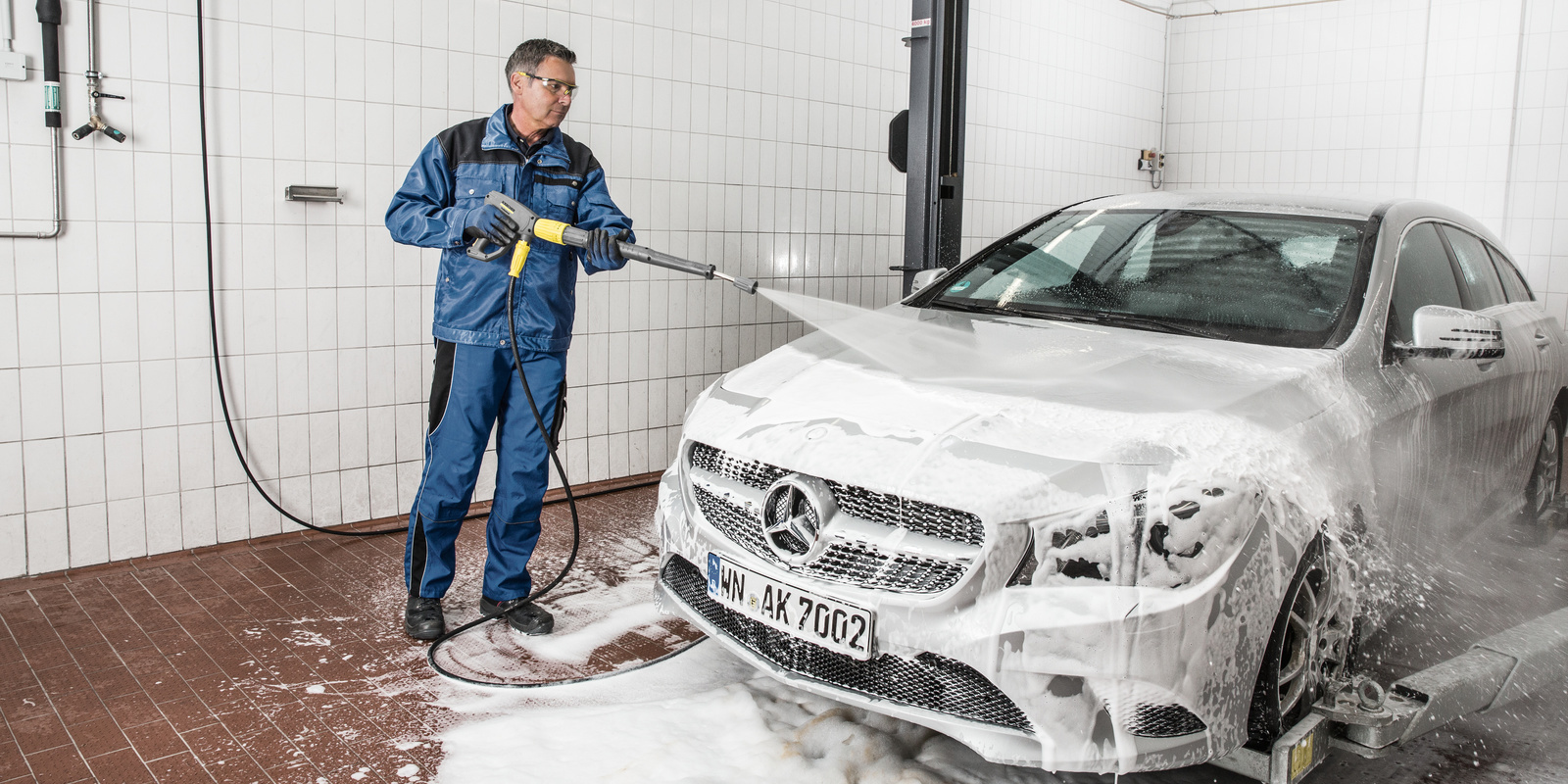 Pressure cleaners for workshops
Browse Pressure Cleaner Accessories & Detergents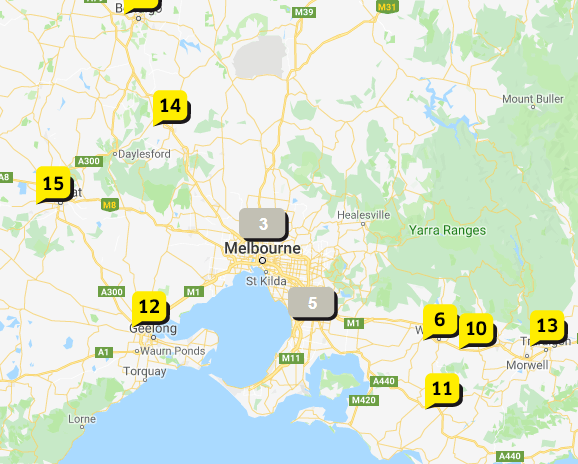 Find a Kärcher Dealer near you
We have a network of Authorised Kärcher Dealers right across Australia. If you would like to find the closest one to you, you can do so by using our Authorised Kärcher Dealer search tool here.