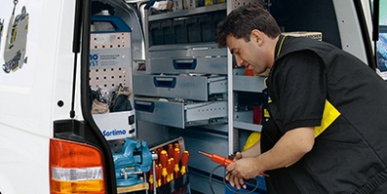 Find out how to request an on-site service for your machine.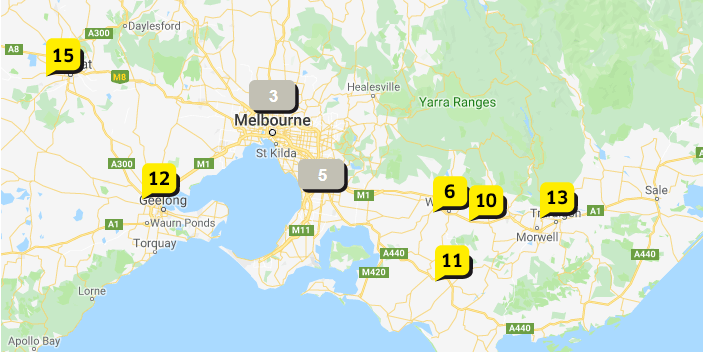 Here you can see our impressive service capabilities and find your nearest servicing agent.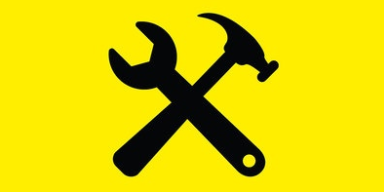 Our Service Advisor asks you 3-5 short questions and can quickly recommend you the best service product to suit your needs.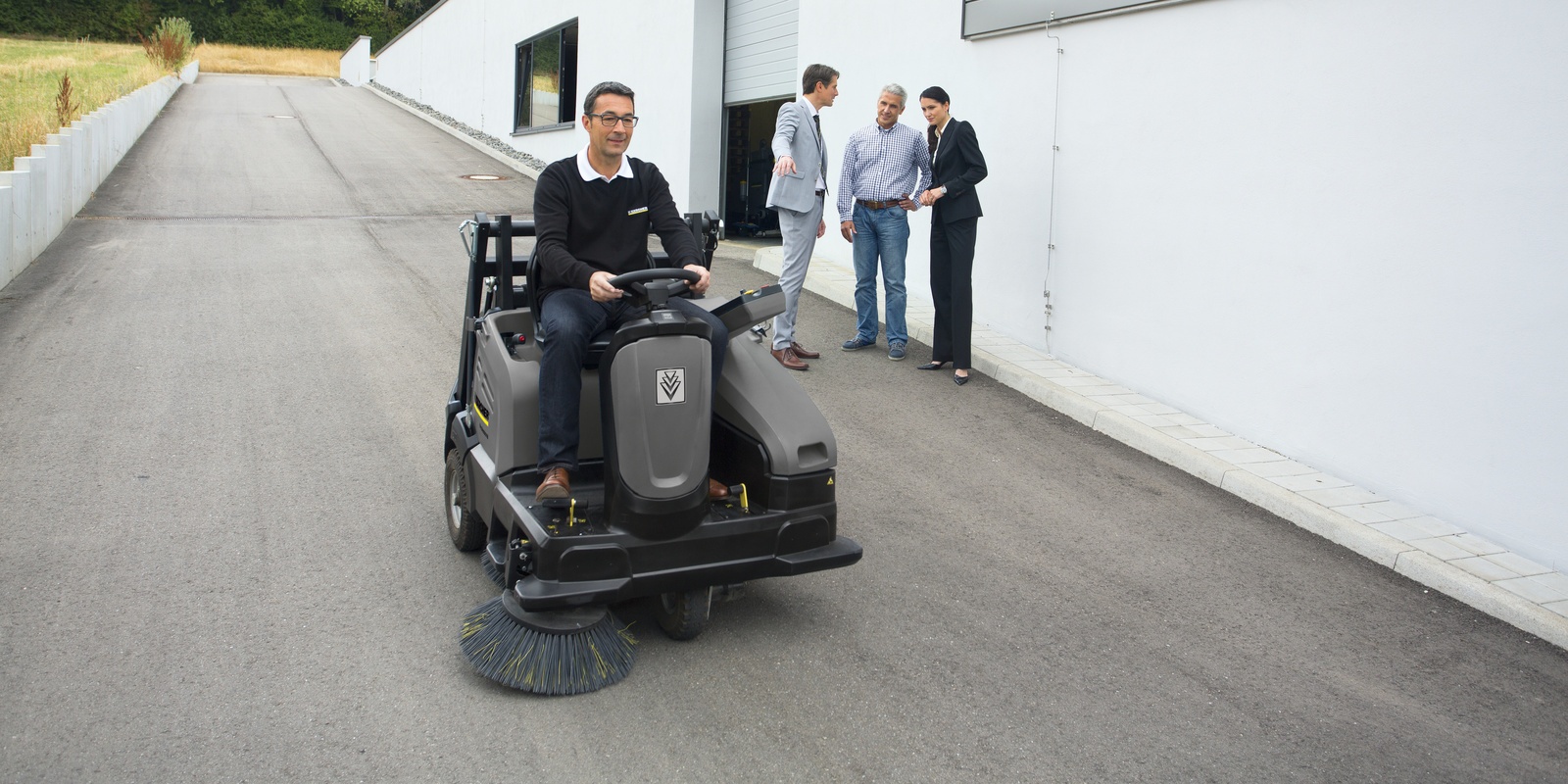 Want to request a machine for short term hire? You can put in a request here. One week to one year options available.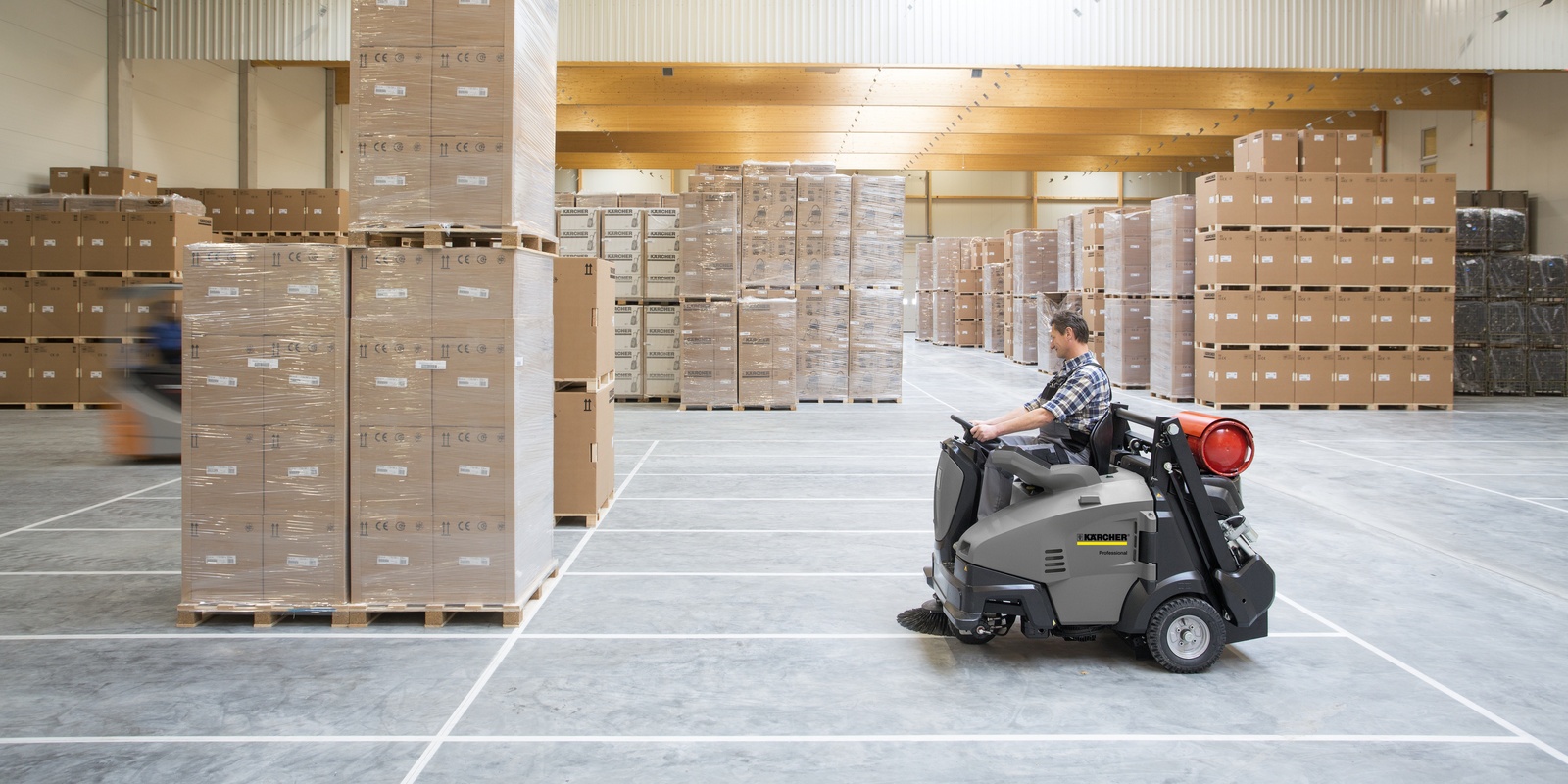 Here you can view details and request our long term rental options of between 1-5 years.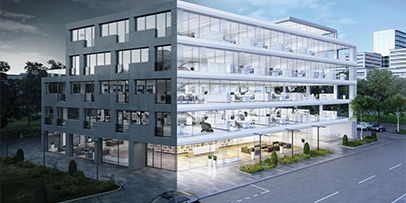 The innovative fleet management solution for your business.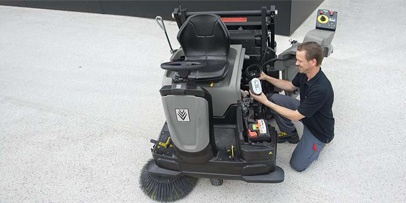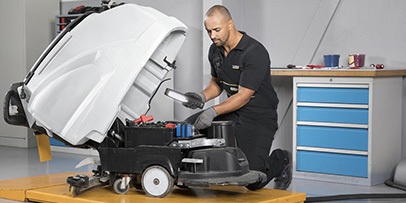 Use our Kärcher All Brands Service for the repair and servicing of machines from other manufacturers.