Professional
Commercial and Industrial Cleaning Equipment and Solutions
High-quality, durable cleaning machines designed for commercial and industrial applications
Industry customised solutions tailored to your specific cleaning challenges
Expert advice and support from our team of experienced professionals
Environmentally friendly and energy-efficient cleaning technologies
Wide range of products to cover all your business cleaning needs
Frequently Asked Questions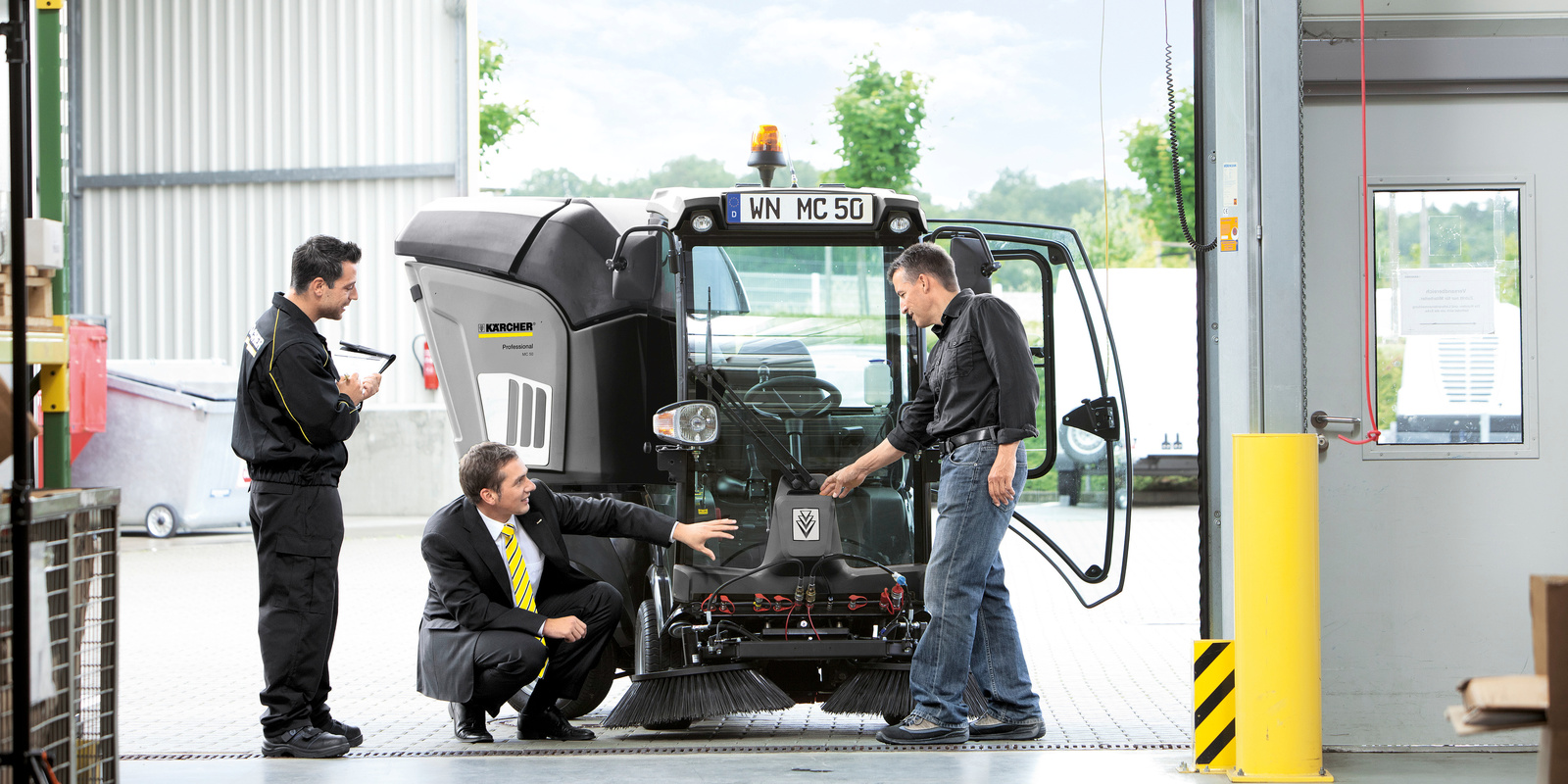 Request A Free Site Survey & Onsite Demonstration
Commercial cleaning tasks are highly specialised and require the right machine for the job.
We conduct free site surveys to ensure we know which machine your worksite needs.
We then bring our recommended machine back to your site and give you a live demo.
You can learn more about this process or request a site survey / live demo here.
Learn More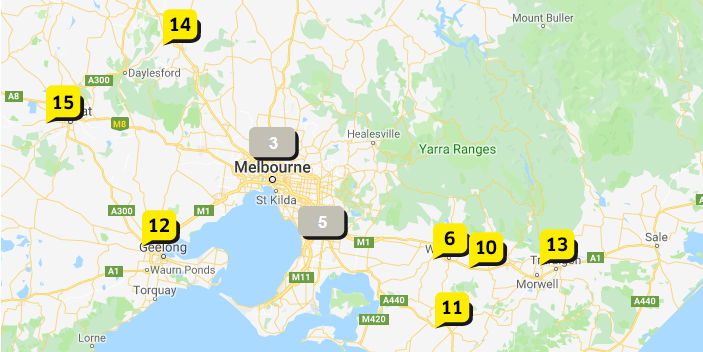 Find your closest Kärcher Dealer
We have a large network of Authorised Kärcher Dealers that distribute our Professional range right across Australia.
If you would like to find the closest one to you, you can use our Authorised Kärcher Dealer Search tool here.
Find Closest Kärcher Dealer