Tips, Articles & Reports
Browse through tips, articles & reports on a range of topics by Kärcher to give yourself expert insights and knowledge on cleaning in the commercial environment.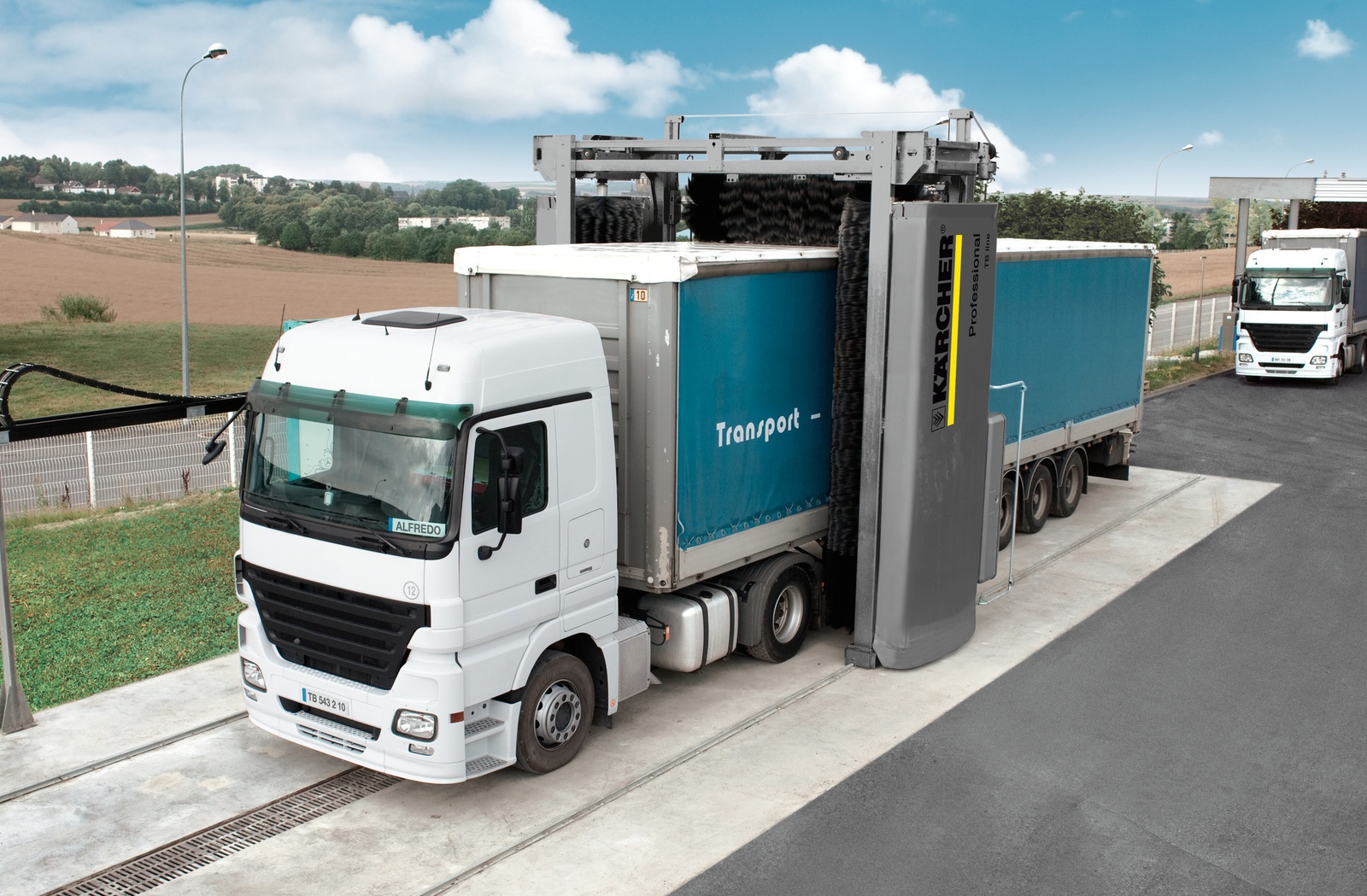 Cleaning in logistics
In this feature we address the importance of cleaning your vehicle fleet in logistics.
We take a look at how introducing a manual and automatic washing combination can be highly effective, whilst also reminding truck owners that it's beneficial not to neglect the interior.
Of course, we also keep in mind the most environmentally way to conduct these cleaning methods.
Click through to view the full report.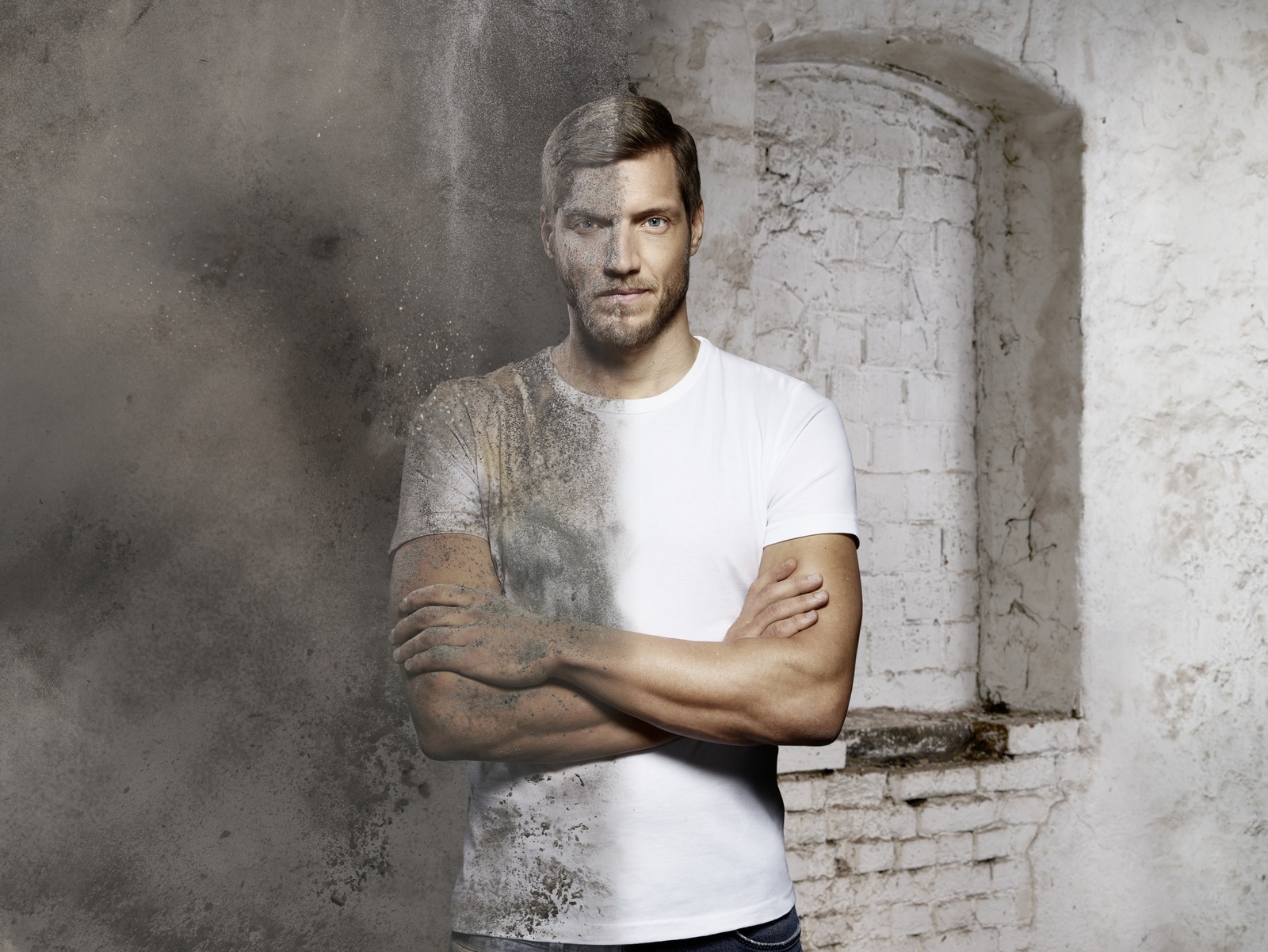 How to prevent silica dust exposure
For those in the construction, manufacturing and mining industry, silica dust is a big health risk and WorkSafe Australia have recommended the use of an M class commercial vacuum cleaner for safe removal of the dust.
The ultra-fine dust is found in building materials such as conrete, brick granite and various others and when inhaled can cause life threatening diseases such as lung cancer, silicosis and kidney disease.
In this article we take a look at the different types of dust classes and the techniques you can implement to prevent silica dust exposure on a worksite.