Kärcher Warranty
Please select the type of warranty terms you would like to view.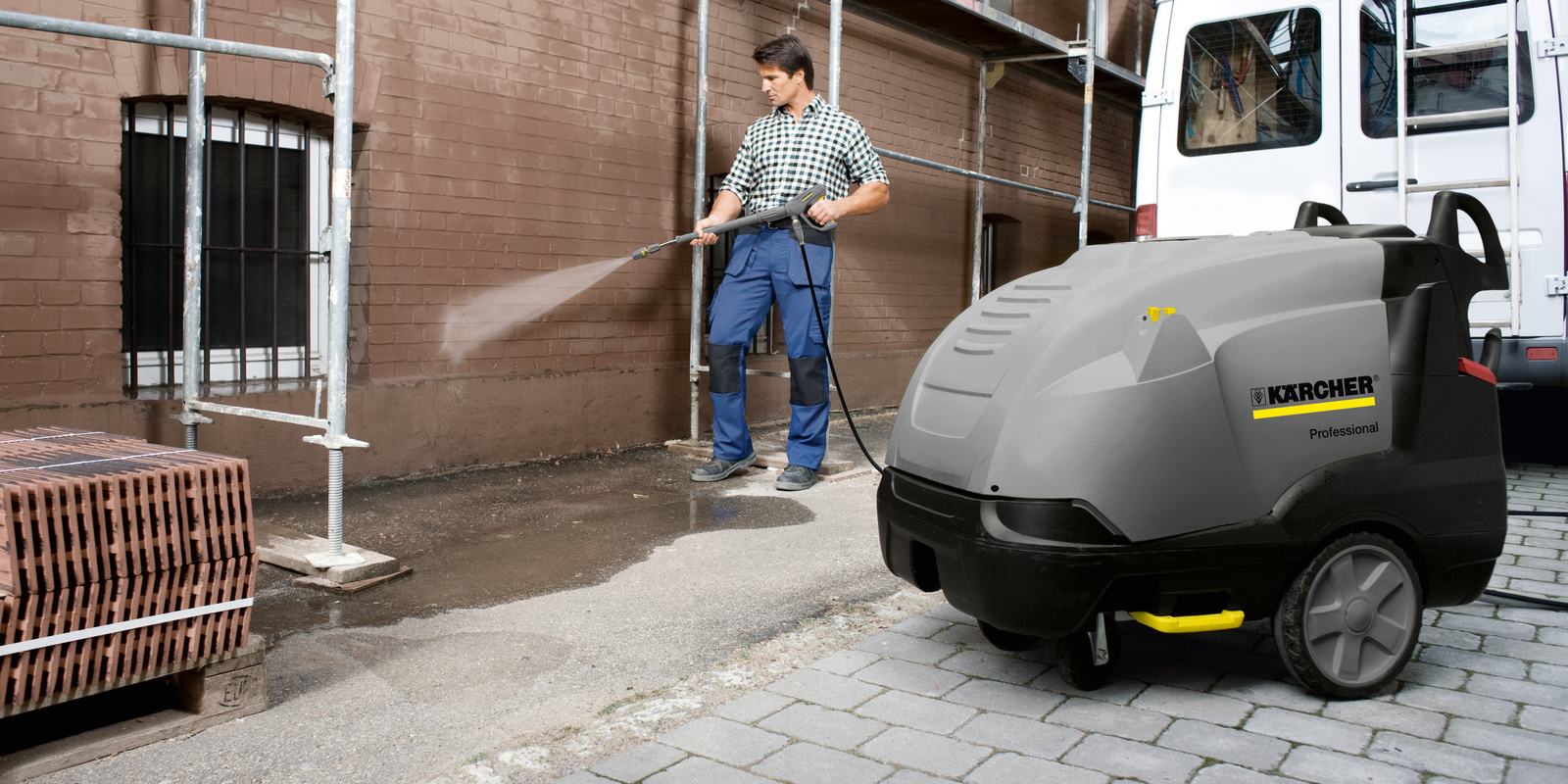 View Commercial Warranty Terms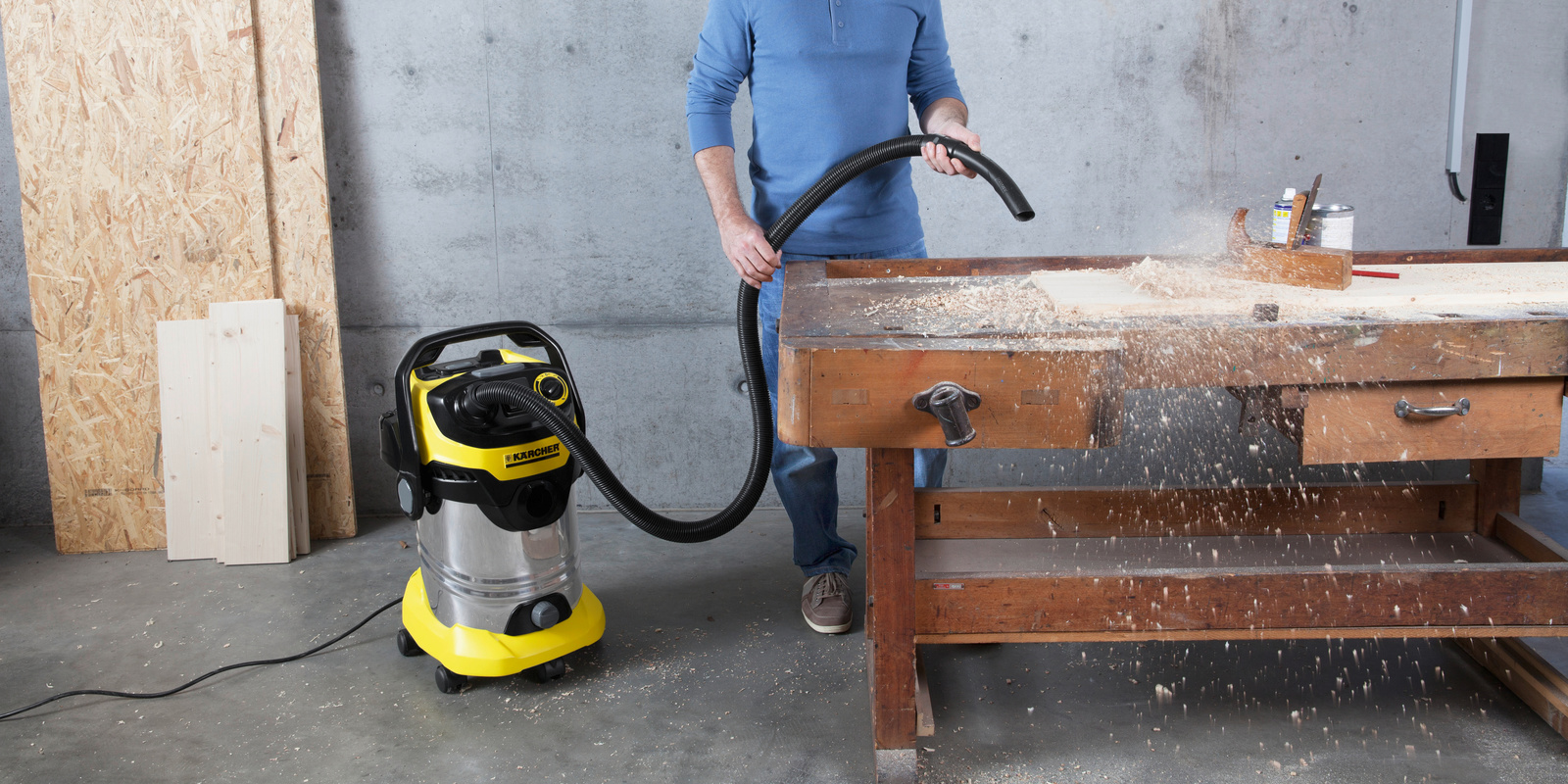 Trade Warranty
A machine purchased by a tradesperson for infrequent (weekly) use in non-excluded trade applications. Trade applications that are excluded, and are not covered by trade warranty are;
Use in the cleaning or restoring of roofs.
Use in the process of concreting / rendering or in the cleaning of concreting / rendering equipment.
View Trade Warranty Terms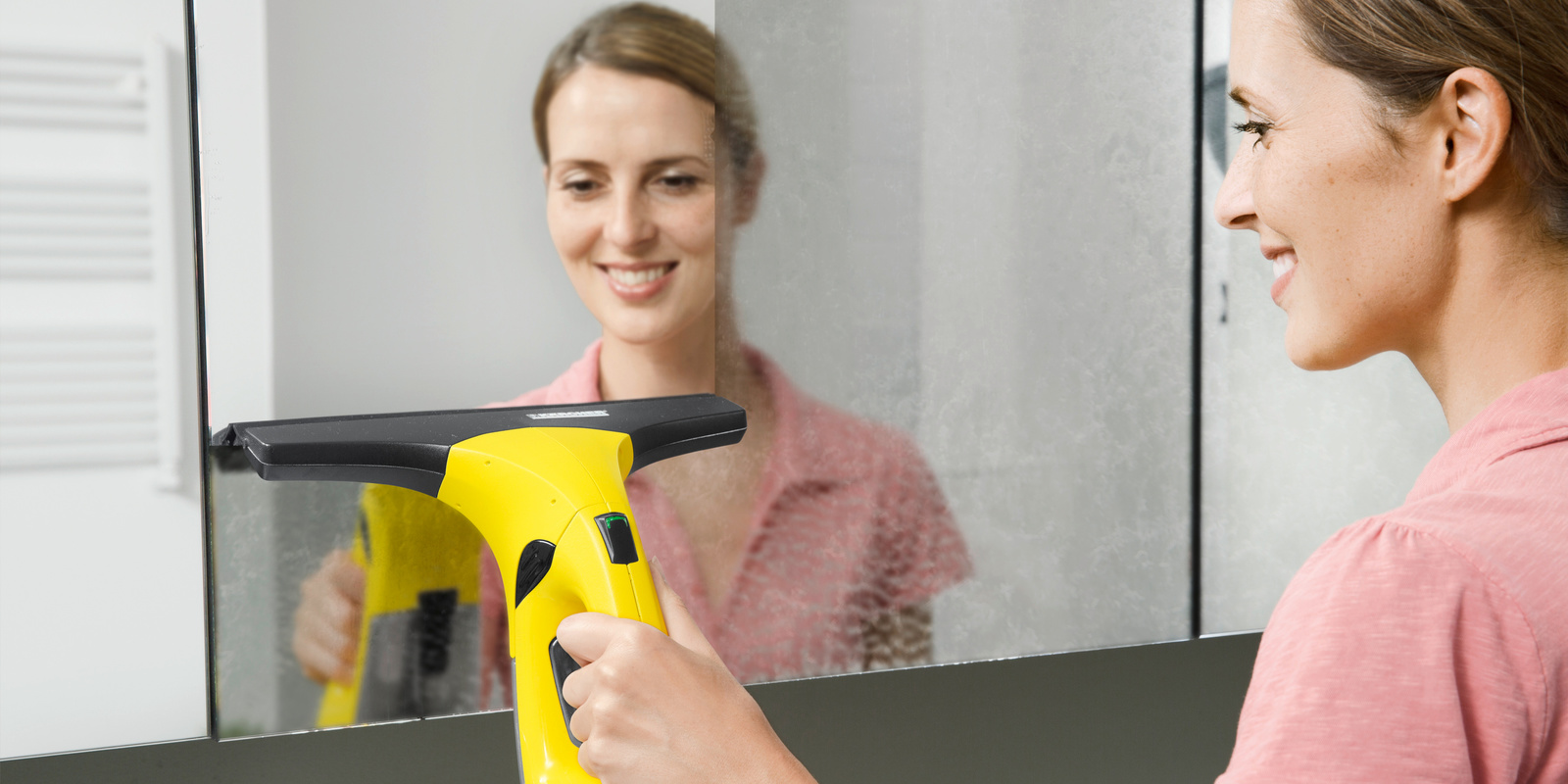 View Domestic Warranty Terms