Window Vac
The More-Than-Windows Window Vac WV 6 Plus Now Available In White
Perfect for shower screens, pool fences, mirrors and benchtop spills
Simple spray, wipe & vac for EASY cleaning on any smooth surface
Combat condensation and remove moisture with one clean vac
Streak and drip free window cleaning
Cordless and lightweight with long battery runtime
Where can I use my window vac?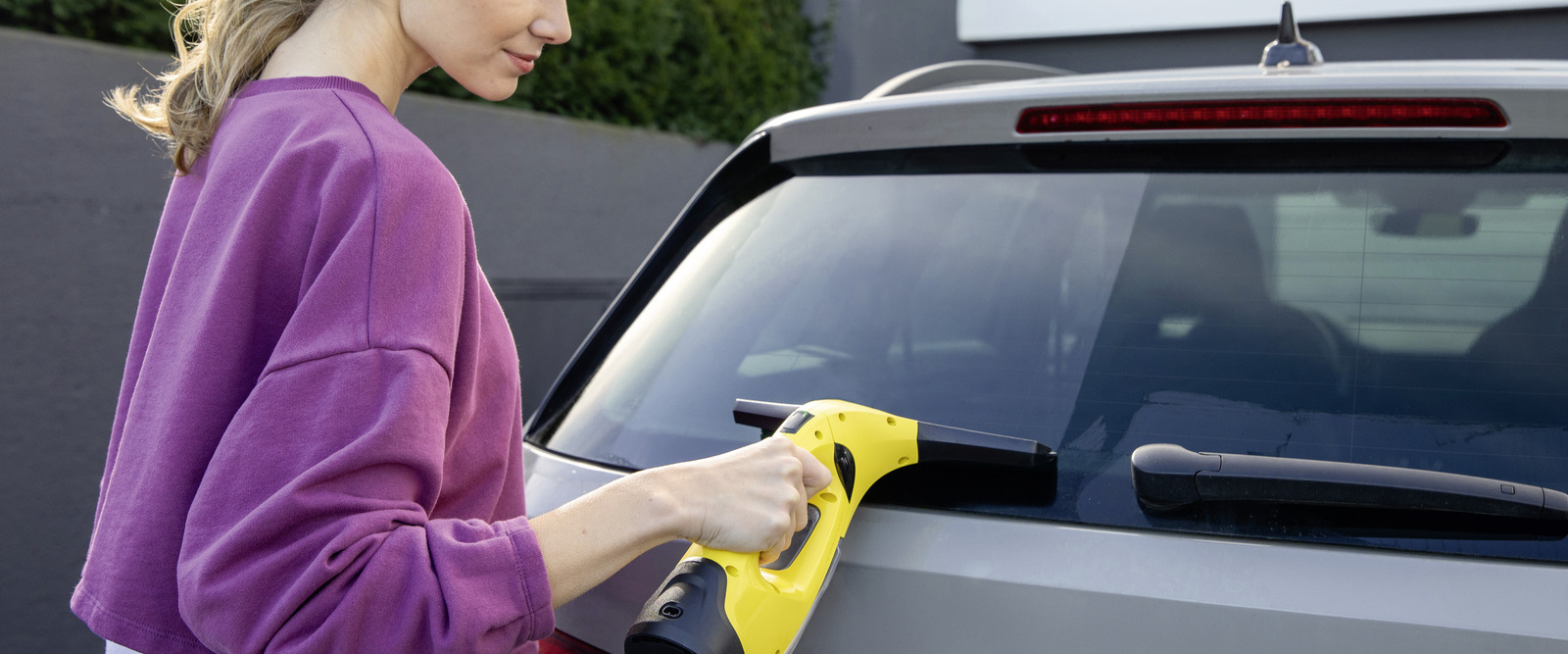 CLEAN YOUR CAR WINDOWS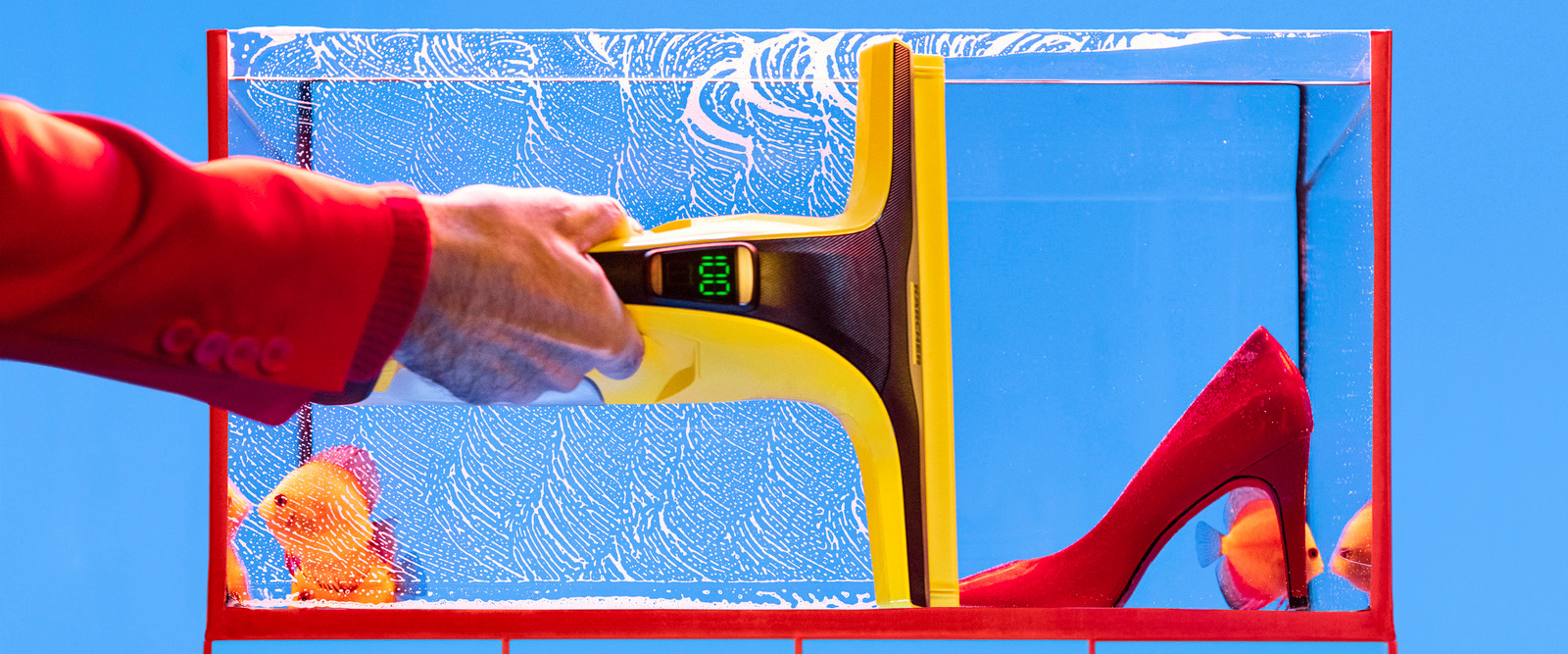 The Quick Way To Streak-Free Windows
Spray, Wipe, Vac
The Quick Way To Streak-Free Windows
Spray, Wipe, Vac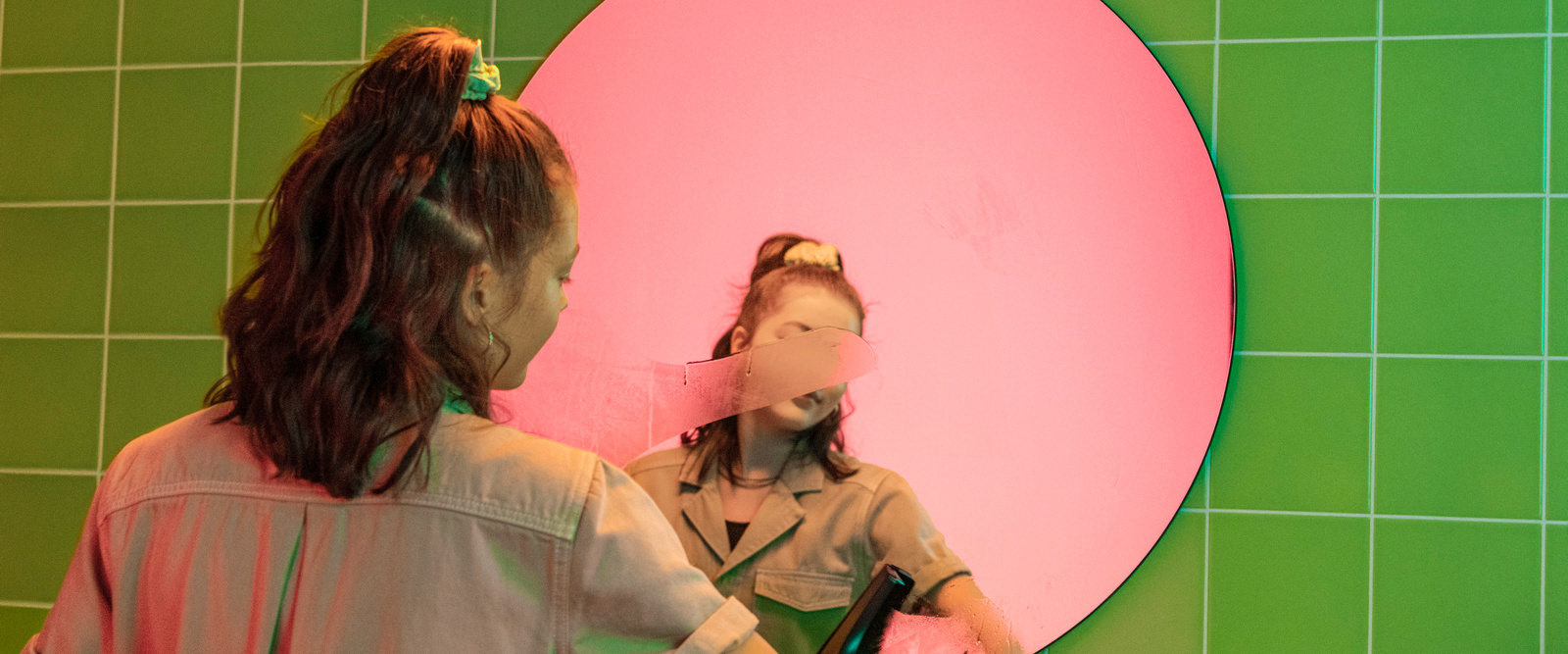 BATHROOM CONDENSATION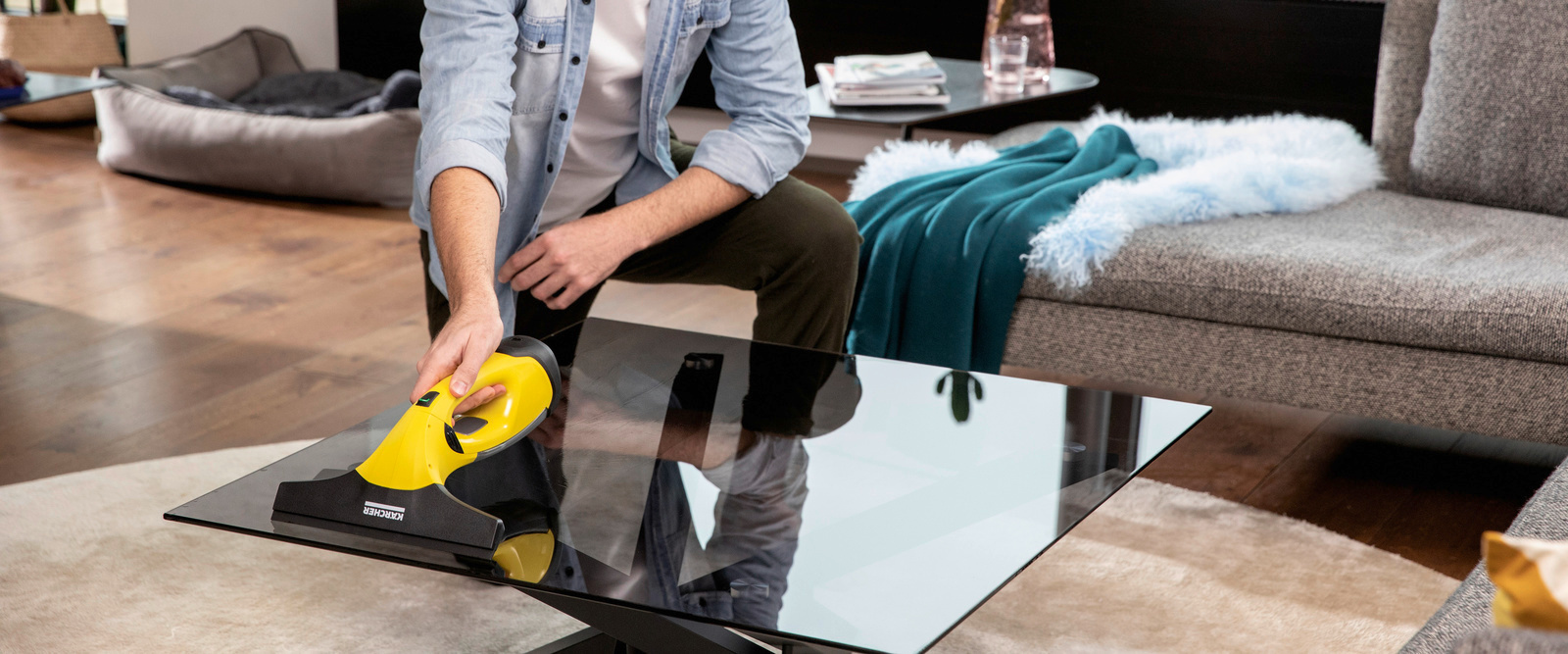 STREAK-FREE SMOOTH SURFACES
STREAK-FREE SMOOTH SURFACES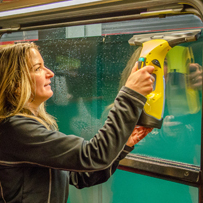 Sparkling Clean and Dry Windows
Are you tired of excess moisture and condensation on your windows? Look no further than Kärcher Window Vacs, the ultimate solution to achieving streak-free windows and combating condensation. With our innovative spray, wipe, and vacuum technology, you can enjoy crystal-clear glass surfaces and a healthier, drier living space.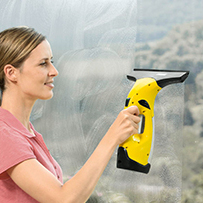 The Importance of Clean Windows
Clean windows not only improve the appearance of your home but also contribute to its overall health. Windows act as a barrier between the inside and outside environment, and without proper cleaning, can become a breeding ground for bacteria and allergens. Kärcher Window Vacs provides a powerful glass cleaner that not only removes dirt and grime but also helps prevent condensation buildup.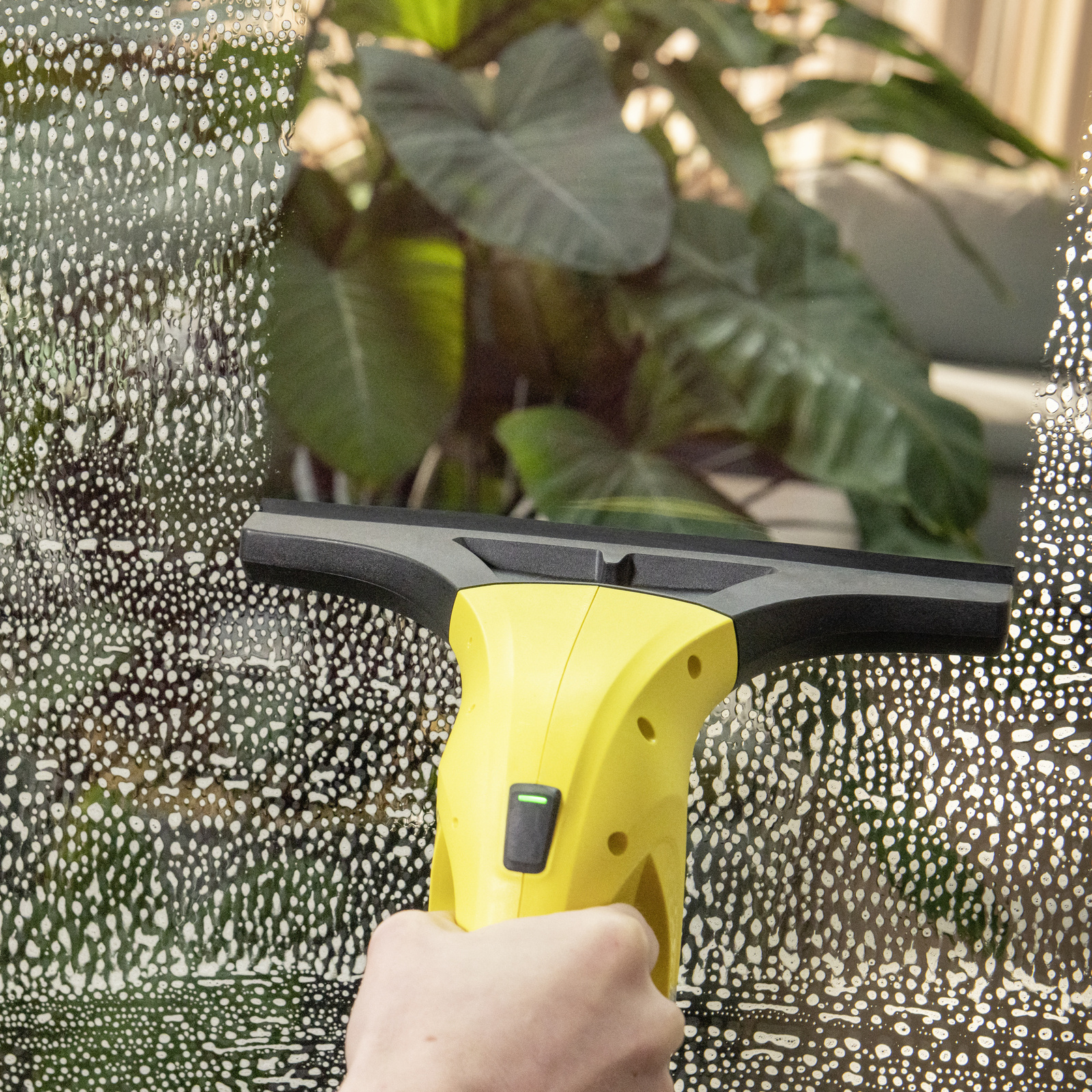 How to Remove Condensation on Windows
Kärcher Window Vacs not only cleans your windows but also helps prevent condensation from forming. Proper ventilation, maintaining a consistent temperature, and reducing humidity levels can also help prevent condensation. However, WV provides a more effective and convenient solution, ensuring spotless windows and a healthy home.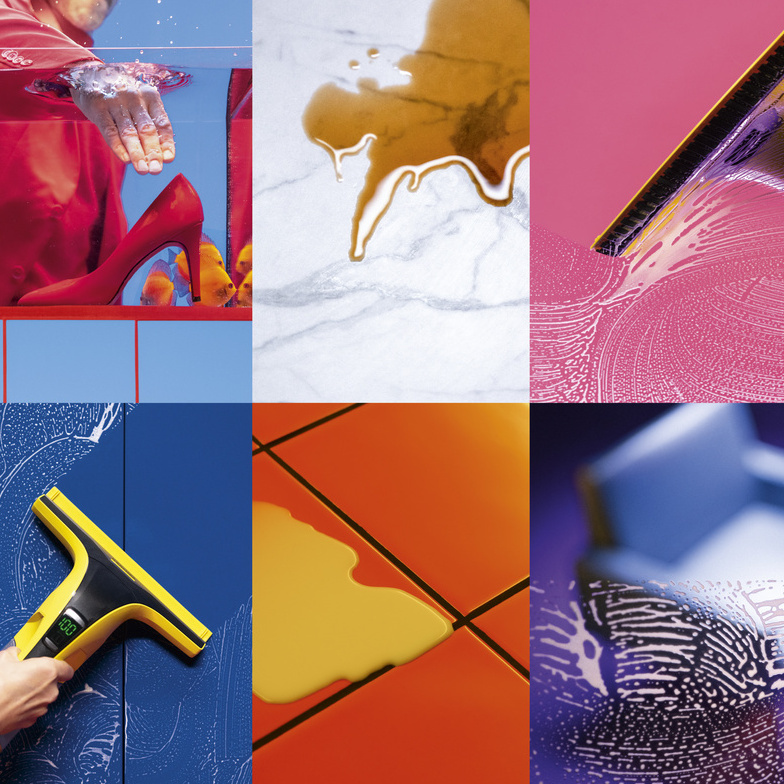 The WV Glass Cleaner
Kärcher Window Vacs powerful combination of a spray bottle, microfiber wiping cloth, and suction function ensures effective cleaning and sparkling clean windows - with no streaks or residue. Our window cleaner is perfect for shower screens, pool fences, mirrors, and benchtop spills, making cleaning a breeze.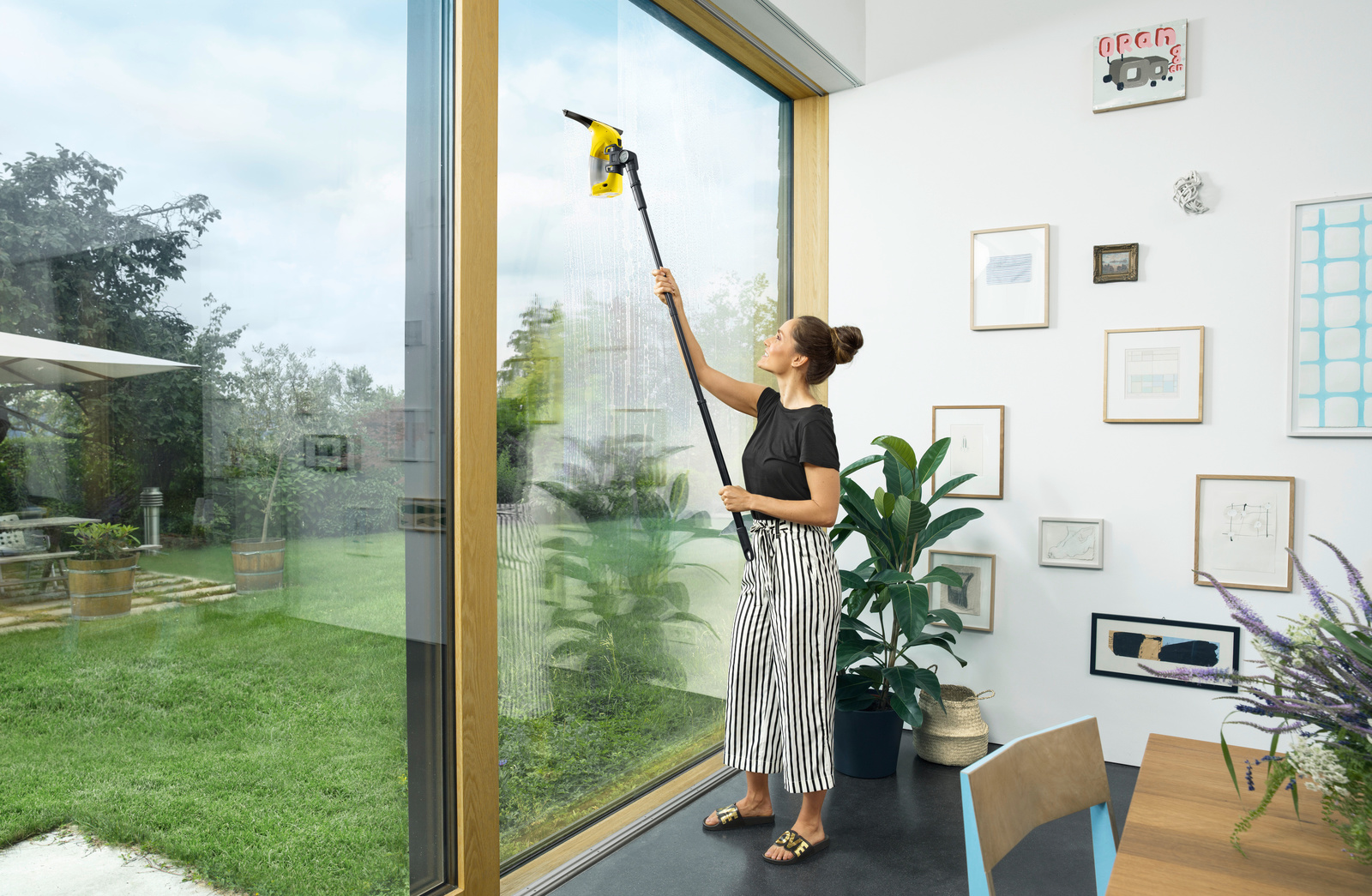 Hard To Reach Surfaces?
No worries! We have a Window Vac Extension Pole available that is suitable for use on all our Window Cleaners - it even fits the KV 4 Cordless All Surface Cleaner.
Where can I buy a Kärcher Window Vac?
Retailer Search
Our Window Vac is available at a range of leading retailers as well as Kärcher Centers across Australia.
You can find your closest Kärcher retailer by using our retailer search function here.
Go to retailer search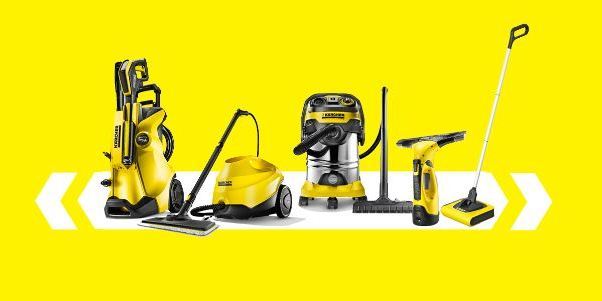 Online Shop
Most of our Window Vac models are available on our online shop.
Follow the link if you would like to browse Window Vac options available on our Online shop.
View Online Shop