Window Vac
Clean windows three times faster than before!
Simple spray, wipe & vac for EASY cleaning.
Streak and drip free window cleaning.
Also perfect for shower screens, pool fences, mirrors and benchtop spills.
Battery operated and lightweight.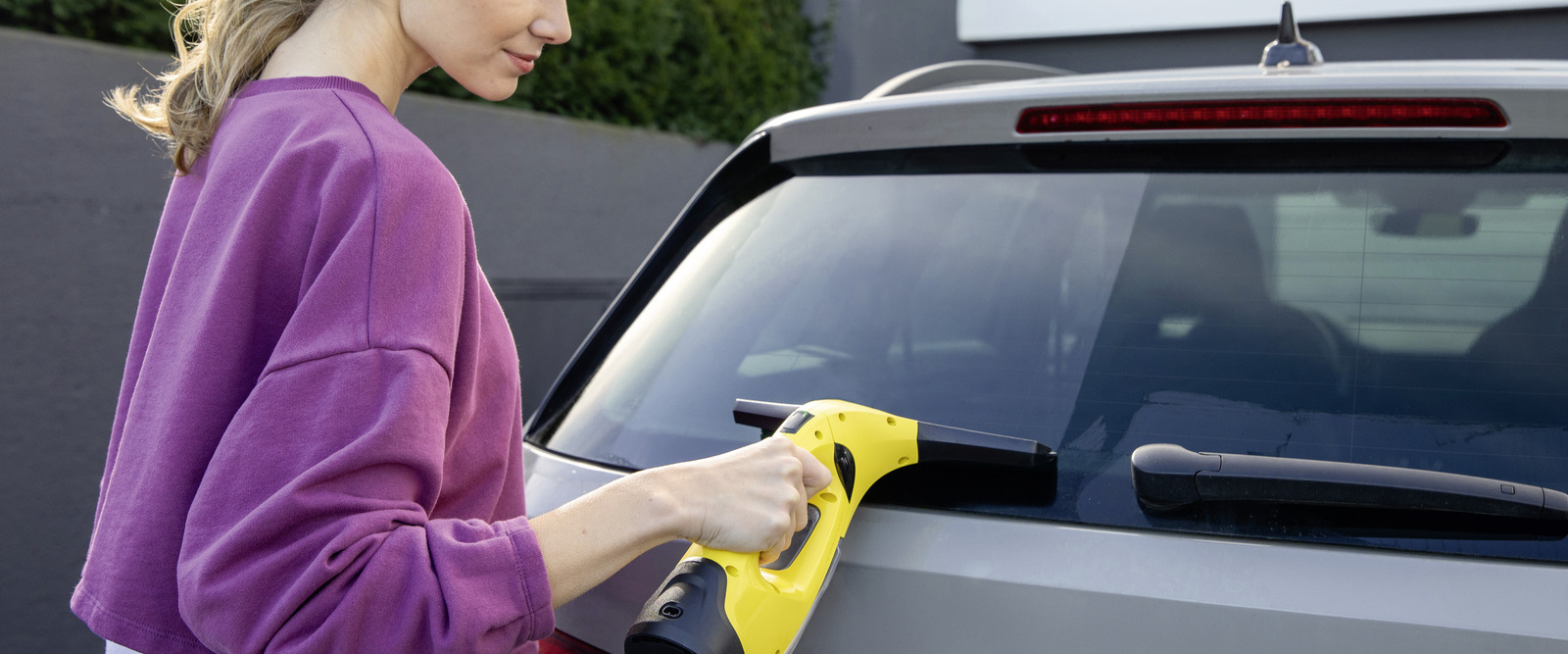 CLEAN YOUR CAR WINDOWS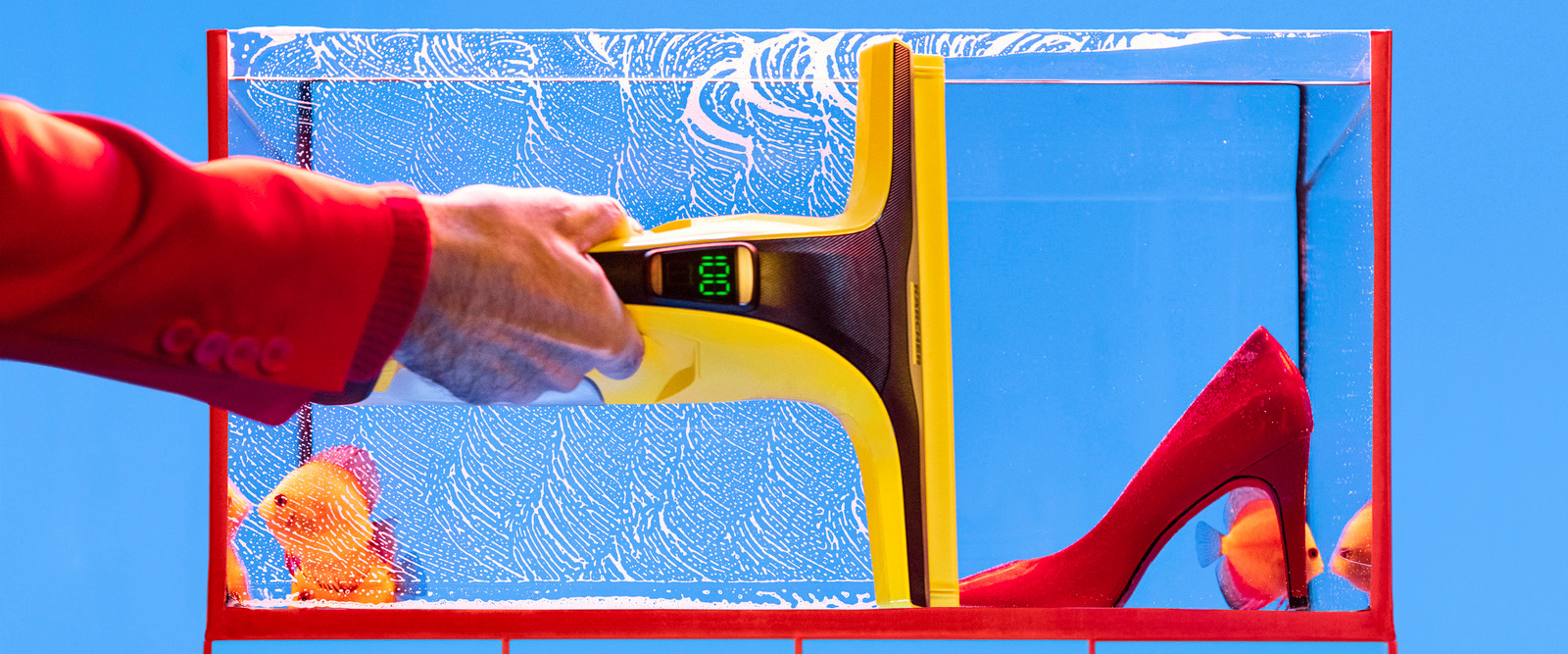 The Quick Way To Streak-Free Windows
Spray, Wipe, Vac
The Quick Way To Streak-Free Windows
Spray, Wipe, Vac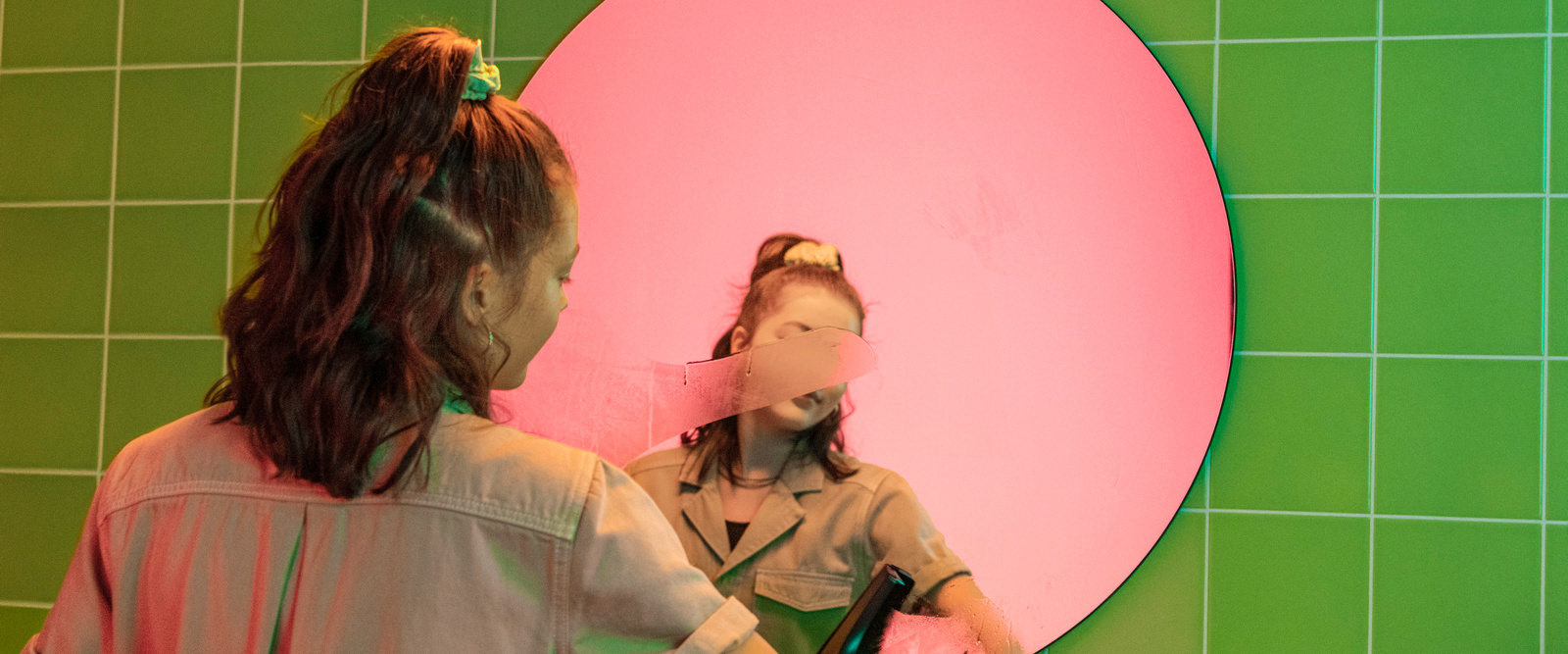 BATHROOM CONDENSATION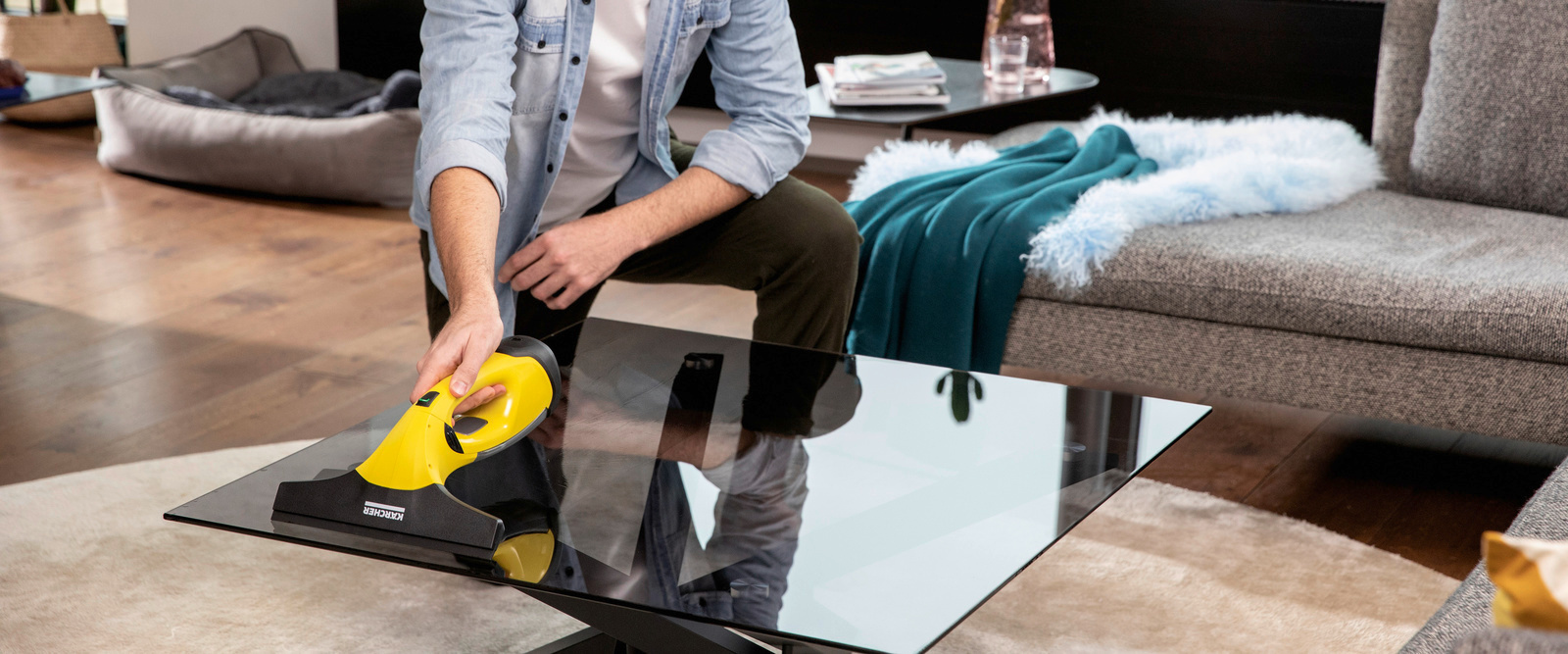 STREAK-FREE SMOOTH SURFACES
STREAK-FREE SMOOTH SURFACES
The Quick Way To Streak-Free Windows
As simple as spray, wipe and vac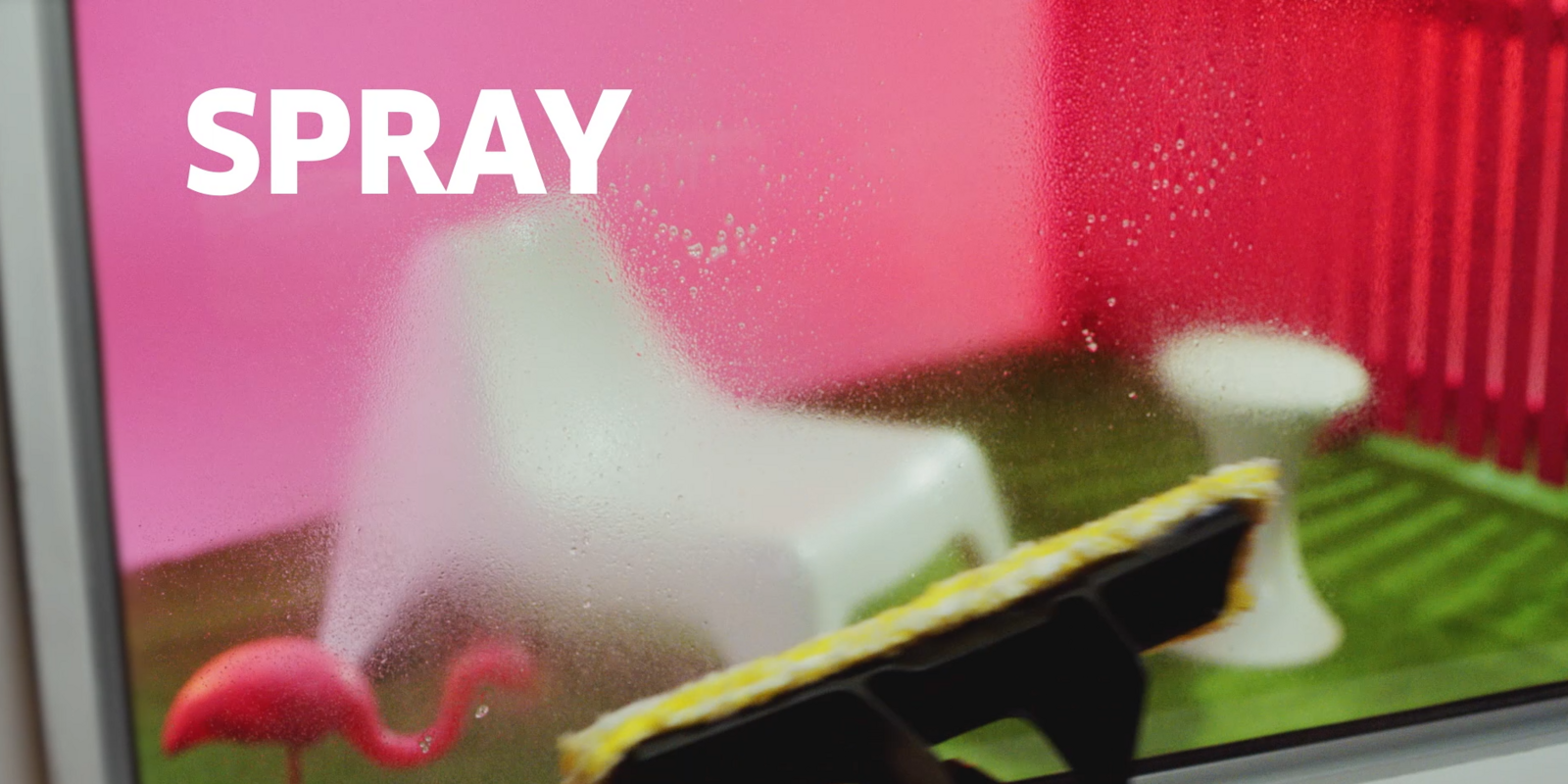 SPRAY
First of all, moisten the window with detergent, ideally with the spray bottle that comes with your window vac.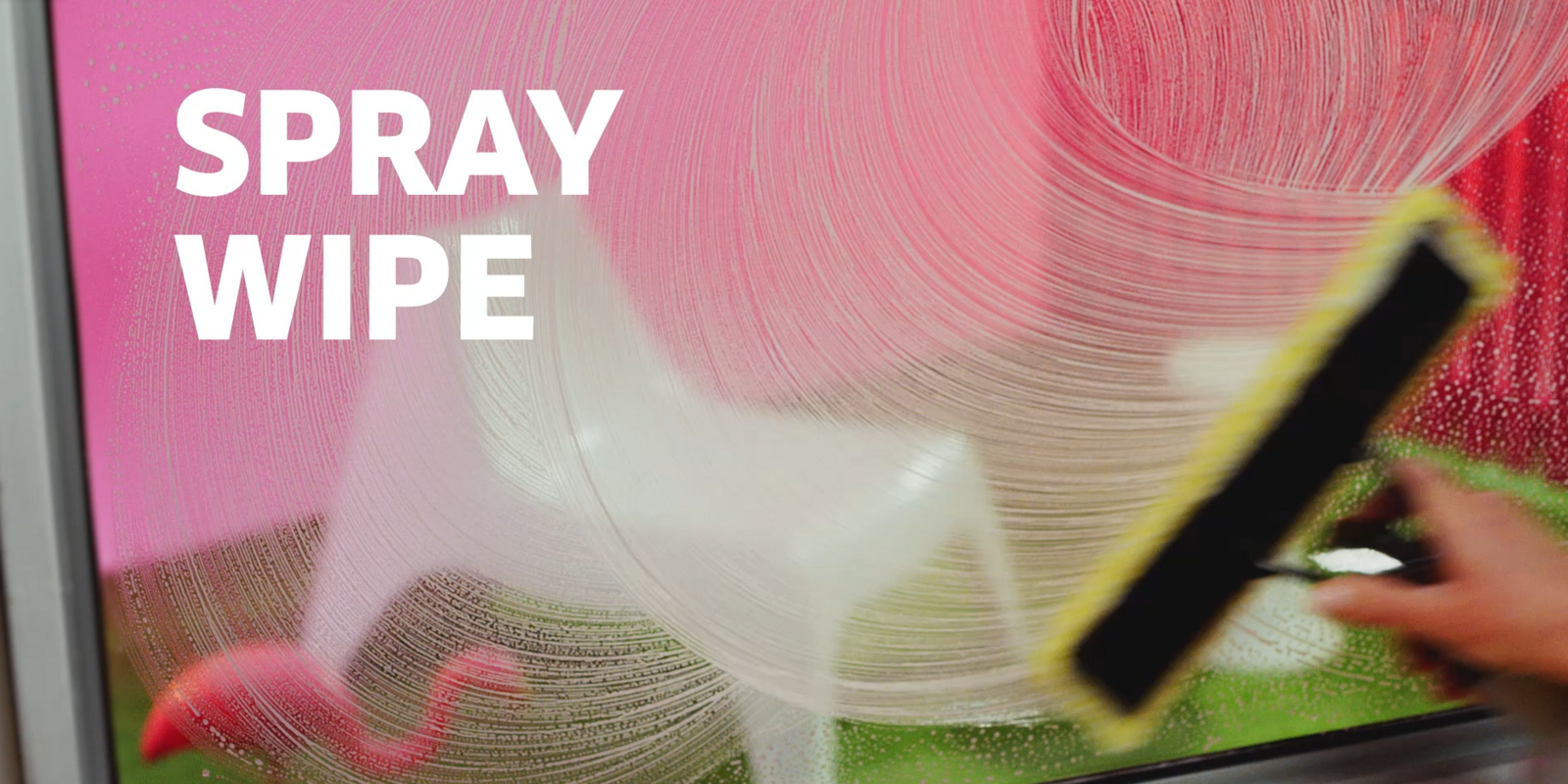 WIPE
Then remove the dirt (on the window) with the microfibre wiper or a cloth.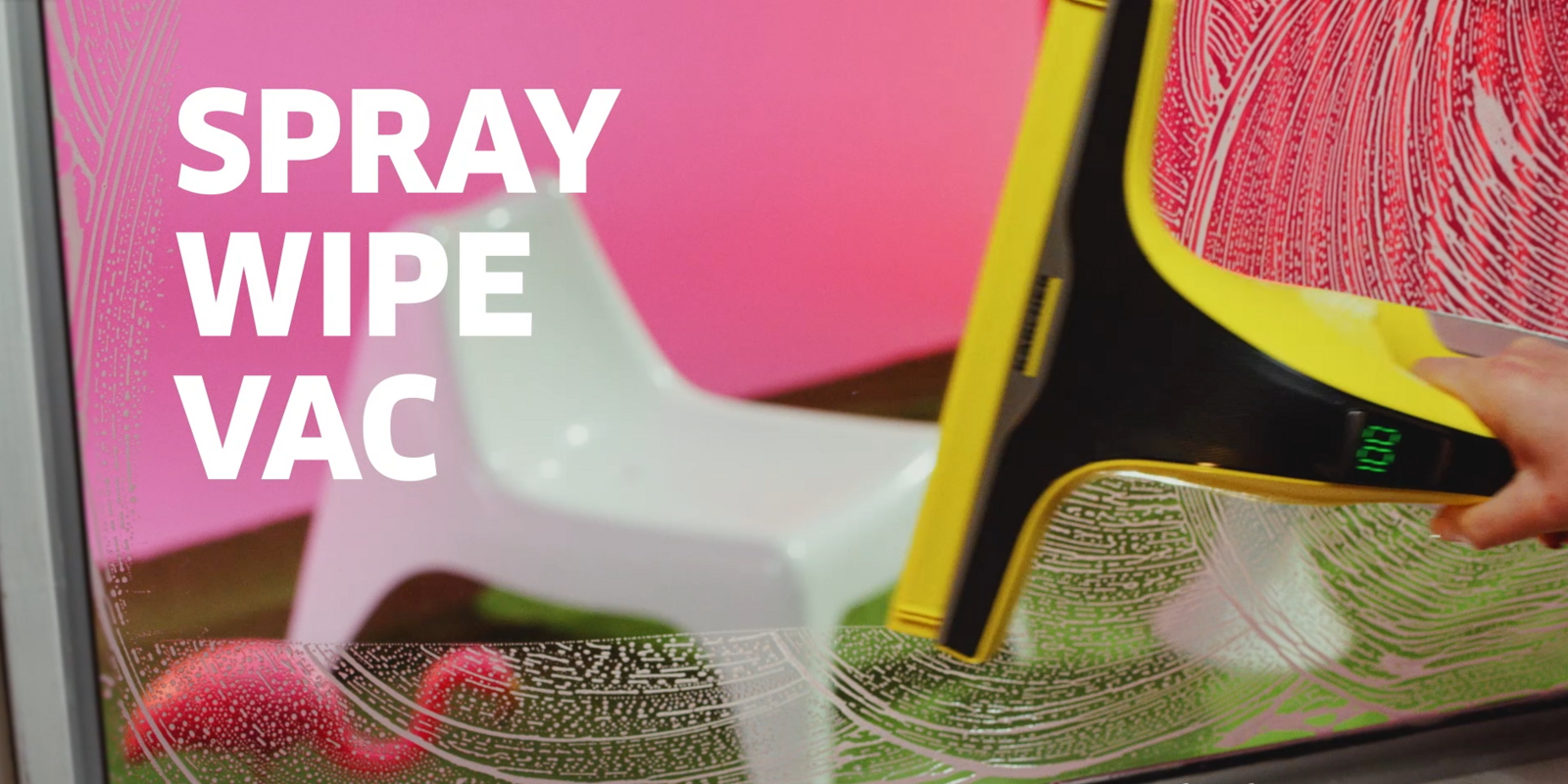 VAC
Finish by vacuuming up the dirty water with the battery-powered window vac – done! And the surrounding area? Perfectly clean and not a single drop of water.
Where can I use my window vac?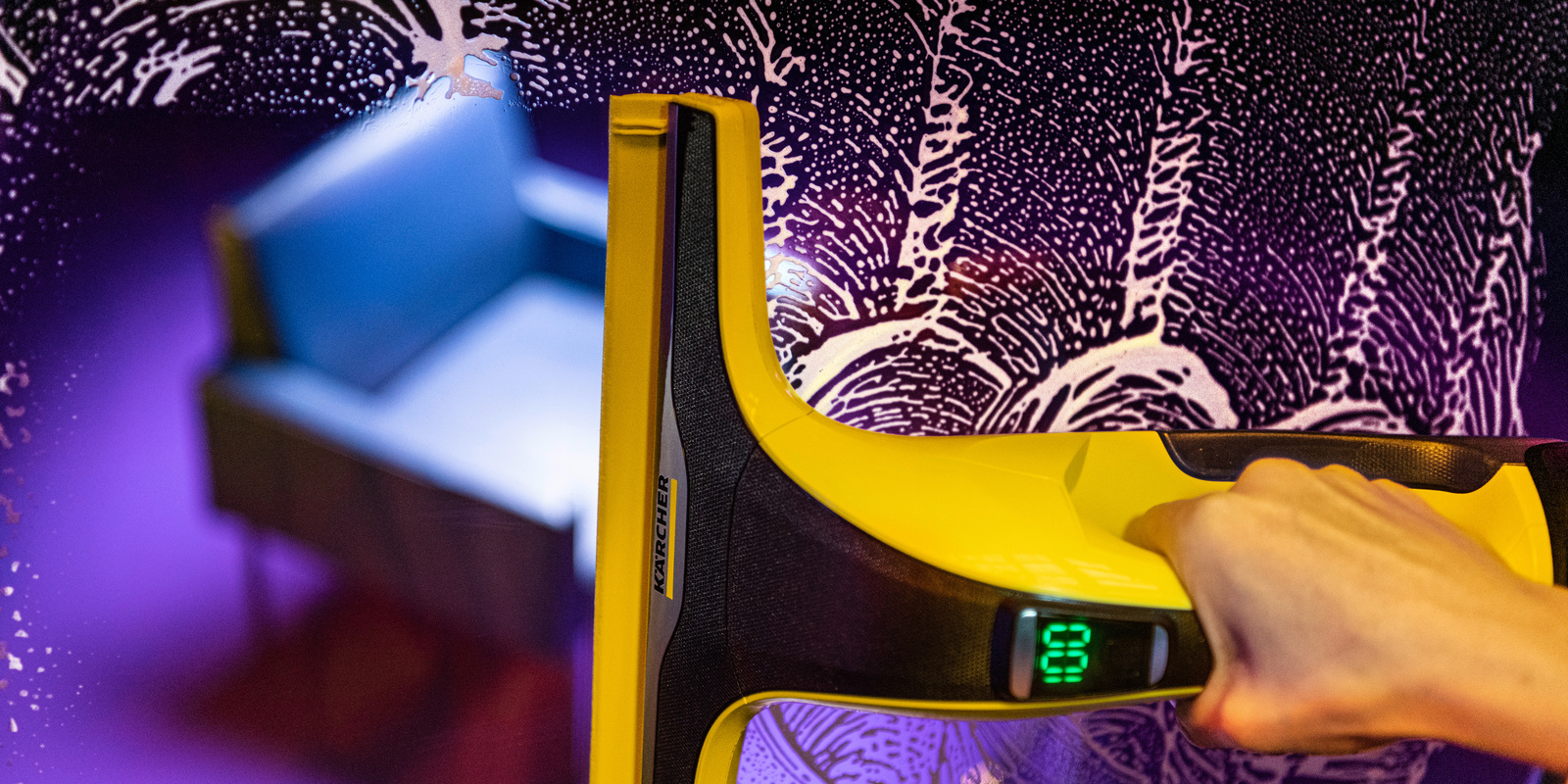 Windows
Cleaning windows has never been easier.
Simply spray, wipe then vacuum away all the dirty water.
The Window Vac can be used to clean the inside and outside of your windows.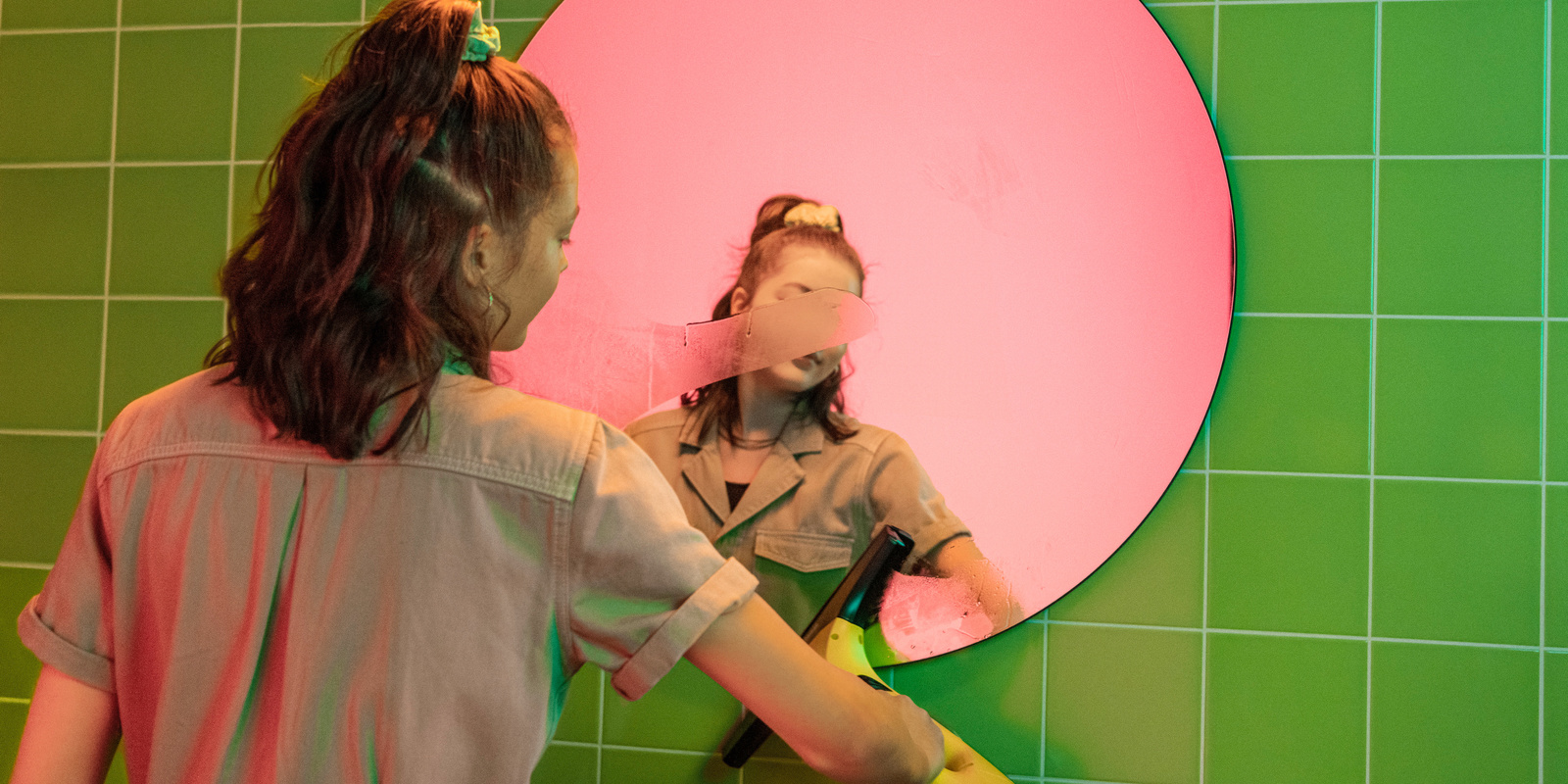 Mirrors
Cleaning mirrors can be tricky, but with the Kärcher Window Vac you can easily clean toothpaste, fingerprints & watermarks streak-free.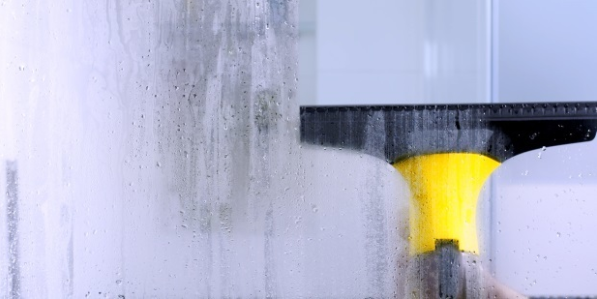 Shower Screens
Perfect for preventing the build-up of limescale in and around your shower.
Once finished in the shower simply grab your Kärcher Window Vac and vacuum the remaining moisture from your shower screen and tiles.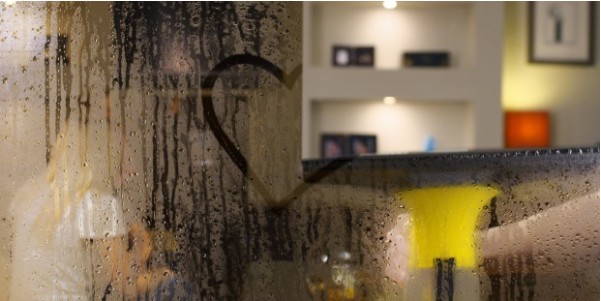 Condensation
You can also use the Window Vac to remove excess moisture & avoid the build up of limescale & mould.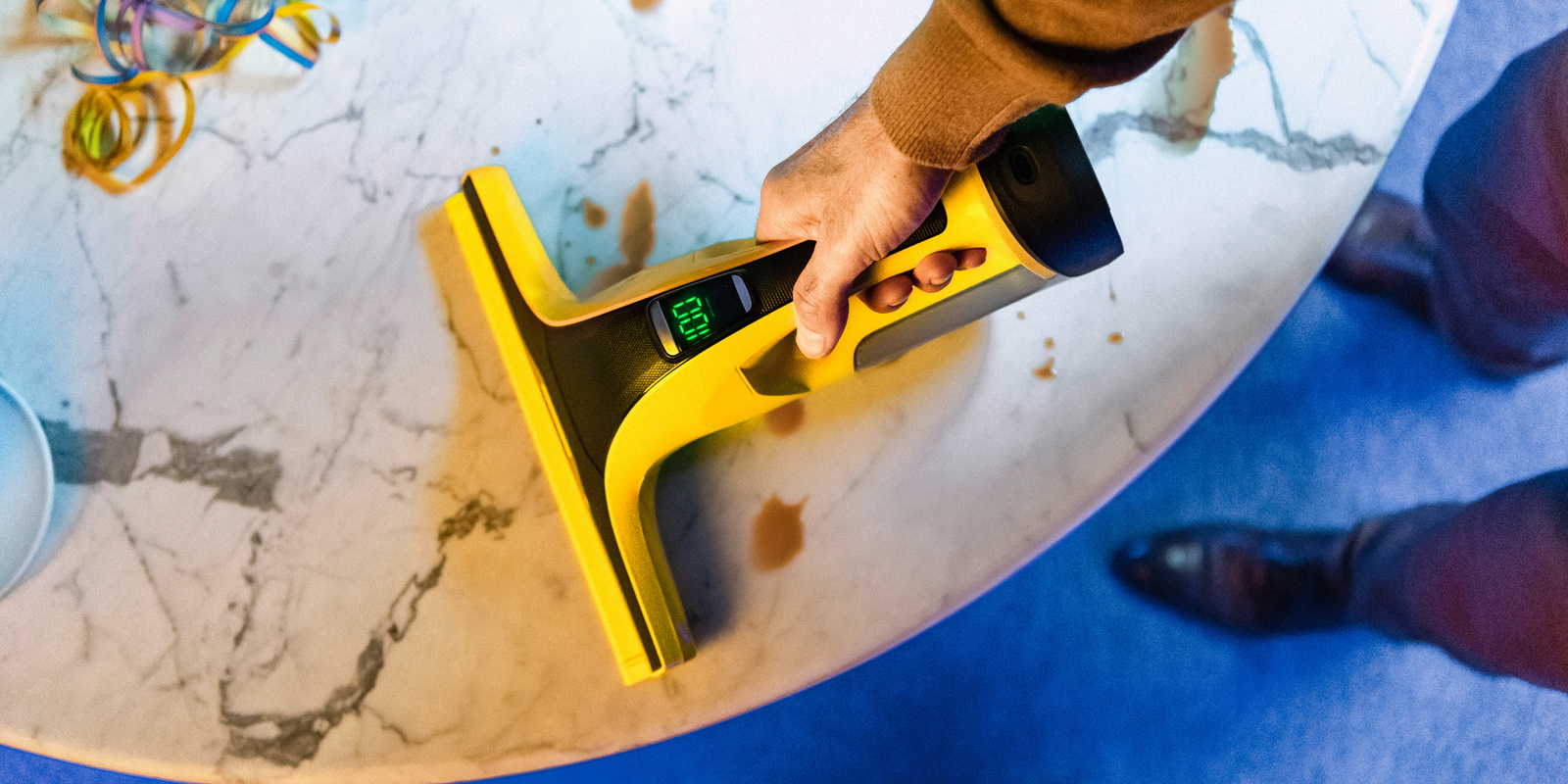 Spills
Spill a drink? Don't worry - the Kärcher Window Vac can also be used to clean small spills on hard surfaces!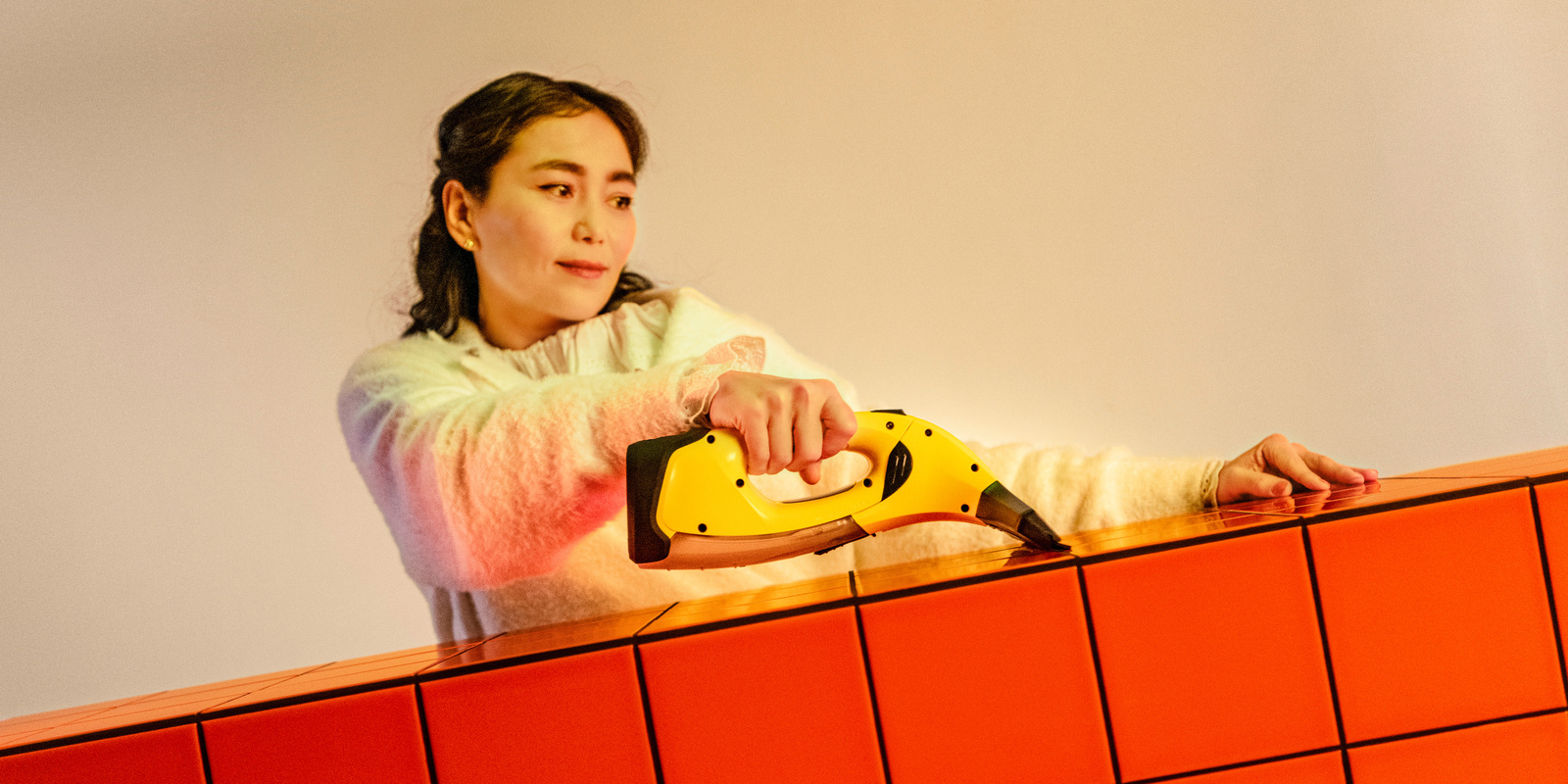 Tiles
Cleaning smudges off your tiles with hardly any effort using the Window Vac.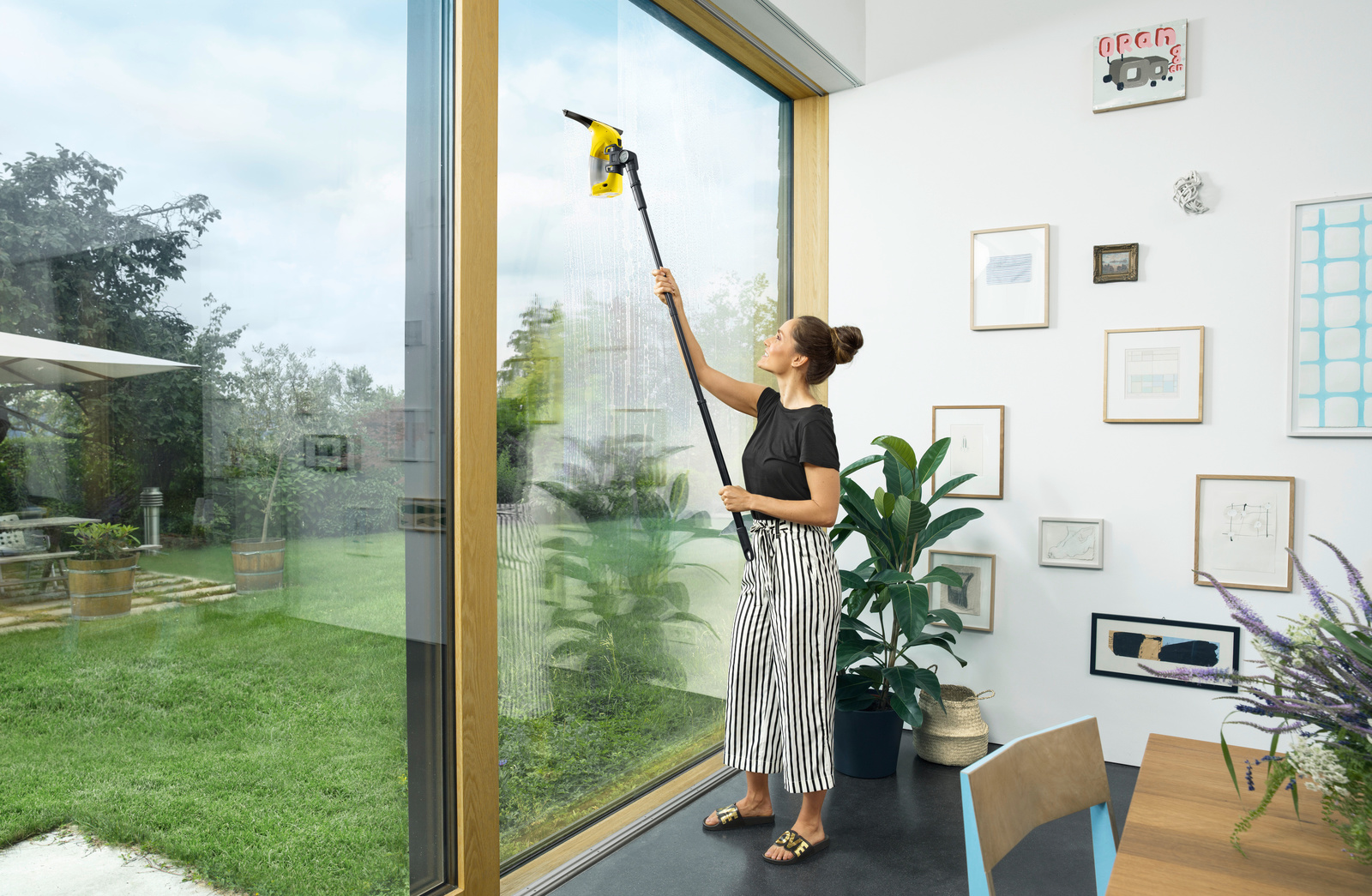 Hard To Reach Surfaces?
No worries! We have a Window Vac Extension Pole available that is suitable for use on all our Window Cleaners - it even fits the KV 4 Cordless All Surface Cleaner.
Where can I buy a Kärcher Window Vac?
Retailer Search
Our Window Vac is available at a range of leading retailers as well as Kärcher Centers across Australia.
You can find your closest Kärcher retailer by using our retailer search function here.
Go to retailer search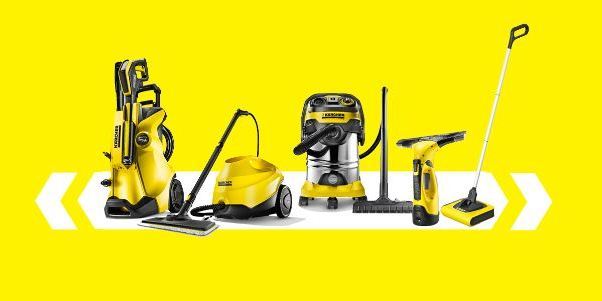 Online Shop
Most of our Window Vac models are available on our online shop.
Follow the link if you would like to browse Window Vac options available on our Online shop.
View Online Shop