Vehicle Cleaning Systems
Car Wash Equipment
Class-Leading Wash Solutions
Kärcher's class-leading commercial car wash equipment & vehicle cleaning systems have been helping Australian businesses succeed for decades.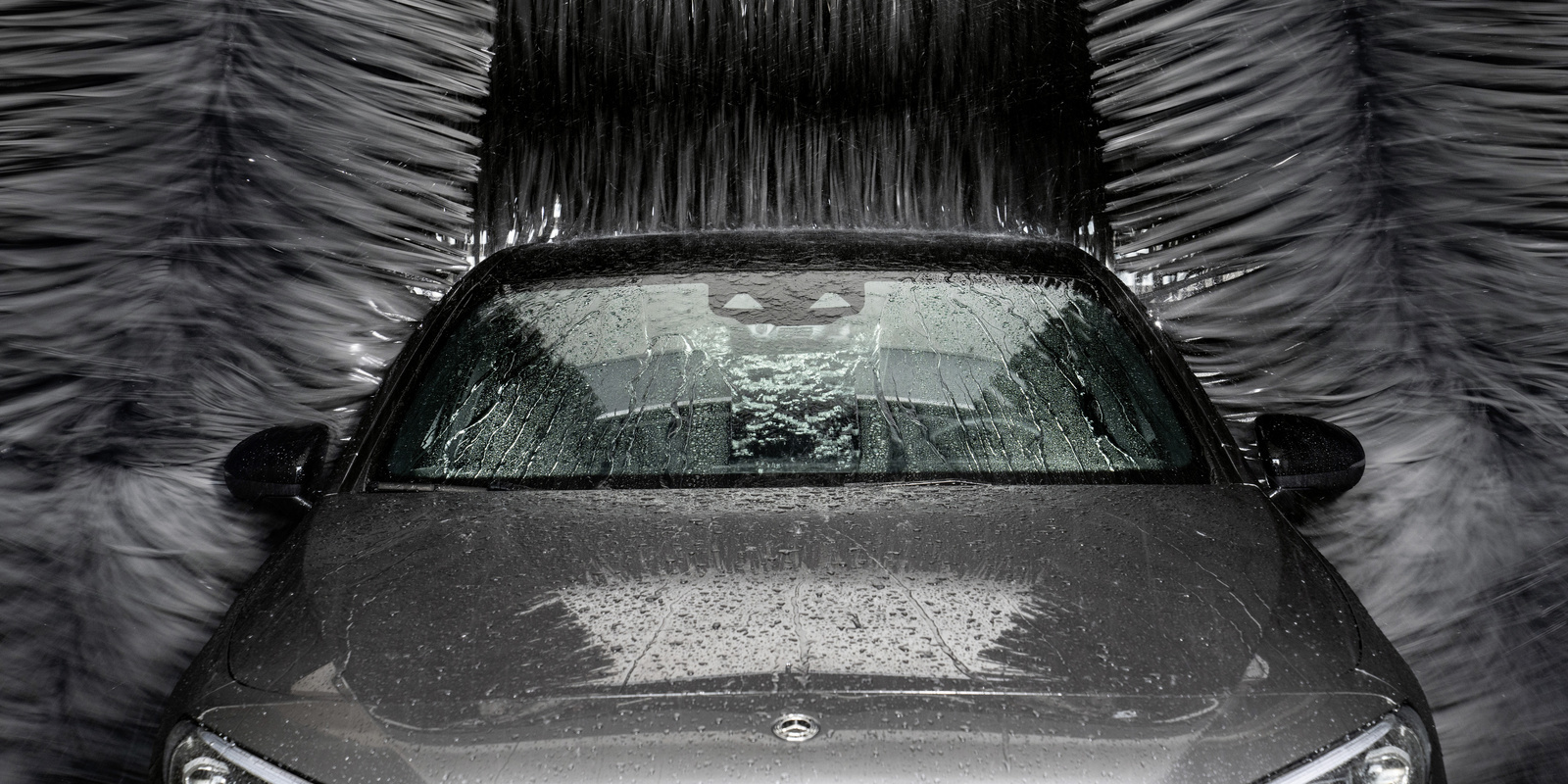 Auto Car Wash Systems
Kärcher automatic car wash systems deliver an economical & environmentally friendly vehicle washing solution for Australian businesses of all sizes.
Designed to increase revenue & enhance customer experience at service stations, car dealerships, car wash locations, shopping centres & many more sites.
View All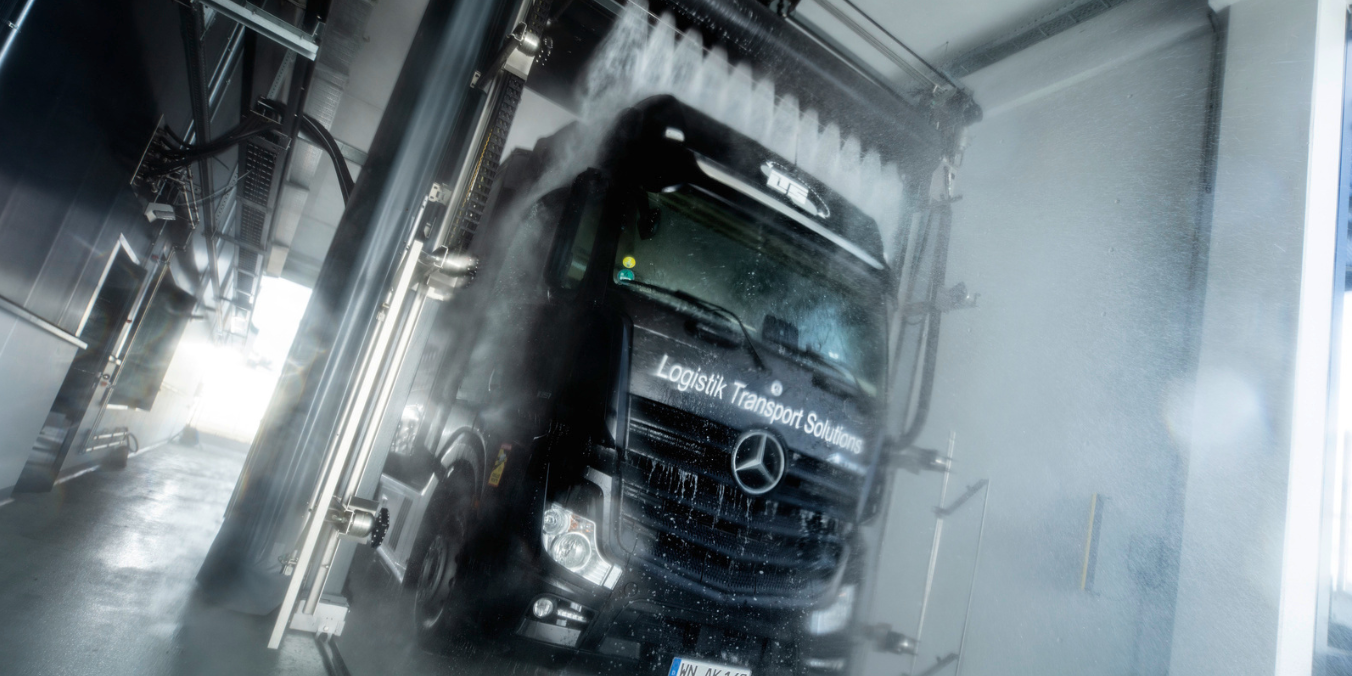 Truck Wash Systems
Kärcher automatic truck wash systems enable commercial transport leaders to clean more vehicles in less time & maintain a well-presented fleet with less effort.
Designed to provide total flexibility for different vehicle types & cleaning requirements. Perfect for transport providers, truck dealerships, or dedicated truck cleaning locations.
View All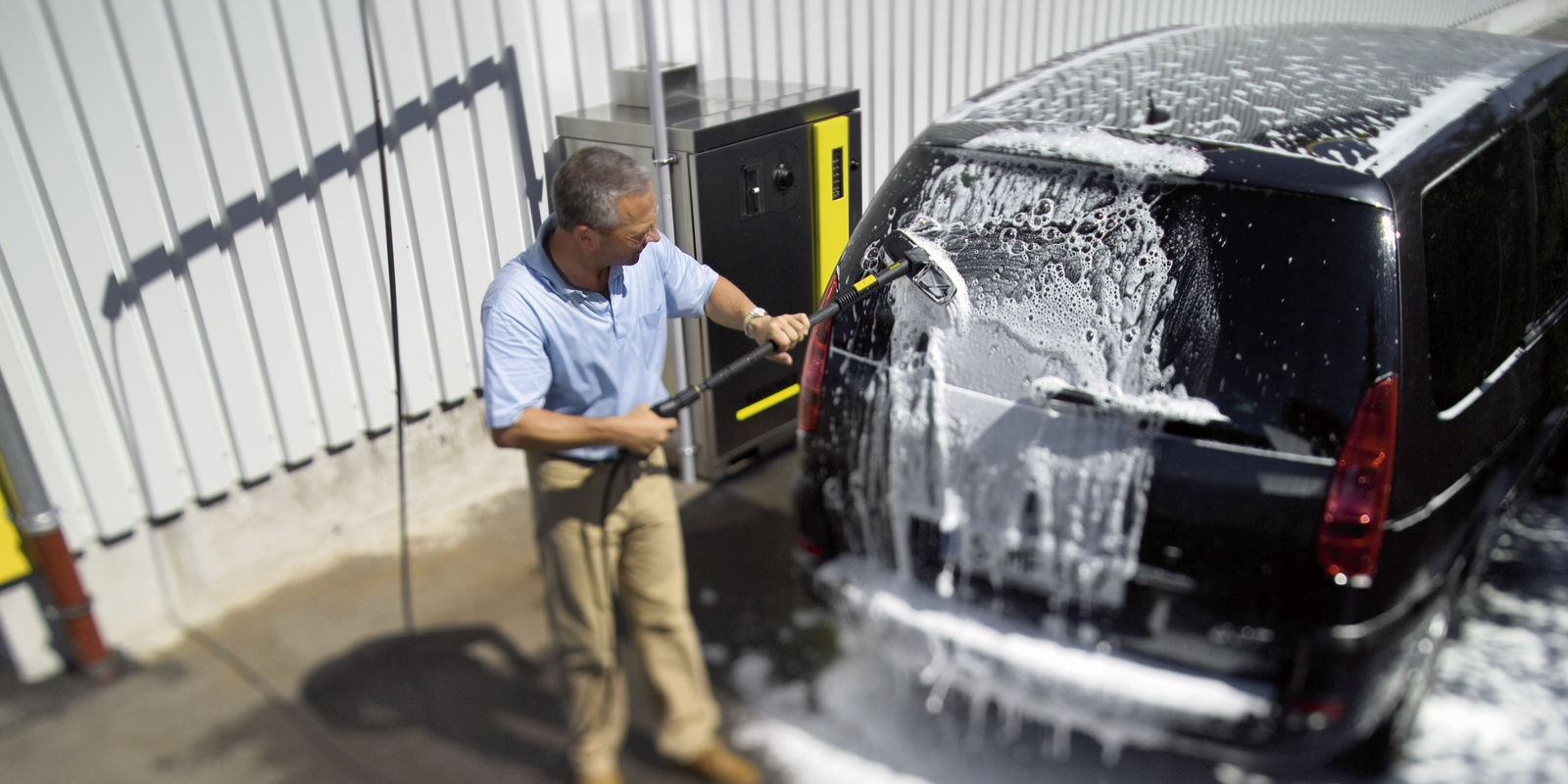 Self-Service Car Wash Systems
Kärcher self-service wash systems provide customers with total convenience & complete control over their washing experience.
Designed to deliver high-quality self-service washing capabilities for service stations, car wash locations, or commercial transport operators.
View All
A Trusted Global Leader
Choose the trusted global cleaning technology brand with over 80 years of experience designing commercial car wash equipment for thousands of businesses worldwide.

Systems For Every Purpose
Discover the perfect wash solution for your unique requirements today from our broad range of vehicle cleaning systems for every location & purpose.
Custom-Designed For You
Leverage our decades of experience installing thousands of wash systems globally to build a wash solution that aligns with your business goals.

Dedicated Australia-Wide Support
Access dedicated post-build support to ensure your new wash system is a success. Get comprehensive operation & technical familiarisation training, customer service & marketing assistance for a turnkey solution.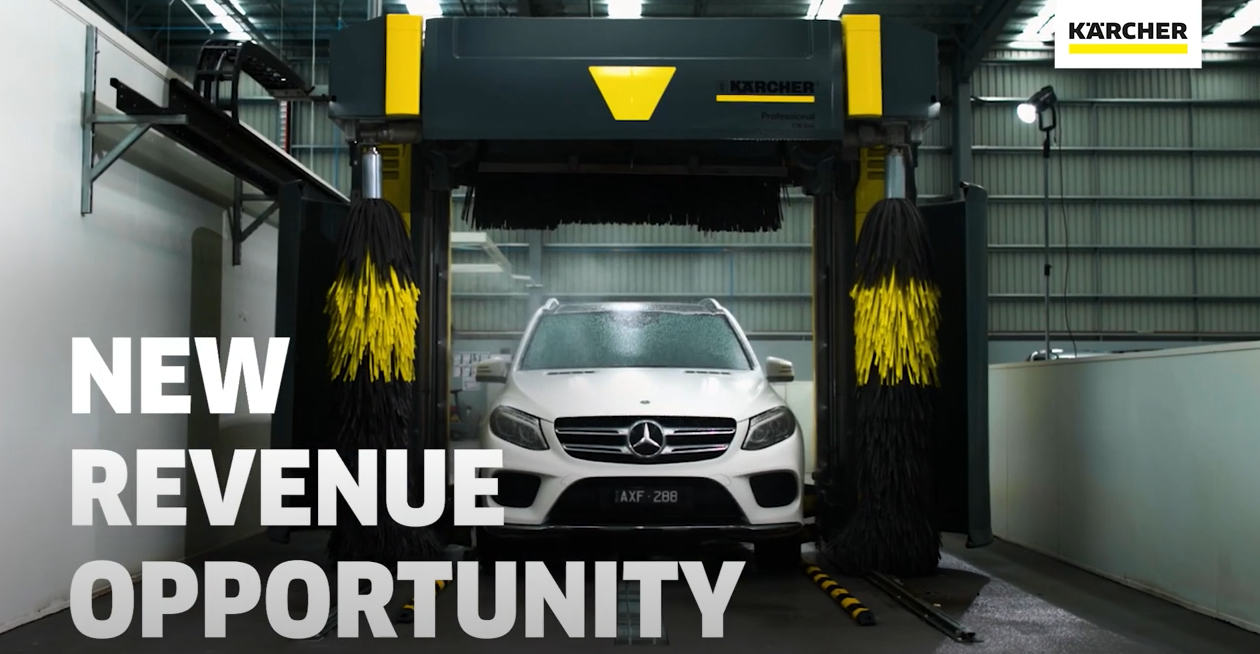 Transform Your Business Today With Kärcher
Build A New Revenue Stream
Easily turn your existing site into a car wash location to maximise return on investment and increase profit. Rapidly transform any site, from service stations to vacant blocks, into sophisticated car wash operations.

Deliver A Better Dealership Experience
Clean more vehicles in less time with an automated wash system that delivers exceptional results on every wash. Discover a unique competitive advantage by providing customers with a better dealership experience.

Supercharge Productivity & Profit
Reduce labour costs, increase profit, and save hours by automating the washing schedule for your commercial vehicle fleet. Easily maintain well-presented commercial vehicles and ensure that your brand is visible everywhere.

Increase The Value Of Your Development
Make your latest property development more attractive and increase the perceived value by incorporating an automatic car wash system for residents.
Kärcher Auto Car Wash System - Maximise Your Investment and Profit With a Sustainable Car Wash Business
Our flexible concept is perfectly tailored to your specific requirements – from planning to the individual design. Kärcher has been a successful manufacturer of washing bays for decades. Our experience as a manufacturer of washing bays and thousands of installed systems offers the security of having Kärcher as an experienced partner. Our washing bay team will be happy to advise you!
Introducing Kärcher Clean Park - Acacia Ridge
In October 2019, a historic moment occurred with the opening of Australia's first Kärcher Cleanpark in Acacia Ridge, Brisbane, Queensland. This state-of-the-art facility spans over 1800 square metres of land and is located next to a bustling petrol station, putting it in the spotlight of over 45,000 passersby daily.
The Cleanpark offers a wide range of options, including self-service cleaning bays, automatic washes, and powerful vacuums. However, what truly sets it apart is its attention to detail. Every aspect of the Cleanpark has been designed with the customer in mind, from the high-quality cleaning equipment to the user-friendly interface, ensuring that each customer can enjoy a complete and hassle-free cleaning experience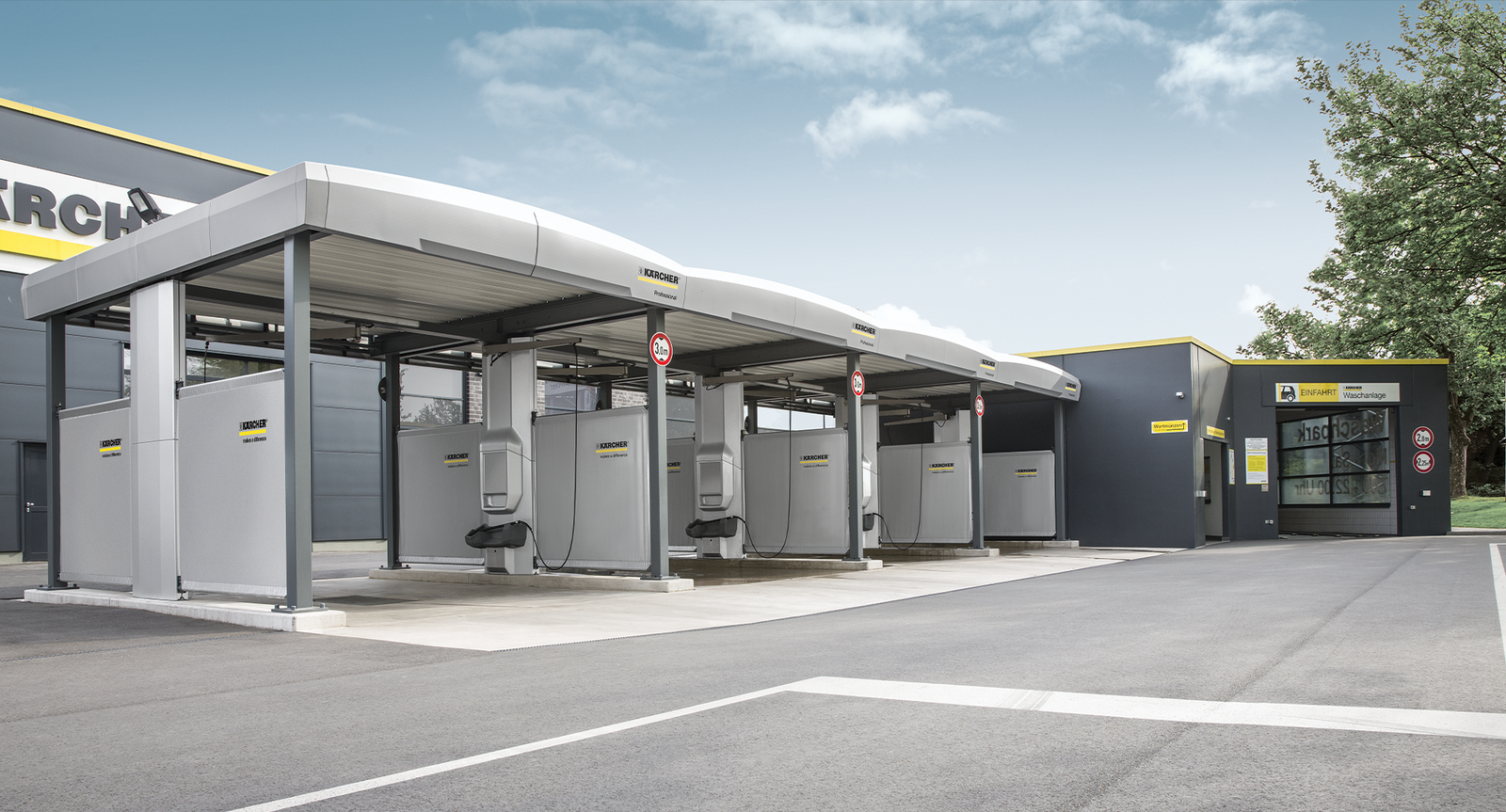 Helping Linfox Maintain Road Trains In The Pilbara
Our latest partnership with Linfox has resulted in the construction of a state-of-the-art truck wash in Western Australia's Pilbara region, specifically designed to meet their unique needs. As their road trains frequently encounter harsh dusty conditions, they can accumulate massive amounts of dust and dirt, making cleaning challenging and time-consuming.

Thanks to our specialised truck wash system, we were able to help Linfox reduce their average wash time from 5 hours to just 15 minutes, enabling them to get back on the road more quickly and efficiently. We are committed to delivering top-quality cleaning solutions that meet our customers' specific requirements. This partnership is a prime example of our success in doing so. To see the incredible transformation for yourself, check out our short story video here.
Interested In Buying A Carwash In Australia? Partner up with the global experts - Karcher. Get in touch now!
Contact Us TODAY for a FREE Site Survey by filling out the form below!
Alternatively, you can contact us on:
Telephone contact:
Tel.: 1800 675 714
Email contact:
sales@au.karcher.com