Home & Garden
Welcome to Kärcher's Home & Garden range, where cleaning becomes effortless and effective!
Discover our outdoor solutions like Pressure Washers and indoor solutions such as Hard Floor Cleaners, Vacuums, Window Vacs, and Steam Cleaners. Our products are designed to make your cleaning tasks faster and easier, ensuring superior performance every time.
German designed and engineered
High-quality, durable cleaning machines designed for indoor and outdoor applications
Environmentally friendly and energy-efficient cleaning technologies
Wide range of products to cover all your indoor and outdoor cleaning needs
Explore our range and transform your home with the power of Kärcher below.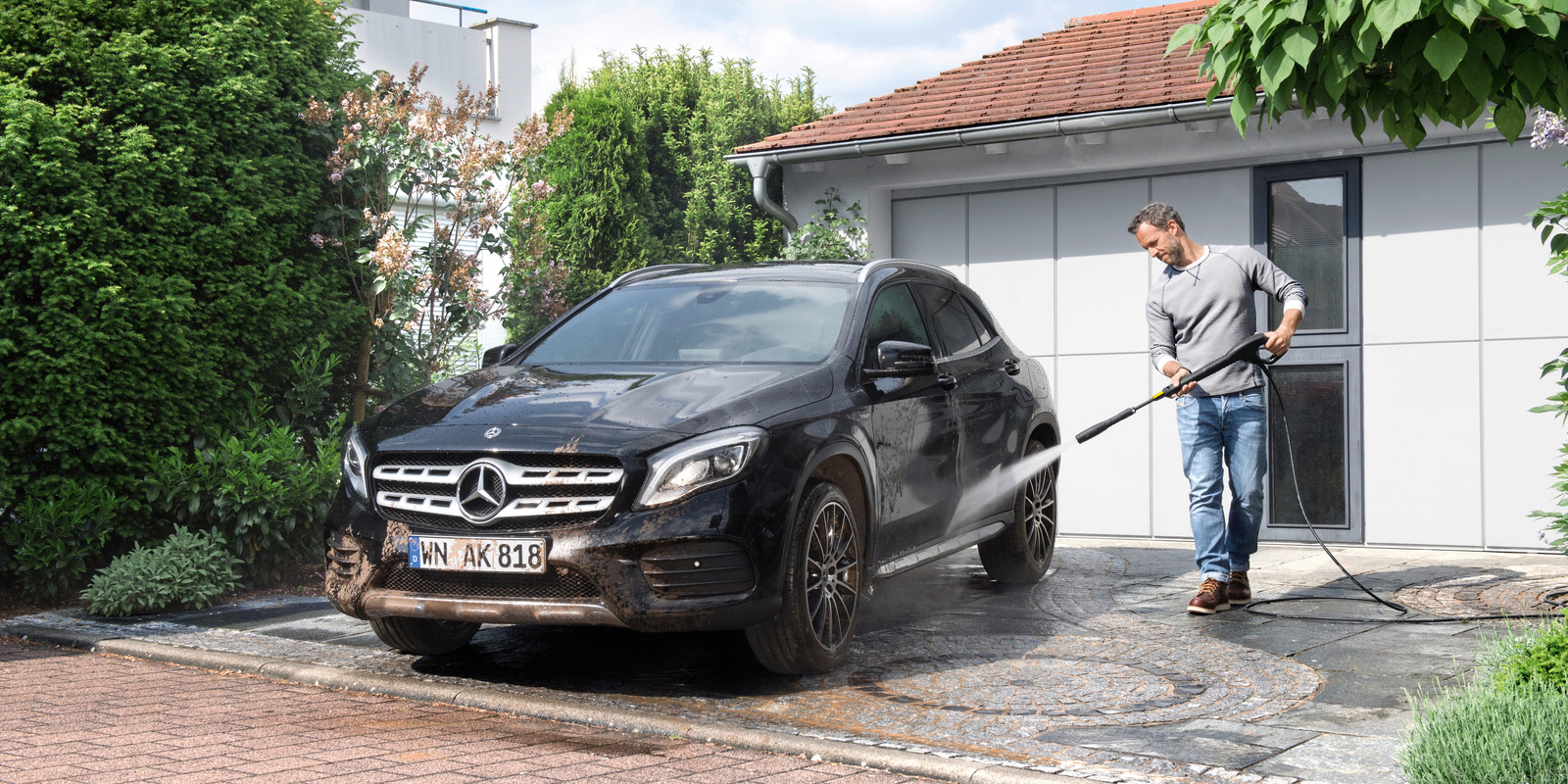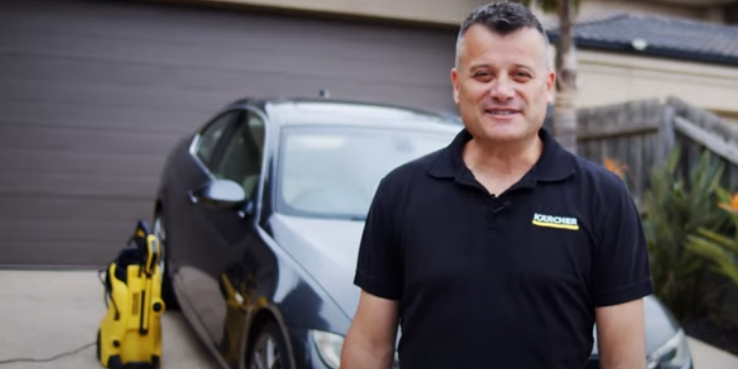 How-to videos
Browse our how-to video range to help you with things like product setup & use along with some handy tips on how to tackle cleaning jobs around your home.
Frequently Asked Questions