Home & Garden
Kärcher's Home & Garden range for domestic cleaning provides outdoor solutions such as Pressure Washers along with indoor solutions such as Hard Floor Cleaners, Vacuums, Window Vacs & Steam Cleaners.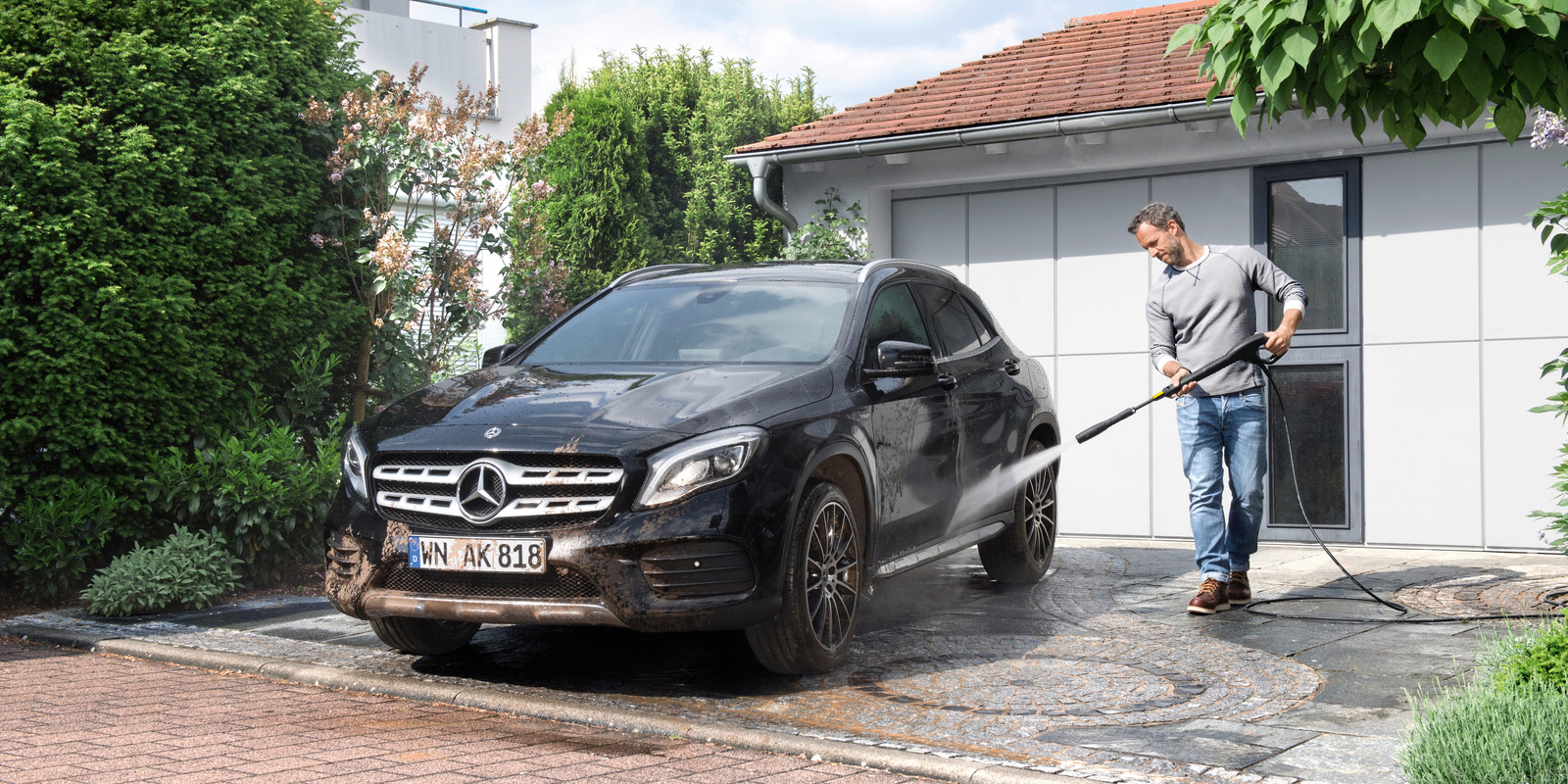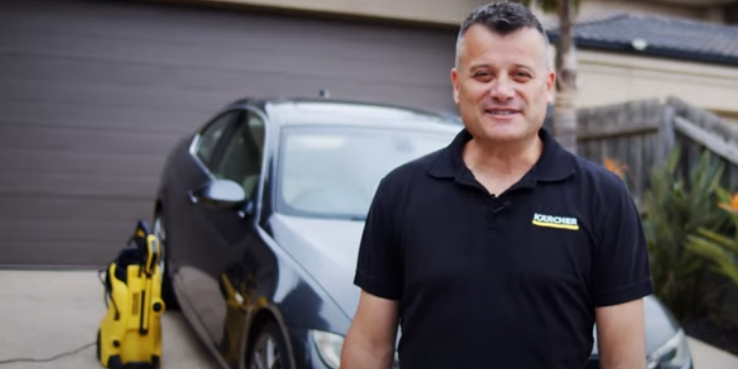 How-to videos
Browse our how-to video range to help you with things like product setup & use along with some handy tips on how to tackle cleaning jobs around your home.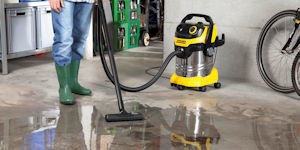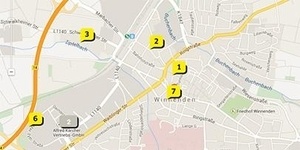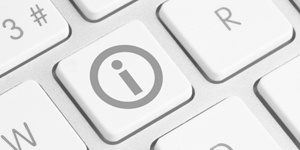 FAQs
Questions and answers on our products.