BATTERY GARDEN POWER TOOLS
One Battery, Versatile Applications, Kärcher Quality | Available Exclusively at Kärcher
Whether for lawn, hedge or tree maintenance, or the removal of weeds and leaves. With Kärcher garden tools, gardens become even nicer. And, thanks to the battery operation, without any noise or bothersome cables.
Free nationwide shipping over $299
YEAR END SALE ON NOW | Up to $400 Off
18V BATTERY GARDEN POWER TOOLS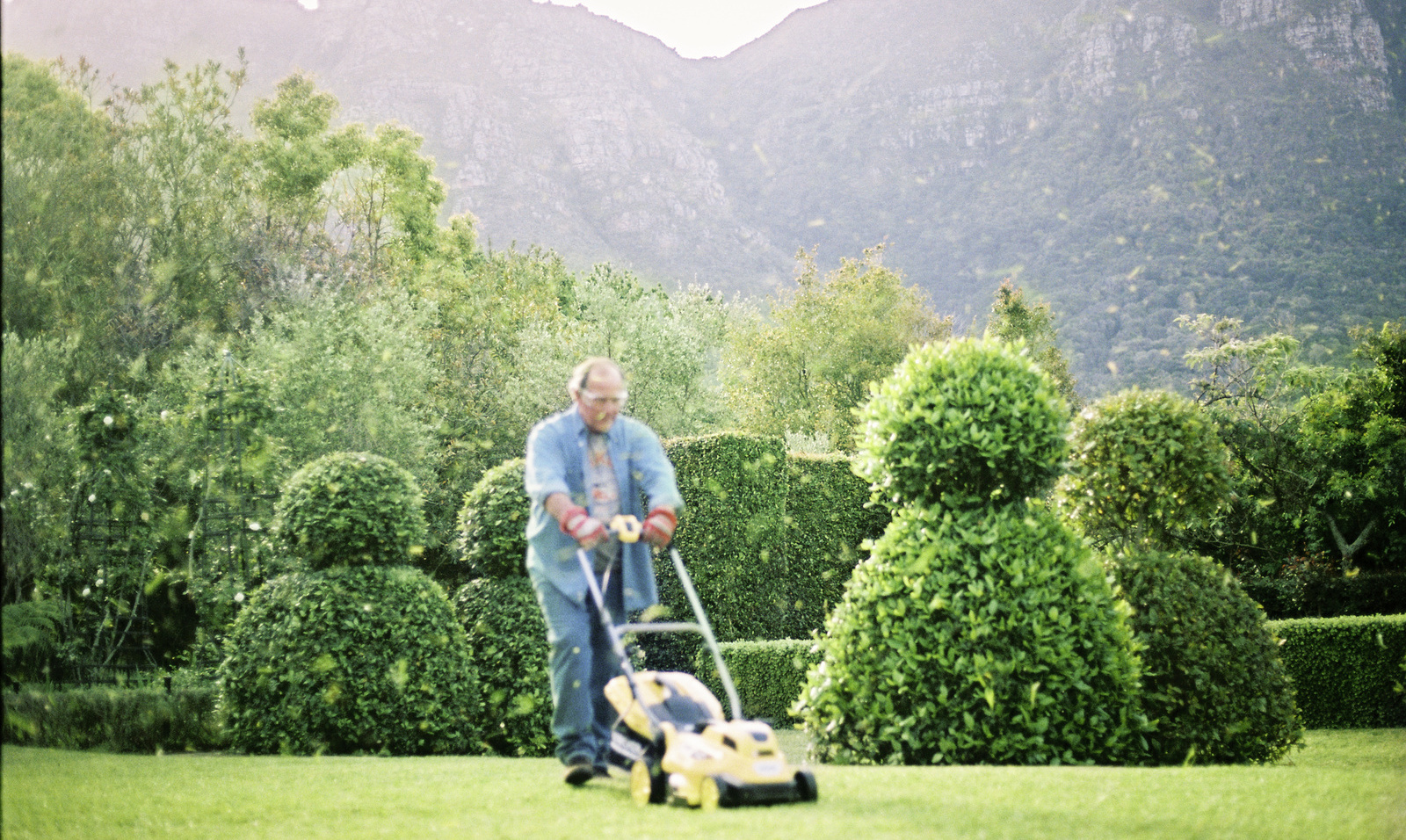 Battery-powered lawn mower
The manoeuvrable 18-volt lawn mowers are especially suitable and the ideal choice for small to medium-sized lawns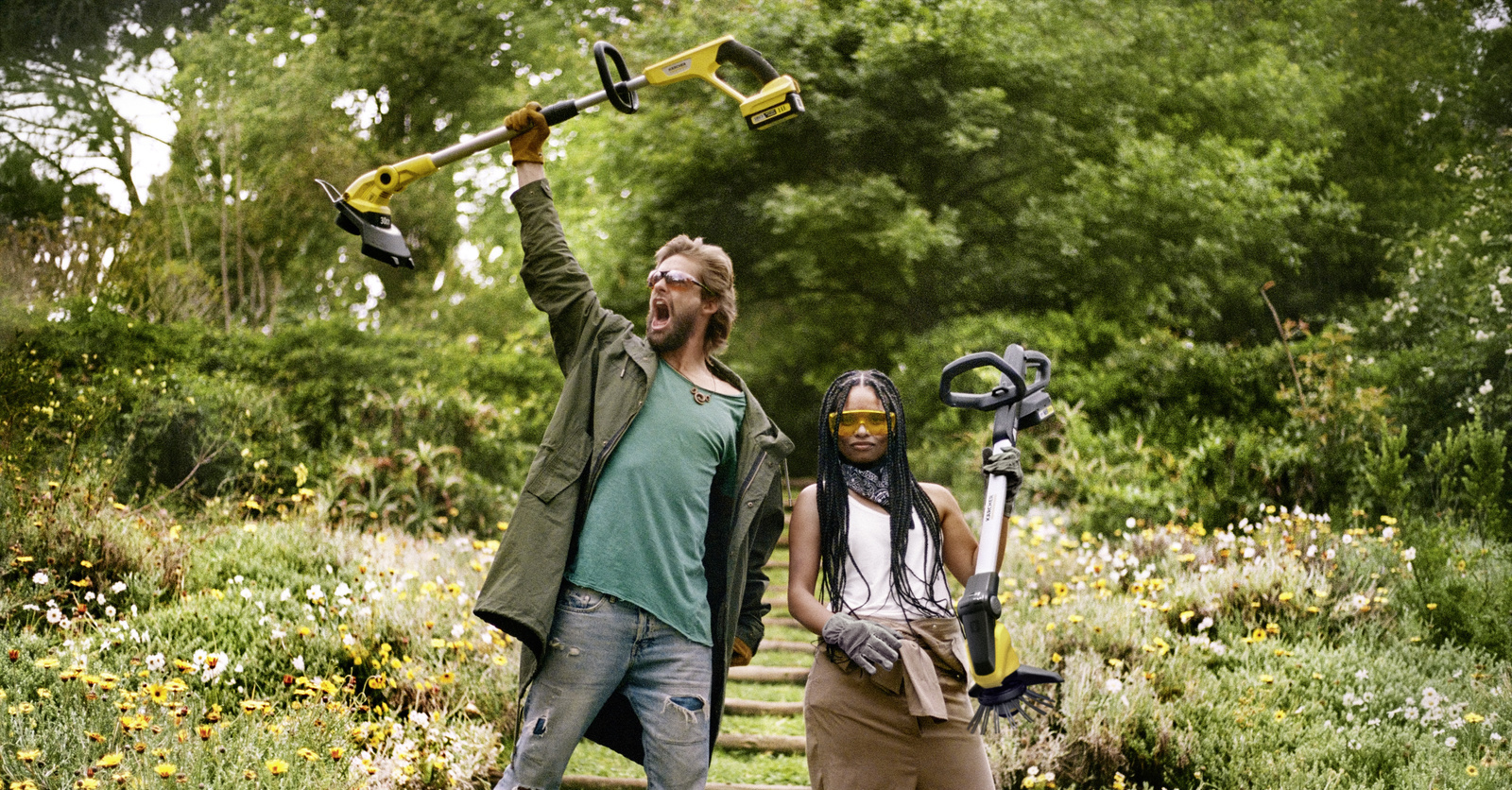 Battery-powered lawn trimmer
The Kärcher battery lawn trimmers ensure neatly cut edges and a nice lawn border. From easy to powerful, Kärcher offers the right solution for every area of application.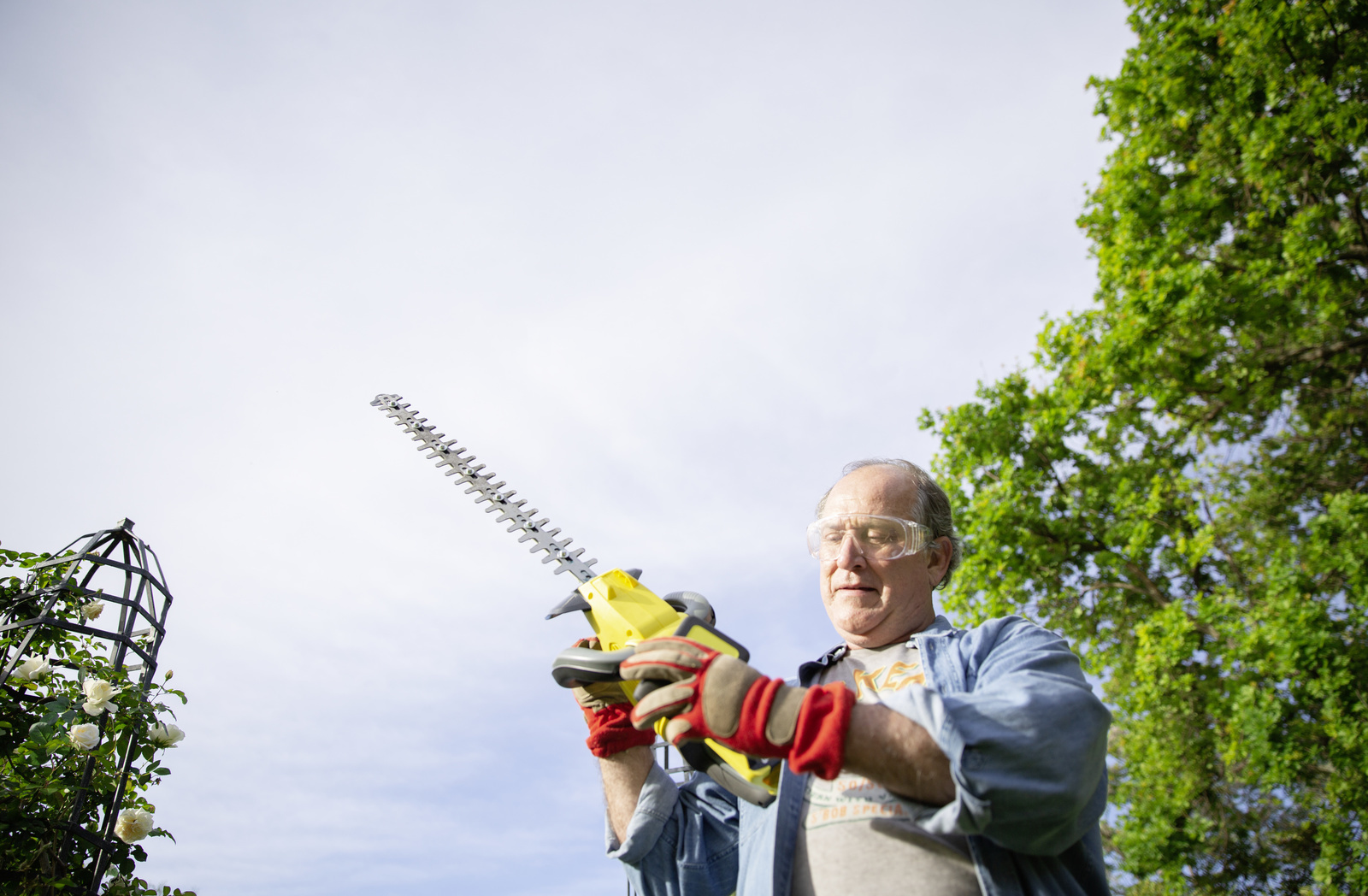 Battery-powered hedge trimmers
Perfect for shaping and trimming hedges and bushes. Thanks to the battery operation, quiet, practical and no bothersome cables.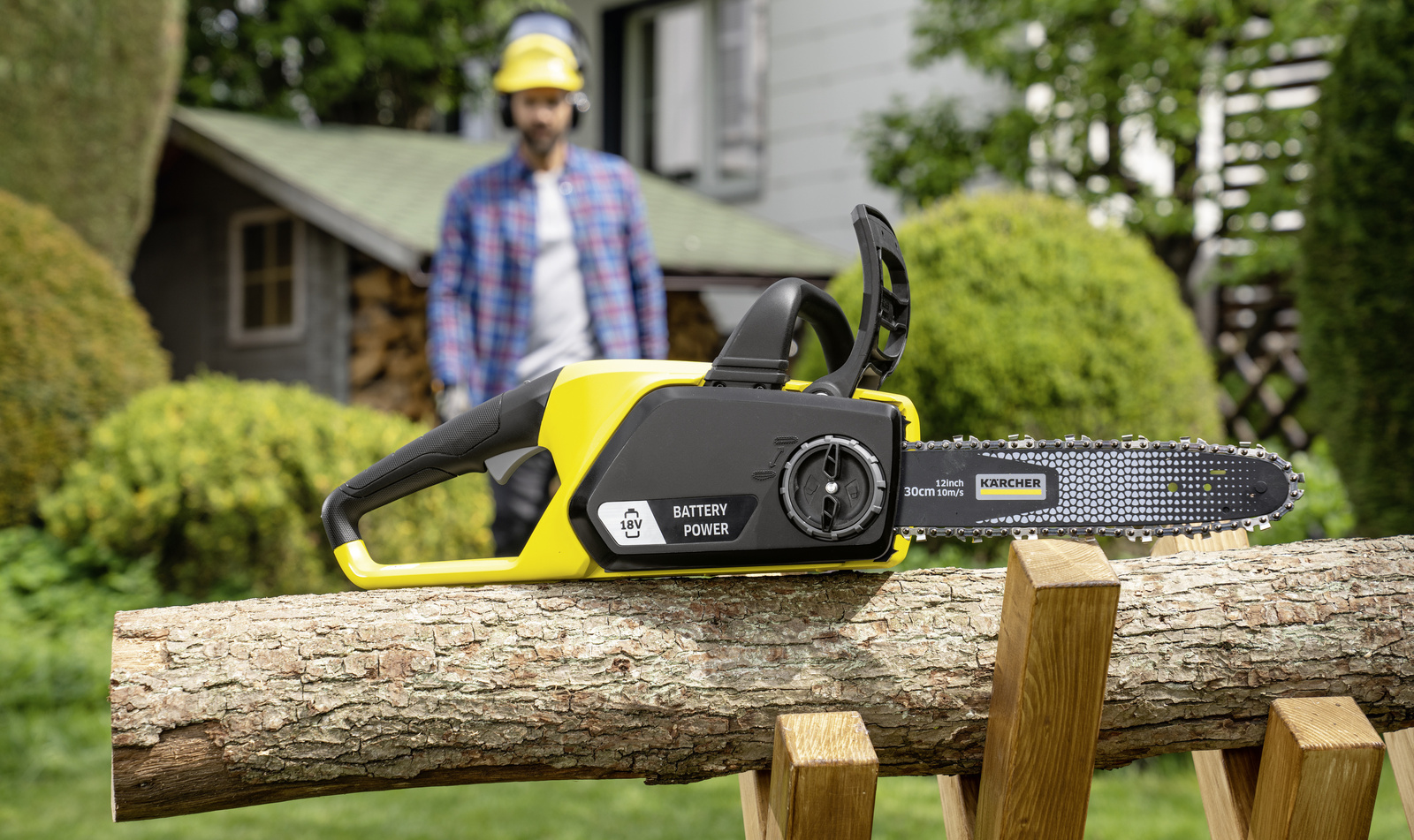 Battery-powered chainsaw
With simple chain tensioning, automatic chain lubrication and powerful cutting performance, the Kärcher battery chainsaws achieve excellent results with convenient operation.