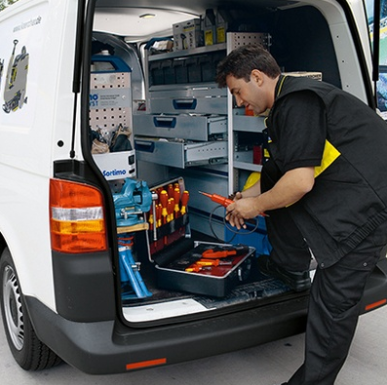 On-Site Repairs
Require an on-site repair? We offer fast, reliable and efficient onsite servicing to get your machine back up and running.
What's the process of getting an on-site repair?
1. Simply fill in the form below and we'll get back to you, or contact our customer service team on:
service@au.karcher.com
03 9765 2301
2. You receive a request confirmation.
3. We get in contact to arrange an appointment.
4. We repair your machine and provide you with a service report.
5. Provided your repair is not covered in a service package or being carried out free of charge under warranty, we then send out out an invoice.
Please fill in the form below to place an on-site service request.