Clean windows: the supreme discipline of spring-cleaning
Many and large windows make the home seem flooded with light and friendly. However, they rapidly become dirty due to rain, pollen and fine dust and spoil the view. The windows also have to cope with a lot, as children and pets especially often leave fingerprints and stains on the pane. Window cleaning without any streaks is successful with these tips.
Preparation is the most important thing
For the windowpanes to become spotlessly clean without double work, several factors are to be observed.
Windows should never be cleaned in direct sunlight. Otherwise the cleaning solution dries too quickly on the pane and leaves unattractive smears.
If too much cleaning agent is used in the solution, a smear film can form on the window. Therefore always use washing-up liquid or glass cleaner sparingly.
You should also pay attention to the frame when cleaning the windows. For it is exposed to environmental impacts just like the pane.
1. Remove coarse dirt with a hand brush or a dry cloth.
2. Then, clean thoroughly with a wet cloth or a soft sponge.
3. When choosing the cleaning agent, the material of the frame is to be taken into account:
There are care products for wood that protect against weathering.

Plastic frames can be cleaned with anti-static cleaners specially for plastic.

For those who prefer a classical approach
Wash the windows thoroughly with a sponge or a lint-free cloth and lukewarm water with some cleaning agent.
Remove liquid in eight-shaped movements from top to bottom and wipe with a cloth.
Polish the pane with a window leather, microfibre cloth or tea towel and remove the last drops of water.

With technology to high gloss
Spray cleaning agent with the spray bottle.
Detach coarse dirt with the integrated microfibre cloth.
Vacuum off the dampness with the window vac. The device is also suitable for high windows. With a telescopic rod it is possible to enable even panes that are hard to reach to shine in new splendour.
The whole package: Curtains and blinds
Anyone, who wants their windows to be completely clean, not only cleans the frames and panes, but also treats the curtains to a wash and dusts off the blinds inside.
hang the curtains again on the curtain rail immediately after spinning – that saves ironing depending on the material.
free blinds from dust using a damp cloth. Cleaning also works very well with a silicone spatula with a microfibre cloth wrapped around it.
a practical alternative for clean blinds is a steam cleaner, such as the SC 3 from Kärcher.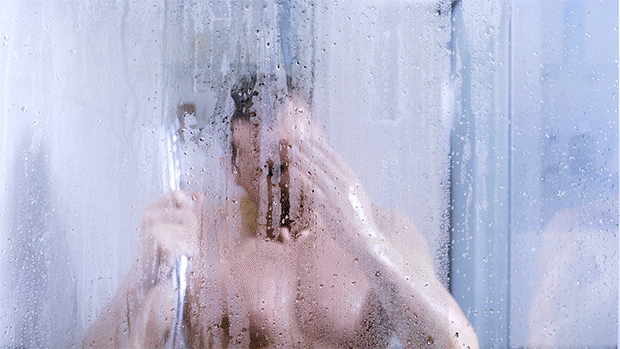 Further glass surfaces in the house
If you have already started, you can also take care of other glass surfaces with the window vac. It also proves to be a faithful cleaning assistant here:
Car windows

Shower cabins

Wall tiles

Mirrors

Glass tables

Glass doors

Display cabinets
Suitable products for the cleaning tips
You may also be interested in: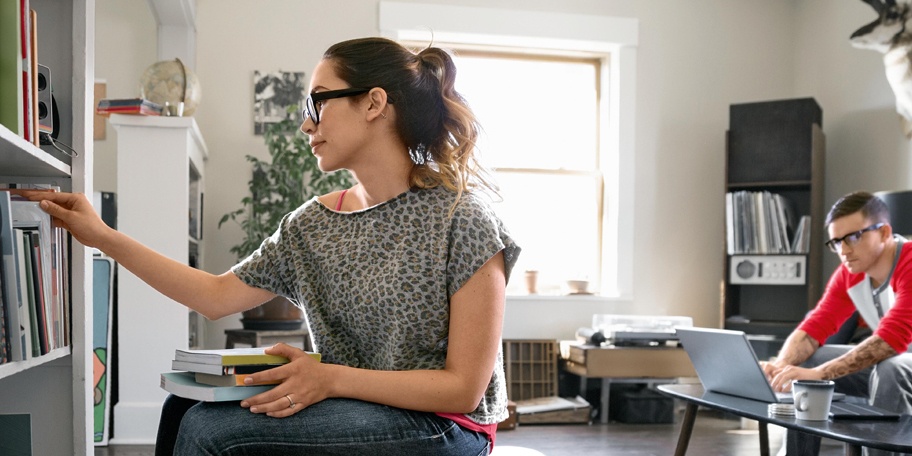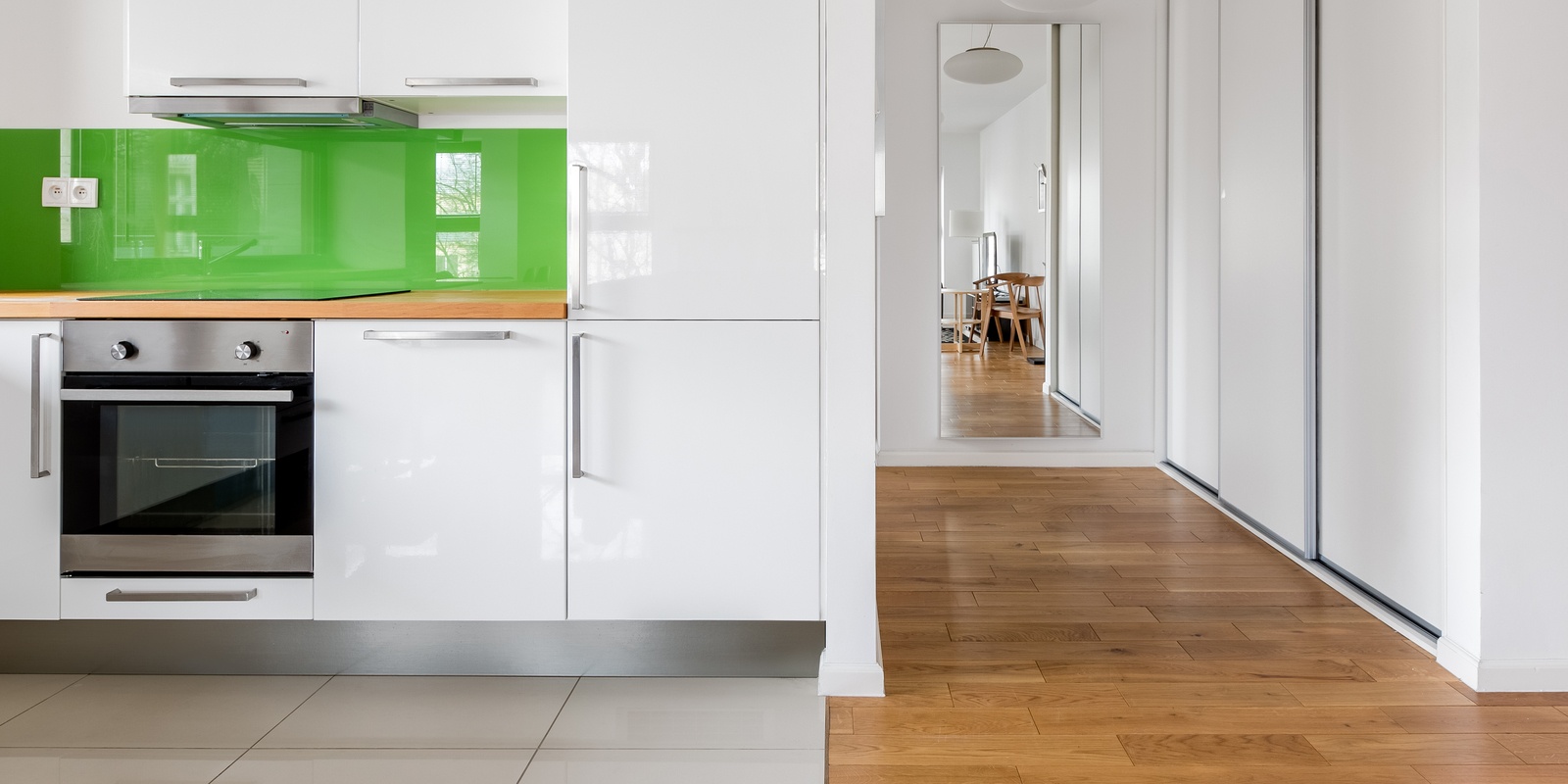 Floor maintenance done right
Noble parquet, robust tiles or practical linoleum – the right floor for every living requirement. But how do the different floor coverings stay beautiful permanently? We give pedicure tips for the home.
> read on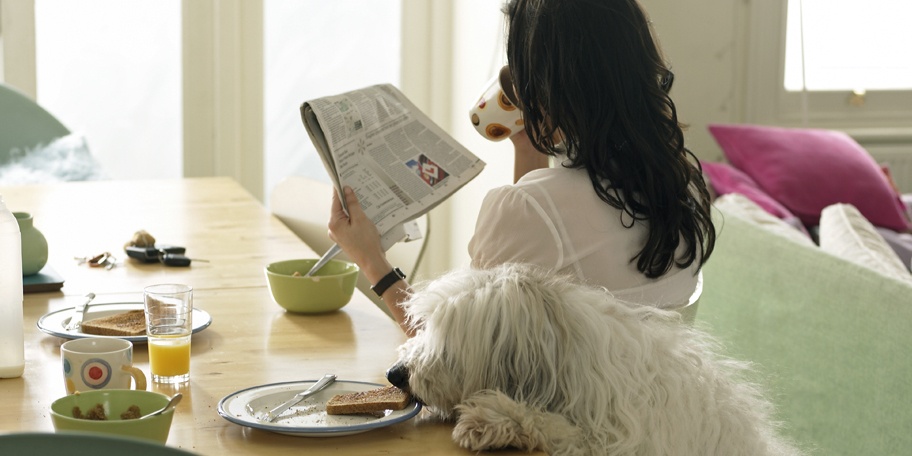 Five tips for a clean home with pets
Pets bring life to your own four walls – but also a certain amount of dirt.
> read on