Stationary high pressure unit
HDC Standard
Stationary high-pressure cleaner for the simultaneous use of 2 to 8 take-off points
The Kärcher HDC range consists of three models - Classic, Standard and Advanced. These units can be configured specifically to meet customers' requirements due to the diversity of the base units and the variety of accessories available. The innovative engineering and sophisticated features of Kärcher's HDC units offer many advantages. Maximum performance combined with ease of use, longevity and a high degree of safety characterise the HDC range. Whatever your specific requirements are for high-pressure cleaning, Kärcher will be happy to advise you in planning your stationary system.
Features and benefits
Intelligent pump control
No matter how much water is needed: the control switches additional pumps on and off as required.
Specifications
Technical data
Pressure (bar/MPa)
80 / 160 / 8 / 16 / 16
Flow Rate (l/h)
700 / 8000
Water feed temperature (°C)
max. 85
Motor starting
Soft start
Current type (Ph/V/

Hz

)
3 / 400 / 50
Dimensions (L × W × H) (mm)
1150 x 750 x 1840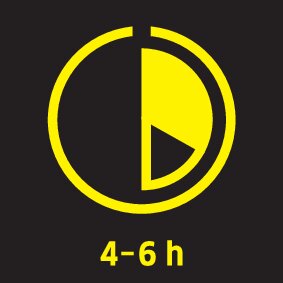 Application areas
Agriculture
Stable cleaning
Vehicle and machine cleaning in the automotive, industry and agricultural area
Public Services