Sport sponsorship
Kärcher is also active in the sporting arena. Whether in football, handball, motor racing or equestrian sports – Kärcher is there to support you!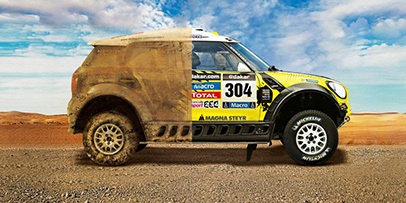 Dakar Rally 2015
Following the enormous success of Kärcher car washes at the 2014 Dakar Rally, 2015 will be the fourth year in succession that we will be ensuring the cleanliness of vehicles as the official supplier.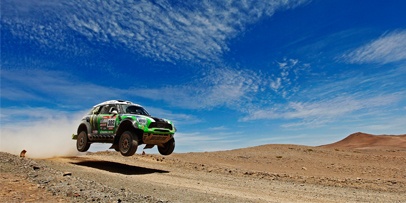 Dakar Rally 2017
Also in 2016, we are again the official supplier of the Rally Dakar, the most famous endurance desert rally in the world. After the great success of Kärcher washing parks in the years 2015 and 2014, we will provide again in 2016 for the cleanliness of the participating vehicles.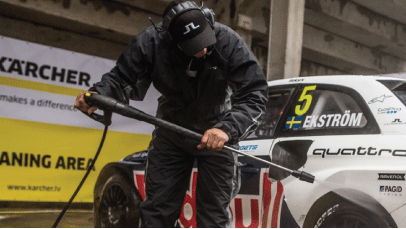 WRX 2018
World RX of South Africa, the final round of the 2018 FIA World Rallycross Championship, visits Cape Town.