BP 5 Pressure Pump
Kärcher's pump range can be used to supply water to both the home and garden via an external water source such as a water tank or water bladder.
Water the garden with a hose.
Supply water to a water feature in the garden.
Supply water to your toilet & laundry with a pressure pump.
Whether garden watering with constant pressure or supplying water to washing machines or bathrooms: the durable and maintenance-free BP 5 Pressure Pump is ideal for using alternative water sources for processed water supply. Built with brushless motor technology for an extra long life. The automatic start/stop function means that the BP 5 can also switch on and off automatically. In case of emergency, the dry running protection switches the pump off and a fault display is illuminated. The 4-stage drive impresses with its high power, efficiency and smooth running. At the same flow rate, the BP 5 Pressure Pump requires less motor output than conventional jet pumps – an energy saving of about 30%. Comfort features such as the integrated foot switch, the 2 outputs for the simultaneous operation of 2 connection devices and the sound absorbing rubber feet are joined by safety features such as the standard pre-filter and the integrated check valve for reliable operation. Kärcher also offers a 5 year extended warranty.
Features and benefits
Easy to use in the home and garden
Reliable supply in the home and constant pressure for watering the garden.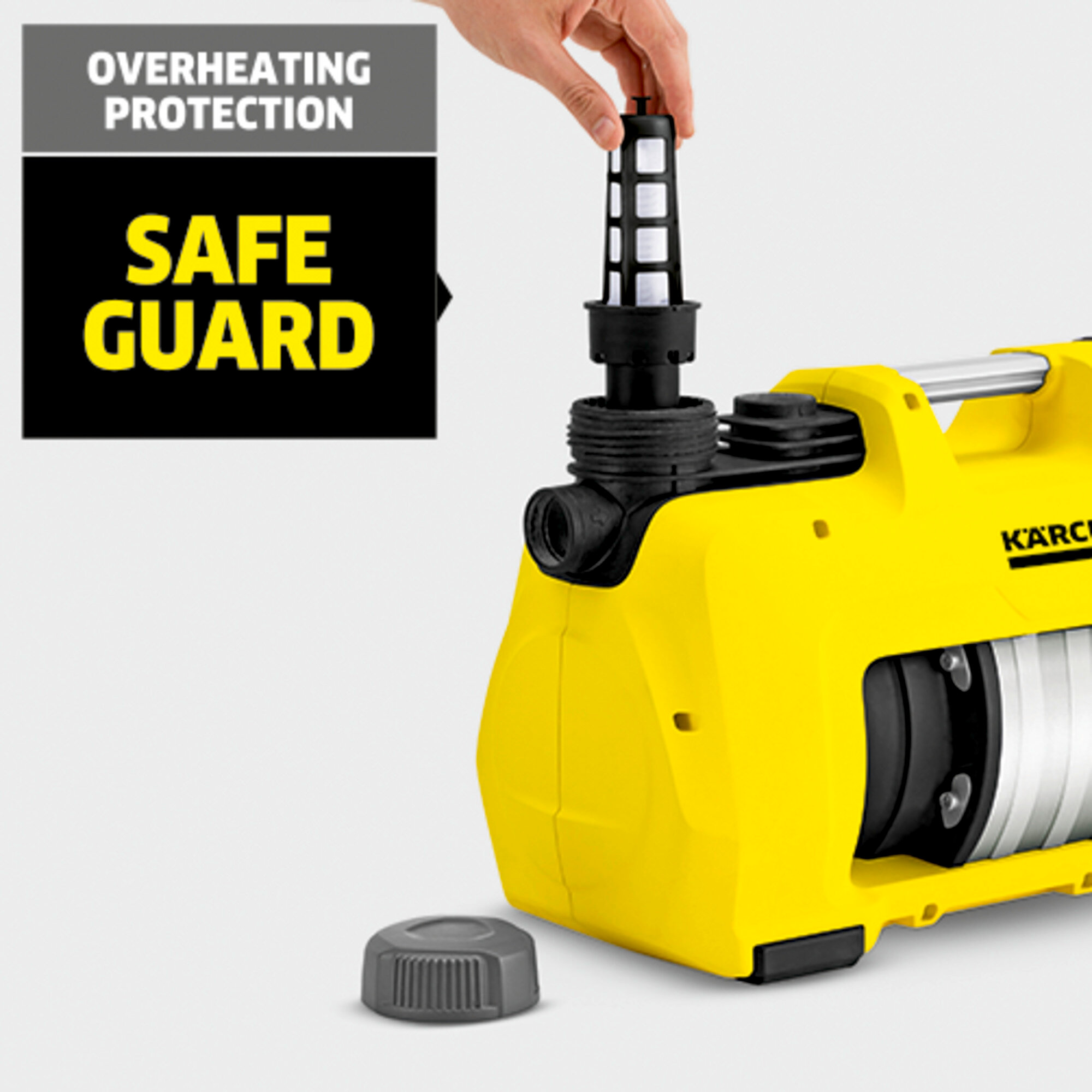 Safe and durable
With pre-filter, non-return valve and dry-run protection as standard.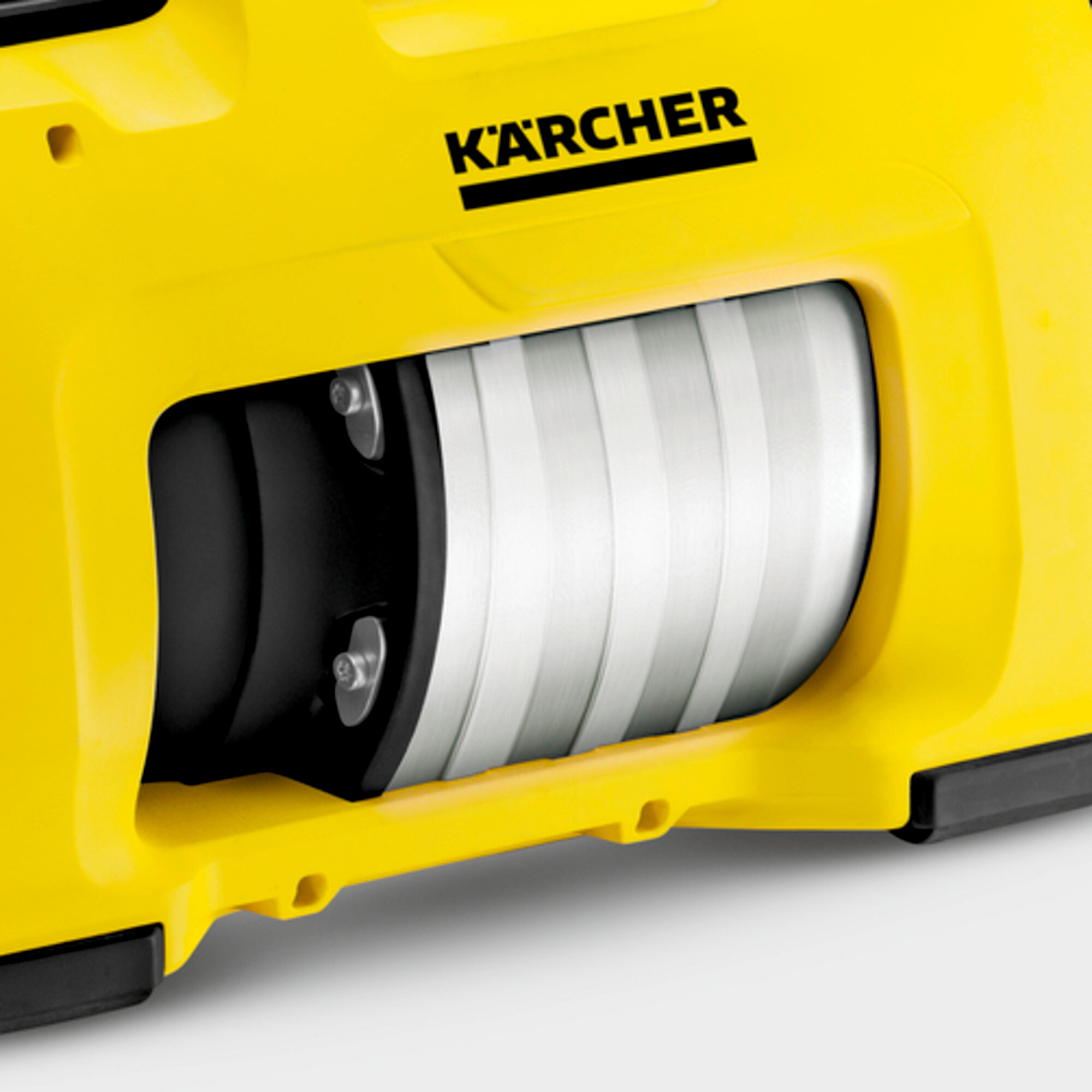 Multistage pump type
Extremely energy efficient and whisper quiet.
Automatic start/stop
Pumps start and stop automatically as required.
Optimal suction
The quality pump effortlessly draws water from a depth of 8 m, for example from a cistern.
Display for error control
A suction or pressure-related fault is indicated.
Two water outlets
Multiple uses, such as watering the lawn with a sprinkler and simultaneously watering the garden with a hose.
Flexible T connection adaptor
Flexible installation for optimal alignment of connected hoses.
Comfortable foot switch
Easy to switch on and off – gentle on the back.
Ergonomic handle
Easy to handle and transport.
Specifications
Technical data
| | |
| --- | --- |
| Max. motor rating (Watt) | 1000 |
| Max. flow rate (Litres per hour) | < 6000 |
| Delivery head/pressure, max. (Metre/Bar) | 48 / 4.8 |
| Suction lift (Metre) | 8 |
| Delivery temperature (Celsius) | Maximum 35 |
| Connecting thread | G1 |
| Connecting Cord H07RN-F (Metre) | 1.85 |
| Voltage (Volt) | 230 - 240 |
| Frequency (Hertz) | 50 |
| Weight without accessories (Kilogram) | 12.69 |
| Weight incl. packaging (Kilogram) | 14.516 |
| Dimensions (L x W x H) (Millimetre) | 230 x 540 x 373 |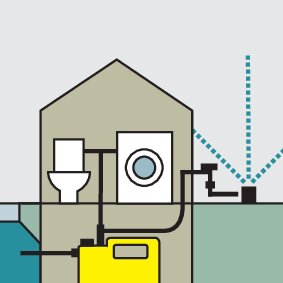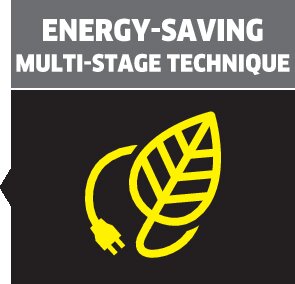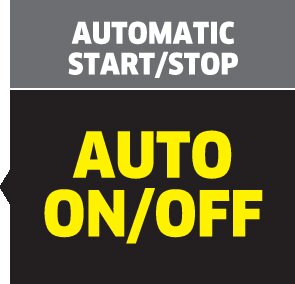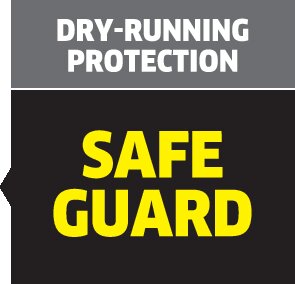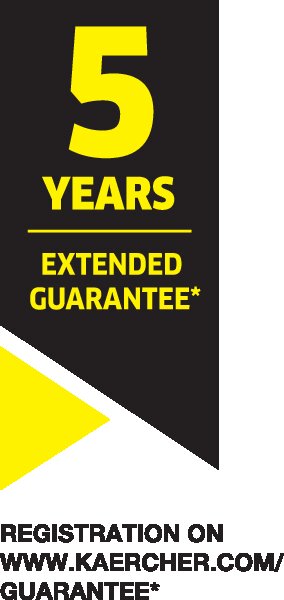 Find parts
Find parts & diagrams for your Kärcher cleaning equipment. Select "Find Parts" to begin your search or contact your authorized Kärcher dealer or retailer.