STEAM VACUUM CLEANER
Steam cleaning, wet and dry vacuuming. Kärcher steam vacuum cleaners clean three-fold - even in one pass if required. These all-round machines are ideal for use around the home. Simple, convenient, time-saving and without chemicals.
Easy, convenient and time-saving. Steam vacuuming without chemicals.
Kärcher steam vacuum cleaners combine the advantages of steam cleaners with the strengths of dry vacuum cleaners. They can vacuum crumbs, for example, off the floor, wipe the floor damp and then dry, all in one easy procedure. These impressive all-round devices and matching accessories can clean any home easily, conveniently, quickly and without chemicals.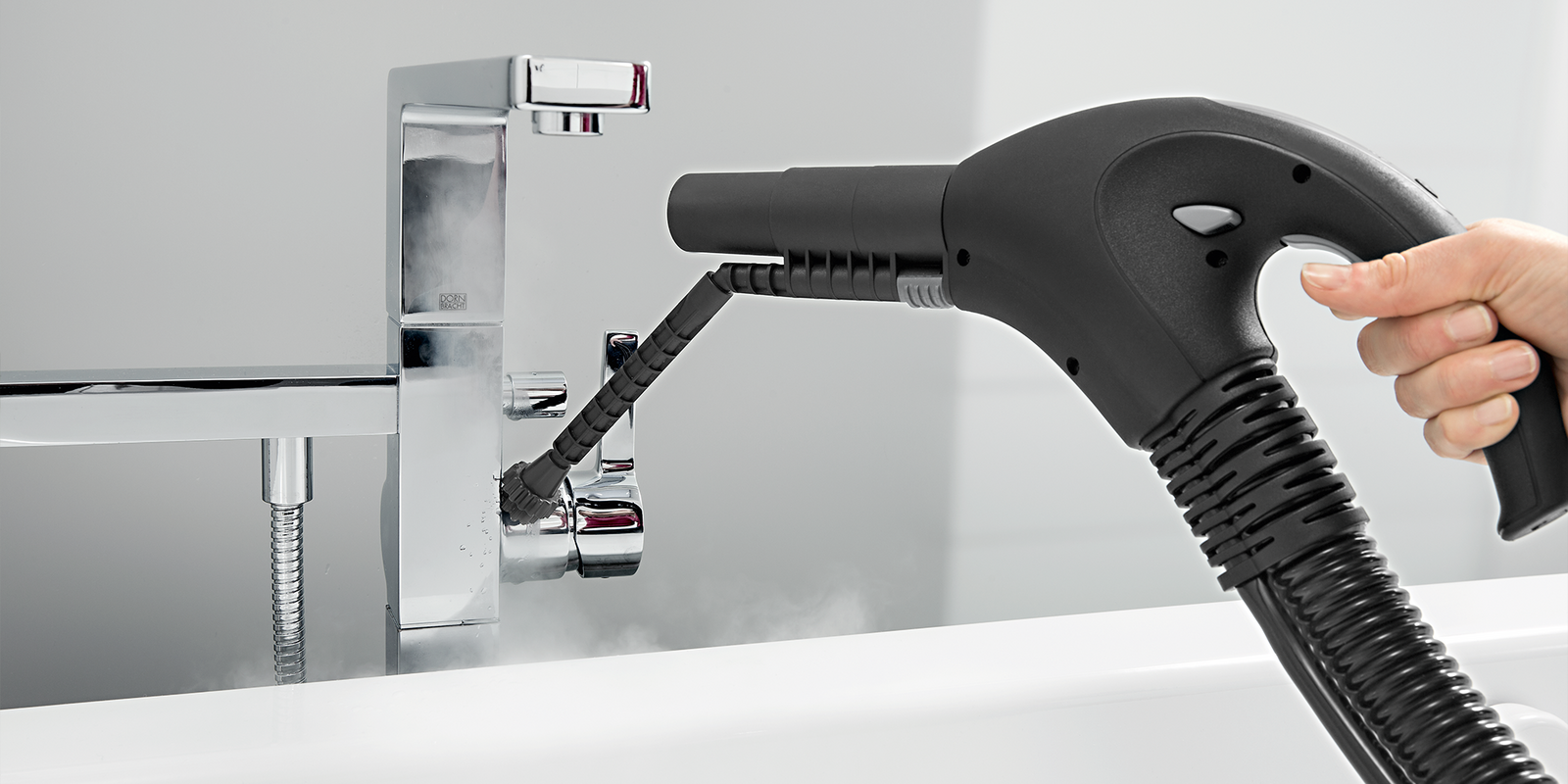 Hygienically clean
When it comes to bathrooms and toilets, just looking clean is not enough. The SV 7 steam vacuum cleaner ensures impeccable cleanliness and hygiene using hot steam.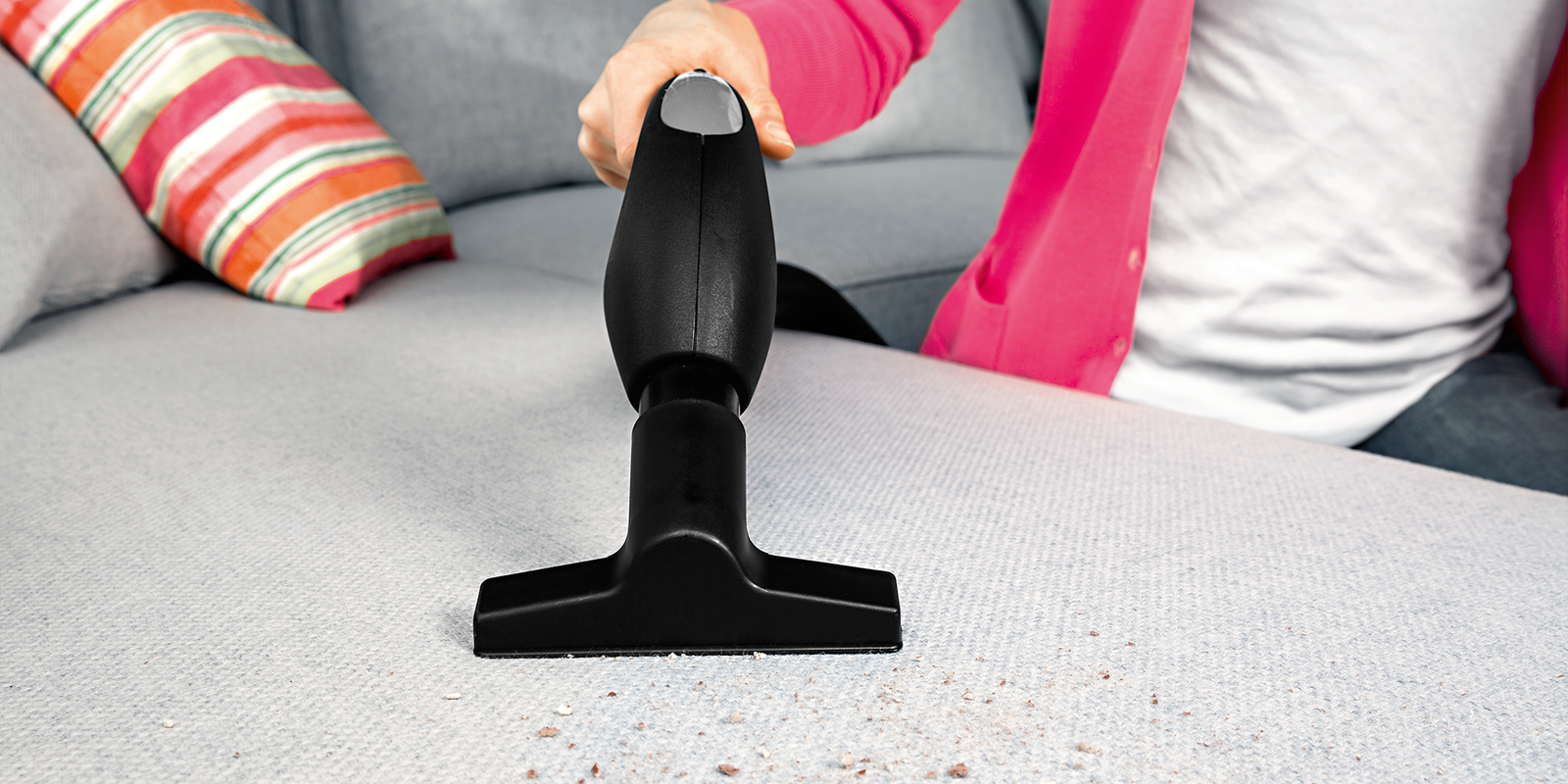 Allergy sufferers can breathe more easily
Vacuuming with a four-stage filter system, but without a dust bag. The dust is bound in the water filter. The HEPA filter removes even respirable particles. The exhaust air is cleaner than the air in the room.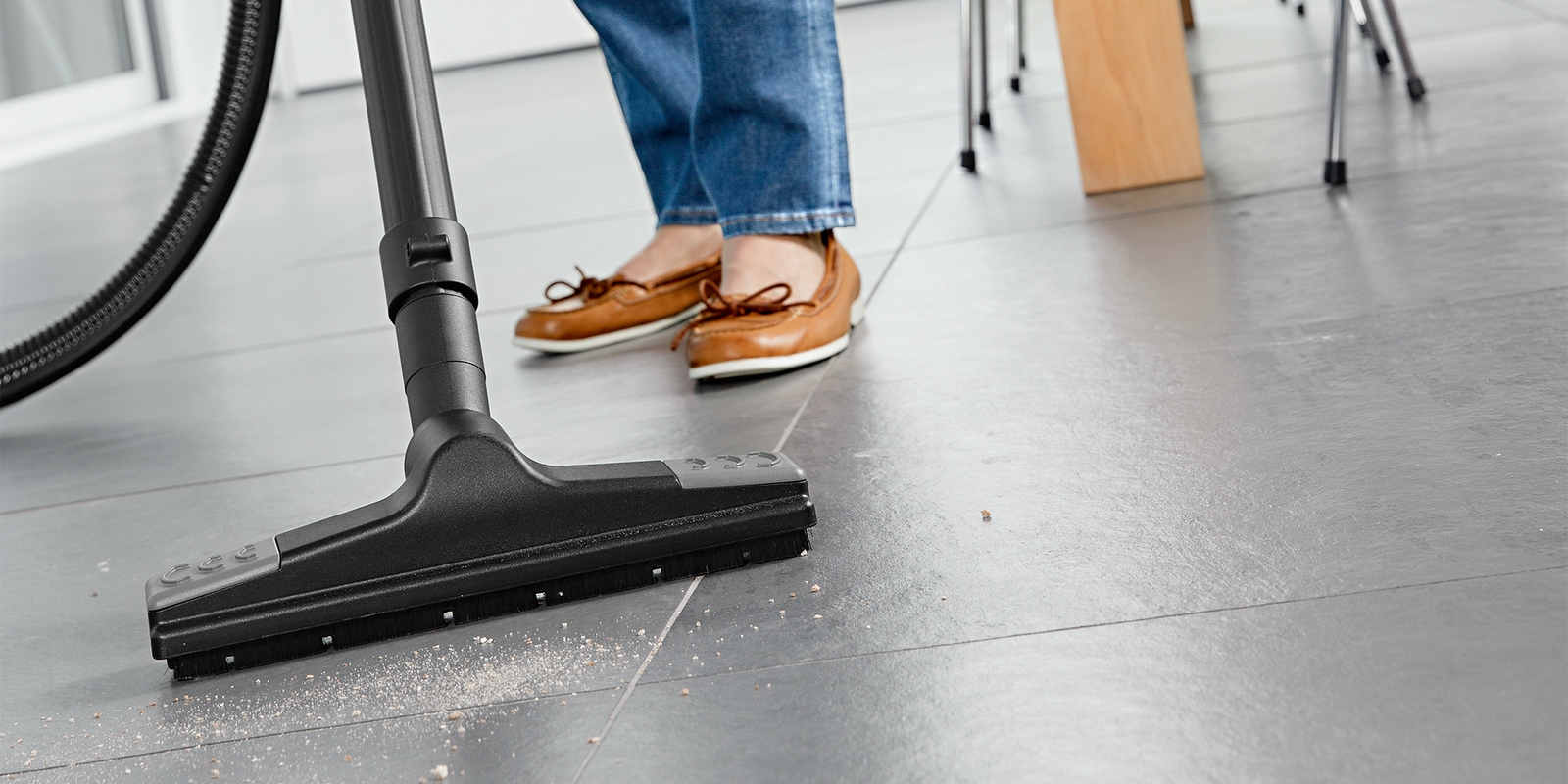 Two in one
Steam and dry vacuuming is possible without changing the filter. The vacuumed water is absorbed by the water filter.