Our guides to cleaning inside your home
Discover our range of handy how-to guides, designed to help you keep your indoor spaces looking clean and tidy.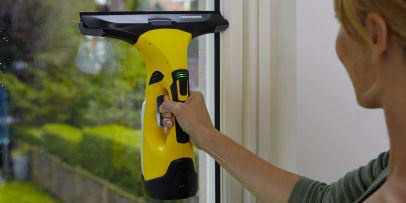 Make window cleaning a breeze with our handy how-to guide.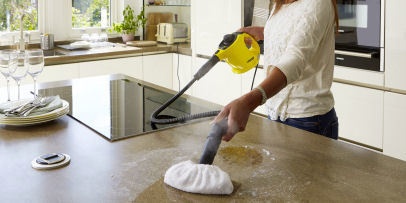 Take a look at our handy how-to guide to keeping your kitchen clean and hygienic.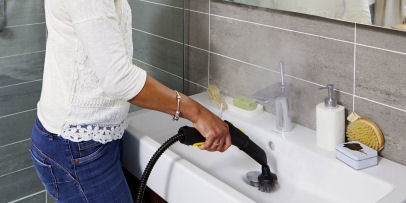 Make bathroom cleaning simple with our handy how-to guide.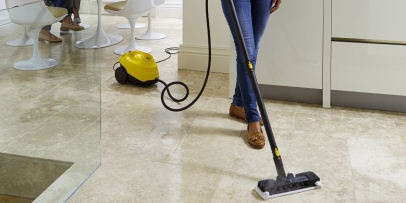 Our simple how-to guide will help you bring your hard floors to life.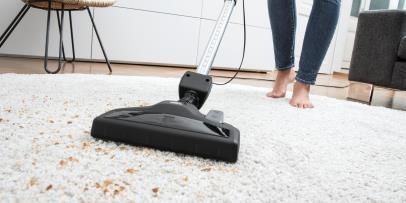 How to clean carpets
Cleaning carpets needn't be a chore - check out our how-to guide for top tips.