Have a submarine to clean? We can help!
If you are lucky (or unlucky!) enough to have a submarine floating around in your garden pond, fear not, here at Kärcher we have all the tools you need to give it a thorough clean.
Follow our simple guide below to help bring your submarine back to life!
Grab your Kärcher pressure washer.
Spray your submarine down with universal detergent, making sure your vario lance is set to mix. Allowing the detergent to work for a few minutes.
Still using your vario lance, set the pressure to hard, and rinse your submarine down.
Be sure to start at the top, so you don't rinse dirty water after all ready cleaned areas.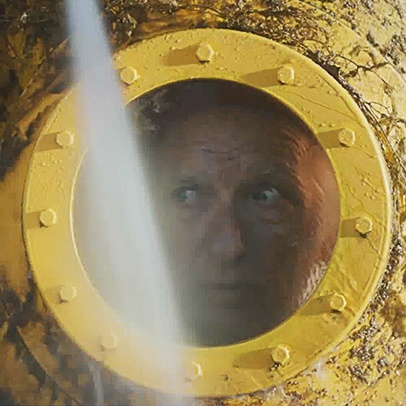 ---
Suitable machines and accessories