Compact hose box CR 3.110
Compact hose box for watering on balconies, roof terraces and small gardens. Convenient and quick coiling and uncoiling. Ideal for space-saving stowage at home.
The first indoor hose reel for the balcony means no more heavy watering cans. The compact hose box, CR 3.110 Balcony, is the ideal watering solution for the balcony, roof terraces and small gardens. The reliable anti-drip system and practical accessory storage reinvents convenient watering. The two built-in Aquastop couplings make it convenient to disconnect hoses without spraying. Water stains on the carpet or parquet are things of the past thanks to the intelligent stowage concept for accessories and hose ends. In addition the CR 3.110 Balcony hose box can be installed on indoor water taps thanks to the compatible tap connection for indoor fittings. By the way: The indoor hose reel is suitable as a supply hose for the K 2.200 Balcony and other K 2 units.
Features and benefits
Includes 10 plus 2 m high-quality, phthalate-free hose
2 hose connections with Aqua Stop for disconnecting without spraying
Tap adaptor compatible with all standard taps.
Adaptors for outdoor and indoor water taps
Specifications
Technical data
| | |
| --- | --- |
| Bursting pressure (bar) | 24 |
| Weight (kg) | 2.5 |
| Weight incl. packaging (kg) | 2.6 |
| Dimensions (L × W × H) (mm) | 145 x 285 x 330 |
| -- | When connecting these products to the drinking water network, you must observe the requirements of EN 1717. If necessary, ask your sanitary specialist. |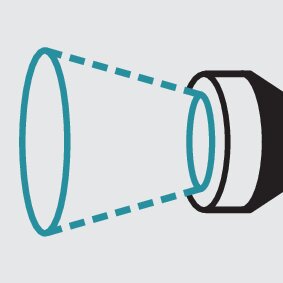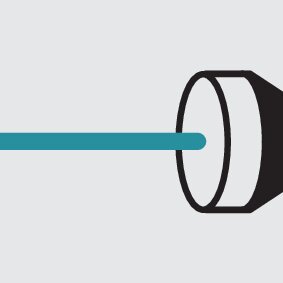 Application areas
For watering small to medium-sized areas and gardens.
For watering food plants and useful plants (small beds, individual and pot plants).
For watering small beds, individual and pot plants.