Kärcher
IV 60/24-2 W
15732000
https://www.kaercher.com/au/discontinued-machines/iv-60-24-2-w-15732000.html
The IV 60/24-2W is a very robust industrial vacuum cleaner used for dry or wet applications. The construction type and the various accessories available make it highly mobile, being used in different sites of the factory and practical for different cleaning tasks. The model is not recommended to be used for continuous duty (3-shift-operation) because of the motor type embedded in it. It will be operated with 220-240 V, 50-60 Hz. Depending on the operation, container (dry) part-no. 6.394-523.0 or container (wet) part-no. 6.394-528.0 need to be ordered separately.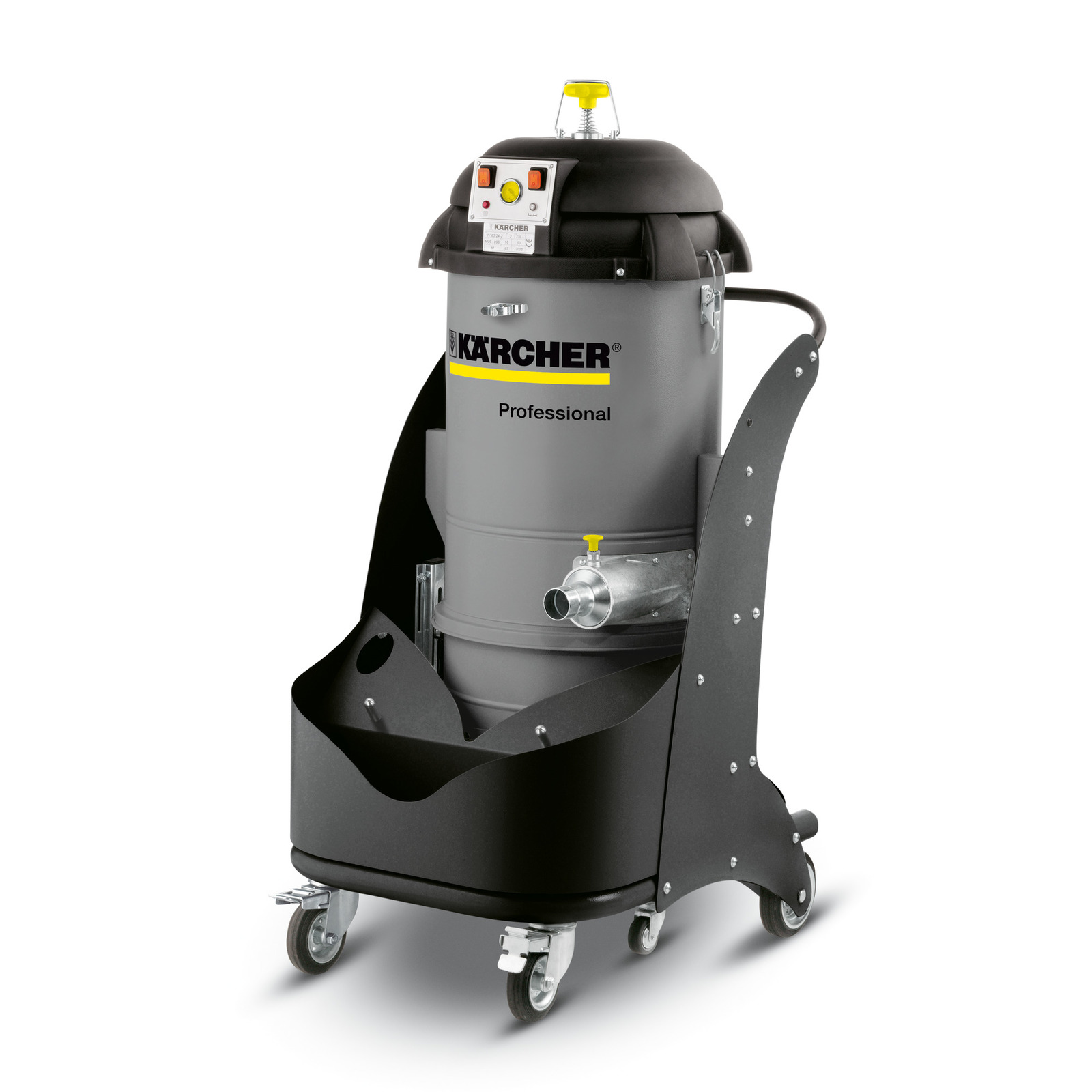 IV 60/24-2 W
Unfortunately, the desired product is not part of our current product range anymore. Accessories, cleaning products and operating instructions are still available.
Switch to the current product range.
Order number:
1.573-200.0