Our guides to cleaning outside your home
Discover our range of handy how-to guides, designed to help you keep your outdoor spaces looking clean and tidy.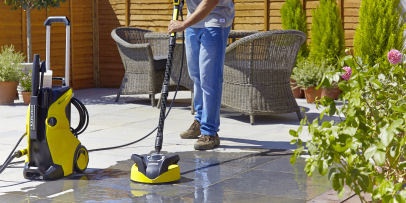 Our simple, easy to follow guide will help you bring your patio or decking back to life.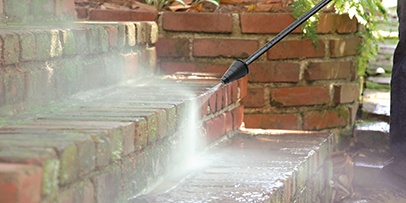 Stubborn moss can be difficult to clear - follow our simple how-to guide for great results.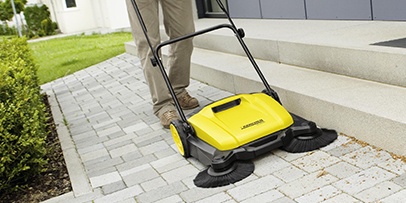 Tackle autumn leaves and garden debris with our simple how-to guide.