Services:
Contact Information:
Kärcher Center Newcastle
35 Pacific Hwy, Gateshead,
NSW 2290
T: 0429 961 596
Email: koko.newcastle@karcher.com
Opening hours:
Mon – Fri: 9am – 5pm
Sat: 9am - 4pm
Sun: Closed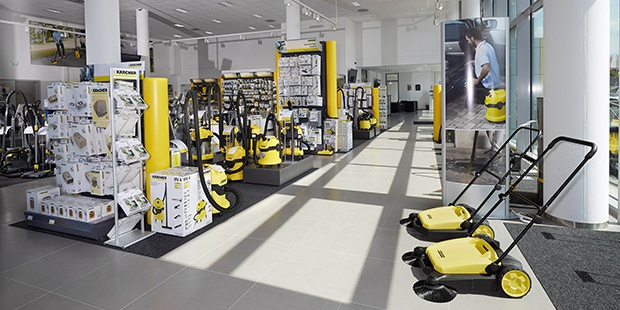 Kärcher Center
In our Kärcher Center in Newcastle, you will find a wide selection of cleaning machines, accessories and cleaning agents for both private and professional use. We are always happy to advise you and will find the right cleaning solution to match your individual requirements. Whether you are looking for a high-pressure cleaner, vacuum cleaner or cleaning solutions for your business, we will find the right solution for you. Visit us at our Karcher Newcastle, Sydney center. We look forward to meeting you!