Online shop
Browse our full online range here.

Delivery costs
Deliveries are subject to the following charges:
$9.95 on all orders under $50
$14.95 on all orders under $100
$19.95 on all orders under $250
$24.95 on all orders over $250.
The delivery costs are shown before orders are submitted. A single delivery charge will be made for items that are not delivered together.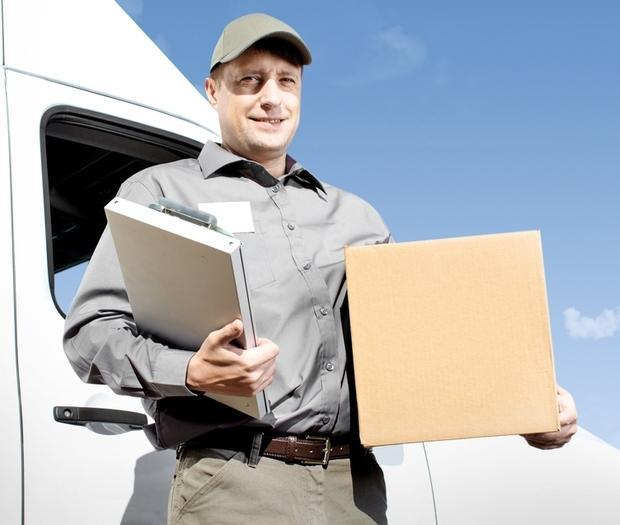 Delivery
Delivery
We aim to process the orders and arrange for despatch within 2 working days.
In case of back-order items in your order we make partial shipments (free of additonal delivery costs).
Deliveries outside Australia
Unfortunately we cannot accept orders from overseas in our onlineshop. You have the possibility to order in the online shops of our foreign subsidiaries.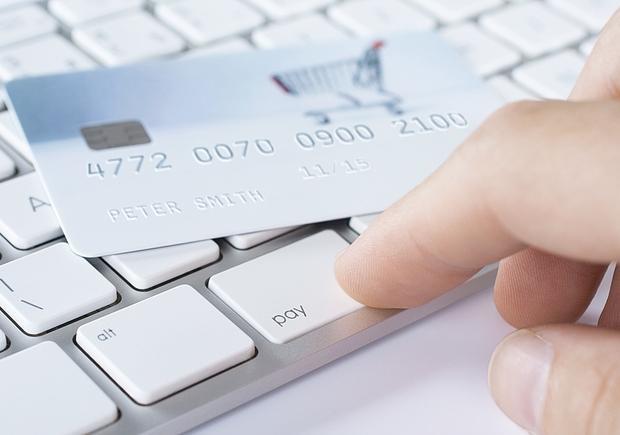 Payment
As a customer, Kärcher offers the following convenient payment methods:
Credit card
In Kärcher's online shop you can pay directly online by credit card. We accept MasterCard and Visa. When ordering, select credit card as the payment method on the payment methods page. You will then be asked to enter your credit card details after viewing the order summary. The following data is required: type of card (MasterCard or Visa), card number, card security number and expiry date.
PayPal
PayPal is the faster, safer way to pay online without sharing financial details, send and receive money.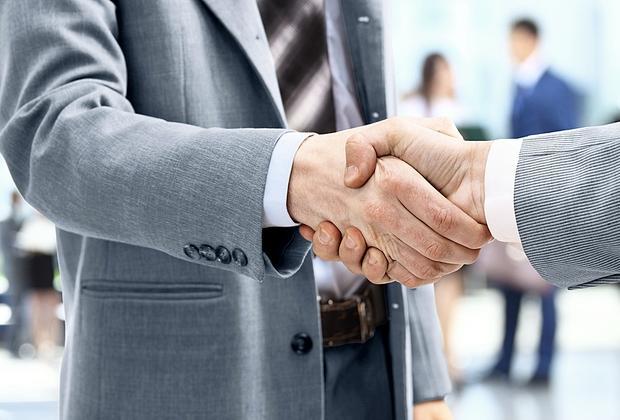 Warranty
Products purchased through the Kärcher online shop are subject to our regular Warranty policy. Please refer to our Terms and Conditions to find out more.
Feedback and repairs on orders from Kärcher
Repairs are carried out at our central service centre at fixed prices. Repairs are provided within the warranty period subjected to case to case basis.
Information is available on:
T: 1800 675 714