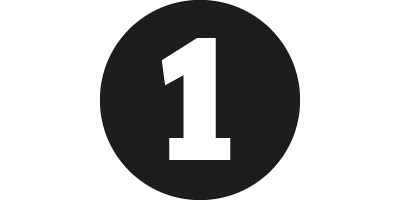 Step 1
Purchase a new Kärcher Battery Universe product* between 1st May - 31st December 2020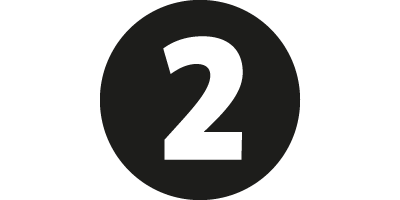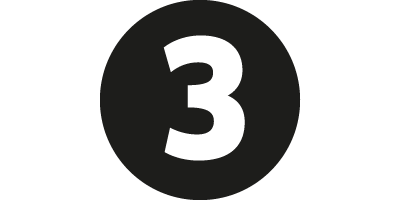 Step 3
Once verified, you will receive your battery within 28 days.
If you have purchased a Kärcher Battery Universe product between 1st May - 31st December 2020, please visit www.karcherrewards.co.uk for full details and to claim your free additional battery.
Claims must be submitted by 31st January 2021.
Please note, this offer is only available on "battery set" products which include a battery. Any "machine only" products are excluded from this promotion.
For queries related to our Battery Redemption offer please email karcherrewards@360incentives.com. Please do not use any other contact details regarding the battery redemption offer.
Due to current situation regarding the Coronavirus please allow for a slight delay in our response and accept our apologies whilst we get back to you.