Hard floor cleaner FC 5 Corded Hard Floor Cleaner - Pet
The Floor Cleaner FC 5 with microfibre rollers and a two-in-one function for mopping and suctioning wet and dry dirt in just one step - with improved head for pet hair pick up!
The Floor Cleaner FC 5's two-in-one function lets you mop and suction wet and dry dirt in just one step. No need to vacuum beforehand – mopping has never been easier, faster or more thorough. The automatically moistened, rotating microfibre rollers pick dirt up, while the water-dirt mixture is continuously suctioned off the rollers at the same time. This practical self-cleaning function keeps the rollers fresh and ready to use at all times. The Floor Cleaner offers even more convincing arguments: in comparison with conventional methods, the FC 5 uses up to 85% less water while providing significantly better cleaning performance. The FC 5 can be used on all standard hard floors, whether they are made of wood, stone or plastic.
Features and benefits
Wiping is 20 per cent* cleaner than with a mop and much more convenient
2-tank system: Permanent wetting of the rollers from the fresh water tank while the dirt is collected in the waste water tank.
Effortless: No dragging a bucket around, no wringing out the floor cleaning cloth by hand, no scrubbing.
Rollers are machine-washable at 60 °C.
Cleaning and parking station
Convenient storage and stowage of the machine.
Specifications
Technical data
| | |
| --- | --- |
| Type of current (Phases/Volt/Hertz) | 1 / 220 - 240 / 50 - 60 |
| Power (Watt) | Maximum 460 |
| Cleaning performance per tank filling (approx.) (Square metre) | Approx. 60 |
| Fresh water tank capacity (Millilitre) | 400 |
| Dirty water tank capacity (Millilitre) | 200 |
| Roller working width (Millimetre) | 300 |
| Drying time of cleaned floor (Minute) | Approx. 2 |
| Cleaning station volume (Millilitre) | 200 |
| Cable length (Metre) | 7 |
| Weight without accessories (Kilogram) | 4.6 |
| Weight incl. packaging (Kilogram) | 6.5 |
| Dimensions (L x W x H) (Millimetre) | 320 x 270 x 1220 |
* The Kärcher floor cleaner achieves up to 20 per cent better cleaning performance compared to a conventional mop with wiping cloth cover in the "Wiping" test category. Refers to average test results in cleaning efficiency, dirt pick-up and edge cleaning.
Equipment
Two-tank system
Cleaning rollers, yellow
Cleaning agents, Floor cleaning Universal RM 536, 30 Millilitre
Cleaning and parking station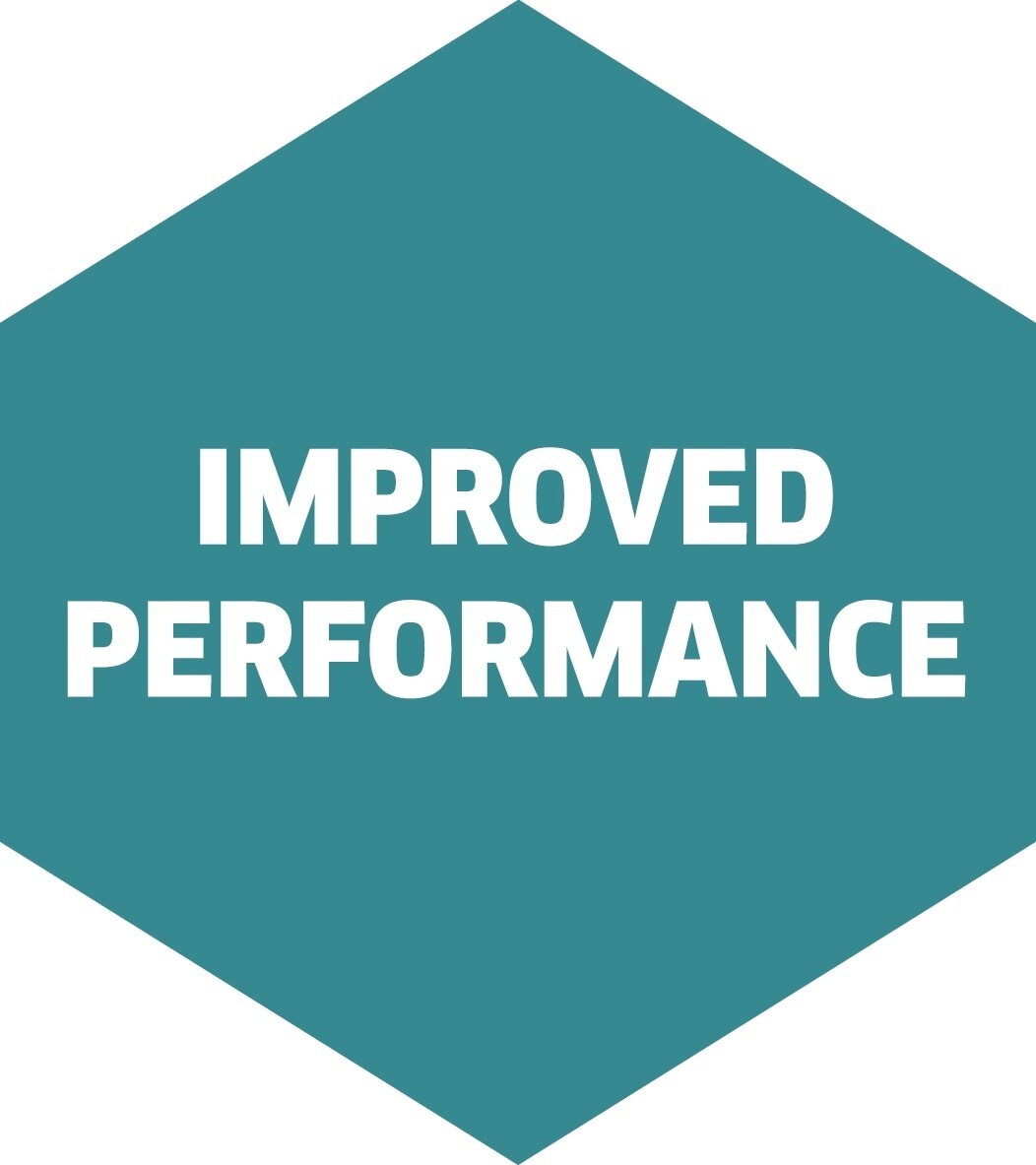 Application areas
On all hard floors, such as parquet, laminate, cork, stone, linoleum or PVC
Perfect cleaning results along edges
Find parts
Find parts & diagrams for your Kärcher cleaning equipment. Select "Find Parts" to begin your search or contact your authorized Kärcher dealer or retailer.