FC 5 Floor Cleaner how to guide
How to clean: hard floors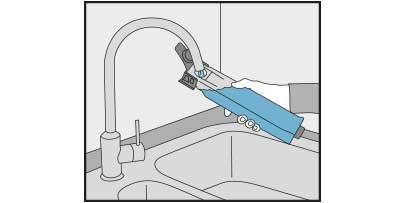 Fill up the fresh water tank.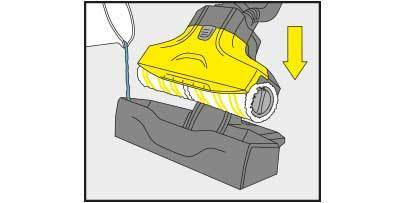 Place machine in its stand, pour a small amount of water in to the base.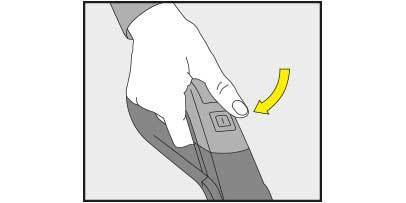 Press the power button on handle and let the water wet the rollers for about 10 seconds.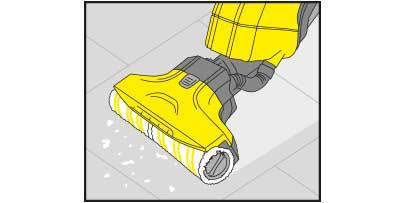 Glide effortlessly over your hard floors for the perfect clean.
How to use: detergent*
*detergent not included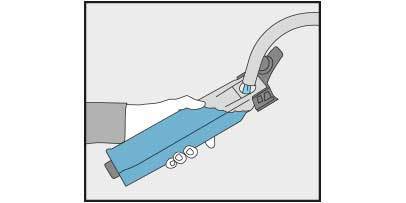 Pour clean water in to the fresh water tank.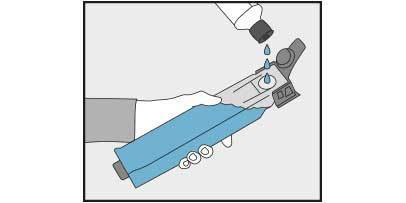 Simply add a few drops of a Kärcher detergent to the tank.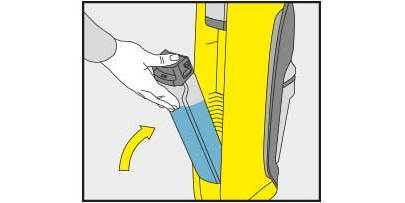 Clip the tank back into the machine.
After cleaning, your house will smell clean and fresh!
How to clean the: rollers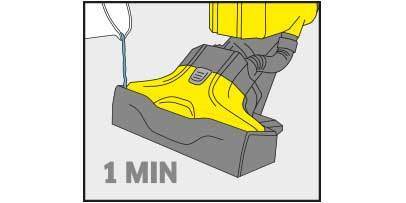 Place machine in its stand, pour water into the base and leave for 1 minute.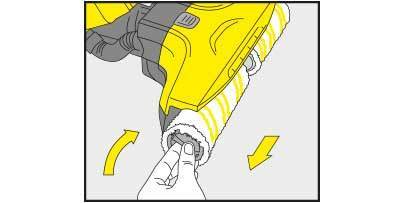 OR Simply twist the roller at the side and pull to release it.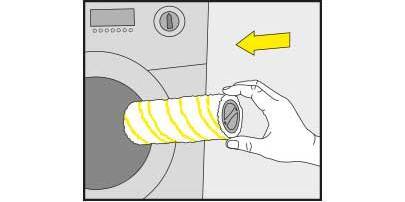 Pop in the washing machine at 60 degrees to bring them back to new!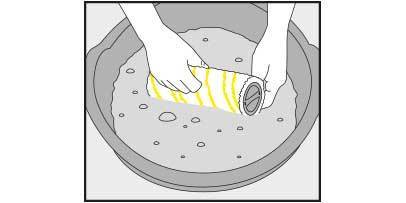 OR Can be hand washed if preferred.
How to empty: dirty water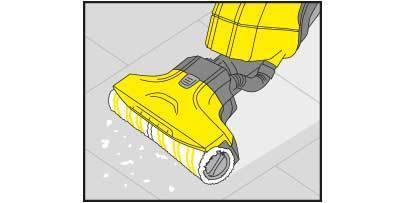 Use to clean your hard floors.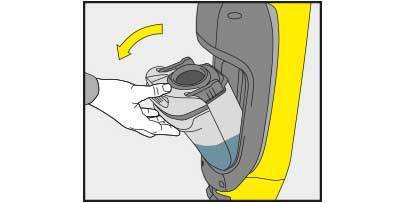 Unlock the dirty water tank and remove from machine.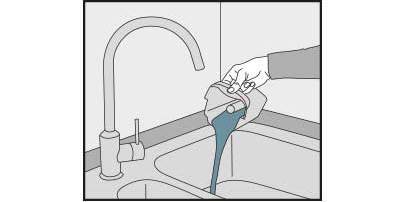 Simply empty the dirty water from the tank into the sink or drain.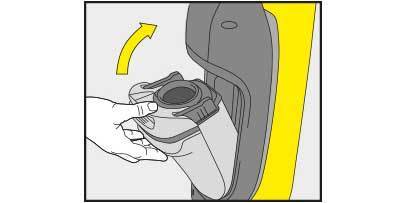 Replace tank back in to the machine.
THE RIGHT TOOLS FOR THE JOB: ACCESSORIES and detergents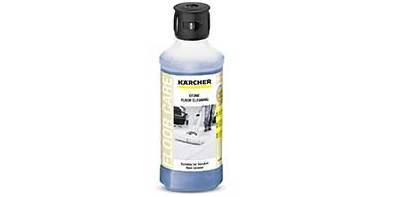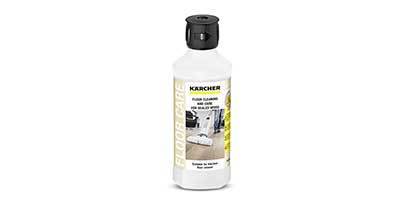 Sealed Wooden Floor Cleaner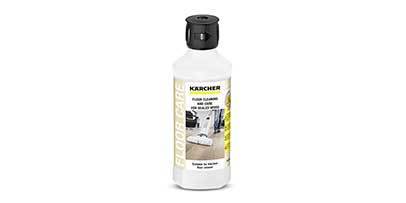 Oiled/Waxed Wooden Floor Cleaner