How to clean: high windows
How to clean: small windows
How to remove: condensation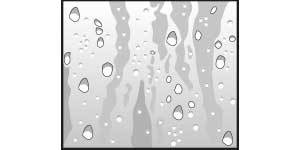 1. Condensation on windows in the winter months and on mirrors after baths and showers is a common problem.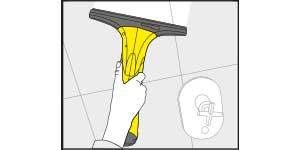 3. Many customers keep a Window Vac in their bathroom, to keep it spotless and effortlessly clean.
The right tools for the job: accessories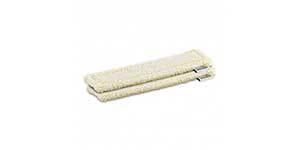 Replacement cloth for Window Vac spray bottle.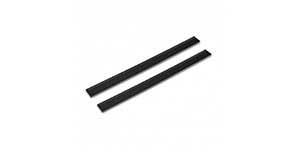 Replacement blades for Window Vac.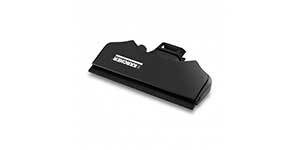 170mm wide Window Vac head, perfect for small windows. Compatible with WV2 – WV5.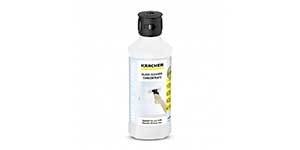 Removes stubborn stains such as grease films and finger marks for streak-free cleaning.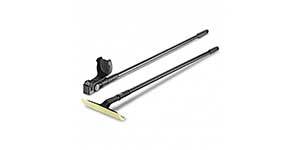 Extendable lightweight pole that connects to your Window Vac. Perfect for tall or high windows.