Stationary high pressure unit
HDC Classic
The perfect solution for regular or frequent high performance cleaning in various areas of the business. For the simultaneous use of 2 to 3 take-off points
The HDC Classic is an industrial stationary high-pressure cleaner for heavy-duty cleaning tasks. Up to three operators can work simultaneously at different applications (points of use) using the device and the available water volume of 2000 l/h. The required working pressure is adjustable; devices can be selected for a maximum 80 bar or a maximum 160 bar. The HDC Classic is supplied with storage tank and float valve, dry-running protection, water temperature monitoring in the inlet, leak detection, motor protection circuit breaker and winding protection for the motor of the high-pressure pump, operating hours meter and error message display as standard. The inlet temperature is 60 °C. As an option, an advance pressure pump can be installed for a maximum inlet temperature of 85 °C. Fields of application include industry, agriculture and public services.  Frames and casings in stainless steel and powder-coated steel are available as an option. The industrial crankshaft pump, the brass pump head and the 4-pole low-speed electric motor (1450 rpm) are extremely durable and suitable for heavy-duty applications.
Features and benefits
Durable and sturdy
Robust reciprocating pump with brass cylinder head and high-quality materials ensure a long service life.
4-pole, low-speed air-cooled electric motor.
Individually configurable device
Specifications
Technical data
| | |
| --- | --- |
| Pressure (Bar/Megapascal) | 80 / 160 / 8 / 16 / 16 |
| Flow rate (Litres per hour) | 700 / 2000 |
| Feed temperature (Celsius) | Maximum 85 |
| Motor starting | Soft start |
| Type of current (Phases/Volt/Hertz) | 3 / 400 / 50 |
| Dimensions (L x W x H) (Millimetre) | 860 x 595 x 580 |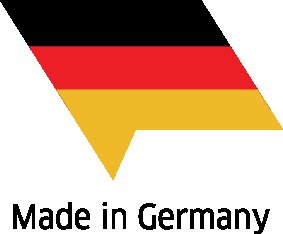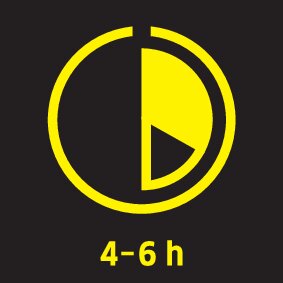 Application areas
Agriculture
Stable cleaning
Ideal for use in vehicle cleaning, in the construction and transport sector, as well as in industry
Public Services