Gantry car wash CW 3

Klean!Star
The Klean!Star gantry car wash is the perfect solution for maximum efficiency and cost-effectiveness of your site thanks to comprehensive equipment options.
With different passage widths our Klean!Star gantry car wash is suitable for washing vehicles of various sizes and track widths. The linear wheel washer with scissors mechanism detects the vehicles even if they are not in the middle. For optimal vehicle contour detection the side brushes are tilted or locked by up to 15° – for superb cleaning results of the upper vehicle areas as well as the sills. The 3-stage K!Dry dryer with all-round drying ensures the perfect drying result without any undesired dripping. Customised high-pressure options, efficient cleaning and care programmes, as well as the powerful and effective detergent of the Kärcher Klear!Line, complement the wash experience.
Features and benefits
K!Design

– Distinctive design, advanced technology

Available either in the Kärcher design or in individual preferred colour.
K!Dry

– Perfect all-round drying

Powerful 85-degree, 3-stage dryer with no undesired dripping. For universal use.
Extended contour width at mirror and wheel washer height
More space for safe and comfortable positioning of the vehicle. Suitable for different sized vehicles.
Integrated water saving function
Protects valuable resources.
Lowers the operating costs.
Intelligent frame concept
For the safe and time-saving installation of the system.
Lower costs for installation.
Specifications
Technical data
Washing height (mm)
2100 - 2900
Drive-through width (mm)
2450 / 2600
Fresh water connection, volume (l/min)
80
Fresh water connection, pressure (bar)
4
Voltage (V)
400
Frequency (

Hz

)
50
Number of current phases (Ph)
3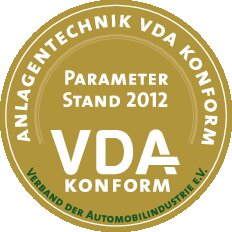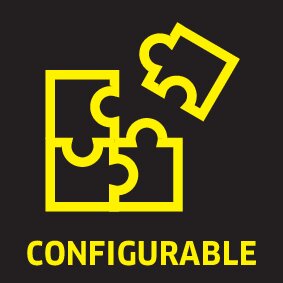 Application areas
Klean!Star

iQ gantry car wash for the automatic vehicle wash