AF 100 air purifier
So that everyone can breathe easily. For the best air quality in your day-to-day work: the Kärcher air filter reduces viruses, bacteria, allergens, fine dust and odours.
Poor quality air often leads to problems with concentration and discomfort. Caused by vapours from carpets, pollen, germs or bad air quality after a long meeting in the meeting room, this may lead to a lack of concentration, headaches, blocked noses and even asthma attacks. Allergy sufferers are particularly affected. Breathe easily again with our air purifier: once switched on, the Kärcher AF 100 air purifier removes allergens and harmful substances from the air.
The AF 100 air purifier in use
Clean air, clean performance
Just breathe deeply and feel at ease: the Kärcher AF 100 ensures that the air you breathe is clean and germ-free in offices, meeting rooms, catering establishments and commercial indoor spaces. Bring a breath of fresh, clean air to your premises with our professional air filter. The state-of-the-art AF 100 air purifier also fulfils your requirements.
The AF 100's unique filter system eliminates pathogens, viruses and bacteria in the air. Seven tailored filters together ensure that the air quality is consistently clean and controllable.
Our "High Protect 13 Solution" and "HEPA 14 Solution" filter sets ensure a high level of safety, protecting against transmissible pathogens in the air, such as viruses and bacteria, may otherwise remain suspended in droplets and aerosols in the ambient air for hours.
An overview of the advantages
Continuously filters polluted air
Eliminates bacteria, allergens, odours
Reliably reduces the viral load
Powerful motors for large indoor spaces
Modern and compact device design
Reduces the risk of infection from germs and aerosols
Flexibility thanks to mobile castors
Certified filter sets available
Quiet operation and no disruptive noise thanks to low sound level
How our Kärcher air purifier works
FILTERS FOR ANY SITUATION
The filter systems in our Kärcher air purifiers are based on state-of-the-art technology. Take advantage of the unbeatable benefits of our filters:
All-round filters with a wide range of efficiency
Four different filter inlays
Bacteria, odours or allergens are thoroughly eliminated
Optimal results thanks to prefilter and filter system
Informative filter status indicator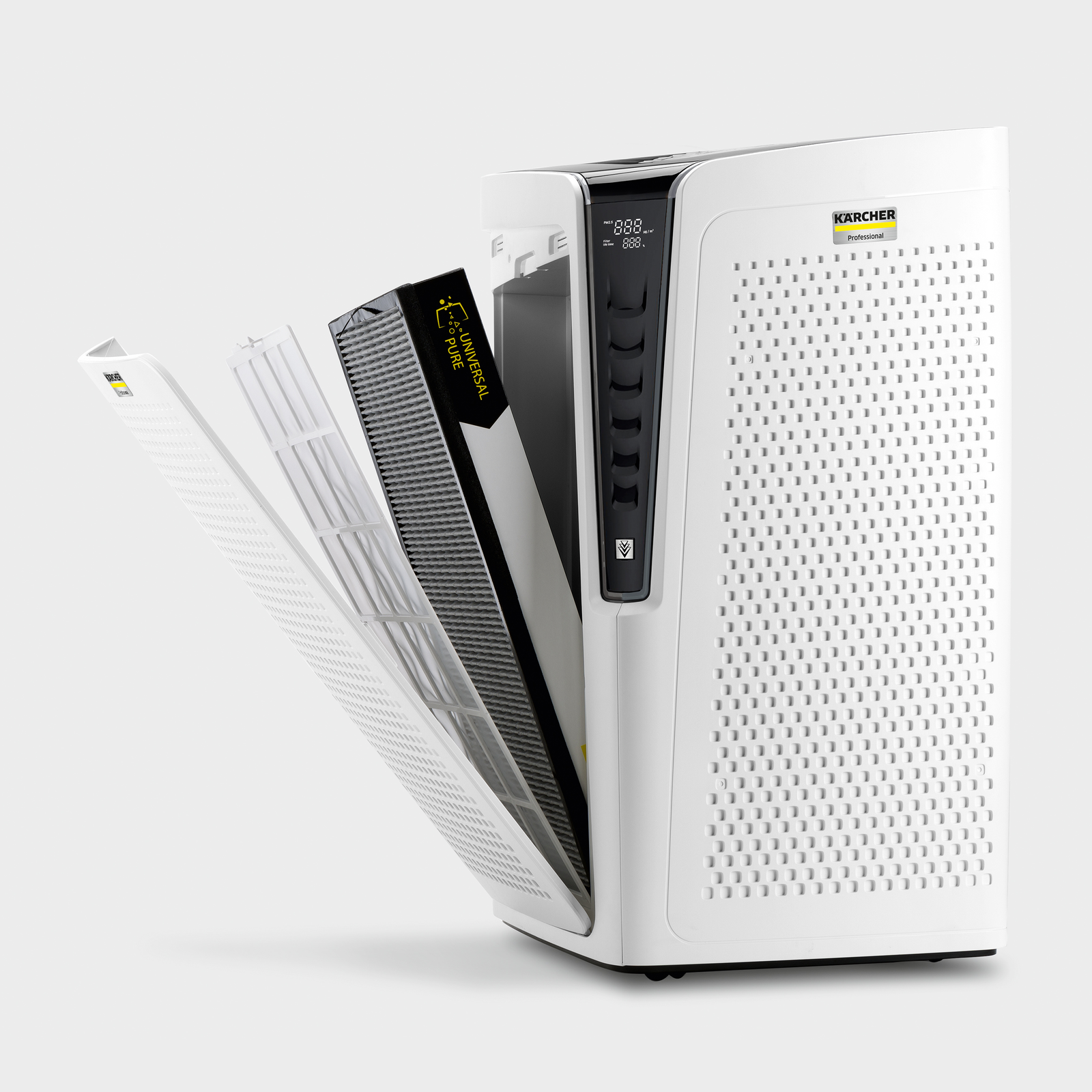 RELIABLE FOR EVERYDAY AND PROFESSIONAL USE
Make bad air a thing of the past – benefit from the best air quality for your employees or customers with our professional air purifiers:
Reduce infection rates
Low risk of transmission of illnesses
Improve air quality
Eliminate odours
Increased energy levels during working hours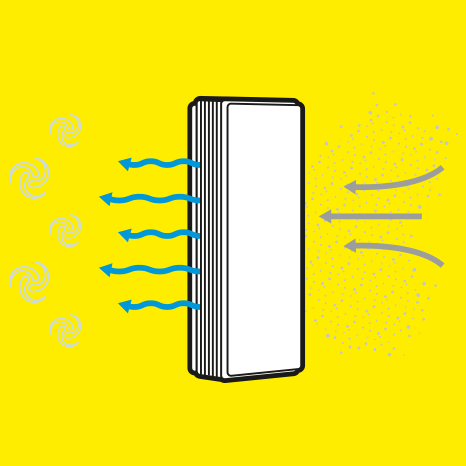 INTEGRATED DISPLAY
The integrated intelligent display shows the fine dust value PM2.5 in the room, as well as the filter service life in percent. In automatic mode, the machine logic controls the fan according to the PM2.5 level in the ambient air.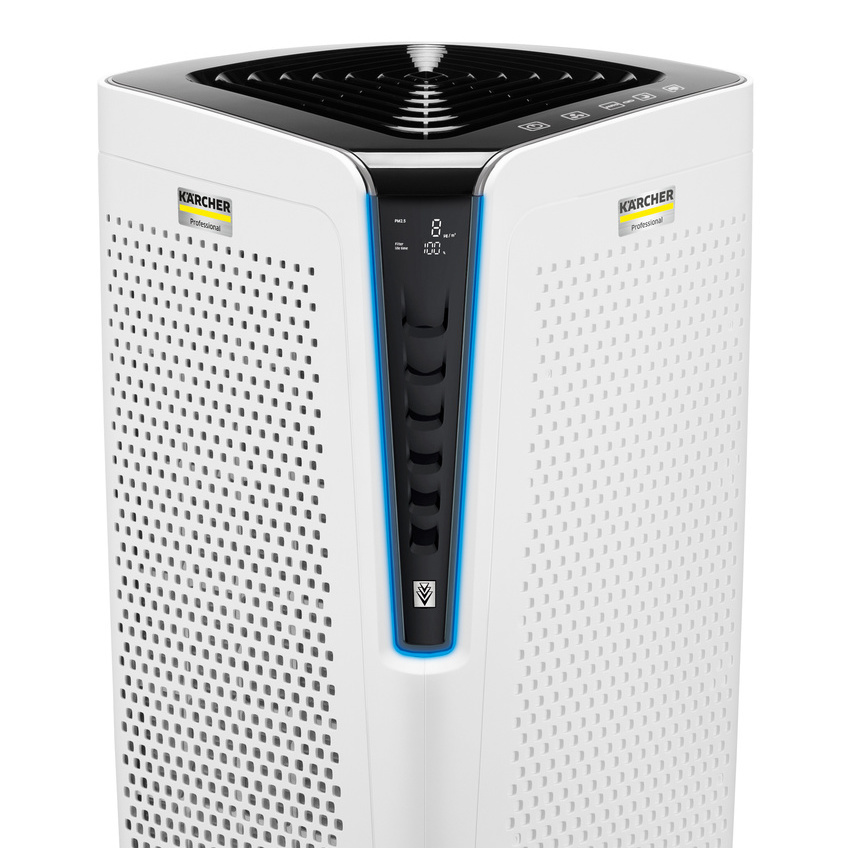 Highlights of the Kärcher AF 100 air purifier with integrated HEPA 14 filter
Areas of application: one product – many diverse applications
Whether it's in the office, hotel rooms, schools, waiting rooms or meeting rooms, we want to breathe in clean air with a clear conscience wherever we are. The Kärcher air filter efficiently cleans the air in indoor spaces, removing aerosols, viruses, allergens and many other harmful substances.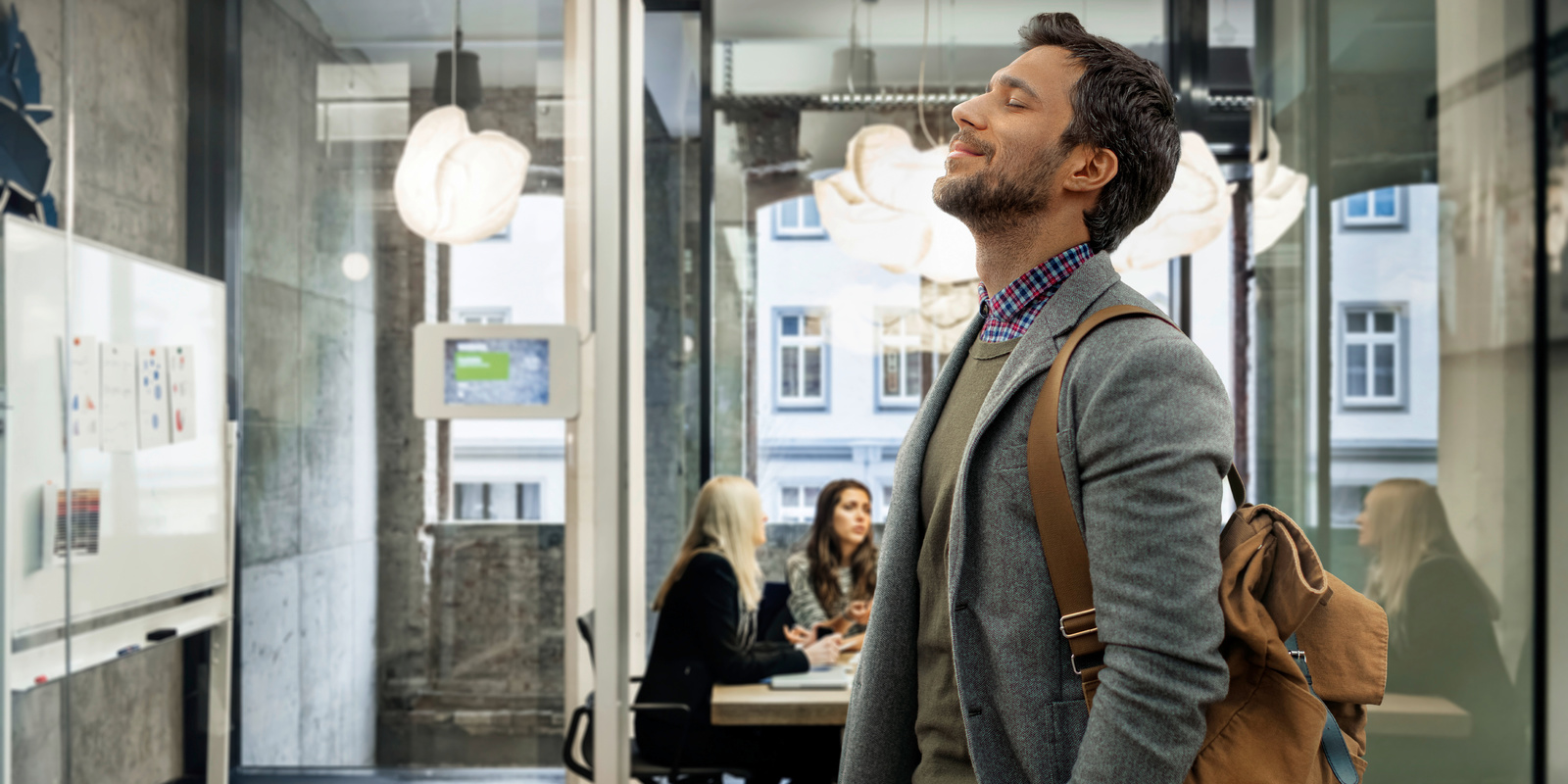 Industry and office spaces
Clean air in the workplace is a challenge for every company, whether in industry, small or large offices, meeting rooms or breakroom kitchens. Everyone should feel safe in the workplace. The Kärcher AF 100 air purifier reliably cleans the air in enclosed rooms, removing harmful substances and ensuring a high level of safety in the workplace. Thanks to its unique air filter technology, it reduces the aerosol level in the air, helping to reduce the risk of infection.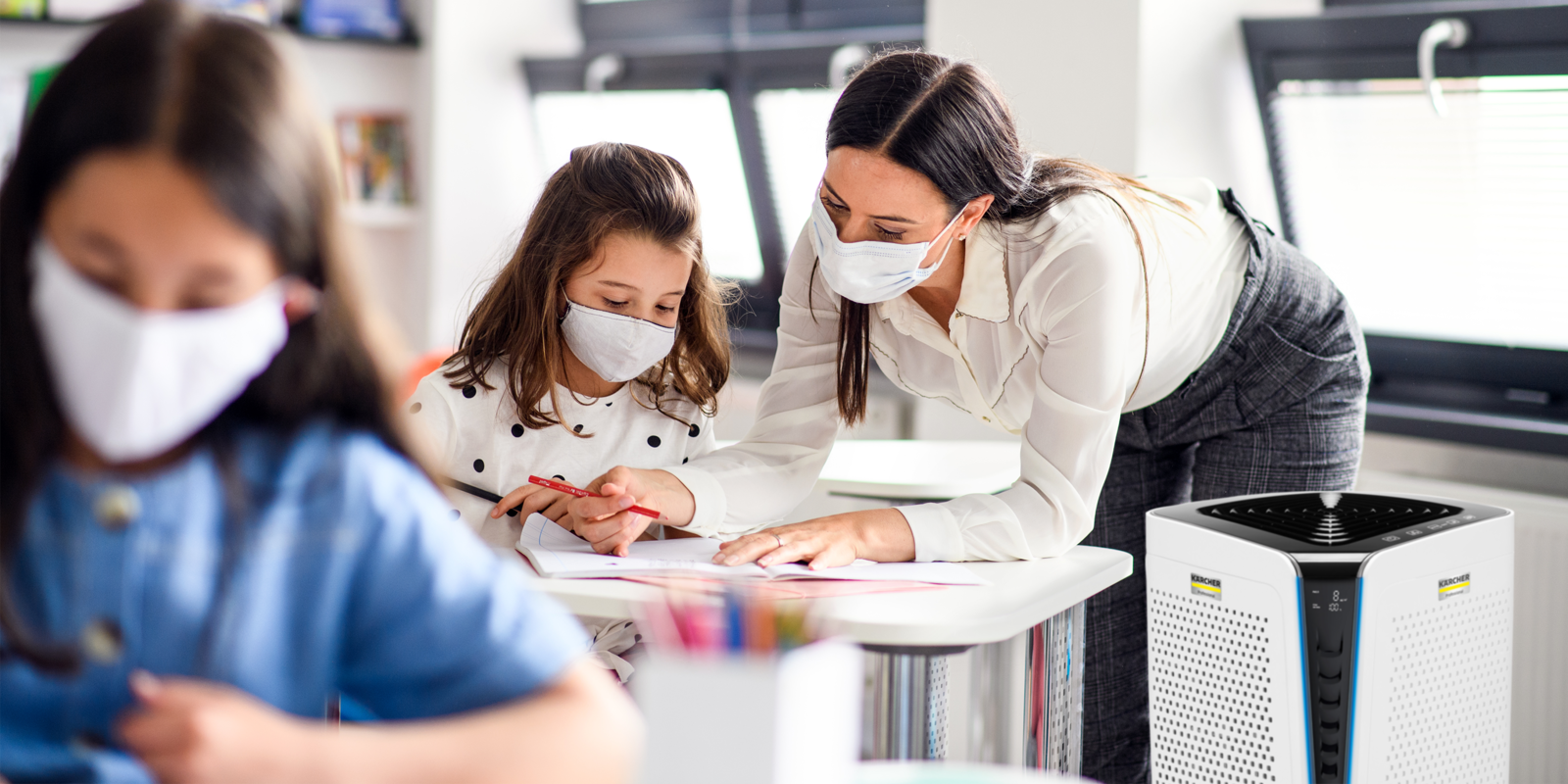 Education and public institutions
The Kärcher AF 100 air purifier ensures that the air is clean and germ-free in any institution in the field of education, in sports facilities and administration areas. The Kärcher air filter facilitates the best air quality in a sustained manner, even in fully occupied classrooms or kindergartens. It removes harmful substances from the air, reducing the risk of infection from germs and aerosols.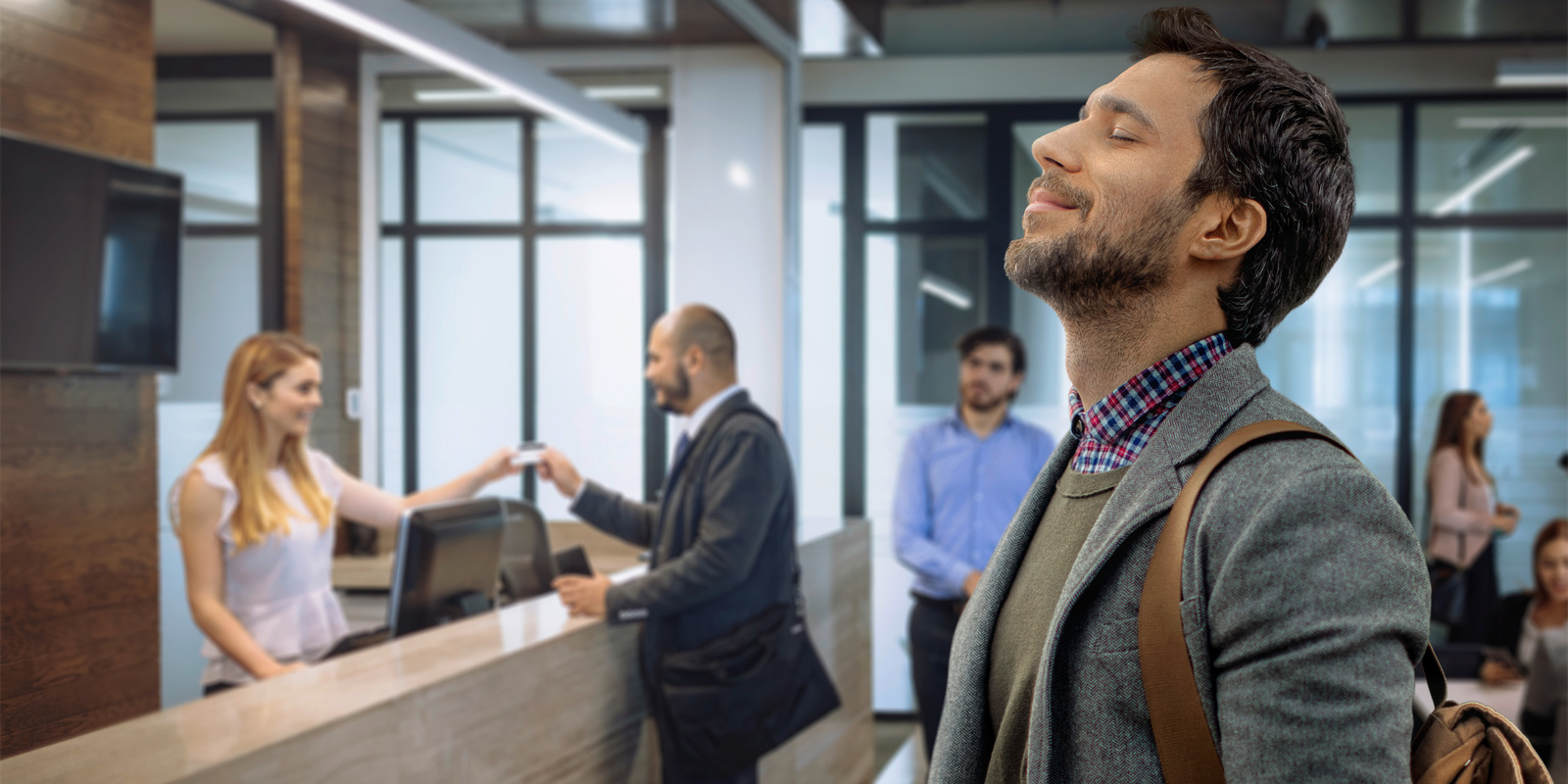 Hospitality sector
Feeling comfortable is a top priority in the professional hospitality sector. The safety of guests and employees is of paramount importance. The Kärcher AF 100 air purifier reliably removes harmful substances, viruses and bacteria from the air in all communal areas. It ensures the best air quality from the lobby to the corridors, in the gastronomy sector, other communal areas as well as fitness and wellness areas. It filters wherever it is needed. Its award-winning mobile design facilitates flexible and versatile use.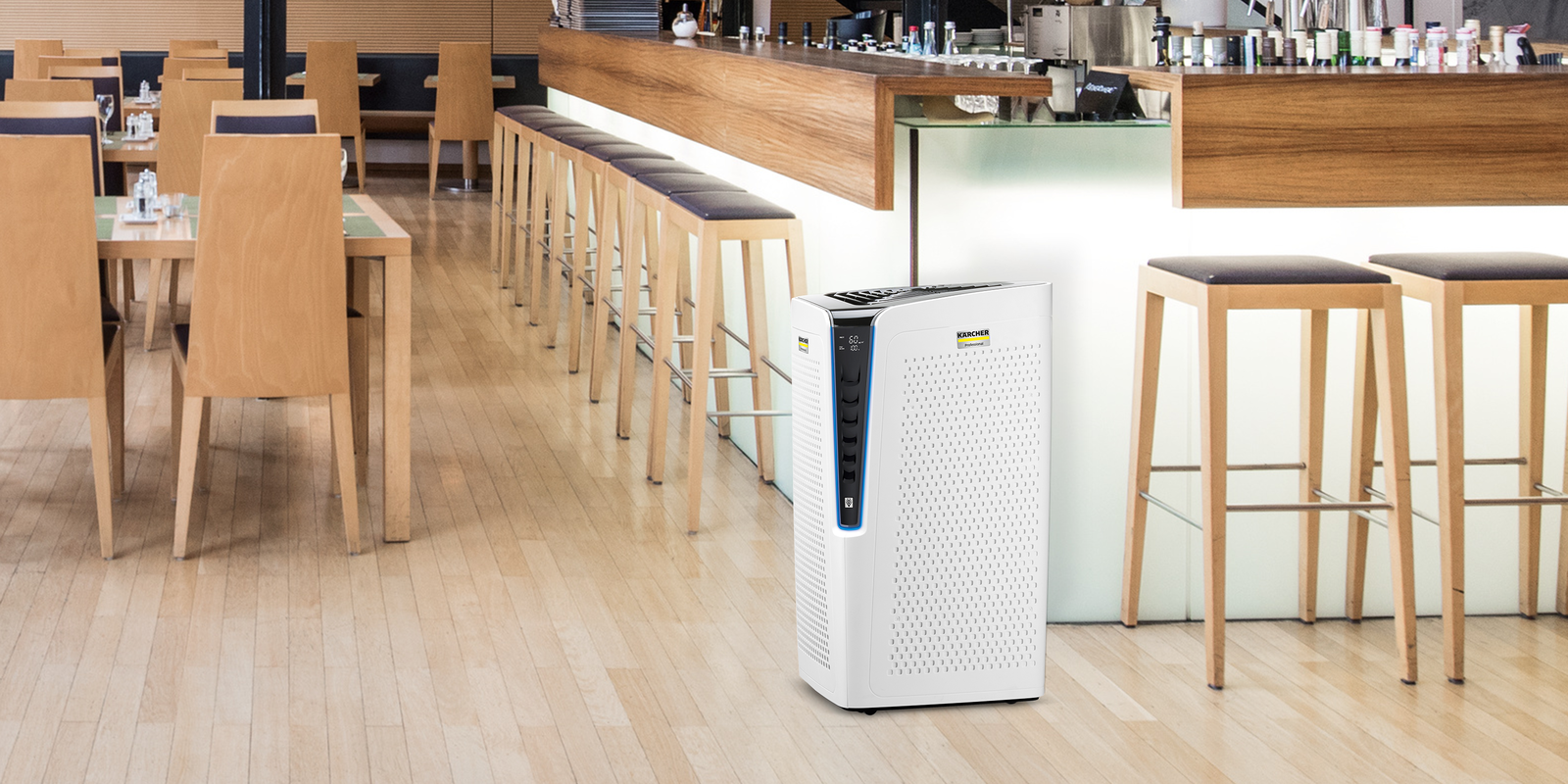 Gastronomy
Maintaining clean air is key in highly frequented catering establishments such as restaurants, cafés and canteens. Clean air protects all guests, as well as service staff. A large number of people in a confined space rapidly reduces the air quality, increasing the risk of infection and rapid spread of pathogens through the air. The state-of-the-art Kärcher AF 100 air purifier not only removes aerosols, but also odours from the air in indoor spaces. It can be used in dining areas, as well as in sanitary, bar and kitchen areas.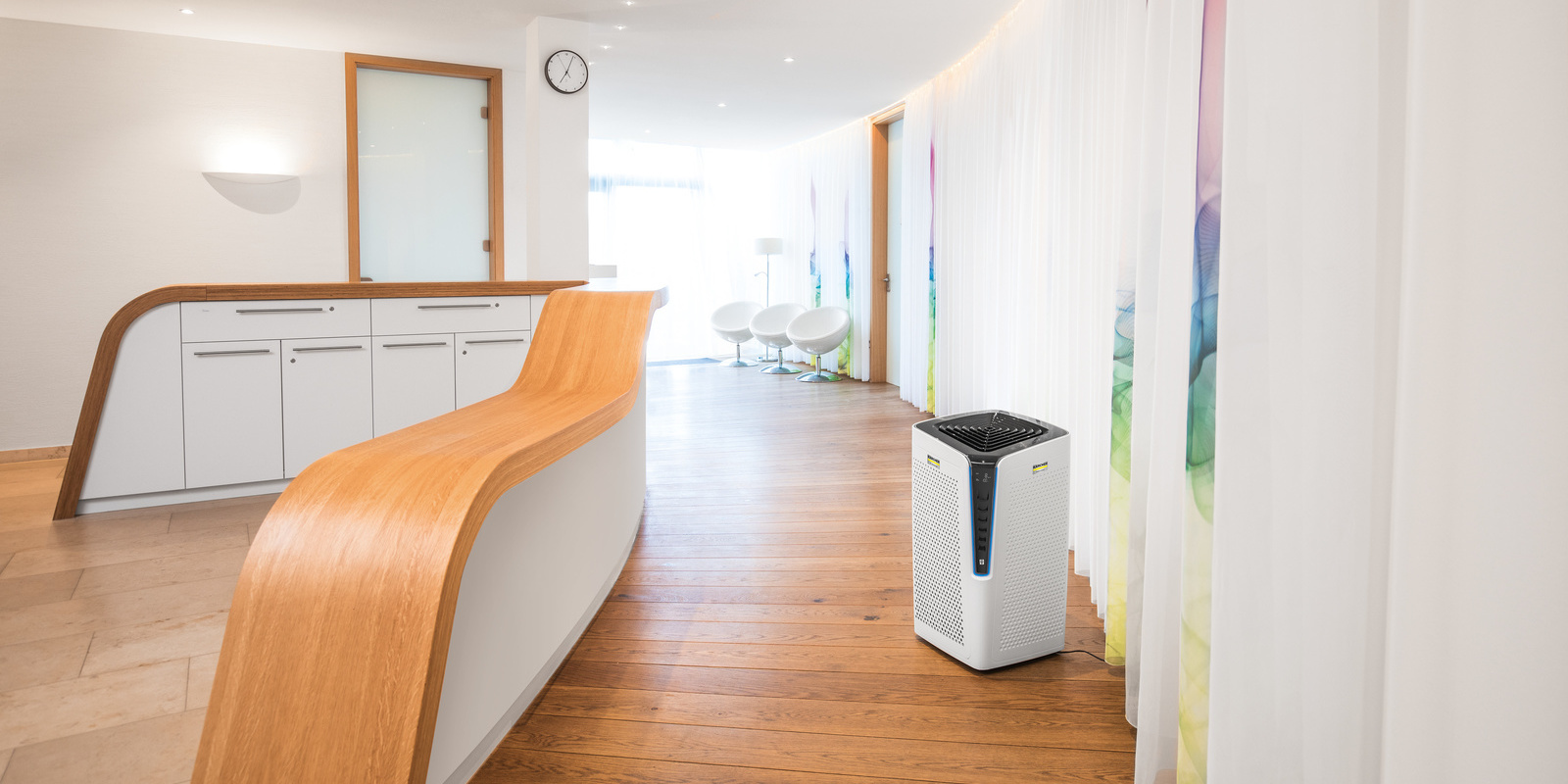 Medical facilities
The AF 100 air purifier is the ideal solution for professional, hygienic air cleaning in germ-laden areas such as hospitals, medical practices or care homes. Thanks to its flexible design, it can be used in a versatile, mobile manner wherever it is needed, making its deployment both both practical and straightforward. Thanks to its powerful filter system, it reliably ensures that the air is clean and safe for patients and medical personnel.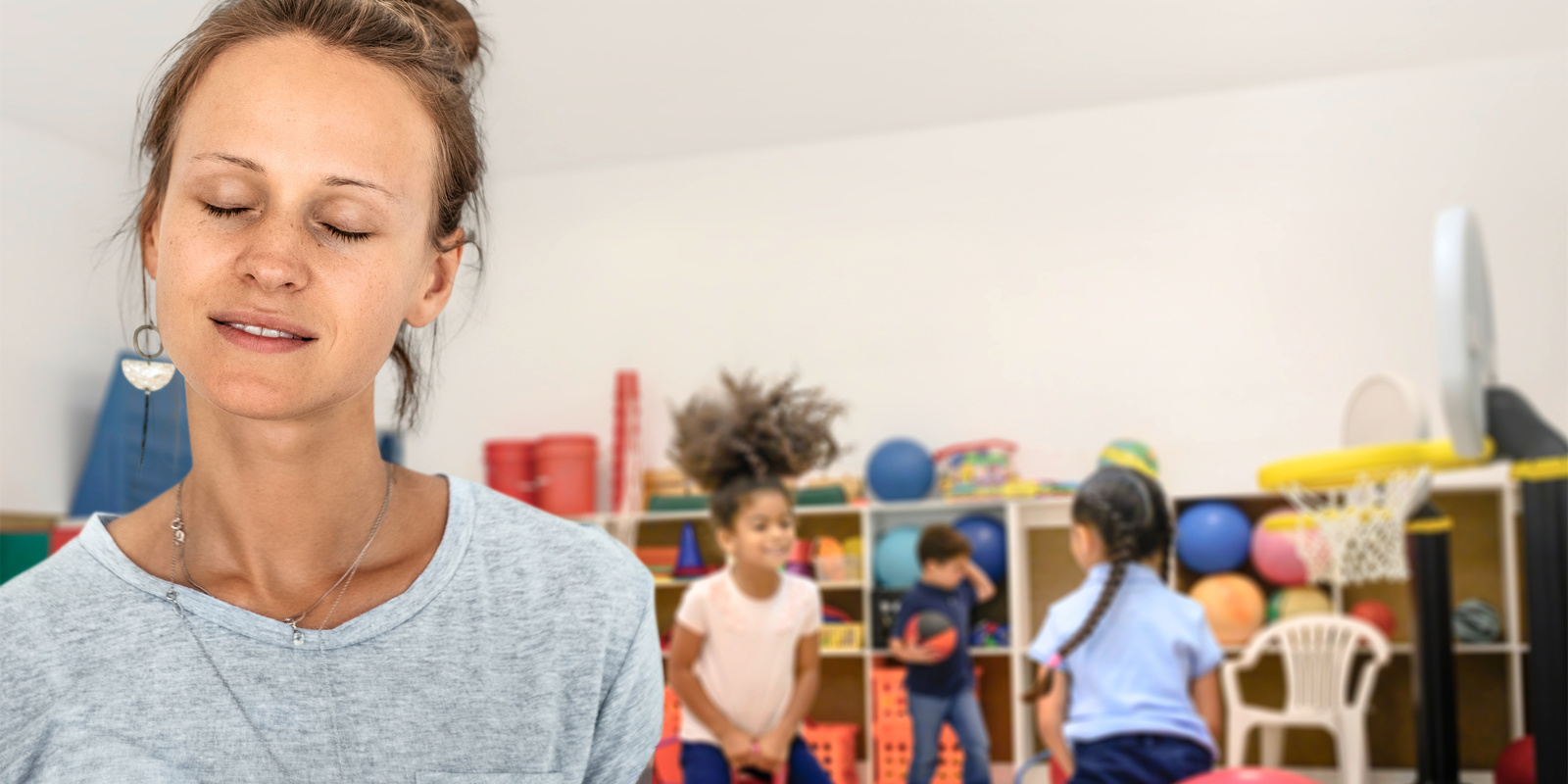 Service areas
The air quality in enclosed spaces plays a major role in all service areas. The Kärcher AF 100 air purifier is perfect for professional use in maintaining hygiene standards and removing harmful substances from the air. Thanks to its compact, flexible design and powerful filter system, it is ready for use in a variety of locations.
The Kärcher air purifier filters pathogens, such as viruses and bacteria – a long-term solution that can do much more than simply filter aerosols.
What's more, our Kärcher air filter also removes dust, pollen, mould spores and other harmful compounds from the air. Thanks to the special HEPA filter, the machine reliably cleans the air in indoor spaces, allowing you to breathe deeply once again.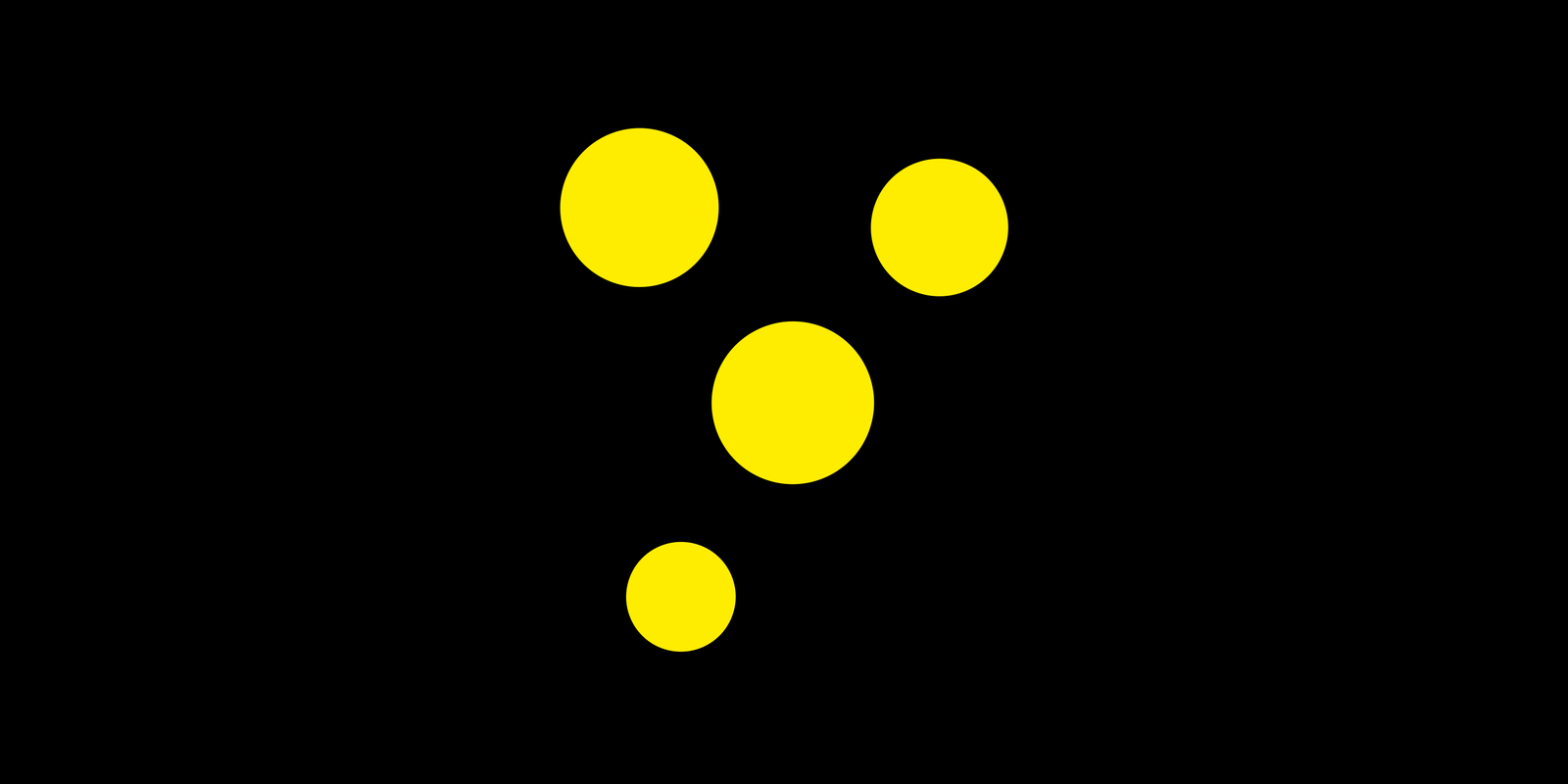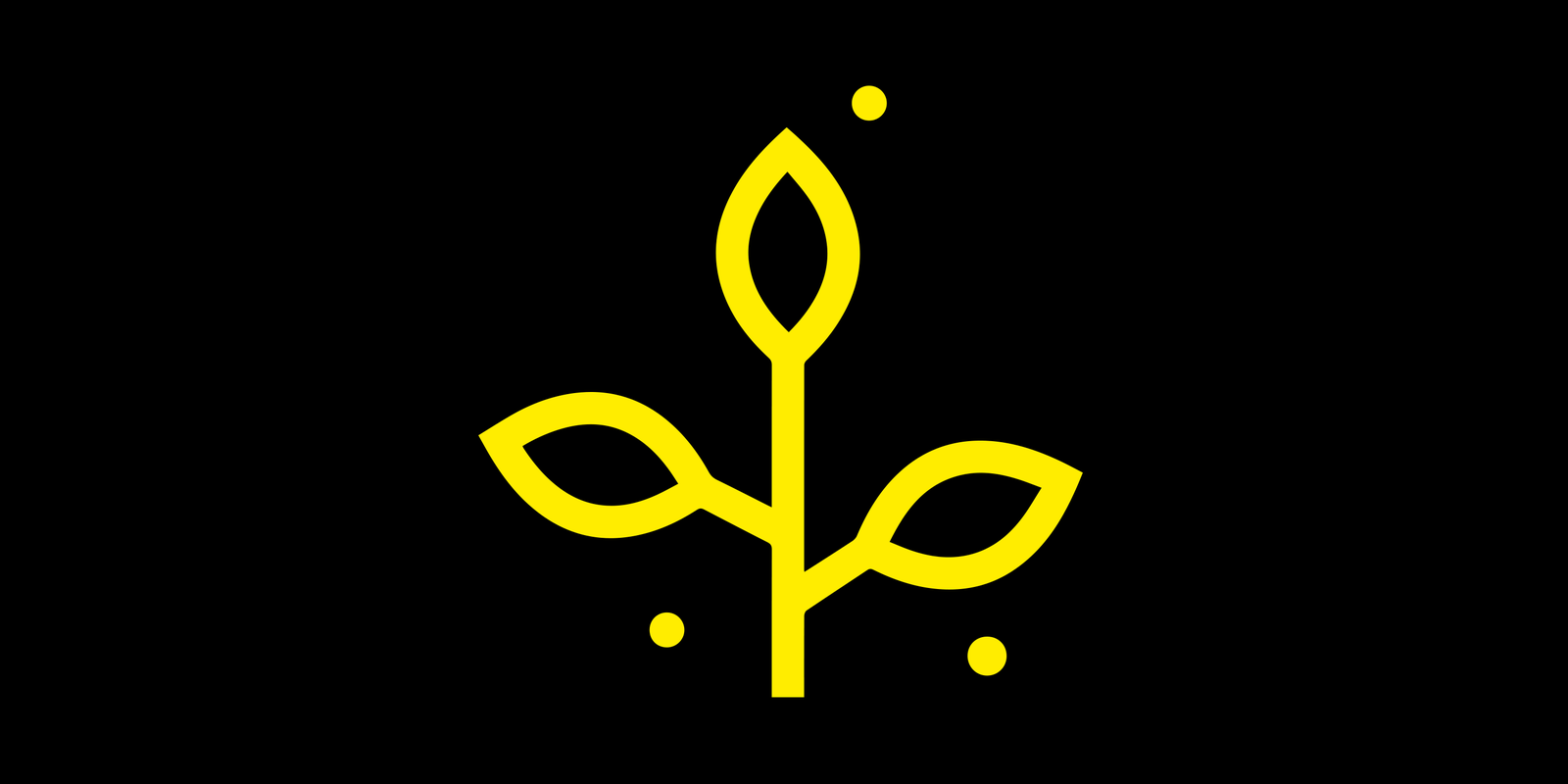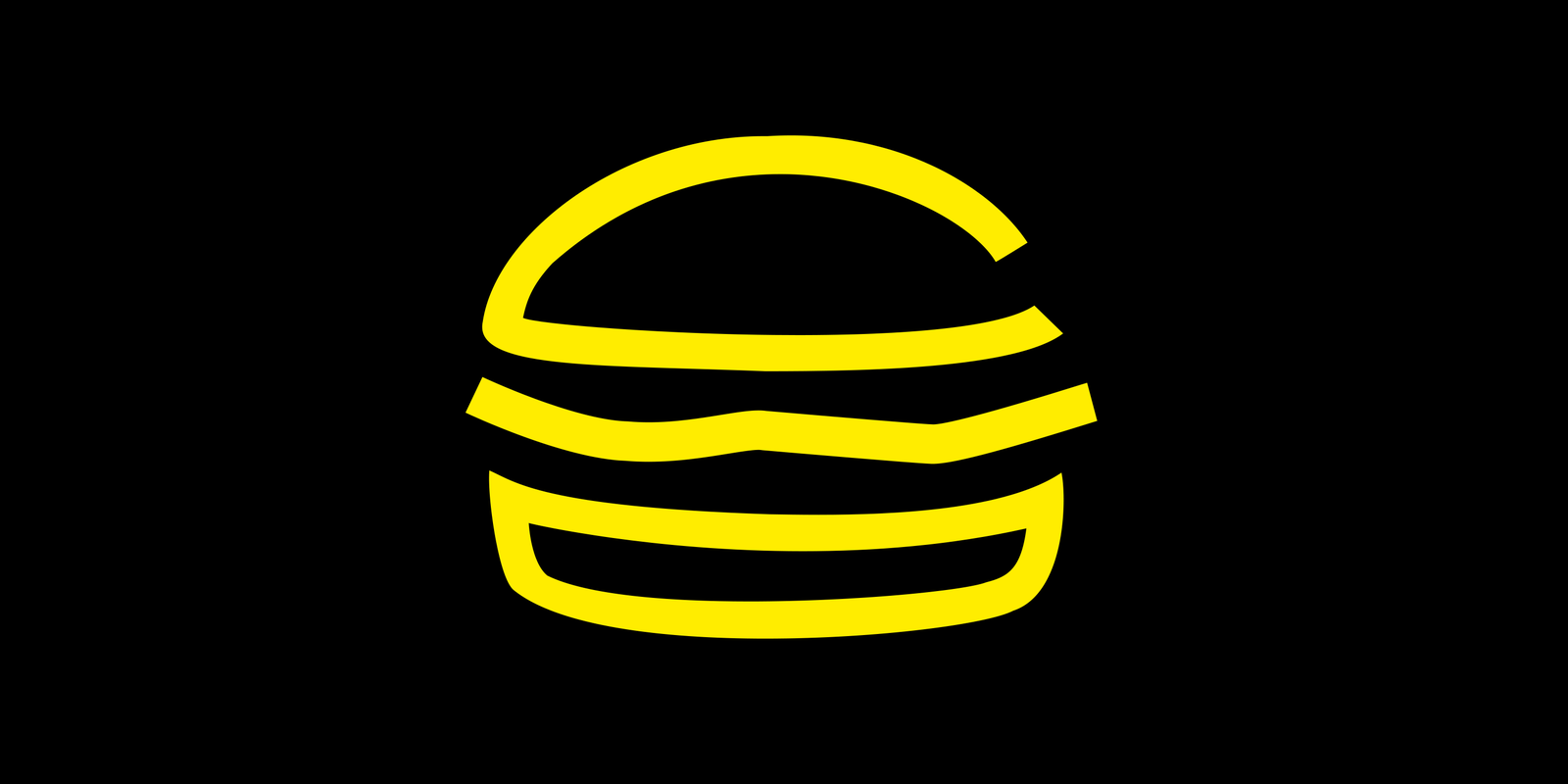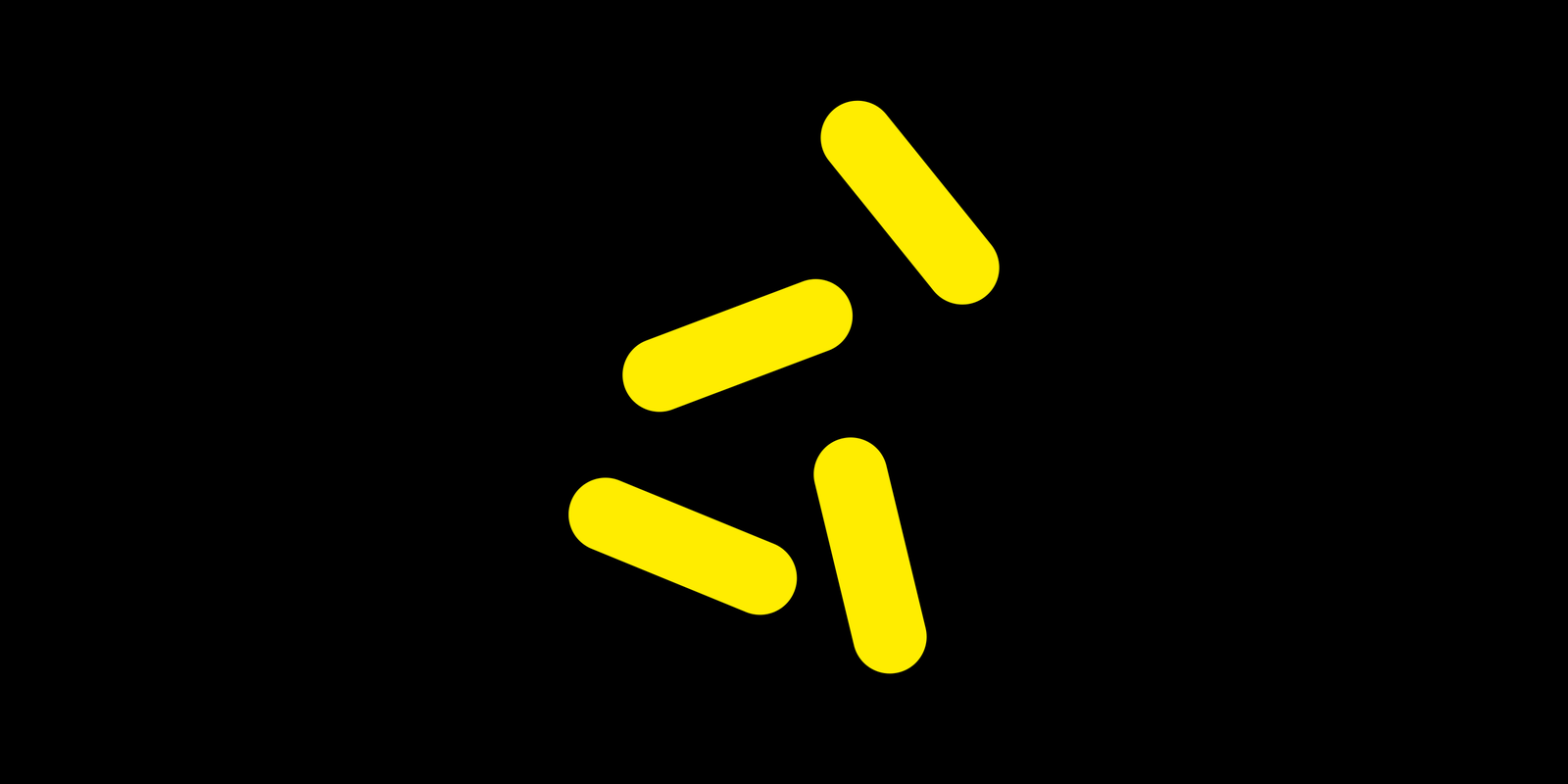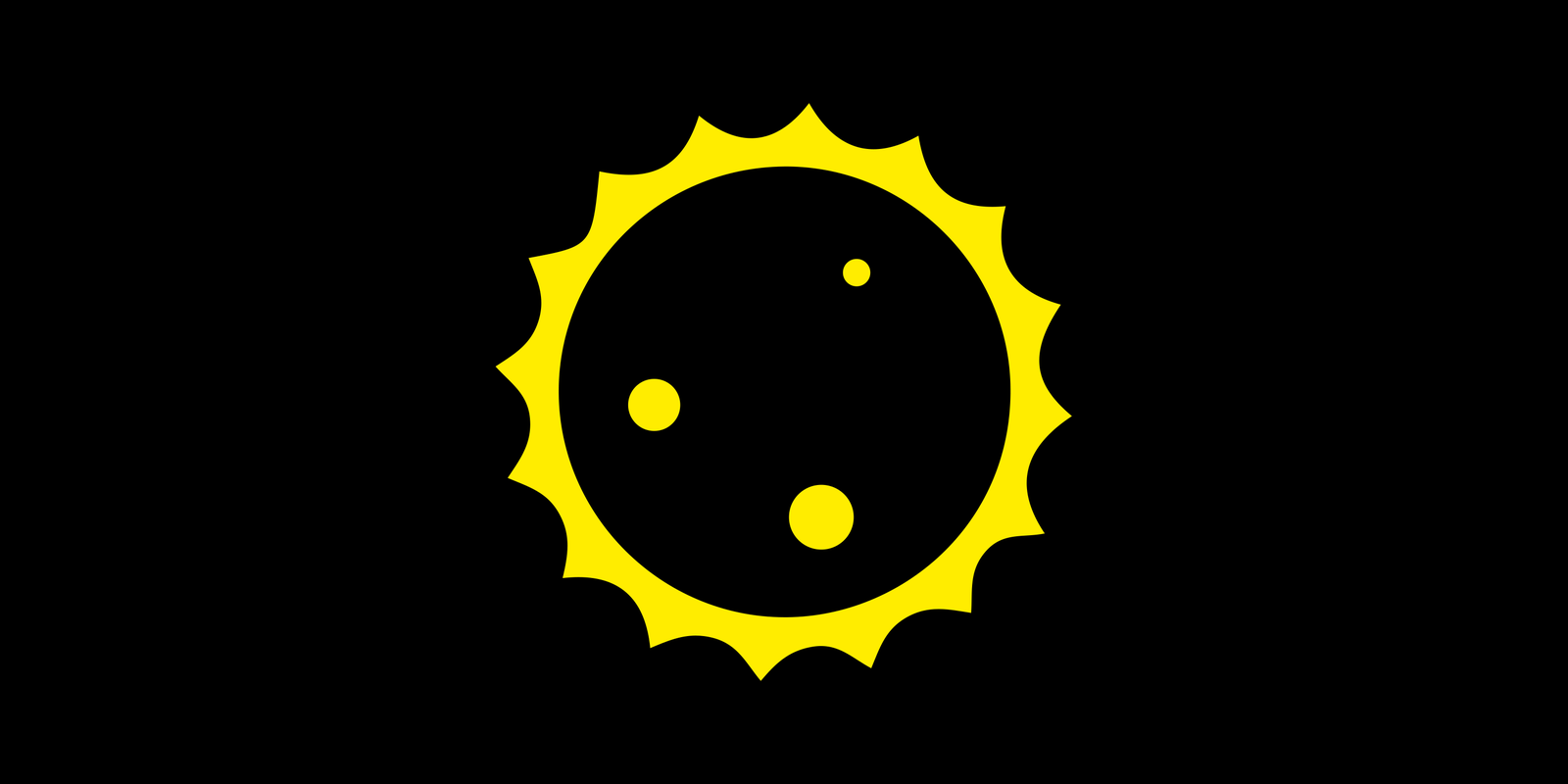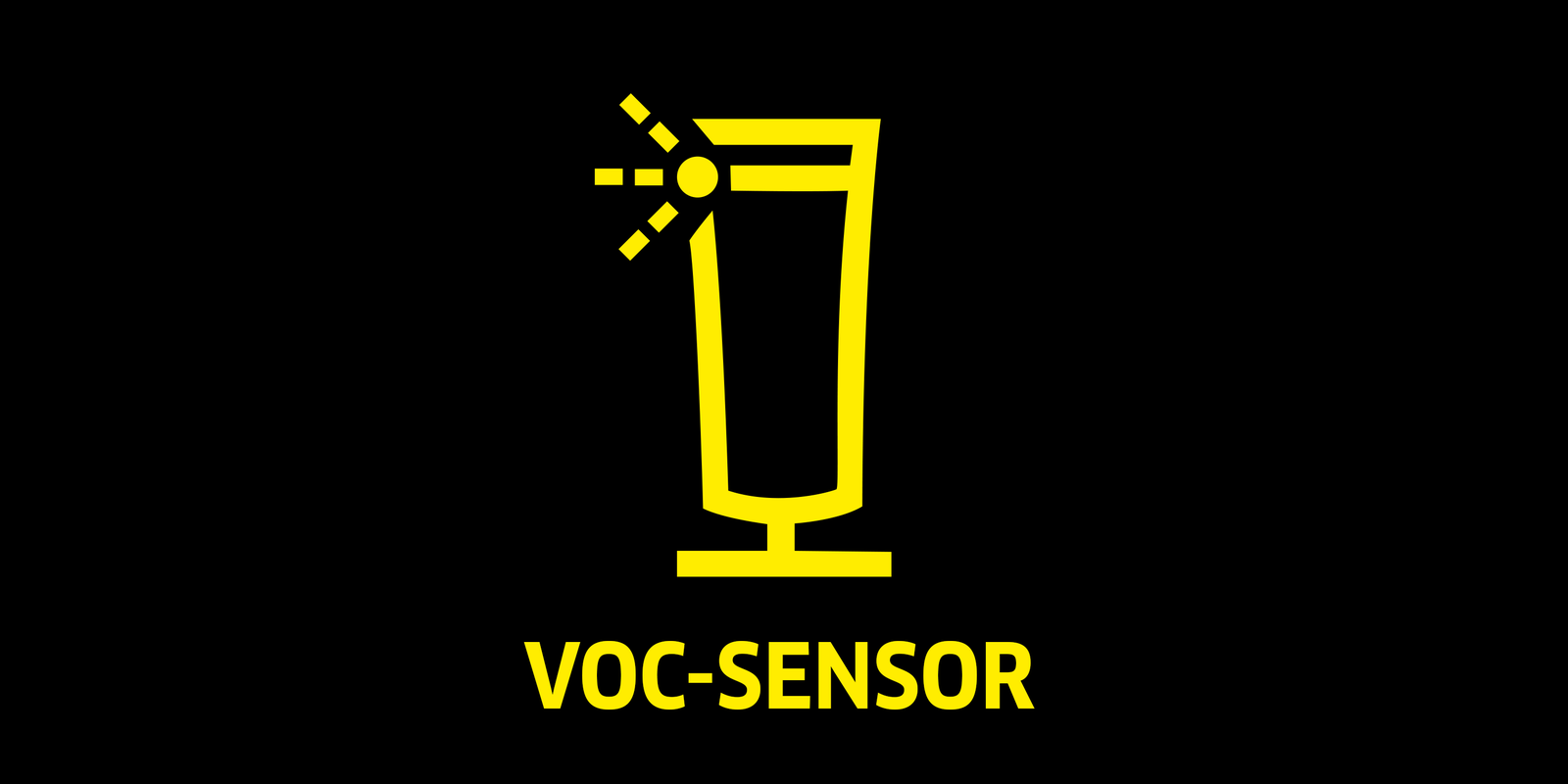 VOLATILE ORGANIC COMPOUNDS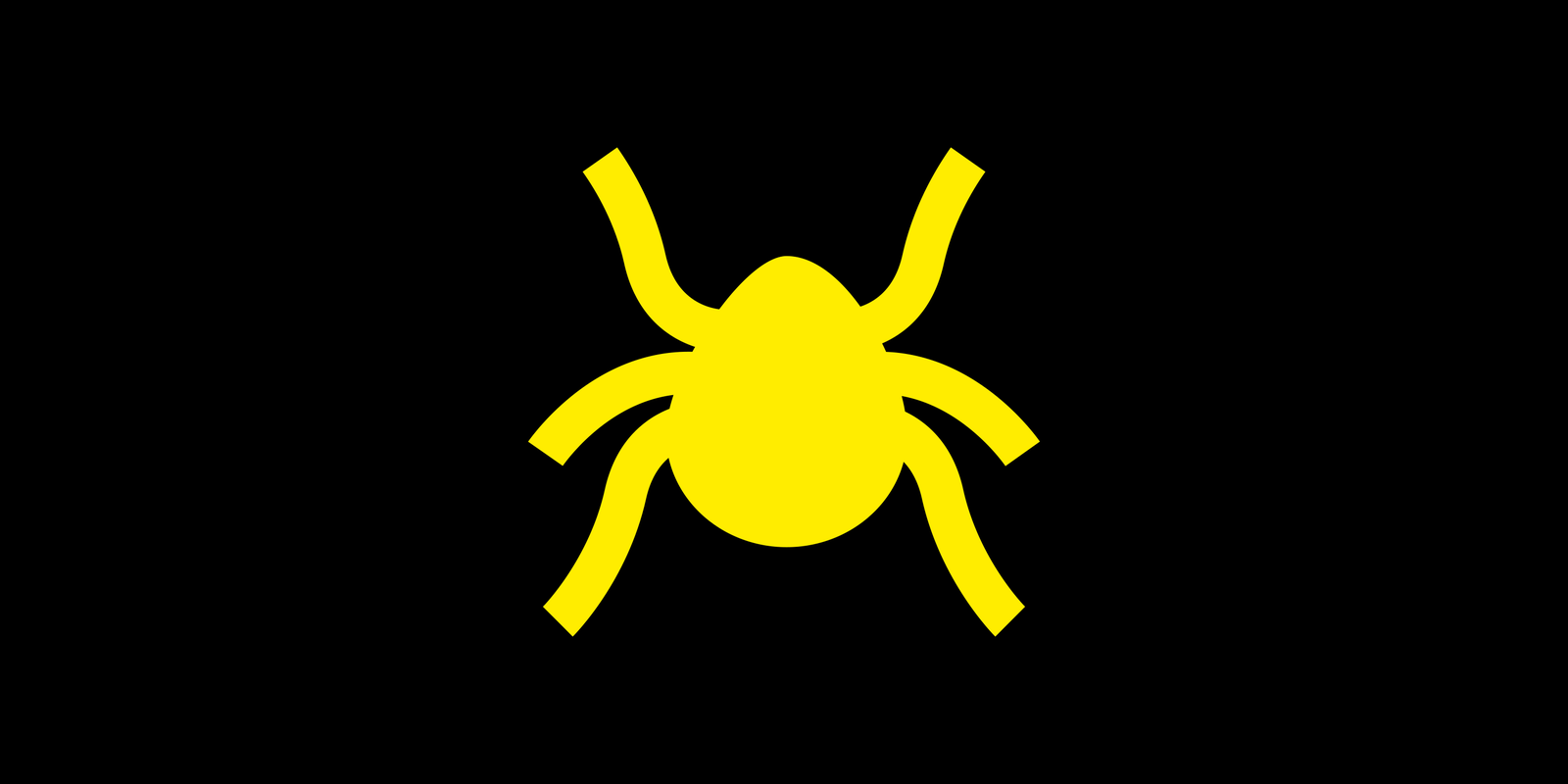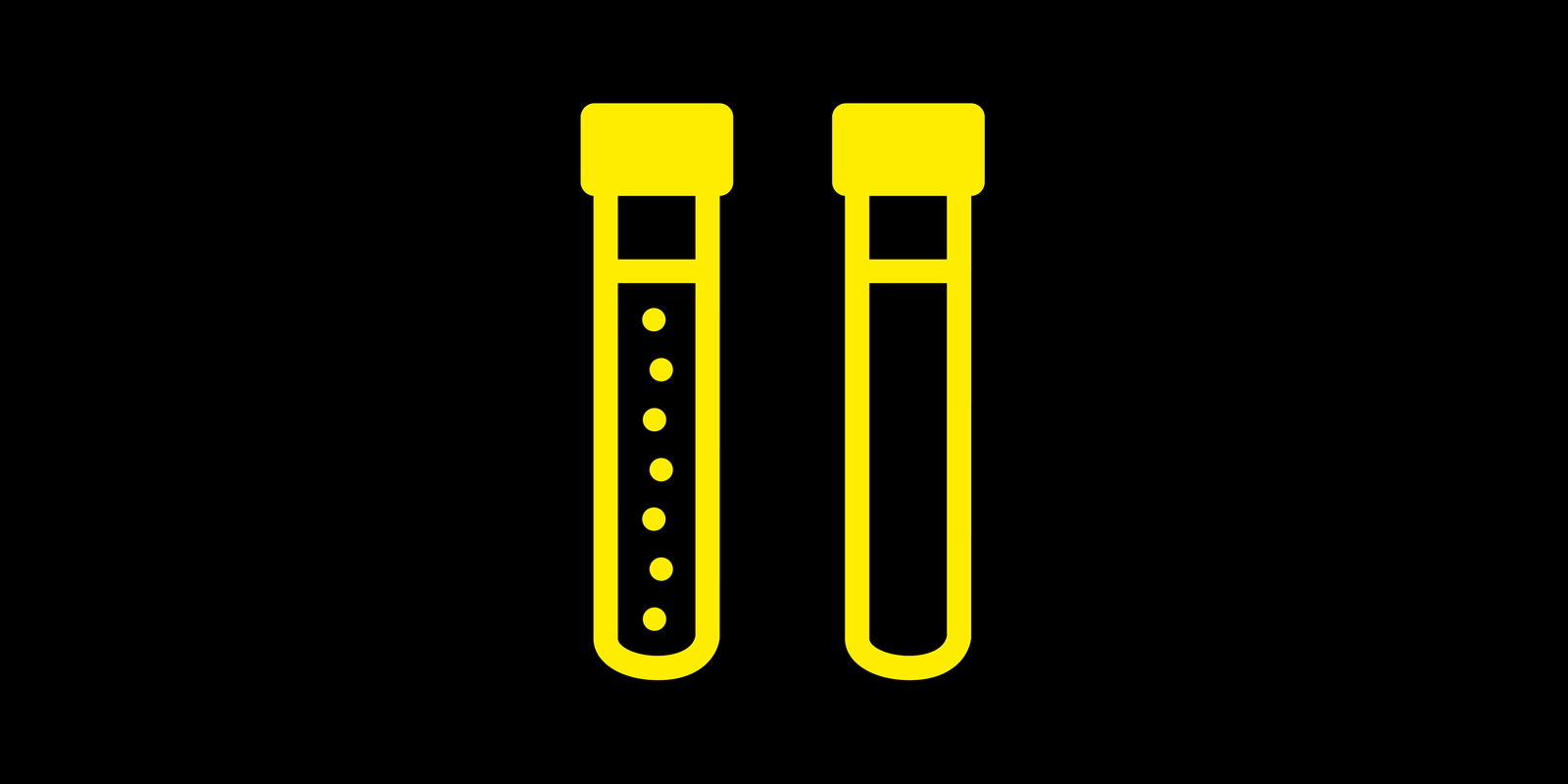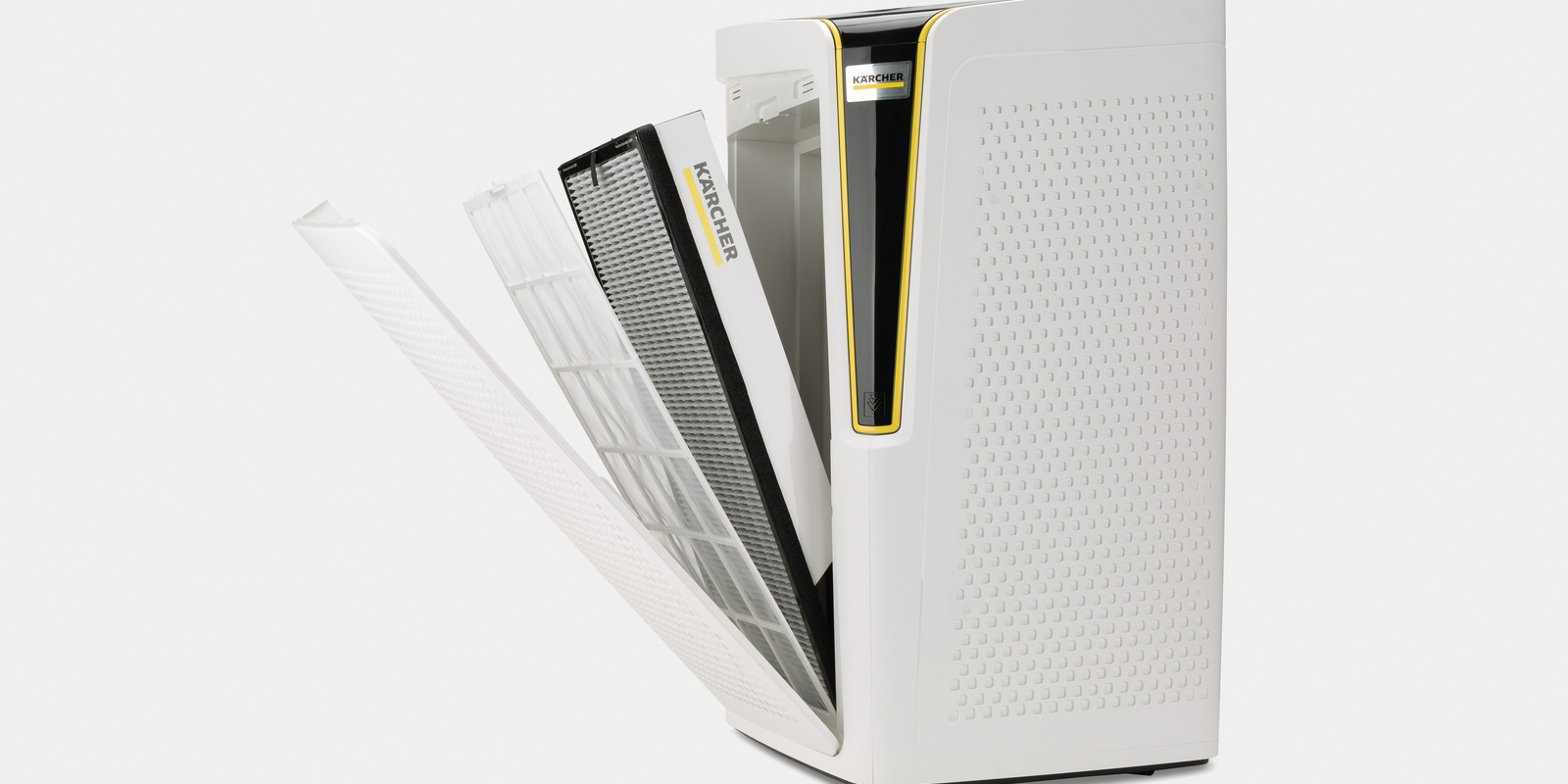 How often is the filter changed?
In automatic mode, the air purifier automatically measures the air quality using a laser sensor and adapts its performance precisely. This ensures consistent air quality and optimal use of the filter. If a filter replacement is required, however, we have made sure that it's as easy as possible: open the side flap, replace the cartridge filter, done!
As a general rule of thumb, the more often a machine is used, the more frequently the in-built filter should be replaced or cleaned in order to ensure reliable efficiency. A tangible decrease in suction power in the air filter is an indication that the filter needs to be changed. Ideally, the HEPA 14 filter should be replaced every three months. In hygiene-sensitive areas, it is recommended to change the filter every month.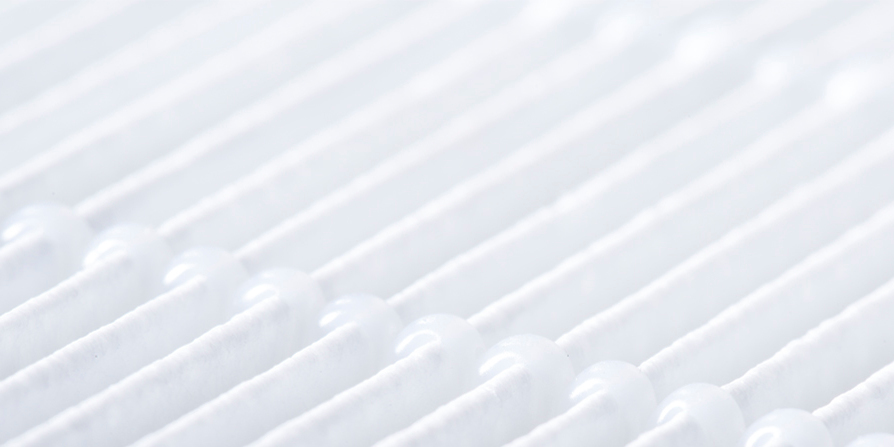 Clean or replace the filter?
Consistently high filter strength and regular filter replacement are particularly important for allergy sufferers. A filter gradually loses its effectiveness depending on how it is used and the strain it is placed under – it is then time for it to be replaced. Regular change intervals are the only way to ensure consistently high quality and hygienic cleanliness. Cleaning the HEPA 14 filter with water is not recommended.
You can find out more about our HEPA 14 filters here
HEPA 14 filter: the hygiene solution for clean indoor air
We come into contact with viruses, bacteria, fine dust and allergens every day, which circulate in indoor air in offices, hotels, hospitals, doctor's surgeries, schools, as well as in our houses and apartments, of course. Respiratory ailments are often the long-term consequence.
The Kärcher HEPA 14 filters provide lasting assistance to filter aerosols from the air in enclosed spaces and to remove harmful particles. Built into Kärcher air filtration devices and dry vacuum cleaners, they clean indoor air efficiently and reliably.

DO YOU WANT TO BRING A BREATH OF FRESH AIR TO YOUR HOME, TOO?
The Kärcher Home & Garden air purifiers are perfect for private users in smaller rooms comprising a small area. Whether for indoor spaces such as living rooms and bedrooms, children's bedrooms or workspaces, the compact air purifiers can be used flexibly, ensuring clean and fresh air within your home, free from odours and harmful substances.