Kärcher original spare parts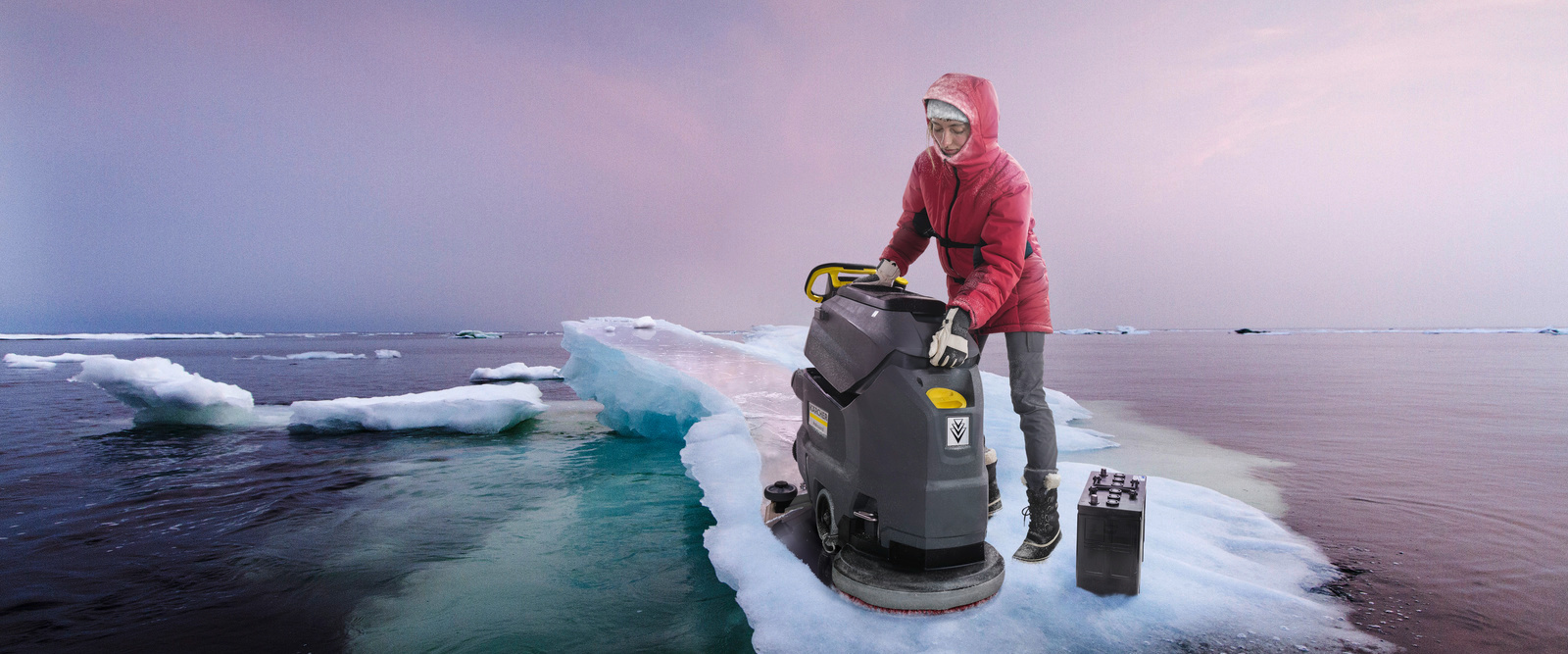 What if spare parts were not rare parts?
What if spare parts were not rare parts?
Spare parts
You can find the appropriate spare part for your machine here:

Select device type
What is the part number on the nameplate of your device (1.xxx-xxx.0)?
Spare parts – Home & Garden
You can purchase the spare parts listed in the operating instructions from all Kärcher retailers.
Parts that are not listed can only be replaced by our trained service partners. Our service partners have access to the spare parts lists and can advise you on-site.
To Retailer and service partner search
Your Kärcher remains a Kärcher
The whole is greater than the sum of its single parts. Our machines are the best example of this. You experience time and again what constitutes a Kärcher when you use your machine: from the handling to the cleaning performance through to the reliability. And to make sure this continues, you should maintain the perfect interplay of all parts. With Kärcher original spare parts. Because a chain is always only as strong as its weakest link.

Kärcher availability for a long time
Just like you, we also assume that a Kärcher machine will have a long life. Accordingly, we plan to stock our original spare parts for a very long time. Much longer than required by law. This means that you have the reassurance that a required spare part is also available. Quickly and with no complications. Our efficient logistics solutions guarantee this: From our main warehouse in Germany with regional centres and infrastructure on all main continents, every spare part is with you in the shortest possible time.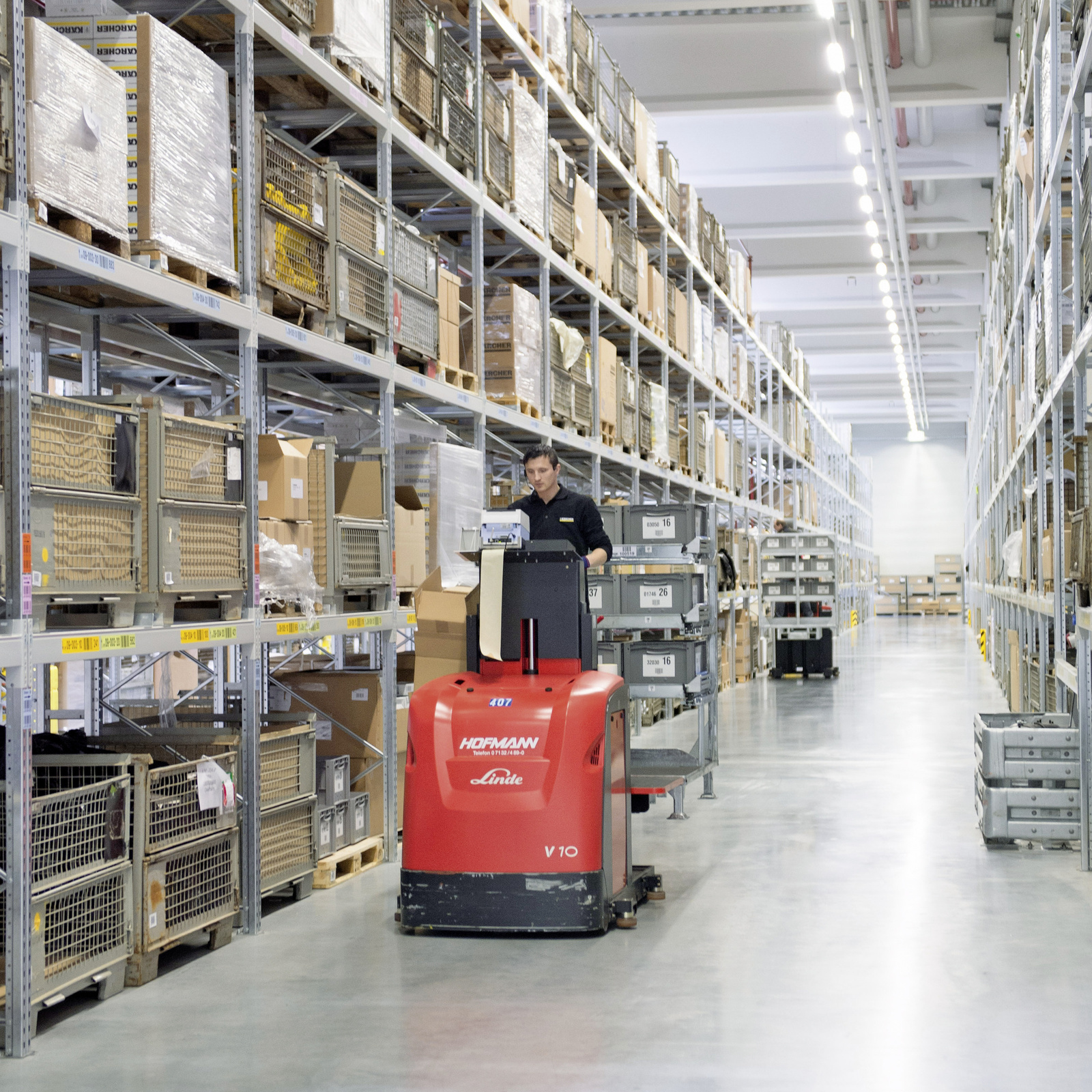 Always fits perfectly
How often do fitters despair when spare parts do not fit? Kärcher original spare parts always have the proper dimensions, are tailor-made and easy to install. It is equally important that we also design wear parts in a repair-friendly manner in the design phase. A typical example is sleeves and pressure limiters of high-pressure cleaners, which you can exchange individually if they become worn – and not the entire cylinder head. Not only do our original spare parts fit perfectly, but your repair costs do too.
Reliable is efficient
How efficiently a machine works depends on its design and precision from a technical perspective, but in daily operation it largely depends on its reliability and availability. Nothing is more efficient than a machine whose full capacity you can use without any unplanned interruptions. Imagine avoiding complications such as faults, malfunctions or losses of performance. Kärcher original spare parts guarantee you optimal effectiveness through precision, e.g. for coil distances of heating coils and the sustainable compliance with environmental standards during operation. A vacuum cleaner that does not satisfy its dust class due to the absence of a filter can cause big problems.