Outdoor Power Equipment
Battery Power for Professionals Switch from the leaf blower to the hedge trimmer or the mower – and simply take the battery with you. Any batteries in the 36 V class are suitable for all machines in the Kärcher Outdoor Power Equipment range. This means you are always immediately ready to work. You achieve the best results for every job with the high performance and durability of our battery powered machines. And you work ergonomically and comfortably with low noise. This is Kärcher quality for the highest demands and your individual requirements. Precisely the right machines for all professional garden maintenance work.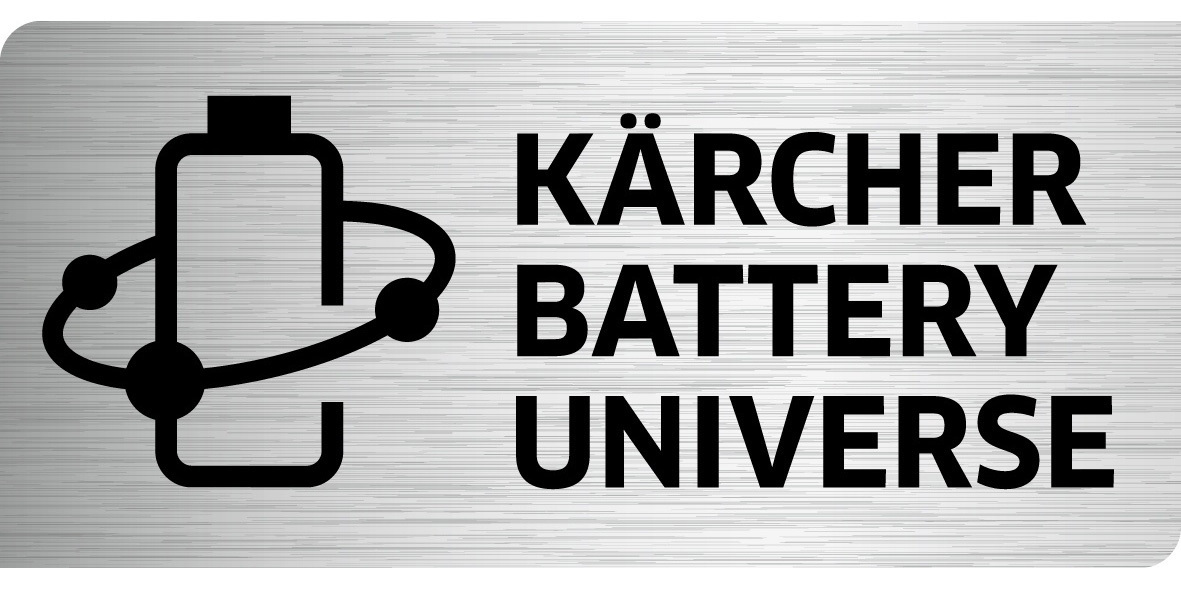 Battery Universe
Whether 18 V, 36 V, Battery Power or Battery Power +: Here you find comprehensive information on the advantages, features and compatibility of the exchangeable battery systems from Kärcher.
Kärcher Battery Universe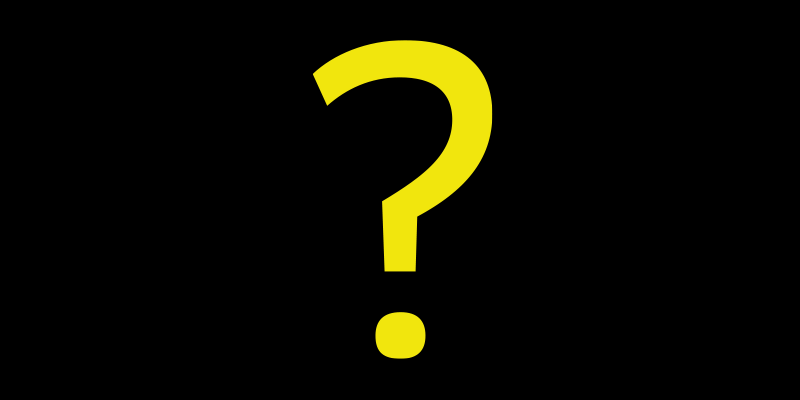 Battery Power / Battery Power + FAQs
How long is the battery run time? Which batteries are compatible with which devices? How does Kärcher Real Time Technology work? Answers to these and other questions about the Kärcher exchangeable battery platforms can be found here in the Frequently Asked Questions.
FAQs