Water filter system
The compact WPC 120 UF water filter system makes pure water with consistently high food quality from simple tap water. Four filter stages remove viruses and bacteria, as well as the finest particles, improve the taste of the water and retain important minerals. The system does not need a pump or power connection and can be easily installed in every household. For safe water consumption according to your own quality standards for the entire family.
Three reasons to use our WPC 120 UF water filter system
Effective filtering
The powerful 4-stage filter system reliably removes particles such as microplastics, reduces heavy metals and drug residues in the water and withholds bacteria and viruses. At the same time, valuable minerals are retained, which are important for the body and improve the taste of the water.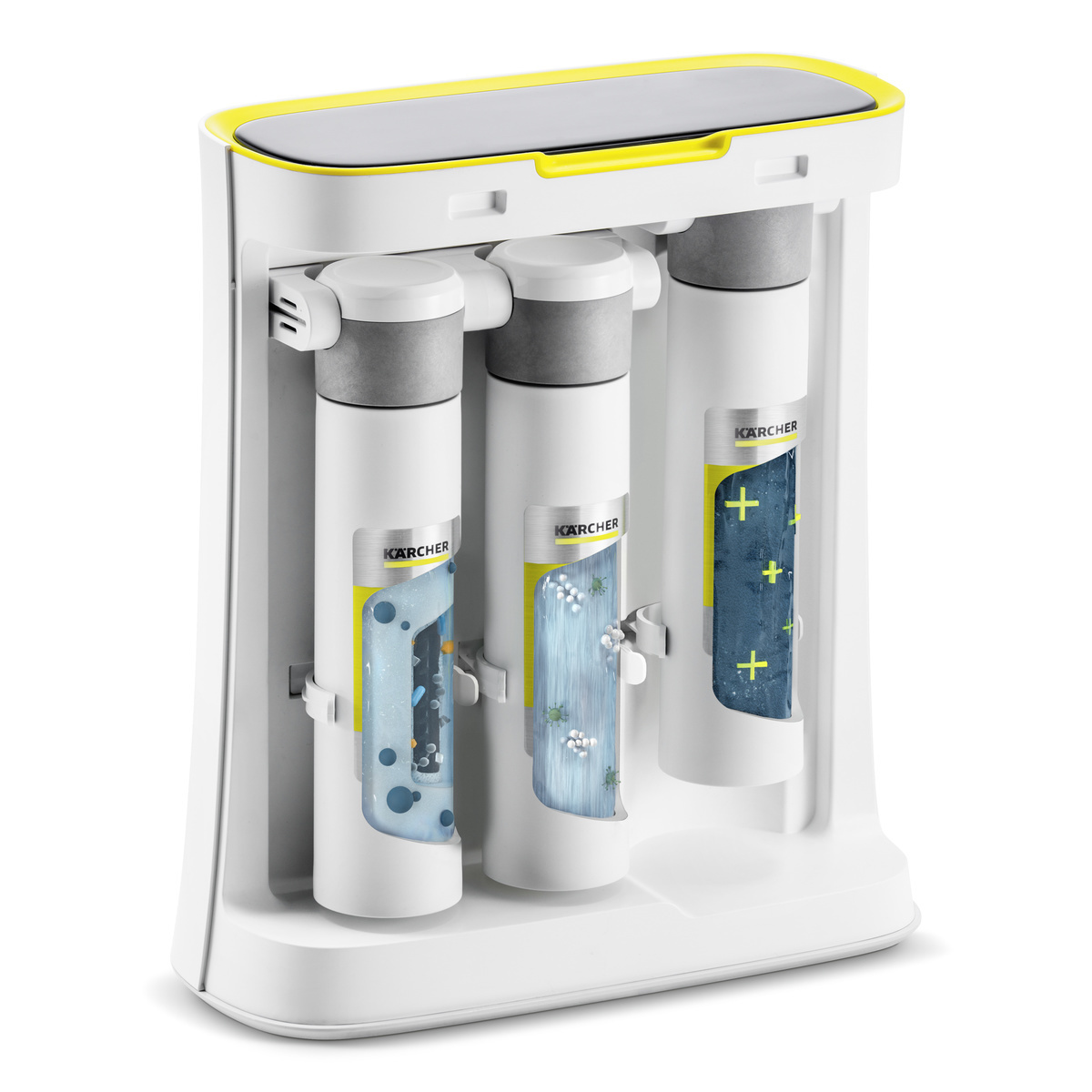 Easy installation and operation
No pump, no power connection: the WPC 120 UF water filter only requires a water connection and some space; for example, in the base cabinet under the kitchen sink. The designer fitting for extracting the filtered water can also be easily installed and operated like a normal tap and is already included in the scope of supply.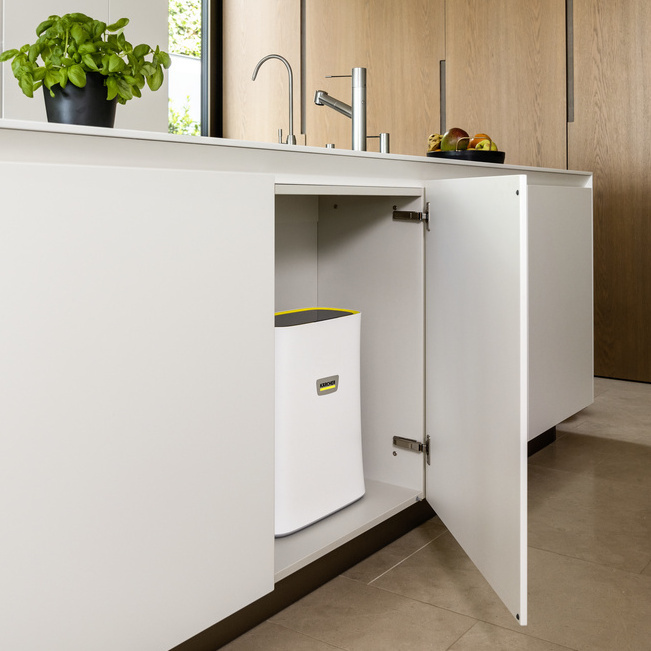 Easy maintenance
Regular exchange of the filter suffices for reliable functioning. The filter can be easily removed with just one turn. The Pre-Pure filter only has to be exchanged roughly every 3 to 6 months (or after 2,500 l); the Hy-Protect and the Post-Protect filters last up to 12 months (or for the filtering of 2,500 l).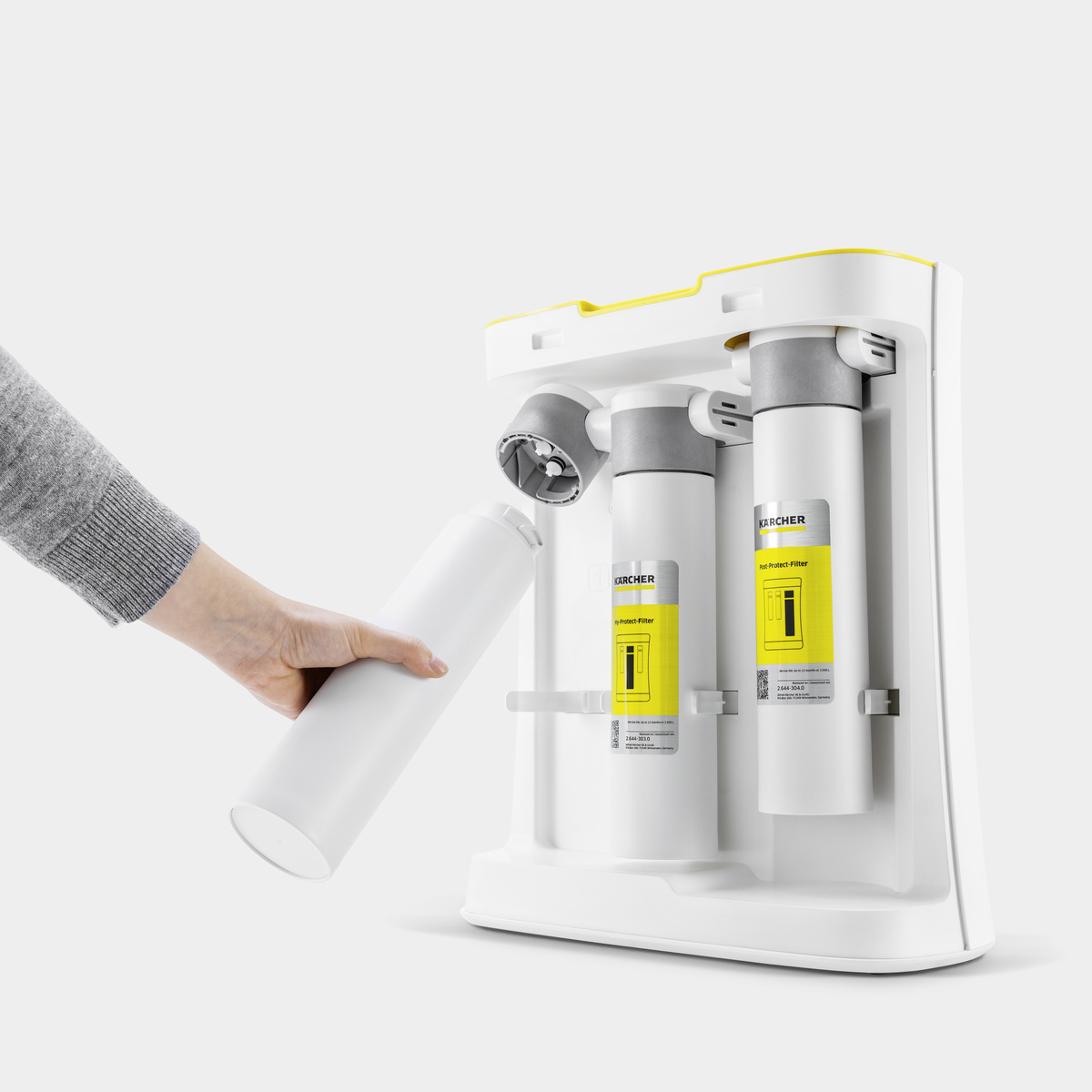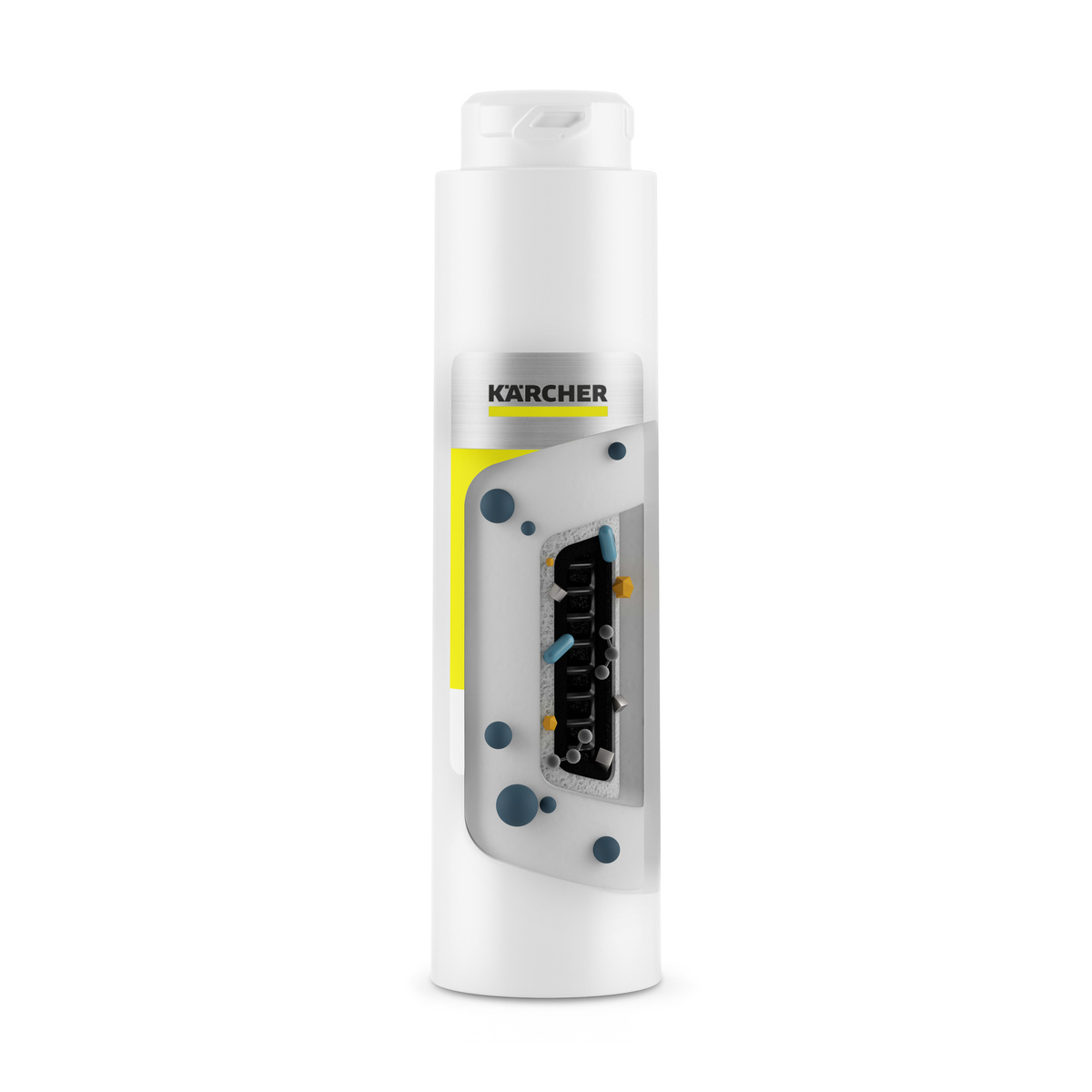 Pre-Pure filter
In the 1st and 2nd stages, a particle filter and activated carbon filter remove large suspended matter from the water and as a result extend the lifetime of the downstream filters.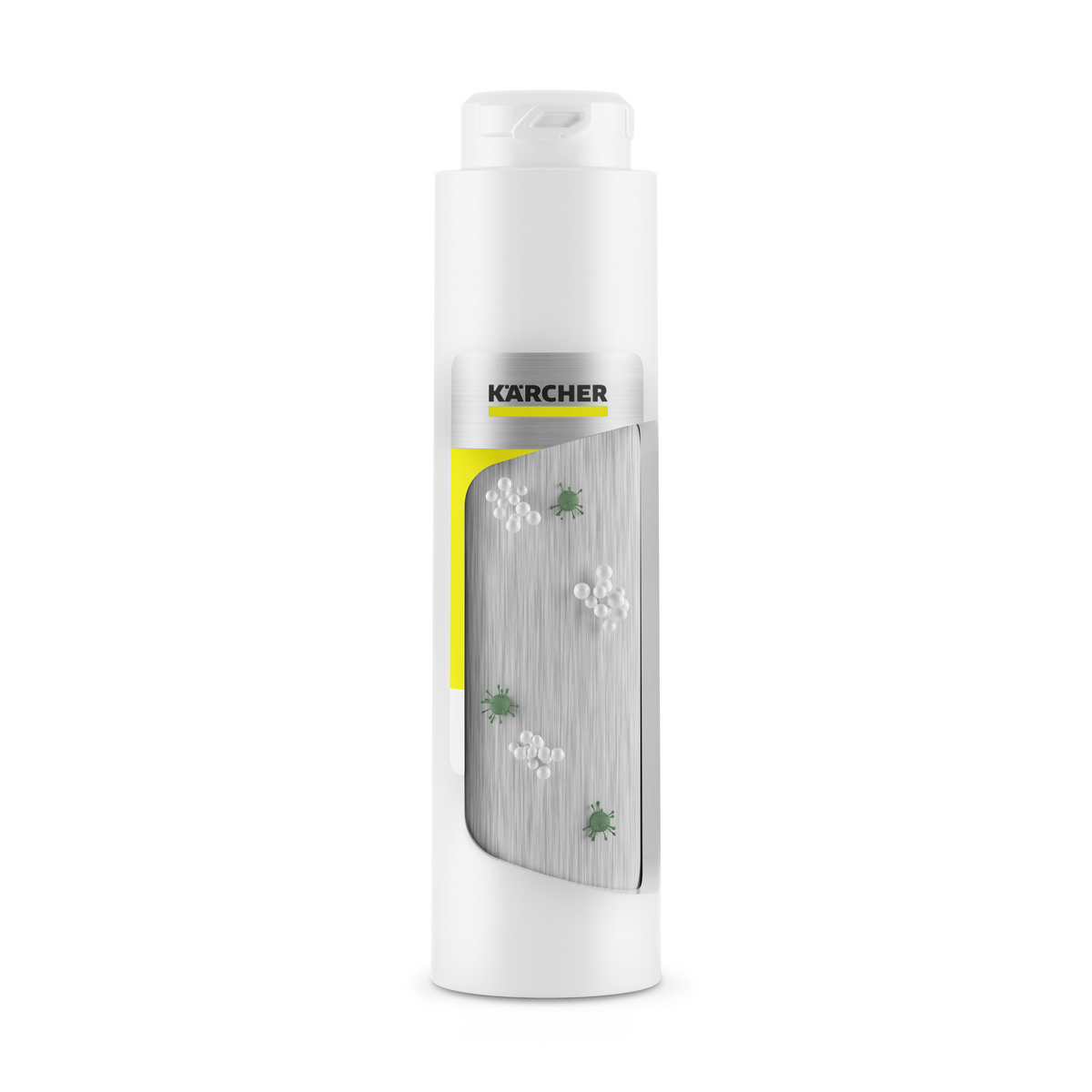 Hy-Protect filter
The ultrafiltration membrane of the 3rd stage even removes tiny particles as small as 0.1 micrometers (500 times finer than a human hair) – and thus also withholds viruses and more than 99.9999% of bacteria.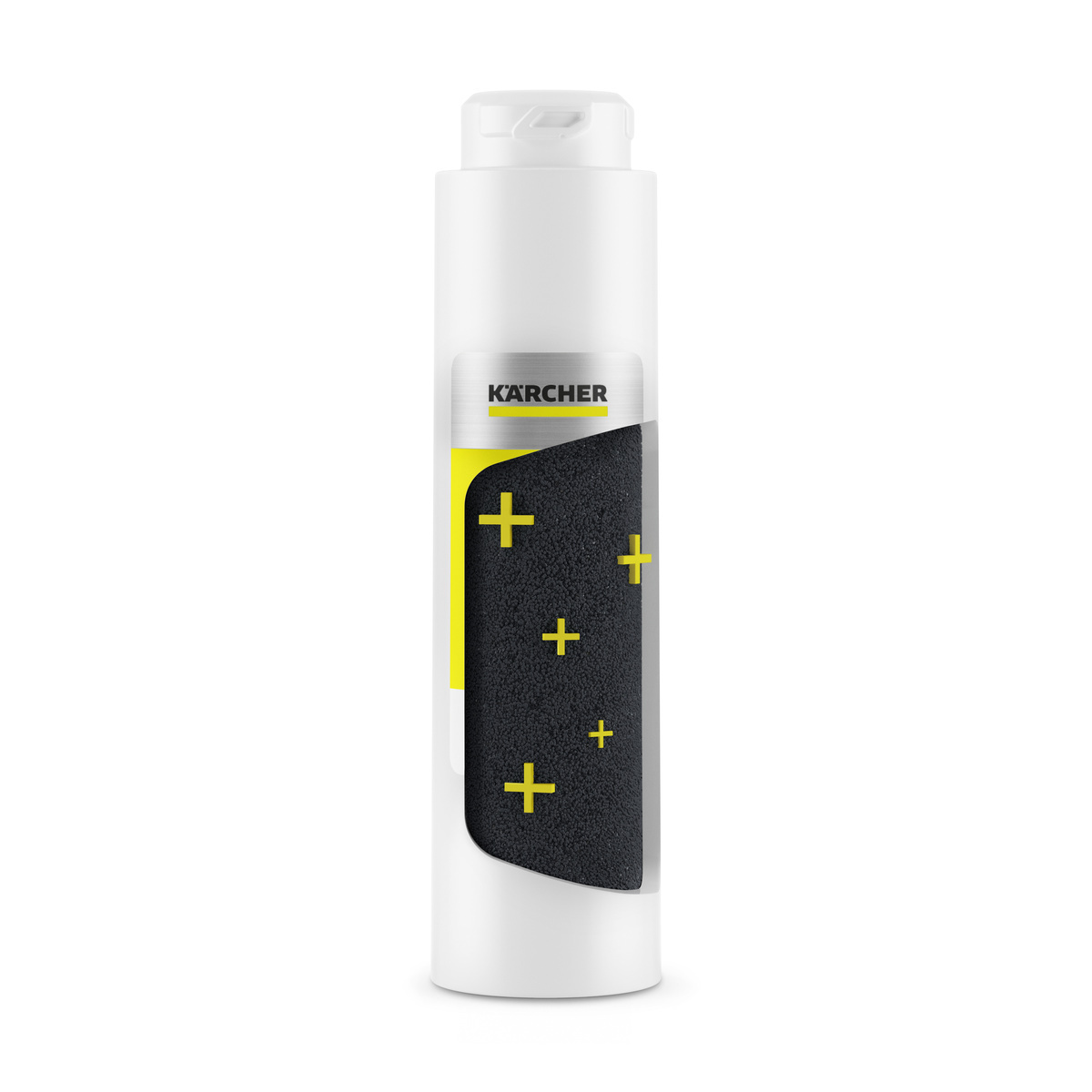 Post-Protect filter
The activated carbon filter of the 4th filter stage withholds chlorine, drug residues and heavy metals and improves the taste of the water without affecting the mineral content.
What does the Kärcher WPC 120 UF water filter do?
The WPC 120 UF water filter reliably removes pollutants and particles from tap water, including: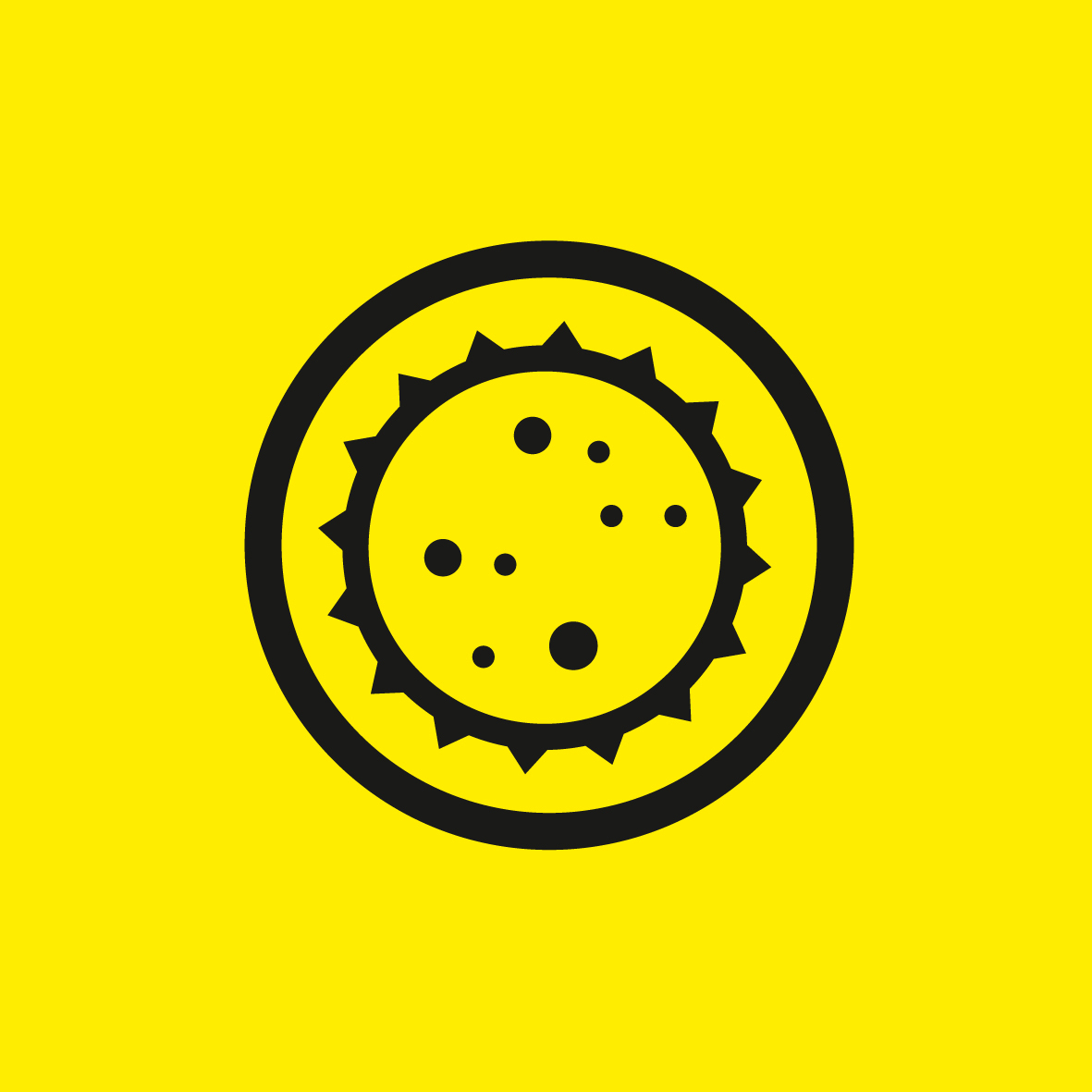 Viruses and bacteria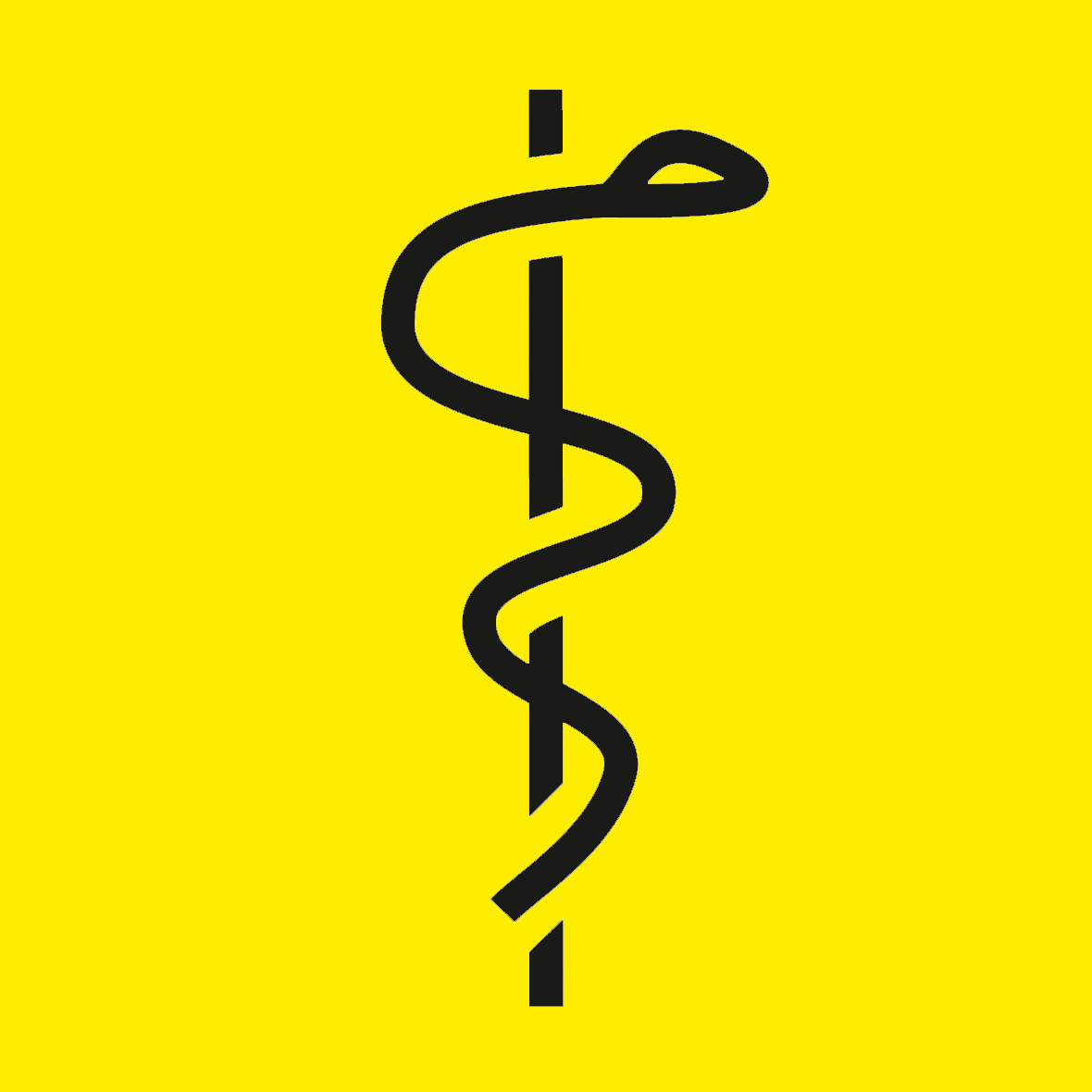 Drug residues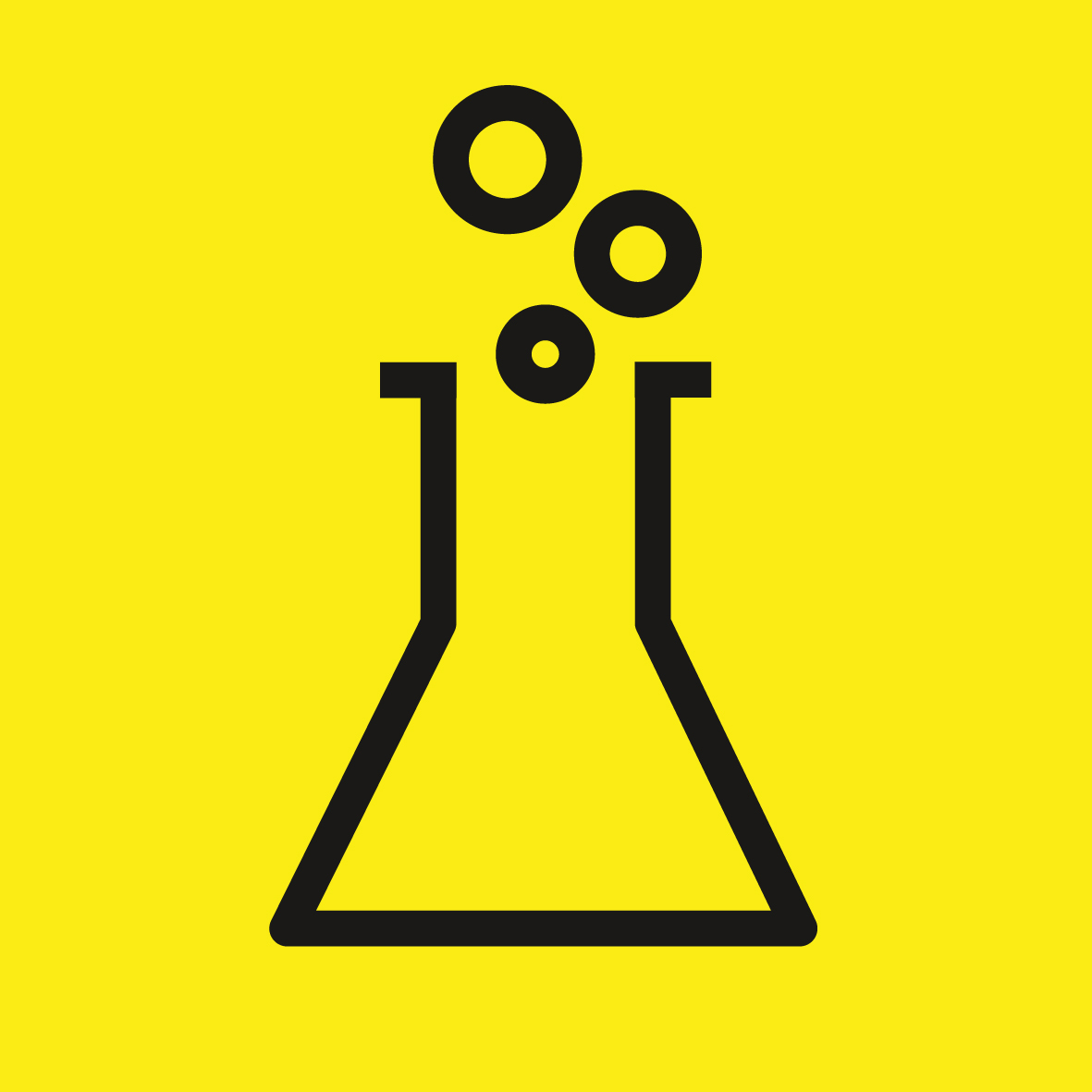 Chlorine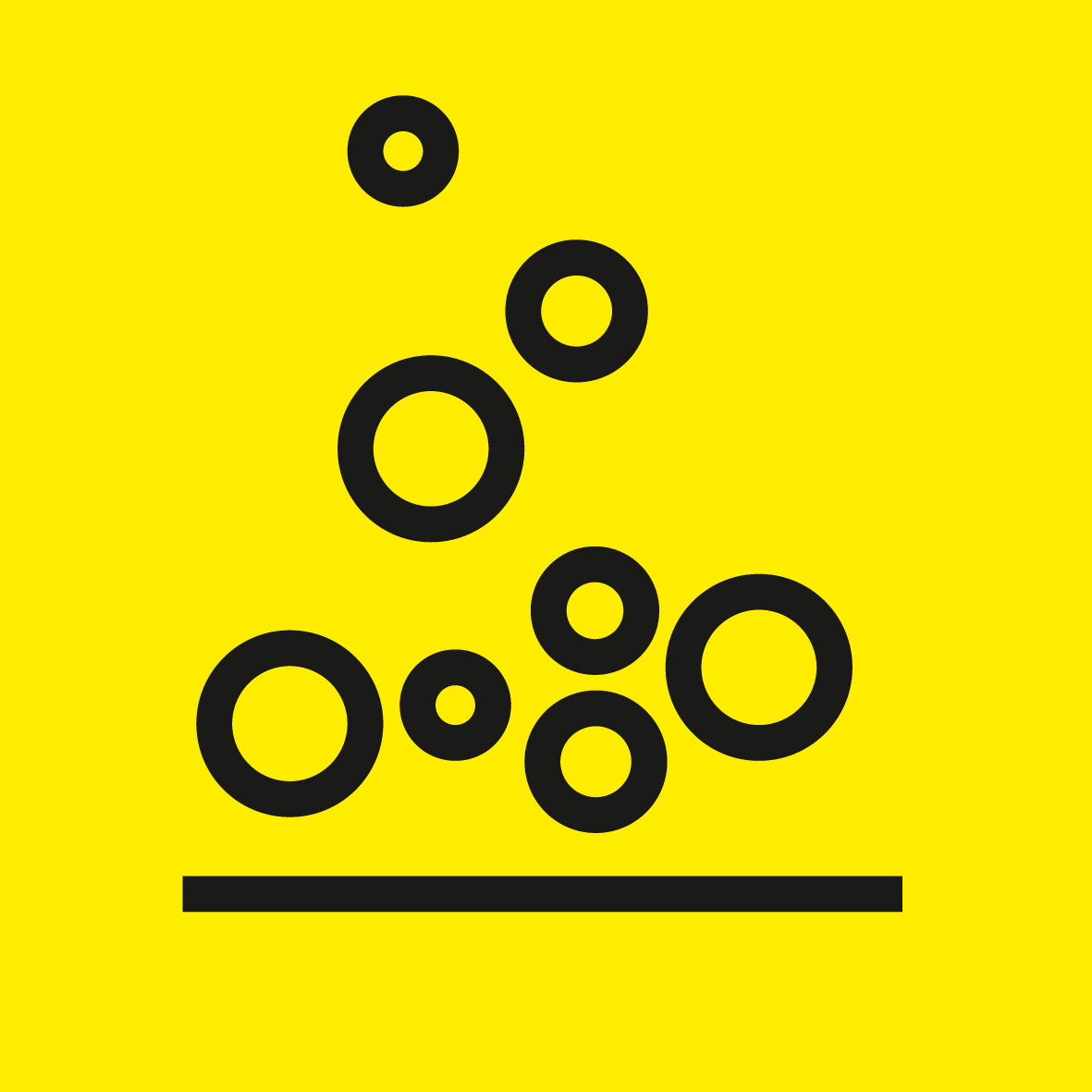 Particles and microplastics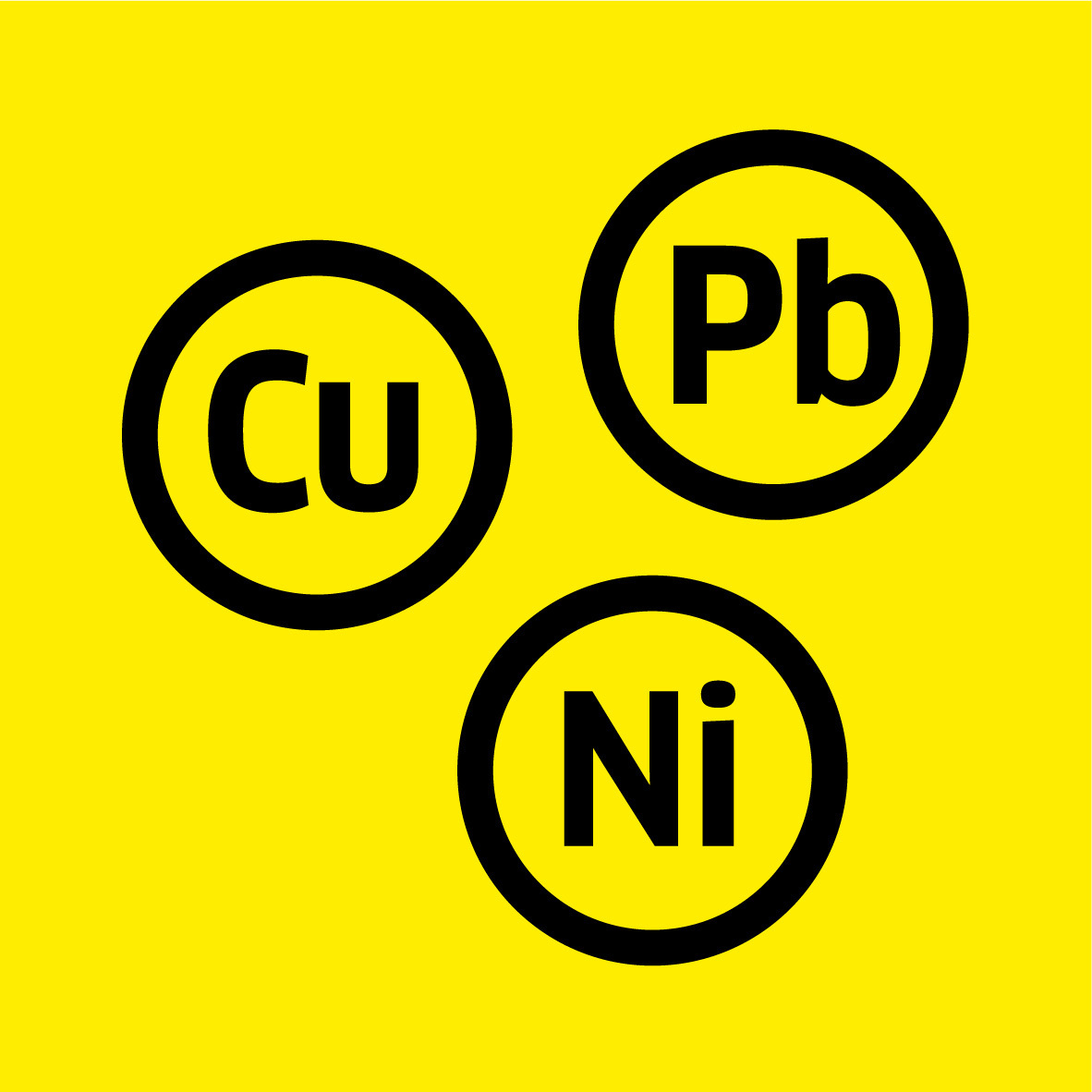 Heavy metals