WINDOW AND SURFACE VACUUM CLEANER: Versatile, ergonomic
Our Window Vac Professional WVP 10 is a lightweight wet vacuum cleaner for all types of smooth surfaces. Effortless, streak-free cleaning with this robust, professional handheld device: horizontal, vertical and even overhead. Perfect for cleaning windows, tiles, mirrors, wine cabinets, etc.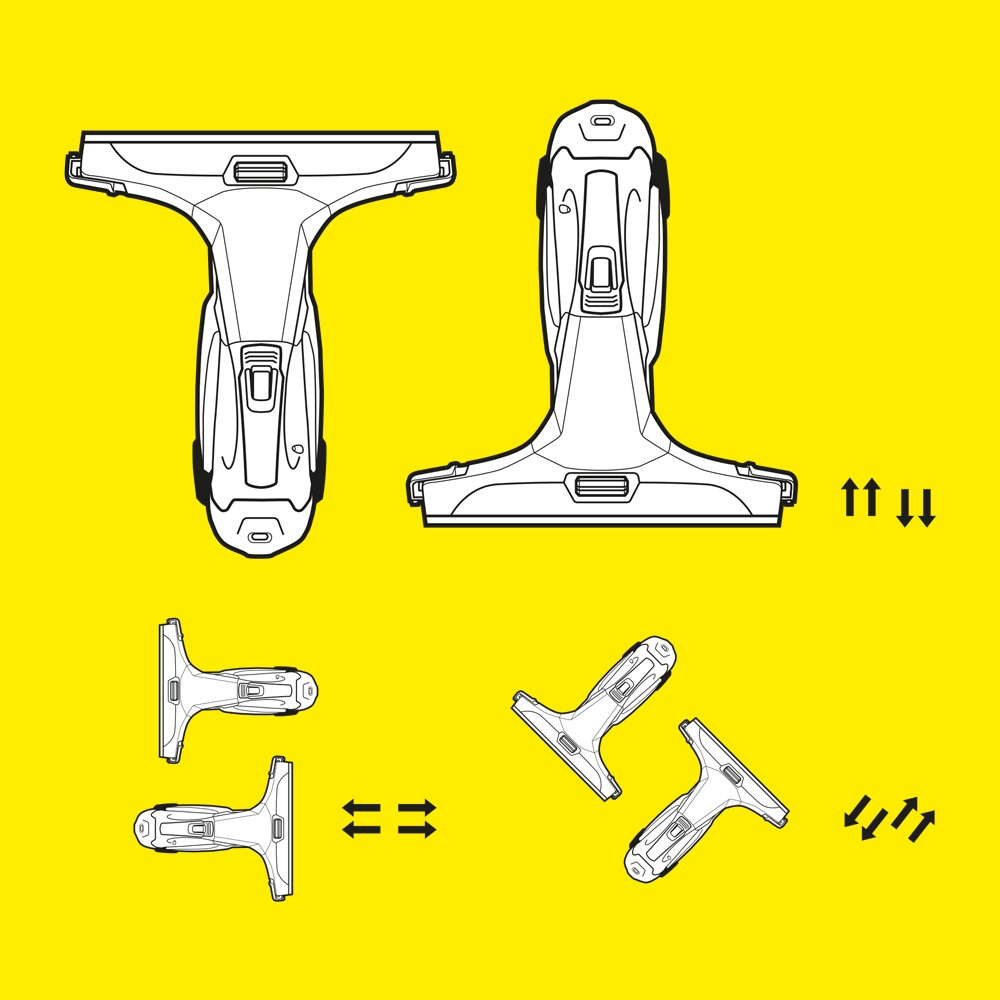 Easier, faster, more convenient
It doesn't matter whether you use our battery-powered, handheld WVP 10 window and surface vacuum cleaner as a window vacuum cleaner or to clean tiles, mirrors, display cabinets, counters or any other type of smooth surface. The decisive factor is that you achieve streak-free cleaning results with the lightweight and handheld machines in every position, even overhead if necessary – what's more you can get right up to the edges thanks to the manually adjustable holder.
Pioneering flexibility
Horizontal, vertical, diagonal, overhead and any other direction you need: our WVP 10 window and surface vacuum cleaners complete every movement perfectly and deliver optimum, streak-free cleaning results in every position.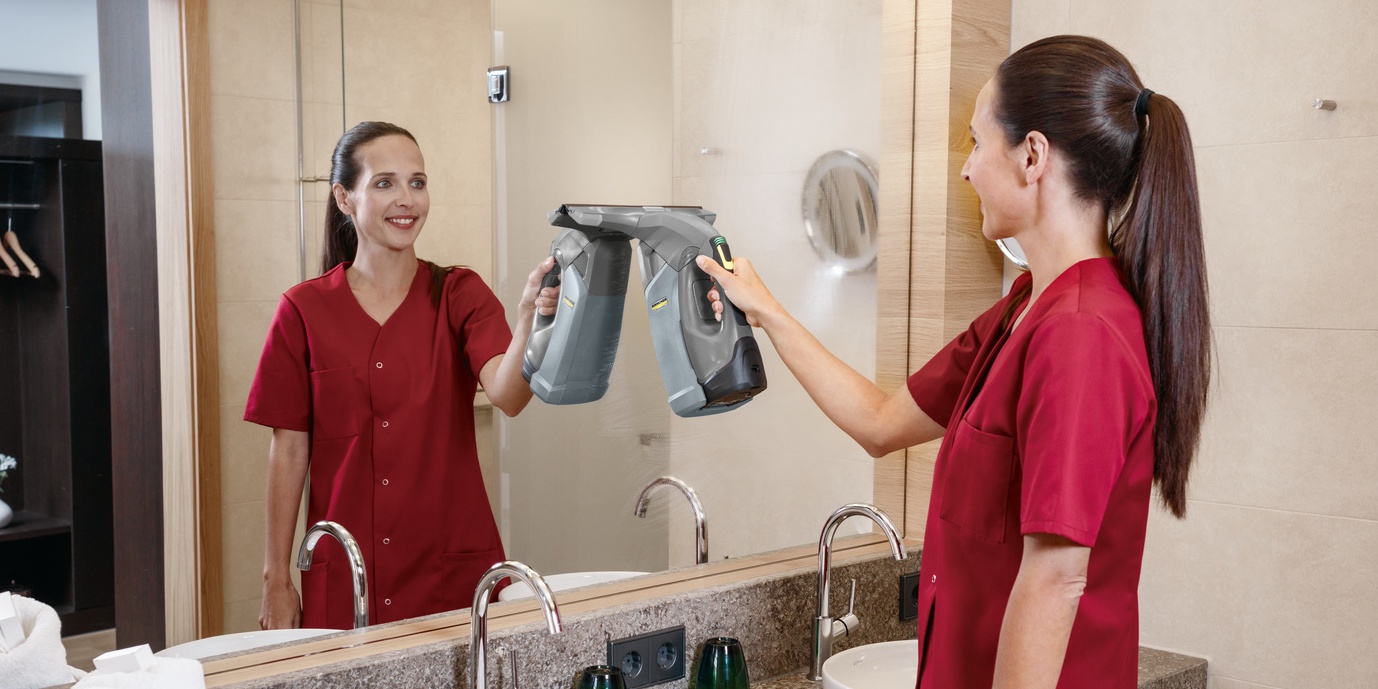 Cleaning agent
Everyday, surface or glass cleaner: we offer you the full range of ready to-use cleaning agents. Quick and streak-free drying, gentle on materials and environmentally friendly.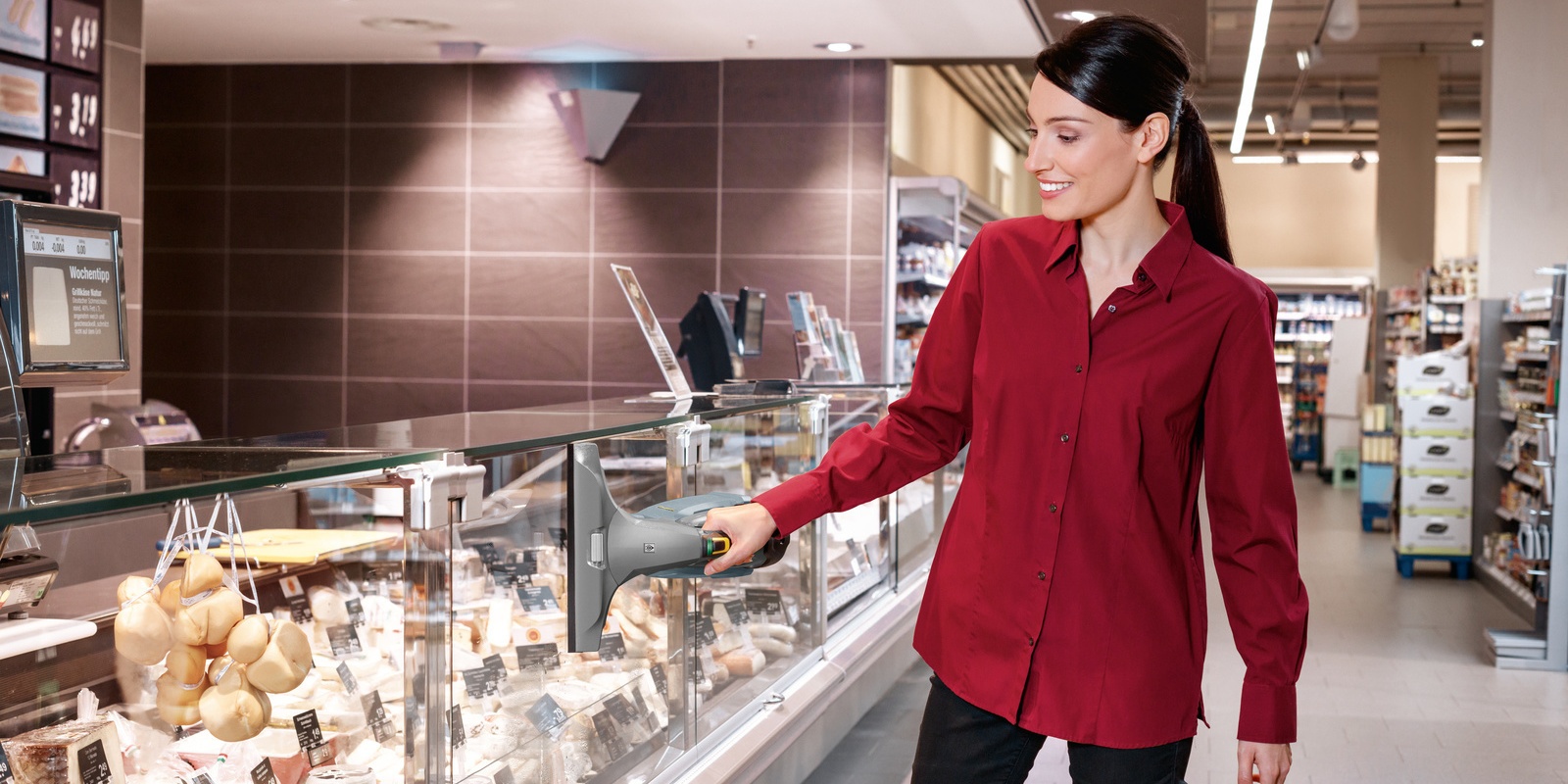 Batteries and battery chargers
Additional batteries give you a useful working time buffer to suit your individual requirements. In principle, the quick charger allows you to work continuously all day long.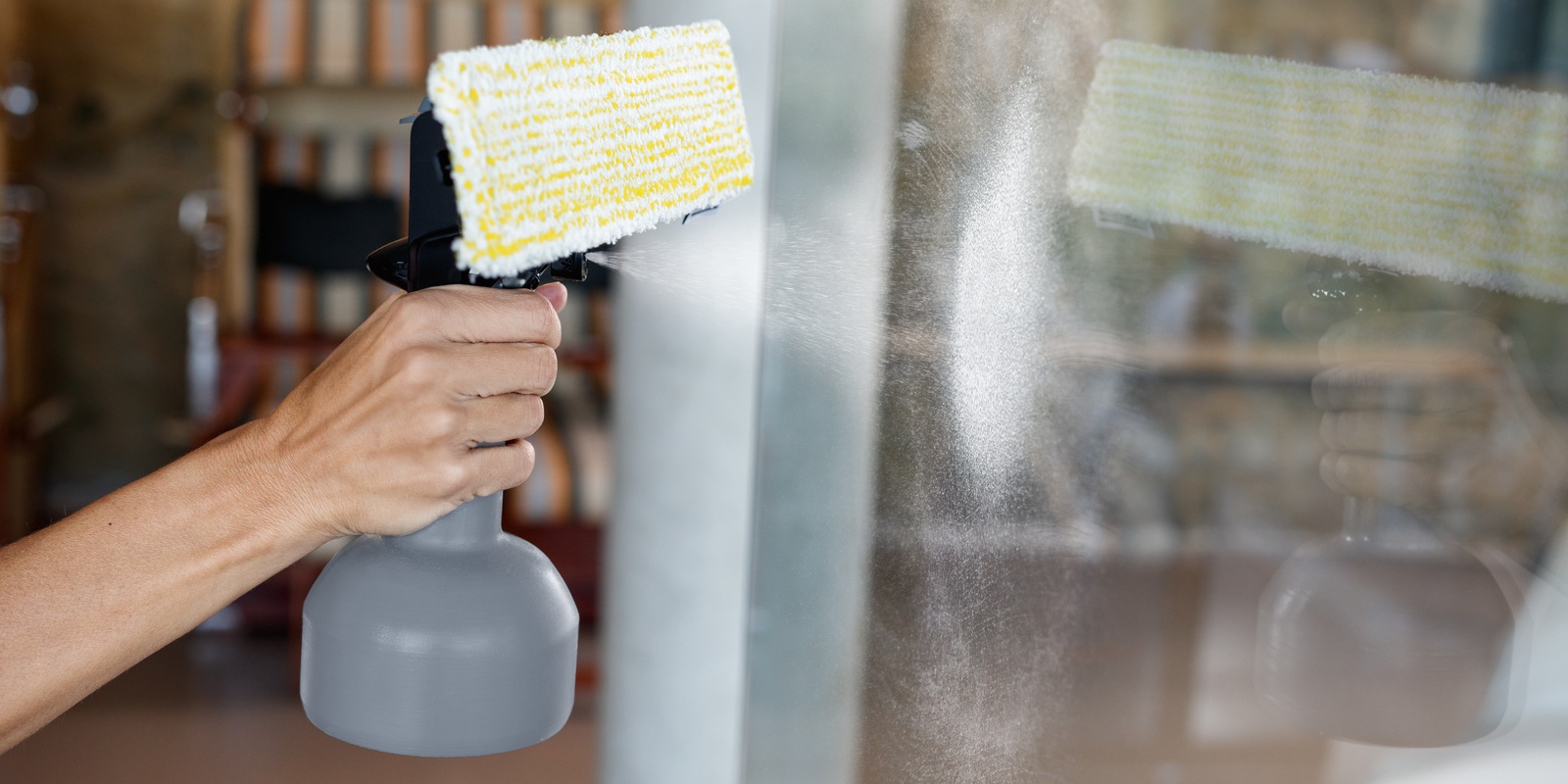 Useful accessories
With additional suction nozzles and squeegees in different widths, spray bottle kits or additional microfibre cloths, you can add useful accessories to your machine to suit your individual needs.
Equipments and technical data
The WVP 10 comes with a battery (30 min runtime), cleaning agent, battery charger, spray bottle and a microfibre wiper cover. The WVP 10 Adv version also includes a spare exchangeable battery, a replaceable, narrow suction nozzle, a second microfibre cloth, as well as a quick charger in place of the simpler version, so you can work almost continuously.
The fast-moving motor ensures unusually good suction of dirty water, which is collected in a 200 millilitre tank. The tank itself can be emptied quickly and easily and can be cleaned in the dishwasher if necessary.