Kärcher Battery Universe
Kärcher battery platforms (18 V or 36 V) for a wide range of tasks. Compatible with both Kärcher Professional and Home & Garden battery-powered devices.
Kärcher Battery Universe: Galactic power. Endless possibilities.
Compatibility, power and safety are now limitless in the Kärcher Battery Universe. Two battery platforms provide enough power and endurance for any usage, whether indoors or outdoors: the 18 V battery platform for handy devices and the 36 V battery platform for maximum power. All batteries from each voltage class are suitable for all Kärcher Home & Garden and Kärcher Professional devices with the same voltage.
18 V battery platform
The 18 V battery platform is the energy source for compact and handy products designed for the care and cleaning of small and medium-sized gardens, outdoor areas and surfaces. 18 V exchangeable batteries are available in different capacities of 2.5, 3.0 and 5.0 Ah. You can insert any 18 V battery into any 18 V device. No matter whether it is a Kärcher battery lawn mower, battery multi-purpose vacuum cleaner or battery weed remover.The batteries can be changed quickly and easily, and can therefore be used flexibly at any time.
Go to the 18 V platform devices
36 V battery platform
The 36 V battery platform boasts ample power for powerful devices designed for the cleaning of large areas and the professional maintenance of green areas. The devices on the platform are compatible with all 36 V Kärcher Battery Power batteries (2.5 Ah or 5.0 Ah) and the long-lasting 36 V Kärcher Battery Power+ batteries (6.0 or 7.5 Ah). You can therefore use one battery to alternately operate Kärcher cordless devices such as lawn trimmers, pressure washers or hedge trimmers. For the highest standards of flexibility, mobility and power.
Go to the 36 V platform devices
Real Time Technology
Ready for take-off: battery display shows the remaining run time and remaining charging time in minutes, as well as the charge level, given in per cent, when not in use.


Splash-proof
The batteries are designed to be protected against dust and water jet-proof in accordance with IPX5 in order to withstand adverse conditions, particularly for cleaning tasks in outside areas.
Compatibility
No matter whether Home & Garden or Professional: all 18 V batteries are compatible with all 18 V devices. And the 36 V batteries can also be used with all 36 V devices from Kärcher.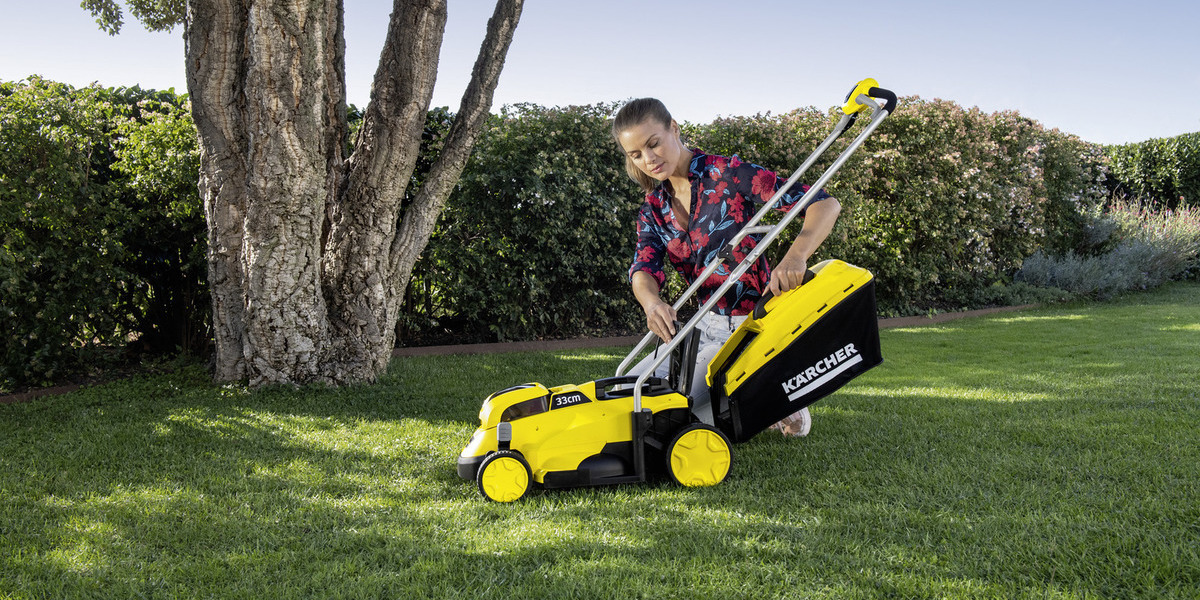 Kärcher Battery Power: for private users
No power connection for garden care in the outside area of your home? No power outlet nearby to vacuum the car with? Want to avoid a clutter of cables when cleaning the patio? Not a problem with battery-powered garden and cleaning devices with the Kärcher Battery Power exchangeable battery system. Thanks to two different battery platforms (18 V or 36 V), we can offer you the right device for any performance requirement and any application.
private users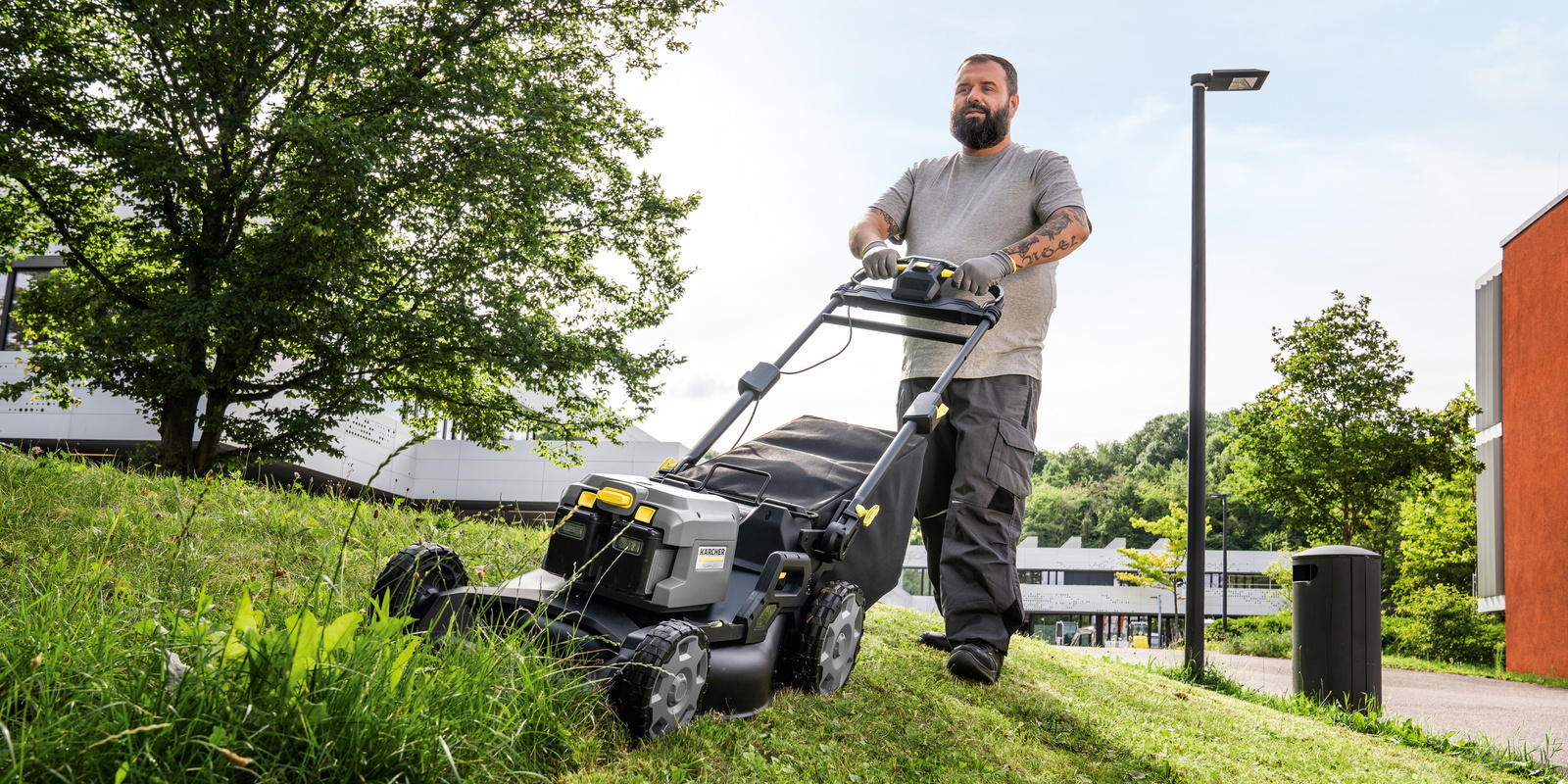 Kärcher Battery Power+: for commercial users
Do you have a large garden or are you a professional building service provider or gardener? If so, you will need more power reserves for extended use and for a range of devices. For this reason, we have developed the Kärcher Battery Power+ platforms with batteries in 18 V/3.0 Ah or 36 V/6.0 Ah and 7.5 Ah versions. These batteries communicate with the device and display information, even if the battery is in a position which is difficult to see. Thanks to their integrated soft components, Kärcher Battery Power+ batteries offer optimum mechanical sturdiness and grip in any situation.
commercial users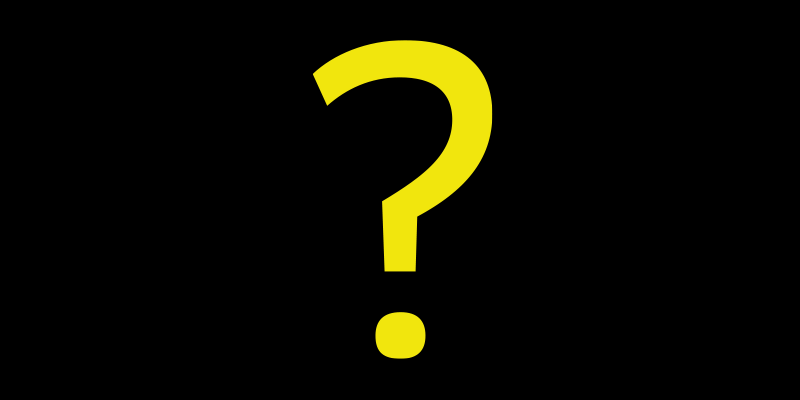 Battery Power / Battery Power + FAQs
How long is the battery run time? Which batteries are compatible with which devices? How does Kärcher Real Time Technology work? Answers to these and other questions about the Kärcher exchangeable battery platforms can be found here in the Frequently Asked Questions.
FAQs