Gantry car wash CW 1

Klean!Fit
Our CW 1 Klean!Fit gantry car wash stands out with its robust and long-life design, reliable operation with practical additional programs and a high vehicle throughput.
Our CW 1 Klean!Fit gantry car wash is specially designed to meet the requirements of car dealerships, car hire companies or service stations. Designed with a focus on durability, reliability, low service expenditure and compactness, the system performs impressively everywhere that vehicles need to be washed and dried fast and thoroughly. It is therefore particularly attractive for any companies in which the car wash itself is not the actual core business, or where structural conditions prevent the installation of larger systems. Components that have proven themselves many times and been successful for many years in hard daily work ensure both the long service lifetime of the system and excellent washing and drying results. Expanded to include practical additional programs, the CW 1 Klean!Fit offers a sophisticated, consistent overall concept. 
Features and benefits
High functionality
Outstanding washing and drying results. Practical additional programs for optimum functionality.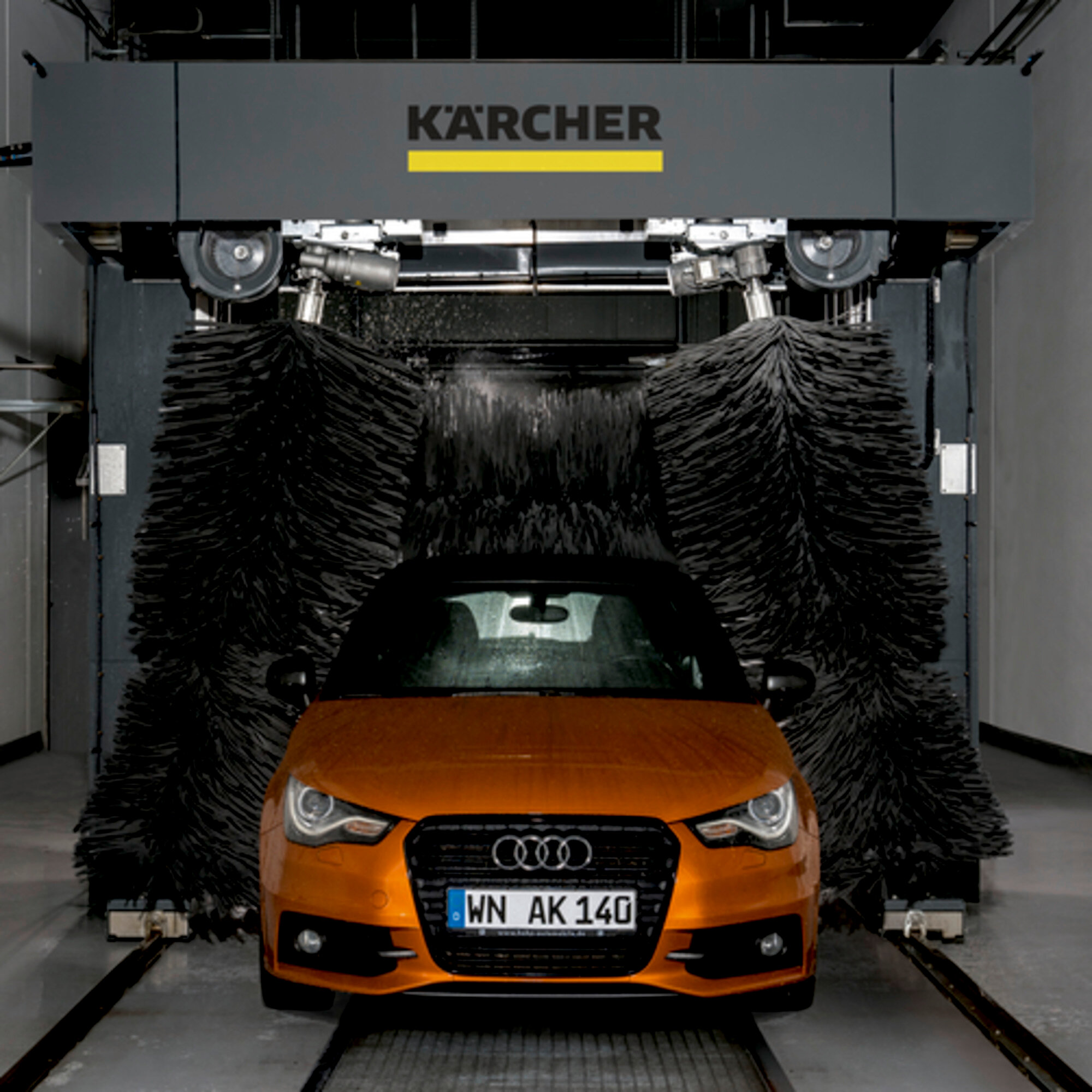 Compact design
Compact arrangement of brush elements ensuring low space requirements.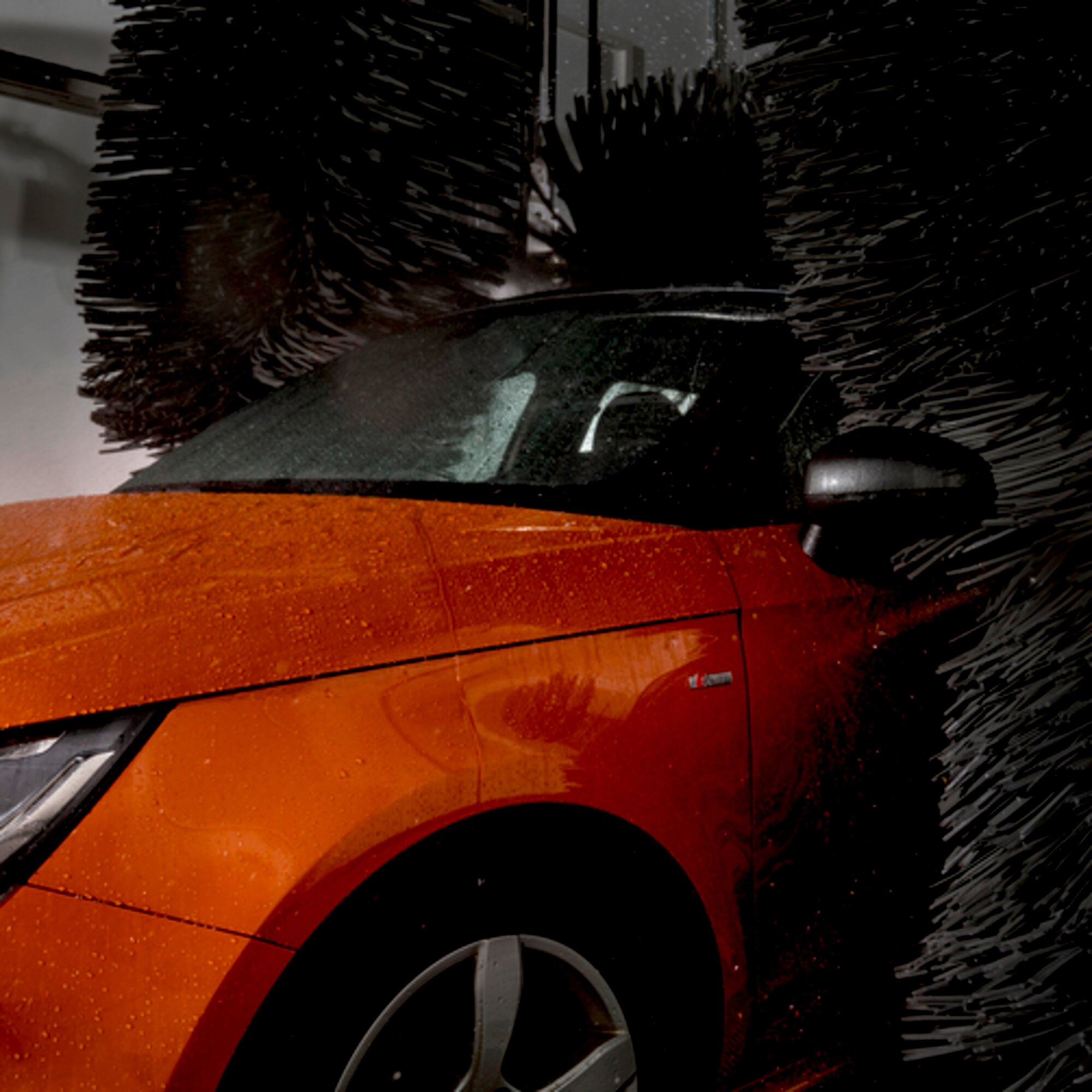 Long lifetime
Components that have been tried and tested many times for a long service life.
Specifications
Technical data
Washing height (mm)
2300 / 2600 / 2900
Drive through width on mirror height (mm)
2500
Voltage (V)
400
Frequency (

Hz

)
50
Number of current phases (Ph)
3
Dimensions (L x W x H) (mm)
1975 x 3500 x 3765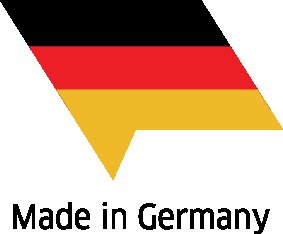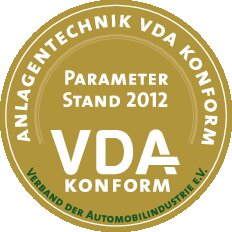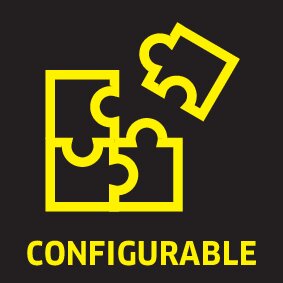 Application areas
Automatic vehicle exterior cleaning
Ideal for car dealerships, car hire companies and service stations