Scrubber drier
KIRA B 50
Efficient, time-saving, easy, safe, flexible – and fully automated as desired: The KIRA B 50 scrubber drier robot for economical floor cleaning over medium to large areas.
The Kärcher KIRA B 50 cleaning robot is a practical addition to any cleaning team. Intelligently, autonomously and with the functionality of a scrubber drier, it takes on floor cleaning for medium to large areas efficiently and with consistent cleaning results, therefore relieving pressure on the cleaning team, who can instead focus on more challenging tasks. Intuitive user guidance with a large touch display allows the robot to be set up quickly, without the need for any expert knowledge. The optional docking station facilitates fully autonomous working, including refilling fresh water, emptying dirty water, rinsing the tank and charging the long-lasting lithium-ion battery. A roller brush head performs pre-sweeping and scrubbing in a single work step, while the integrated side brush eliminates the need for manual edge cleaning. High-performance sensors and software ensure navigation is reliable, collisions are safely prevented and obstacles avoided. For the purposes of documentation and monitoring, the KIRA B 50 sends status messages to mobiles devices, creating detailed cleaning reports in the corresponding web portal.
Features and benefits
Easy operation
Clearly organised, safe control of all device functions via the touch display.
Step-by-step user guidance for easy, intuitive operation.
Simple to set up and easy to use the robot without expert knowledge.
Robust and reliable navigation
High-performance sensors with 360° detection of the environment and lateral monitoring.
Safe avoidance of collisions and obstacle guide.
Intelligent free travel manoeuvres in the event of blockages.
Optional docking station
Allows fully autonomous operation through independent exchange of resources.
For water exchange, charging batteries and rinsing tank.
Operation of the cleaning robot also possible without optional docking station.
Integrated side brush
Enables thorough cleaning right up to the edge.
Transports dirt directly into the cleaning channel.
Reduces extra manual work to a minimum.
Certified safety
Detection of obstacles, individuals and crashes.
Safety certificate i.a.w. CSA_22.2 No. 336-17 and IEC 63327.
Suitable for operation in high-traffic areas.
Transparent web portal
Web-based access to detailed information remotely.
Cleaning reports, notifications and machine status at a glance.
Direct notifications on mobile devices of authorised individuals.
Specifications
Technical data
| | |
| --- | --- |
| Drive type | Battery |
| Rated input power (W) | 1600 |
| Power traction motor (W) | 560 |
| Turbine capacity (W) | 630 |
| Motor rating of brush motor (W) | 600 |
| Working width of brushes (mm) | 550 |
| Brush contact pressure (g/cm²) | 80 |
| Brush rotational speed (rpm) | 1350 |
| Working width, vacuuming (mm) | 750 |
| Tank of fresh/dirty water (l) | 55 / 55 |
| Detergent tank (l) | 5 |
| Dirt hopper (l) | 2 |
| Theoretical area performance, autonomous (m²/h) | max. 2365 |
| Area performance per tank filling (m²) | approx. 1830 |
| Supply voltage (V) | 24 |
| Number of batteries | 2 |
| Battery type | Li-Ion |
| Battery voltage/capacity (V/Ah) | 24 / 160 |
| Battery runtime (h) | approx. 3,5 |
| Battery charging time (h) | max. 8 |
| Speed, autonomous (km/h) | max. 4,3 |
| Climbing ability (%) | max. 6 |
| Aisle width, autonomous (m) | min. 1 |
| Weight, empty (kg) | 228 |
| Weight without accessories (kg) | 225 |
| Weight (with accessories) (kg) | 235,2 |
| Weight incl. packaging (kg) | 247 |
| Dimensions (L x W x H) (mm) | 1100 x 750 x 1200 |
Equipment
Battery and charger
Includes squeegee
Type of suction lips, oil-proof
Roller brush
Side brush
Flashing beacon
DOSE
with speed-dependent water dosing
Large, high-definition touch display
Docking-compatible
autonomous cleaning
with manual drive mode
Easy and intuitive set-up without the need for expert knowledge
High-performance sensors
obstacle and crash detection
autonomous swerving upon meeting obstacles
Safety certified for public areas
creation of cleaning reports
Notifications on mobile devices
Auto Fill
Coloured lights to display the robot's behaviour and operating status
Kärcher colour and operating concept
electrical and mechanical float switch
Detergent dosing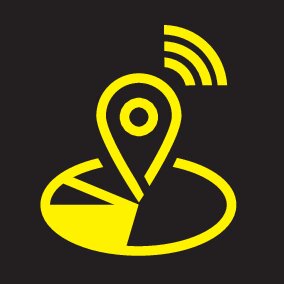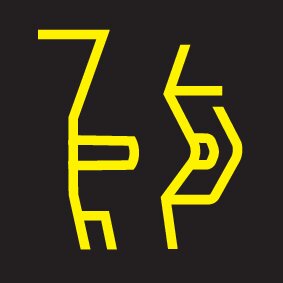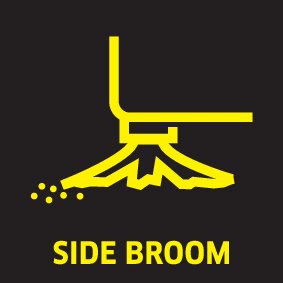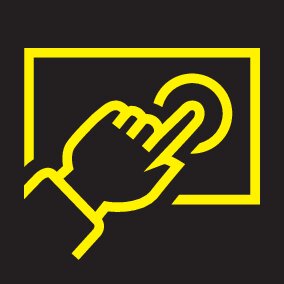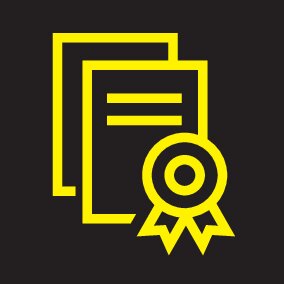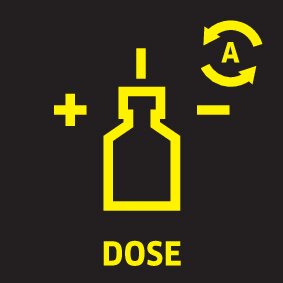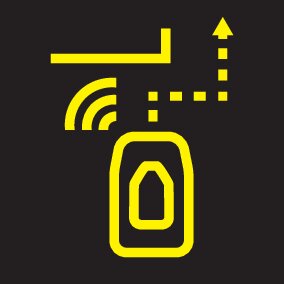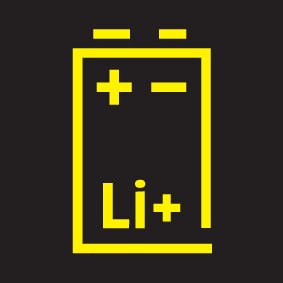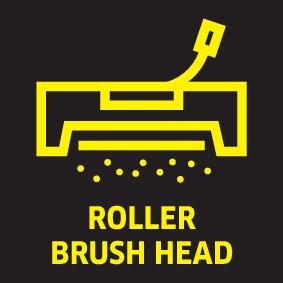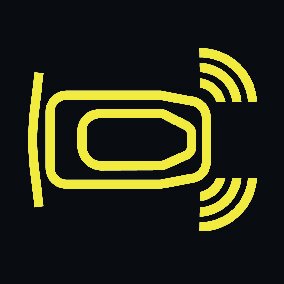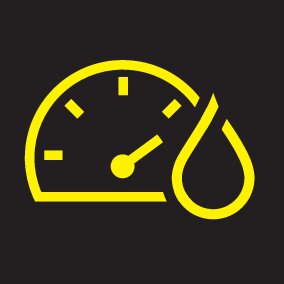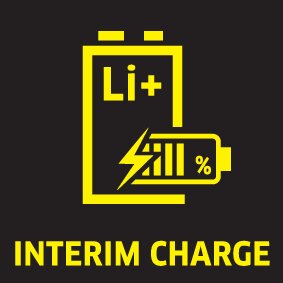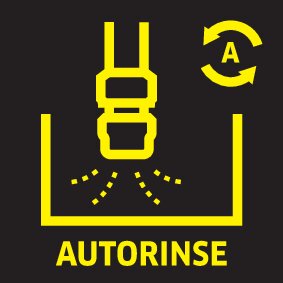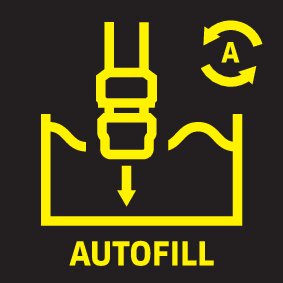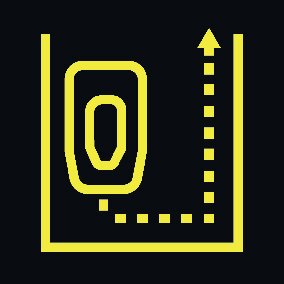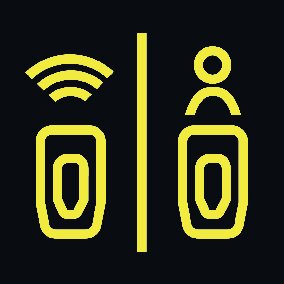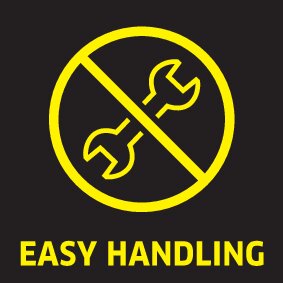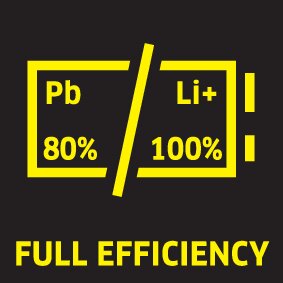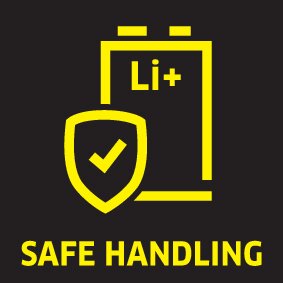 Application areas
Medium to large areas with hard or resilient floor coverings
Can be used where space is limited as well as in open spaces
Suitable for use in public spaces
Ideal in retail, healthcare settings and public facilities
Can be used in transport, industry and building cleaning