VehiclePro High-Pressure Wash RM 806, 1000l
This concentrate has a broad dirt-dissolving range and removes the most stubborn road dirt, such as dust, oil, lubricating grease, insects, tree resin and mud.
Specifications
Technical data
| | |
| --- | --- |
| Packaging size (l) | 1000 |
| Packaging unit | 1 |
| pH | 13.5 |
| Weight incl. packaging (kg) | 1206.5 |
| Dimensions (L × W × H) (mm) | 1200 x 1000 x 1160 |
Product
Powerful high-pressure cleaning agent for vehicle washing
Dissolves even the hardest oil, lubricant, resin, mud and insect stains
Effective quickly
Especially productive
Rapidly separates oil/water in the oil separator (easy to separate=asf)
Tensides biodegradable in accordance with EEC 648/2004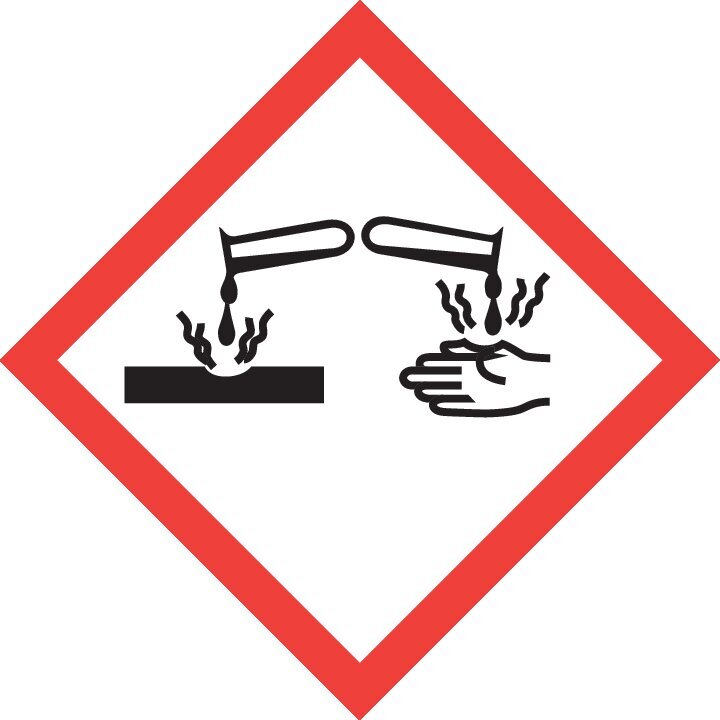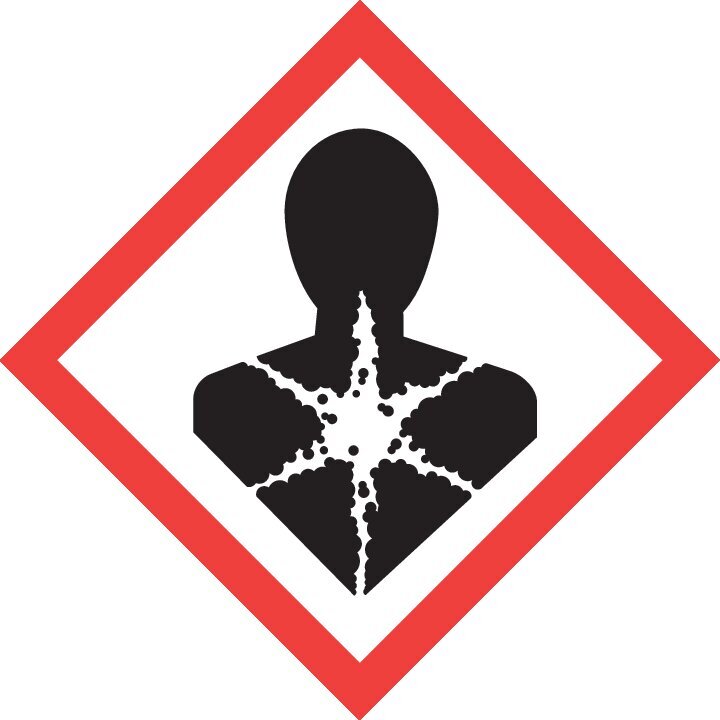 Warnings and safety recommendations according to EC Directives
Warnings and safety recommendations according to EC Directives
H290 May be corrosive to metals
H314 Causes severe skin burns and eye damage
H351 Suspected of causing cancer .
P280 Wear protective gloves/protective clothing/eye protection/face protection.
P305 + P351 + P338 IF IN EYES: Rinse cautiously with water for several minutes. Remove contact lenses, if present and easy to do. Continue rinsing.
P310 Immediately call a POISON CENTER or doctor/physician.
P303 + P361 + P353 IF ON SKIN (or hair): Take off immediately all contaminated clothing. Rinse skin with water [or shower].
P405 Store locked up.
P501a Dispose of contents/container in accordance with local/regional/national/international regulations.
Application areas
Transport and transportation equipment
Car/engine wash
Cars, commercial vehicles, bicycles