Battery weed remover
Weeds are often hard to keep in check. Whether you are bent over or kneeling, the work is tiresome and painful. There seems to be no end-all solution to their uncontrolled growth. But now the Kärcher WRE 4 Battery is tackling weeds head-on.
Features of the battery operated weed remover
Innovative brush head for surface weed removal
Thanks to the specially aligned nylon bristles and a speed of up to 2,800 rotations per minute, surface weeds and moss can be effortlessly removed from steps and stone surfaces.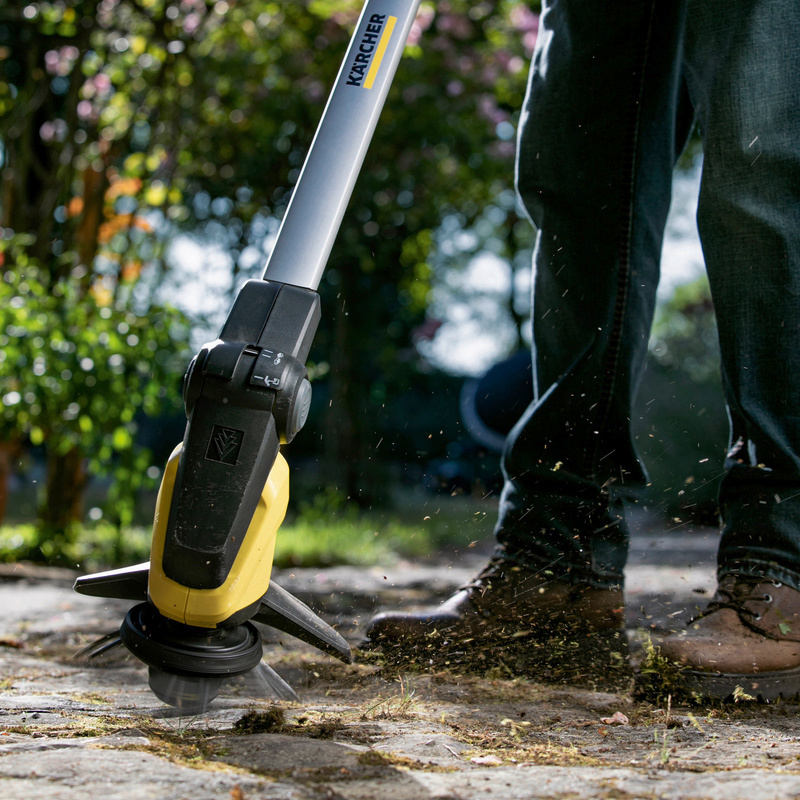 Battery powered weed remover with swivelling cleaning head
The angle of the cleaning head can be adjusted at the touch of a button in order to remove weeds from beneath obstacles such as benches. This also allows the device to be adjusted to the operator's height.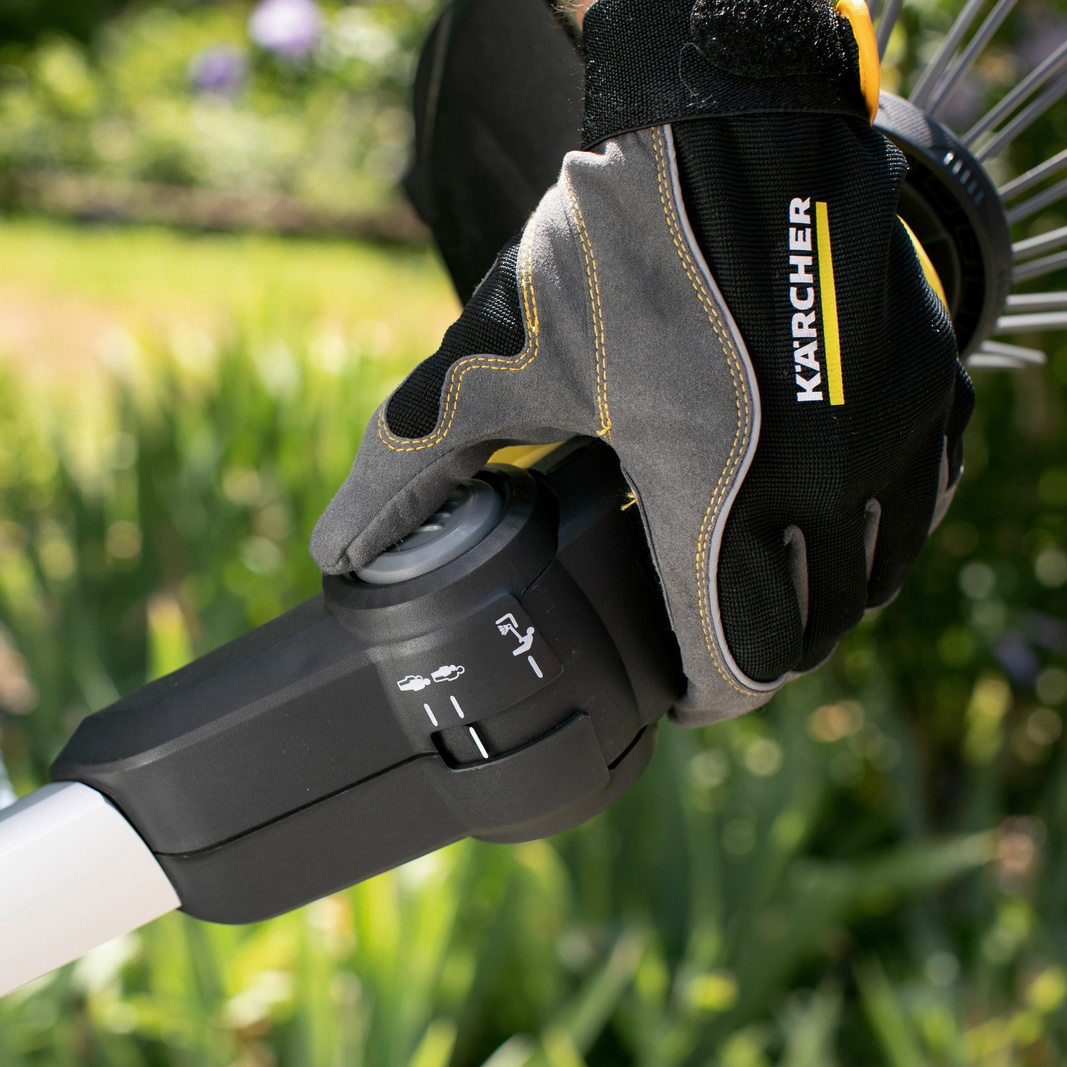 Tool-less bristle replacement
The bristles can be replaced in an instant without any tools. Simply unscrew and remove the proximity assist and insert a new bristle strip. Effortless and quick.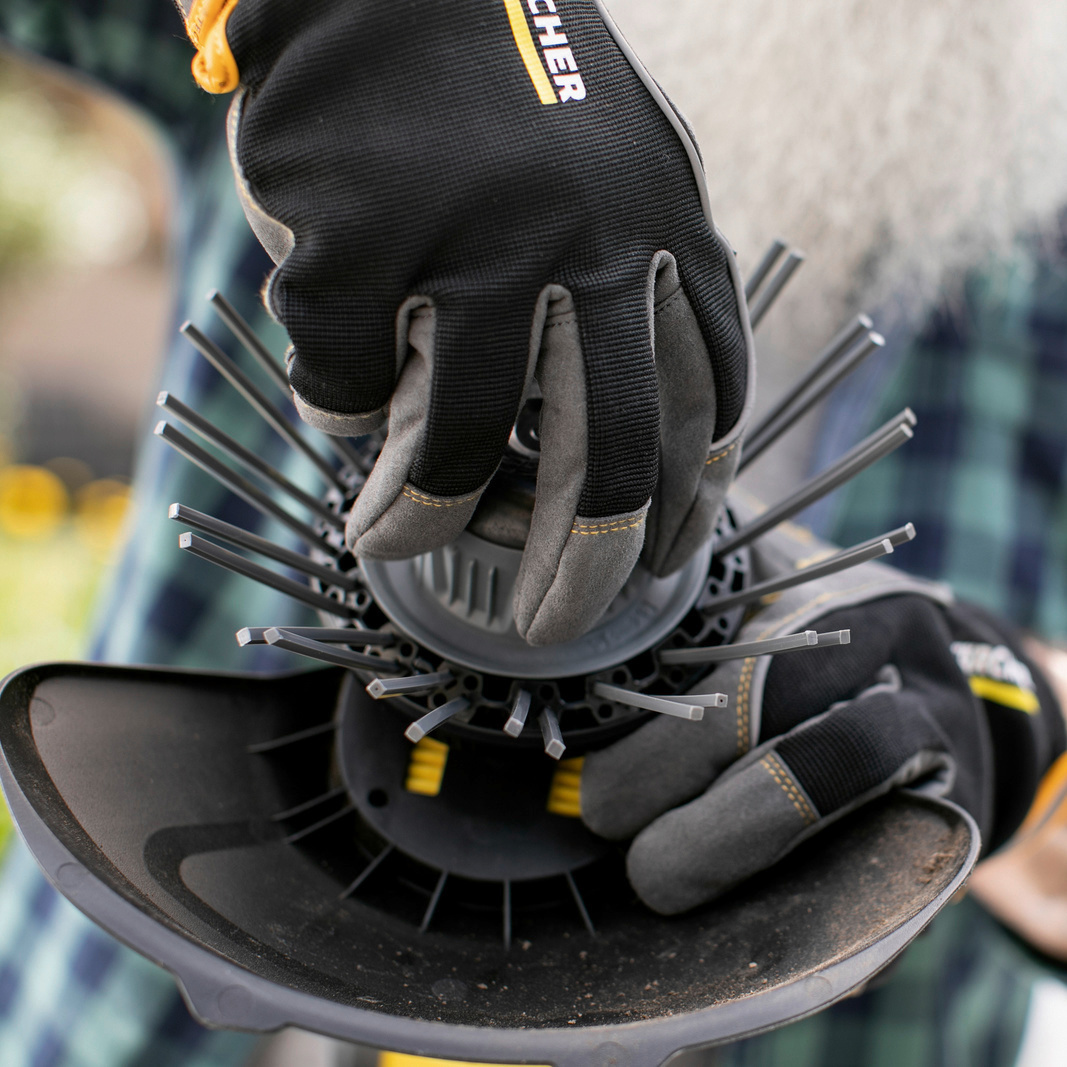 Battery powered weed remover's highlights
Win the battle against weeds easily, quickly and effortlessly with the Kärcher cordless weed remover. The WRE 18-55 is perfectly suited to removing weeds quickly, as the device's 18 V exchangeable battery and innovative rotating brush head bring moss and weeds to their knees. Speaking of knees ... yours are spared thanks to the extendable handle. Live in a pain-free, weed-free world.
Wherever the weeds find their way through, they will meet their match in the WRE 18-55. It is extremely easy to use, simply move the cordless weed remover over the weeds and you're done.
Application tips
The best way to remove surface moss and weeds with the WRE 18-55.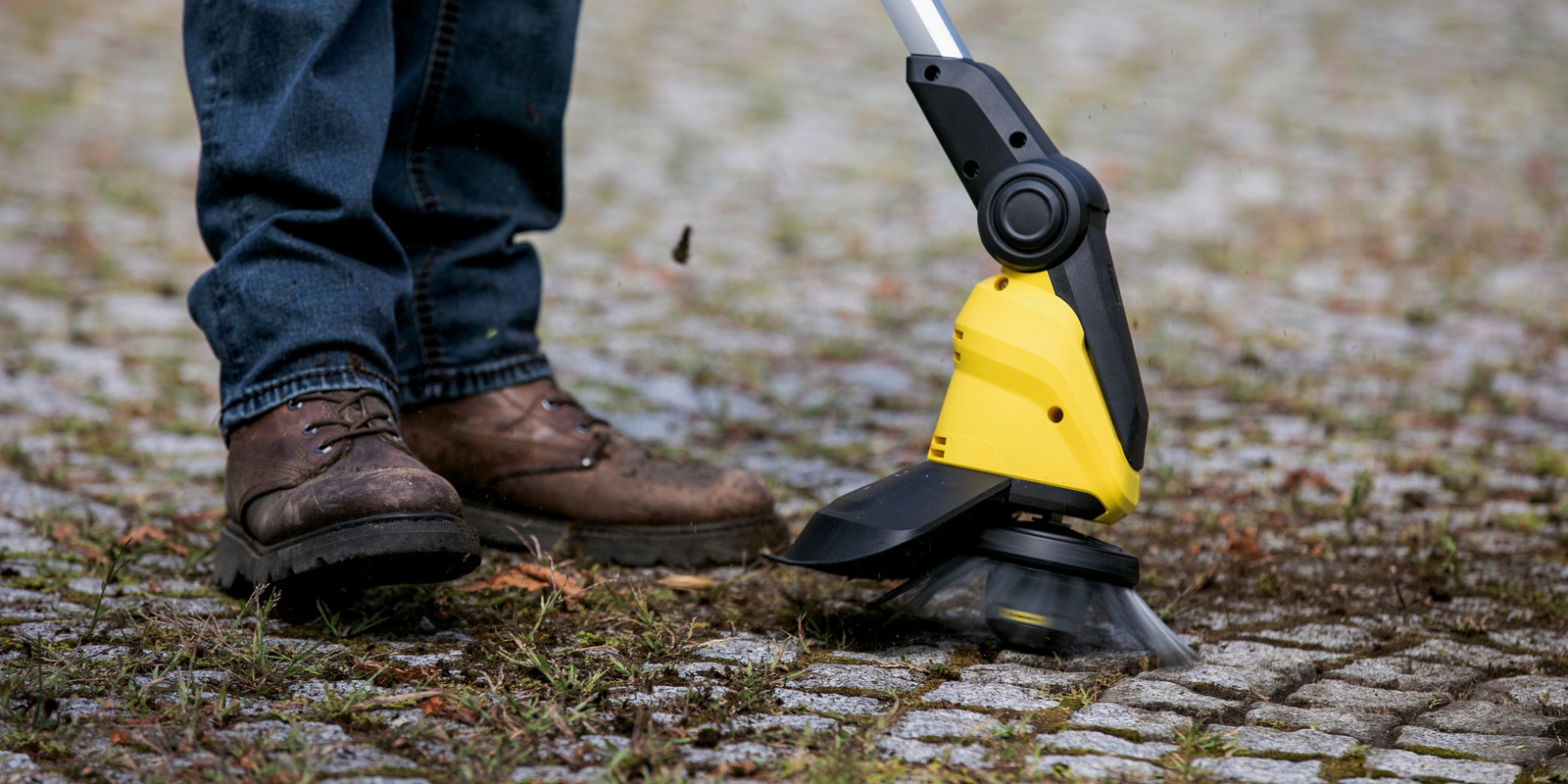 Easy and no chemicals
Moss can be removed effortlessly and without chemicals from stone surfaces such as terraces and garden paths with the WRE 18-55.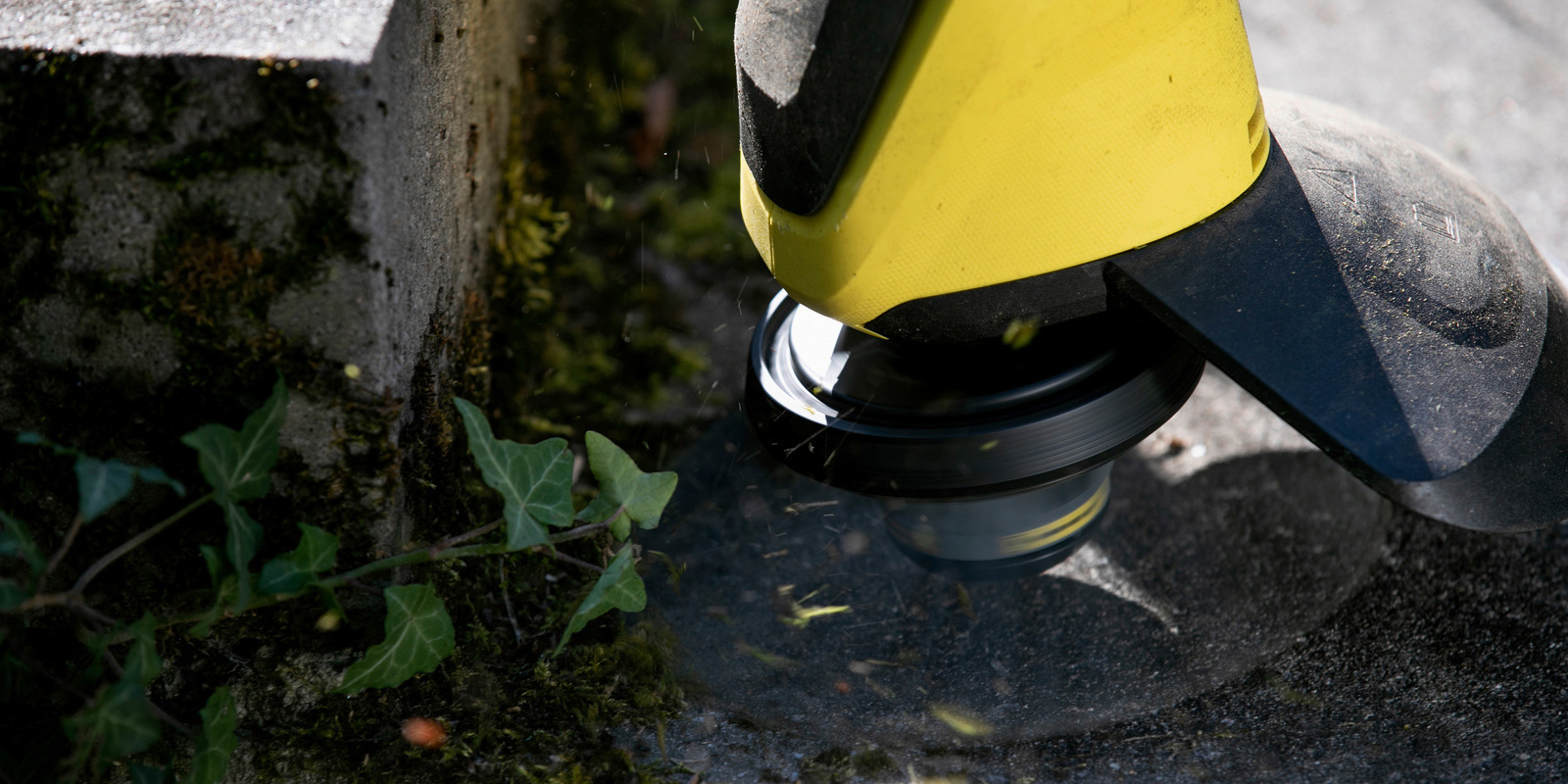 Precision cutting
Weeds can be pushed against stone joints or the edges of steps and cleanly cut.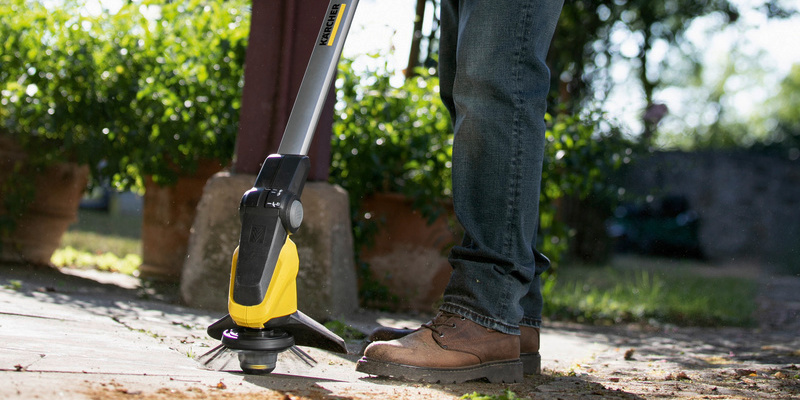 Ergonomic use
Unlike many trimmers, the WRE does not have to be held in the air but can be operated comfortably and at the right angle while resting on the proximity assist.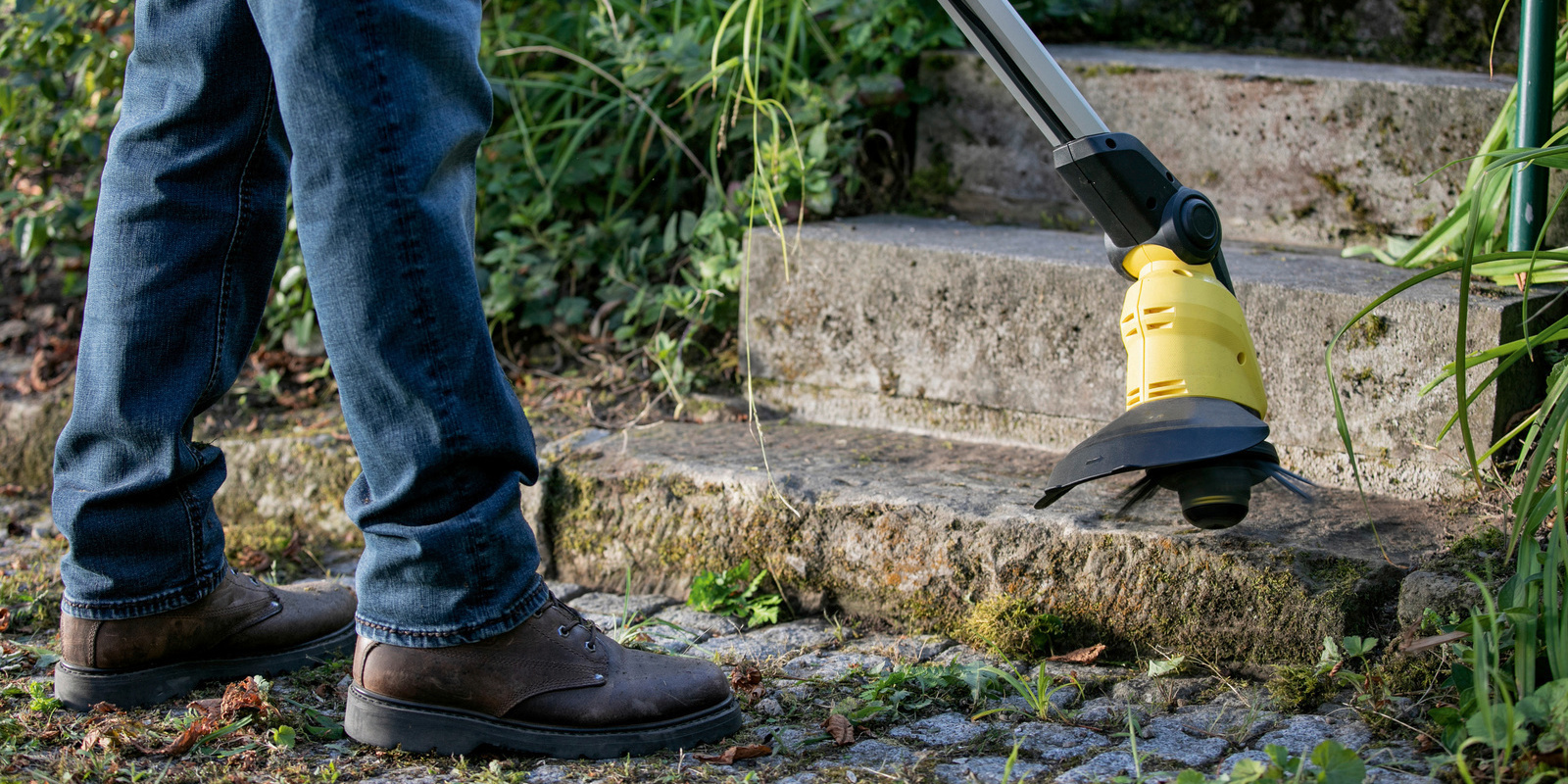 Effort-saving working posture
The proximity assist, a 360° rotating hemisphere, enables an energy-saving working posture and keeps the brush head at the optimal angle.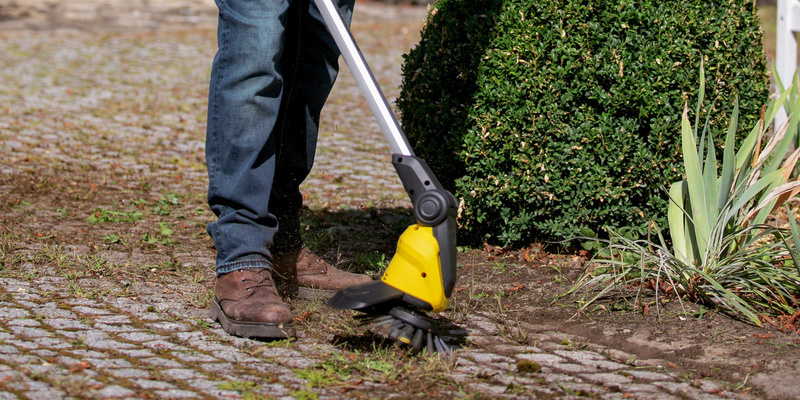 Efficient brush head use
The brush head is most effective when used on the left side because of the preset brush rotation.
Examples of surfaces and weeds
No chemicals and no bending. The WRE is easy to use and enables the pain-free removal of moss and weeds from various hard surfaces.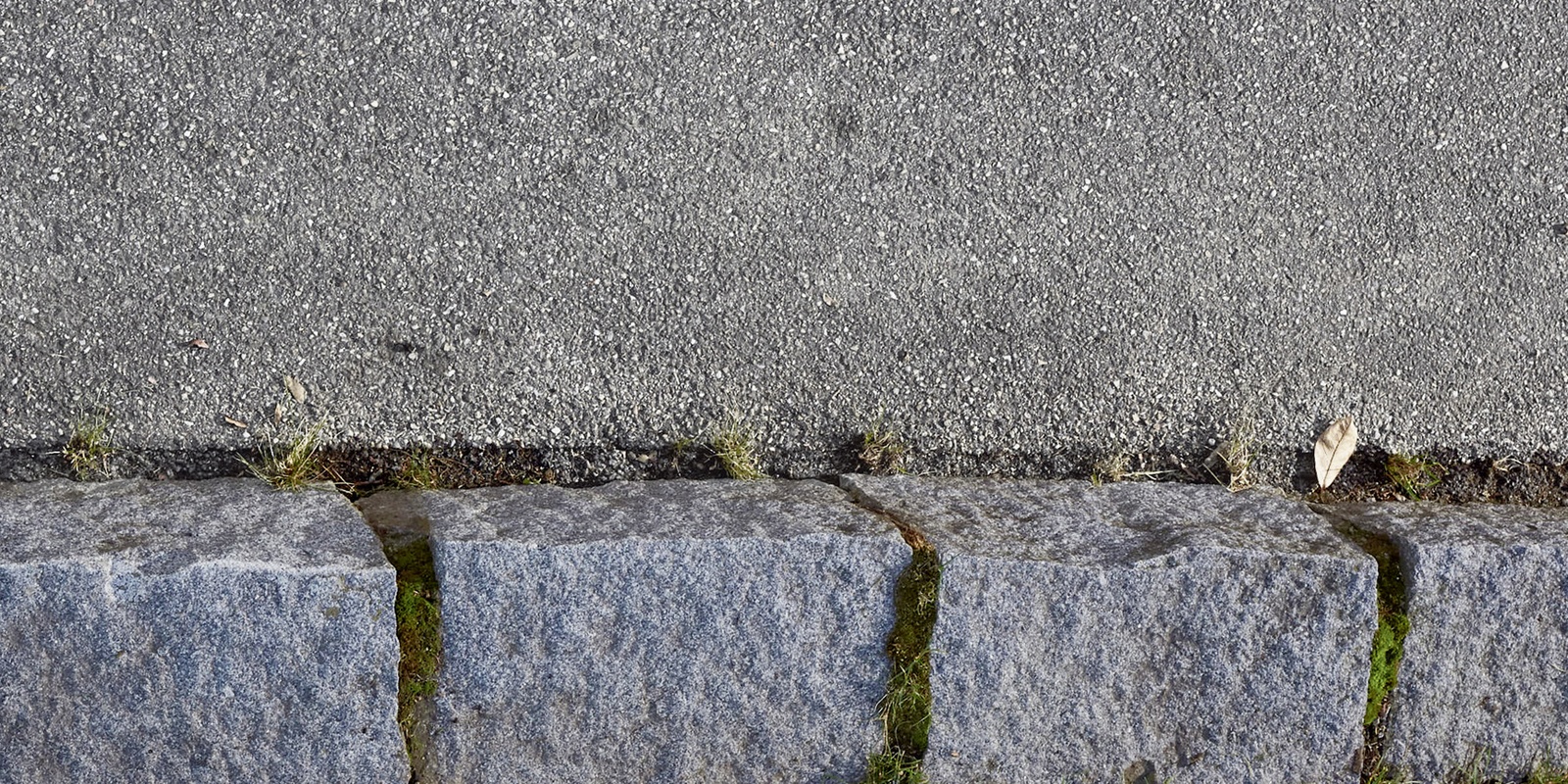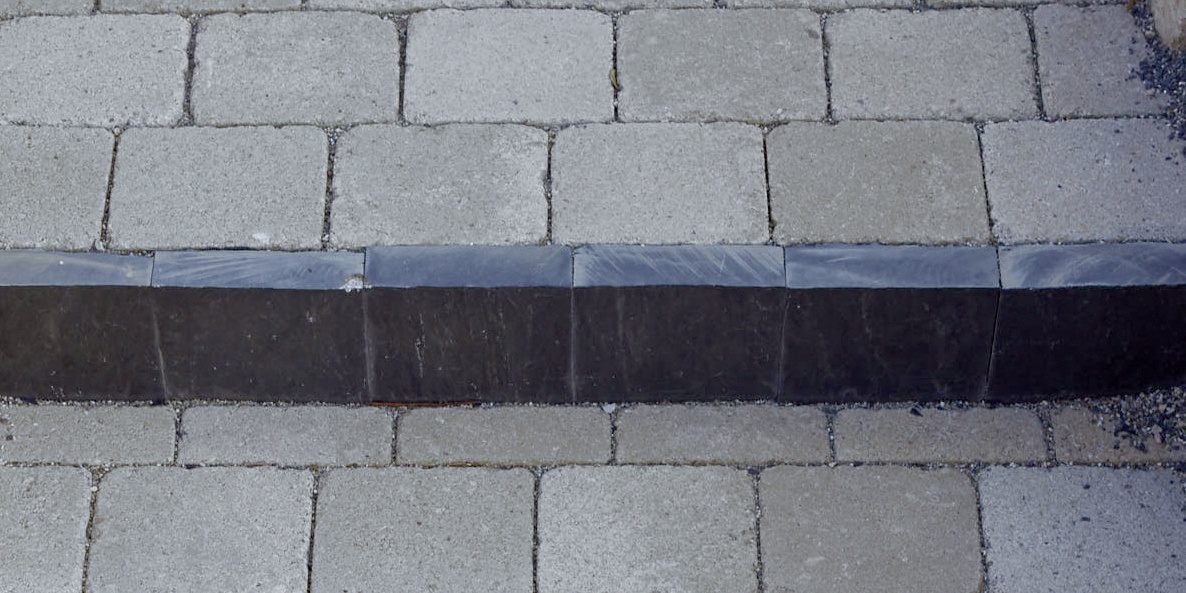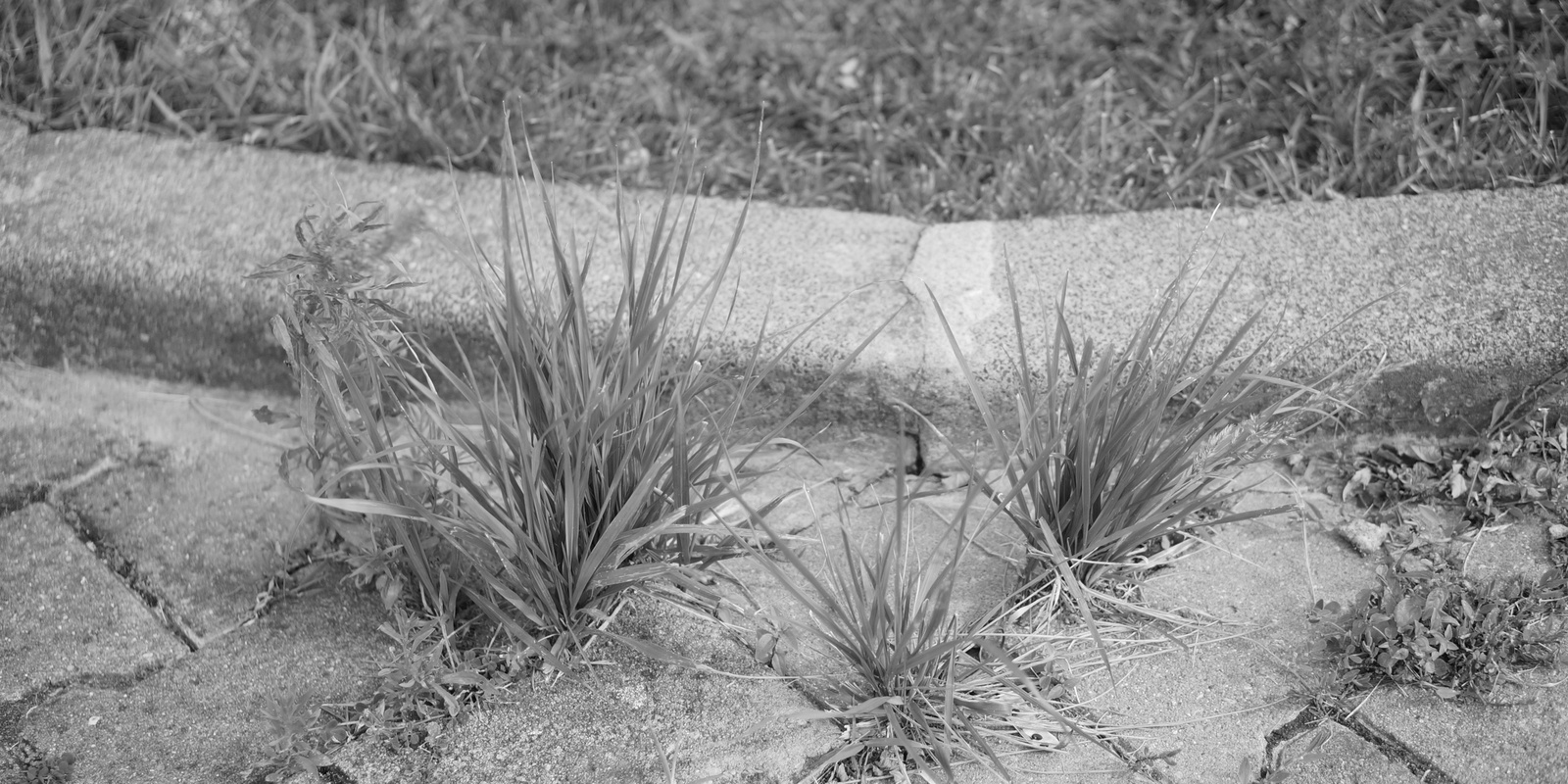 Not suitable for grass and excessive weed growth.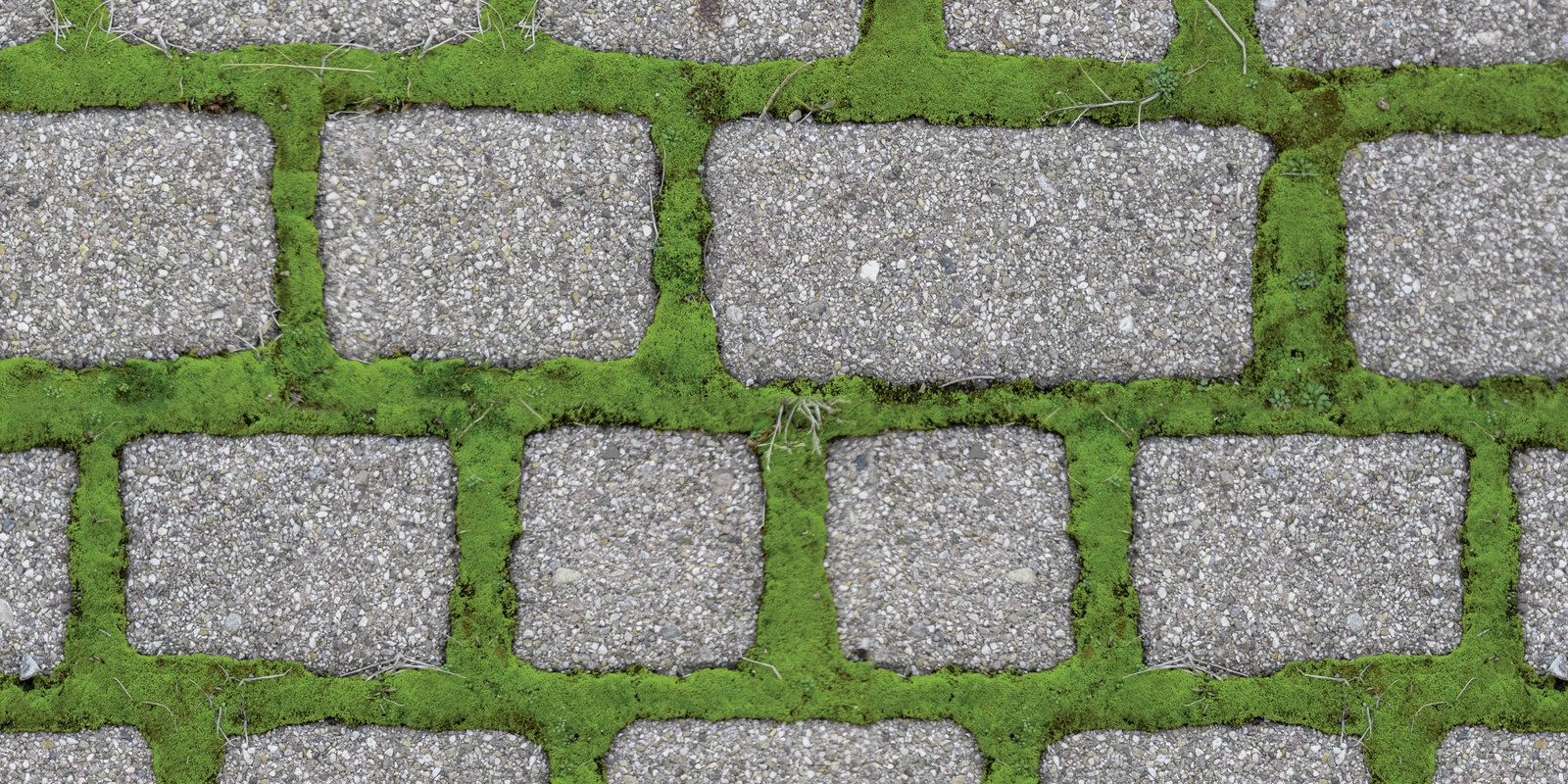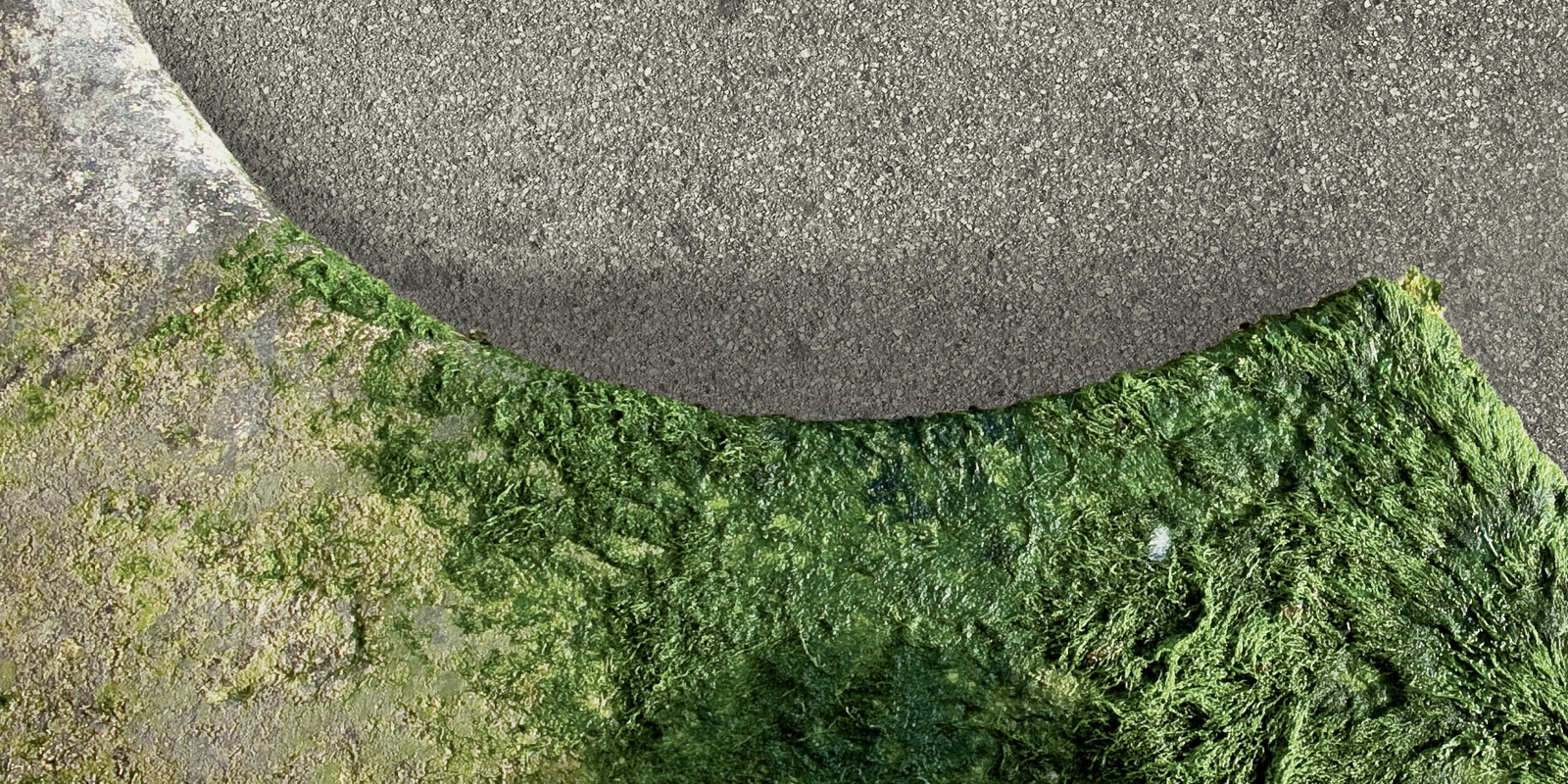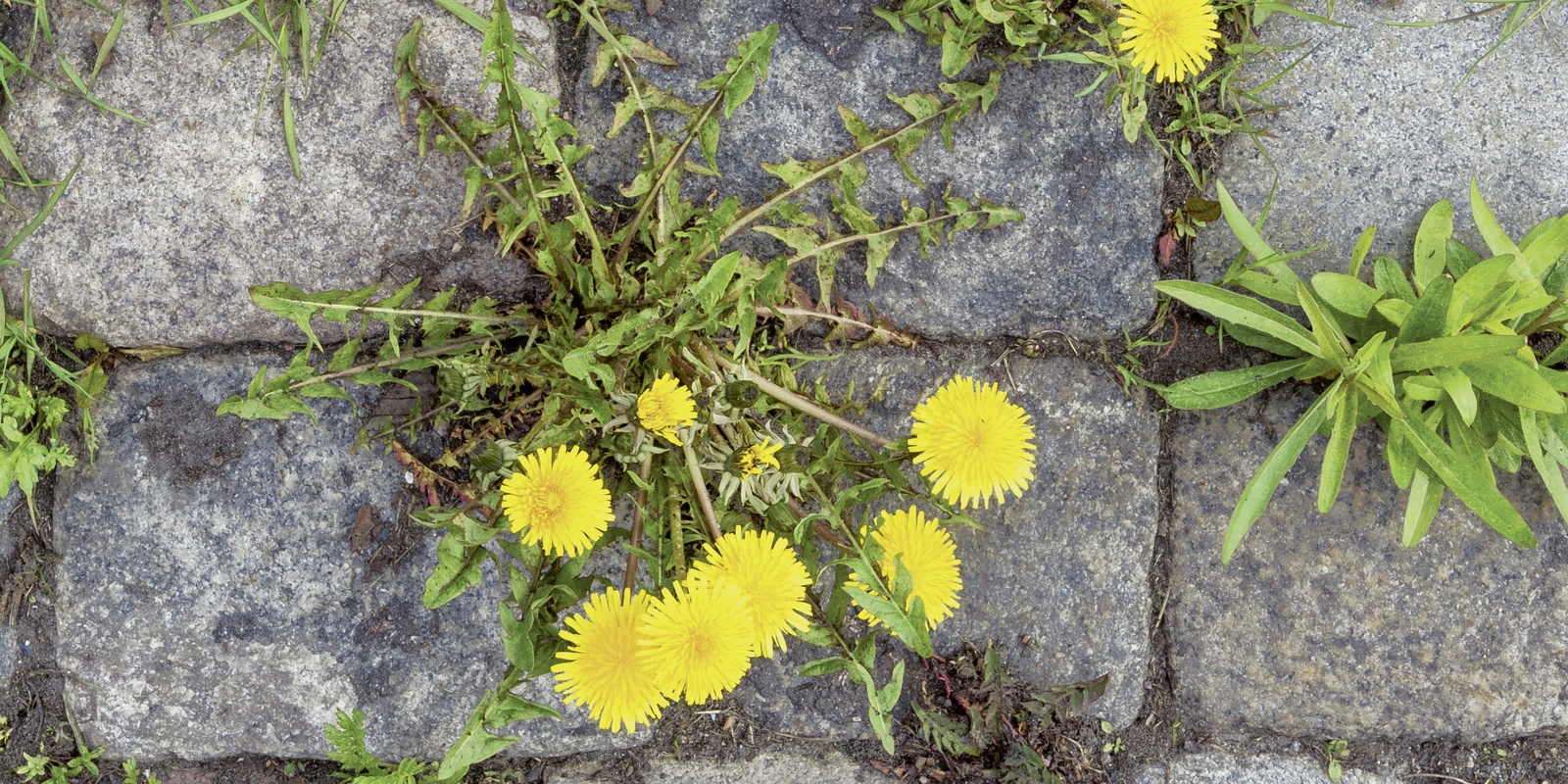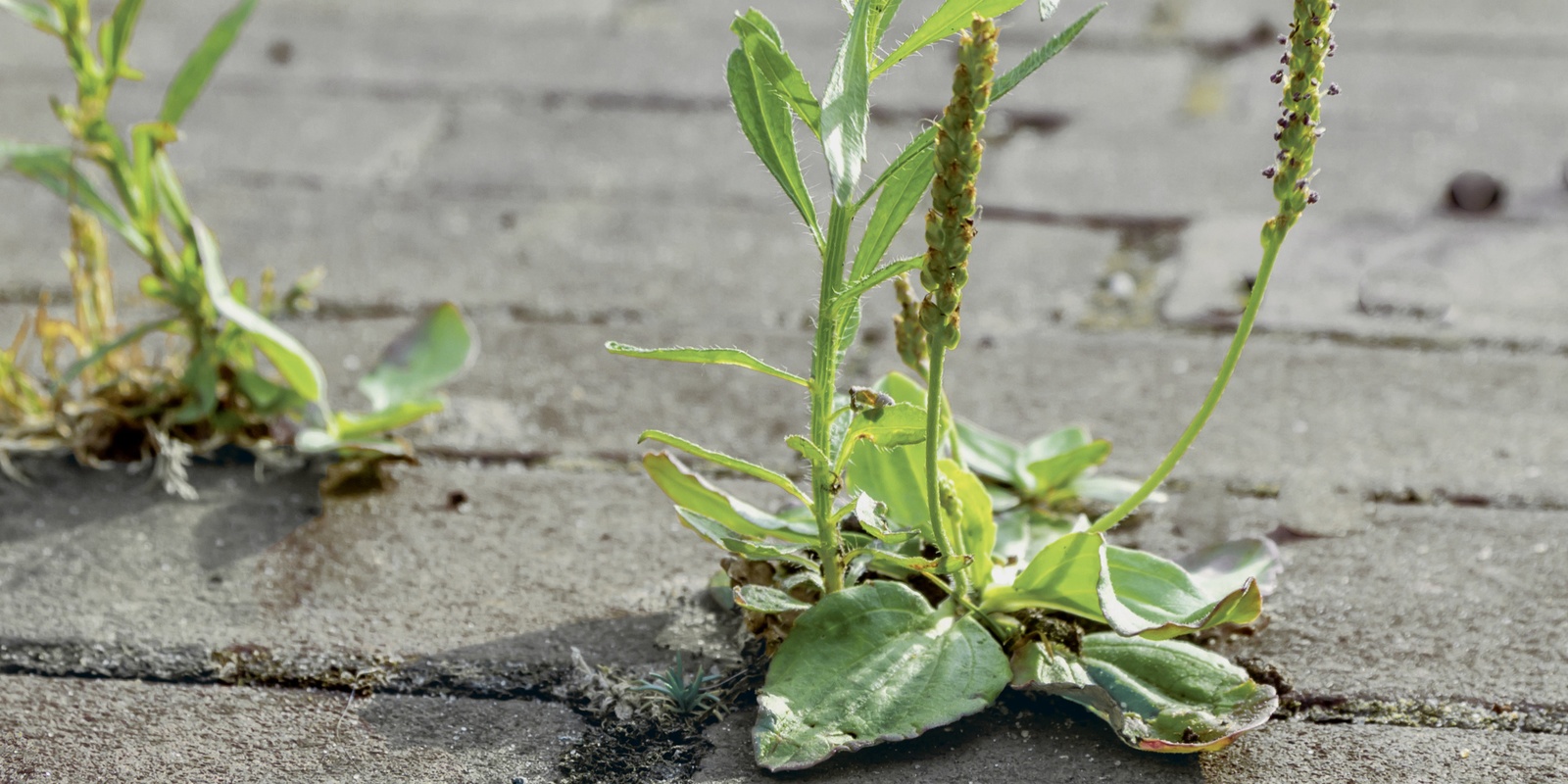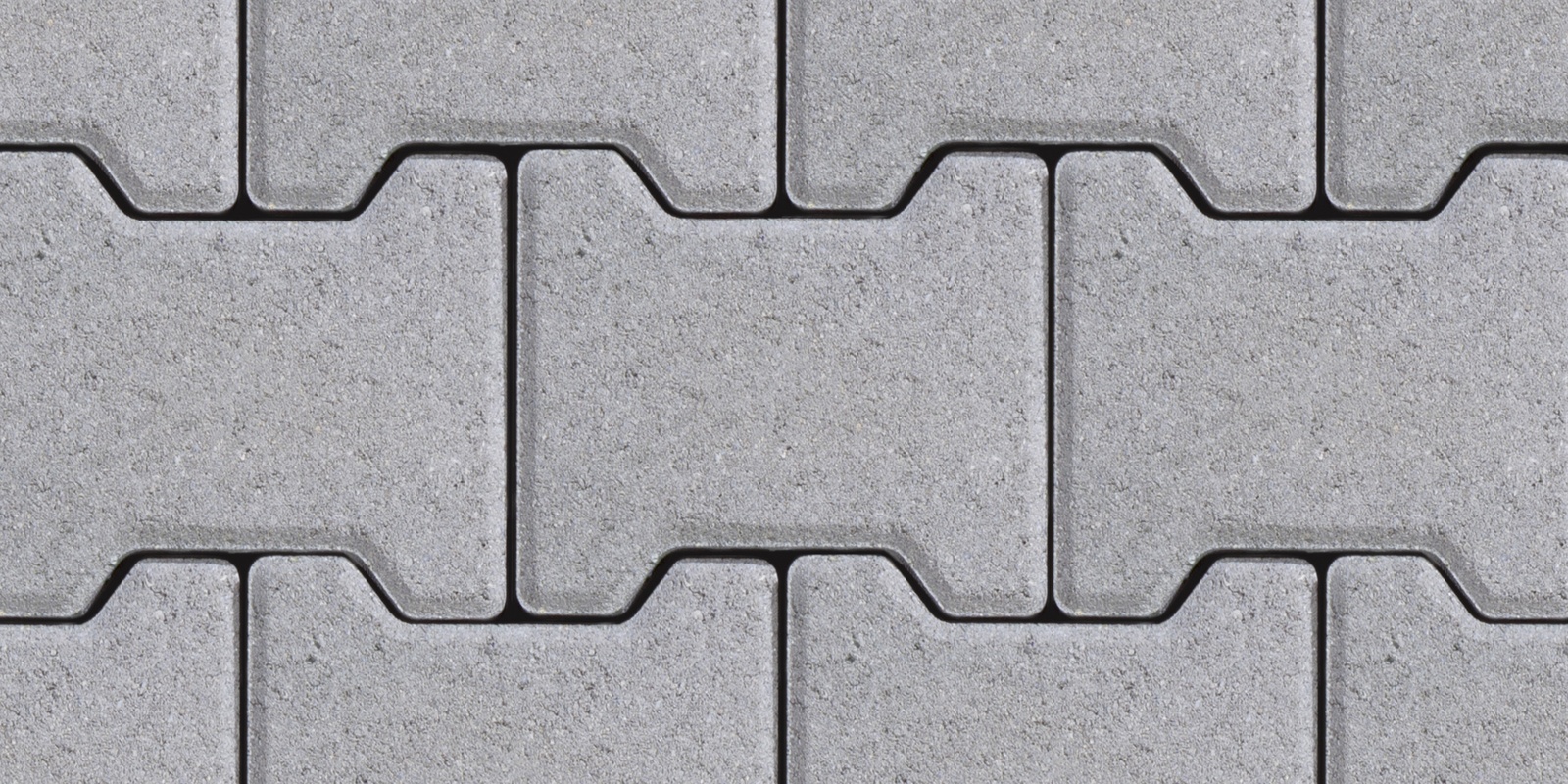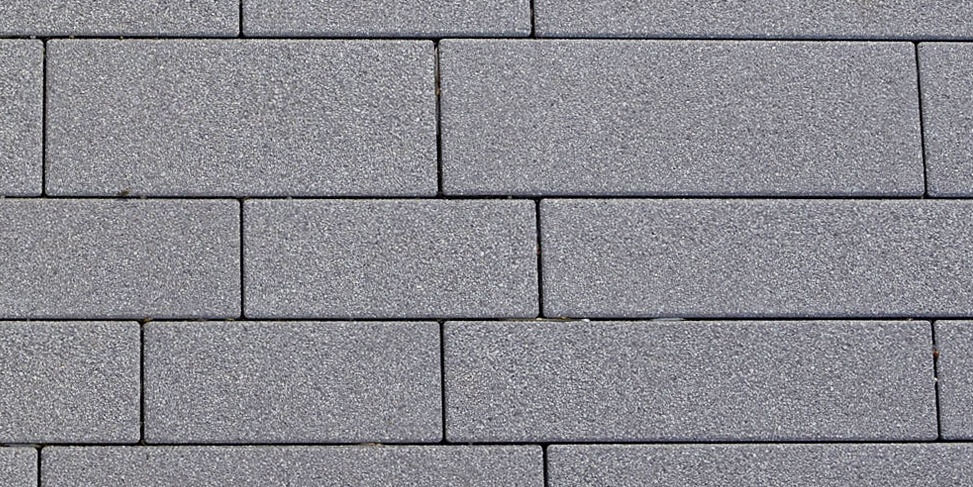 18 V Kärcher Battery Power
WRE 18-55 Battery Set
With the ergonomic cordless weed remover WRE 18-55 Battery Set you can remove unsightly moss without straining your back and knees. The battery and charger are already included in this set, so you can get started straight away.
Battery voltage: 18 V
Brush speed: 2300 - 2800 (U/min)
Bruch diameter: 180 (mm)
Run time per charge:ca. 15 (min)*
Weight without accessories: 2.9 kg
Charging device: Kärcher Fast charger battery power 18 V
Battery included: 18 V/2.5 Ah
* Maximum performance with 18 V / 2.5 Ah Kärcher Battery Power changeable battery.
Kärcher Battery Power battery platform