Making progress: Play a role in Kärcher's innovative success with your idea.
As a leading innovator, we are always on the lookout for new ideas. These ideas, however, do not necessarily have to come from within our own ranks, but may also be submitted by external inventors. Do you have a future-proof idea for a business model or product? Then the best thing you can do is get in touch with us as soon as possible.
We are open to your ideas.
Do you have the idea the cleaning industry has been waiting for? Then simply submit it to us. Whether it is a rough concept, finished product with a patent or anything else in between, we look forward to finding out more about your invention.
What do we do with your idea?
It goes without saying that we will treat your idea confidentially and respectfully. You can see what the individual steps involved in the idea evaluation process look like here: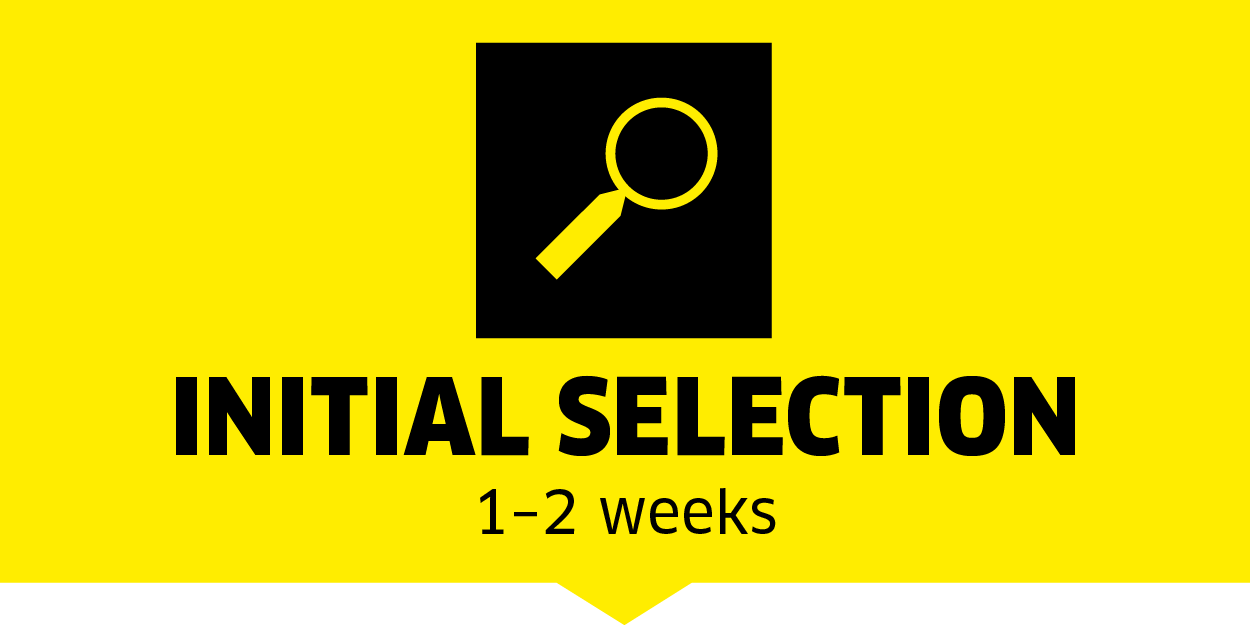 1. Classification as suggestion or idea
Suggestion: Submission without IP right, for example description of a problem, idea has no technology readiness.
Idea: Submission with IP right, for example patent, registered design, submission with technology readiness.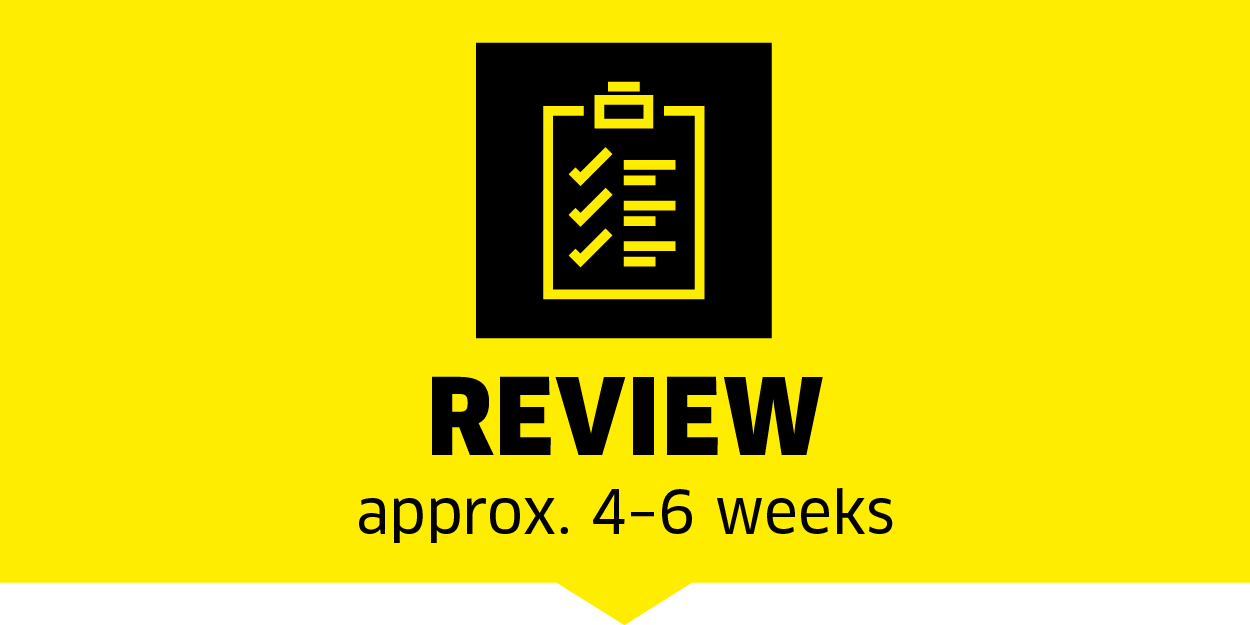 2. Forwarding to relevant departments
Suggestion: Departments are informed.
Idea: Experts from the departments review the concept you submitted.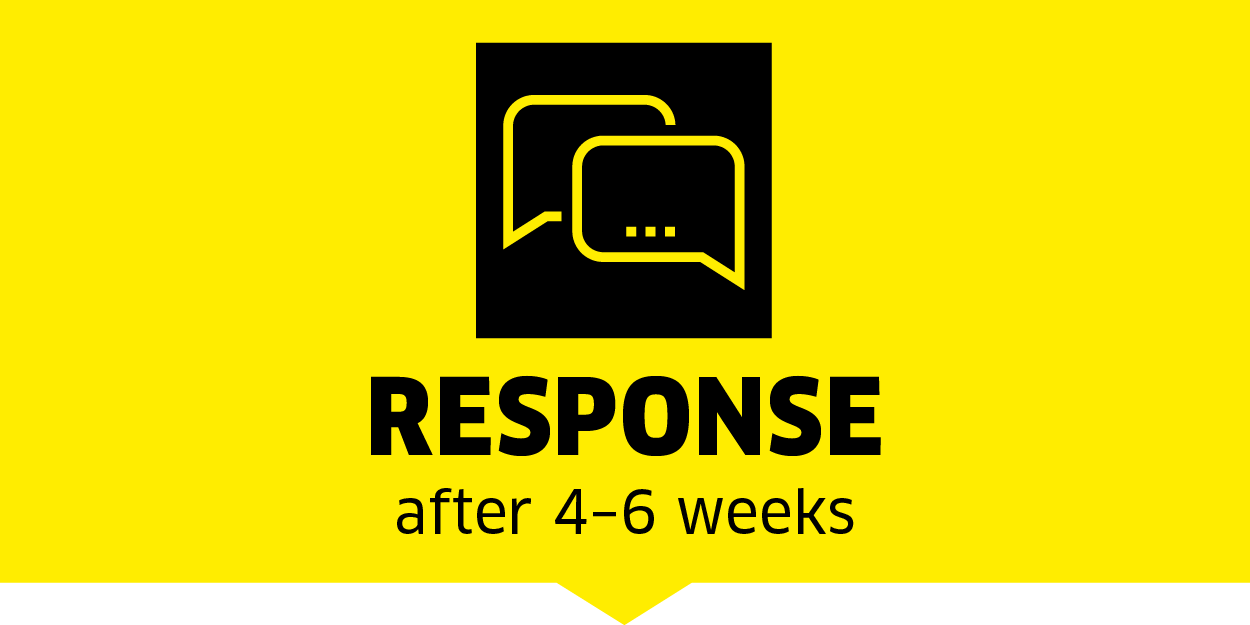 3. Expert review
We ask for your understanding that we may not give detailed reasons for rejection.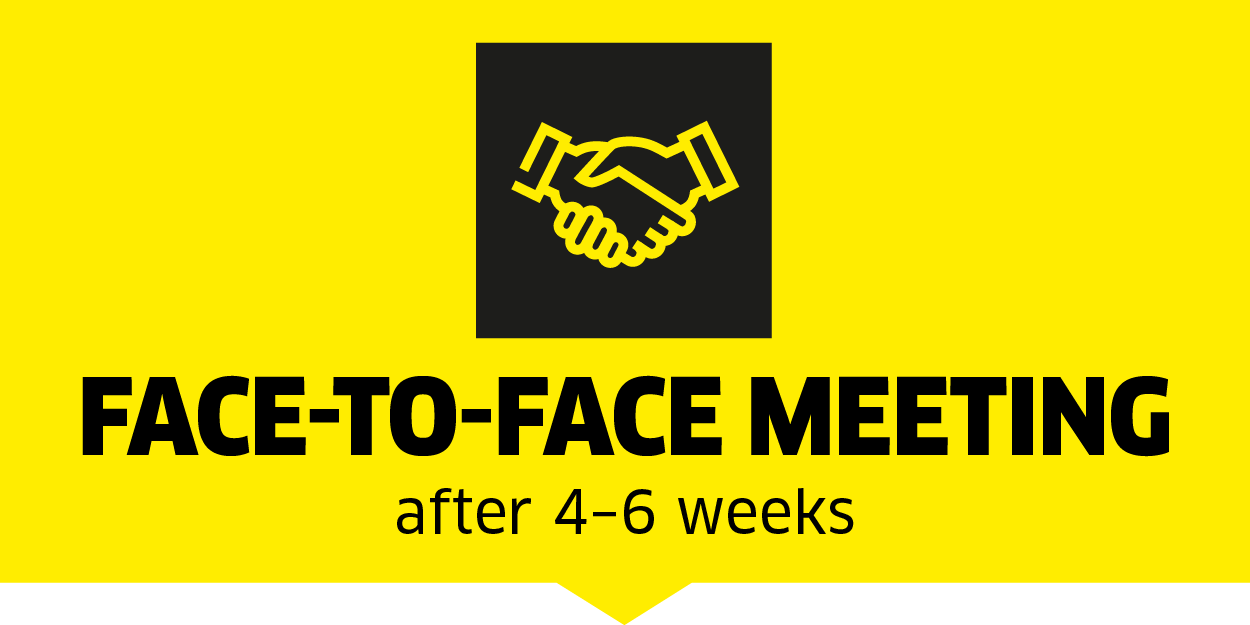 4. Feedback
In the event that the feedback is positive, we look forward to meeting you in person!
Which subjects should your ideas address?
Obviously Kärcher is all about cleaning. However, our industry is also changing drastically due to digitalisation, with the result that we are predominantly gearing our development activities towards the following fields:
Robotics
IoT / connectivity / digitalisation
Battery technology
Artificial intelligence
Sensor technology
If you have an idea that does not cover one of our focal subjects, you are of course still welcome to submit it.
Guidelines for submission
To protect the interests of the individual submitting the idea, as well as those of our company, please note the following points before submitting an idea. Please read all the guidelines for submission carefully. Submissions without valid IP rights can only be accepted as suggestions.
If you have any questions about external ideas, please contact: Innovation@de.kaercher.com