New Venture
The mission of Kärcher New Venture is to connect ideas, people, business and capital. With our international network, our experience in the cleaning environment and our technology know-how, we help innovative founders to scale their business and to explore new opportunities.
What we do
We look for future clients and suppliers in the global start-up ecosystem to develop innovative business models and to explore new technologies as partners. Together we can create the cleaning solutions of the future and make a difference.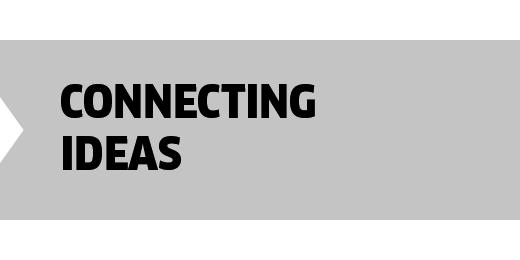 We combine the speed and agility of a start-up with Kärcher's knowledge, business expertise and infrastructure. By connecting both worlds, we create the future together.
---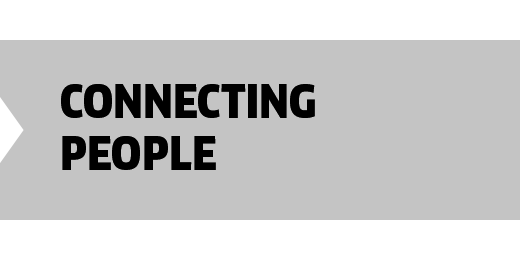 We increase the value of our portfolio companies by leveraging the know-how of Kärcher and our network of corporate partners, providing much more than just financial support.
---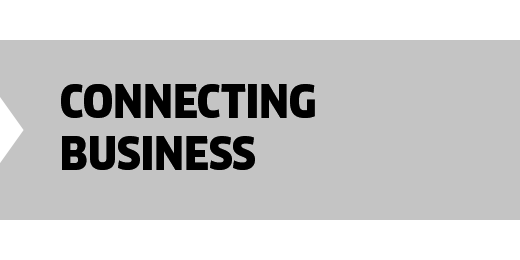 We become one of the first clients for start-ups and are the gateway to the global market for cleaning solutions. We begin our partnership with a proof of concept with the aim of generating a long-term business relationship with benefits for both parties.
---
We provide venture capital to start-ups that are active in the fields on which we focus our investments and that are looking to take the next step. We become your partner by taking a minority stake, but we have a long-term vision.
---
Who we support
We are looking for dynamic ventures and teams with a product-, material- or service-related business model which represents a ground-breaking solution to the challenges facing the cleaning industry in the future.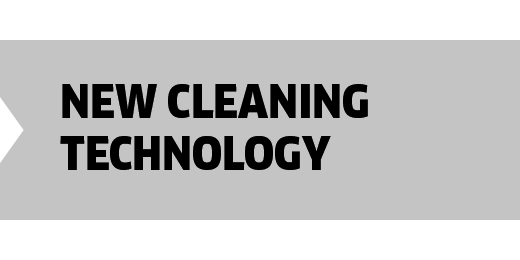 As a cleaning technology expert, Kärcher actively looks for new methods or alternative ways of cleaning beyond the removal of dirt: how can we reduce the need for cleaning with self-cleaning surfaces, how can we keep air and water clean or how can high standards of hygiene be ensured?
---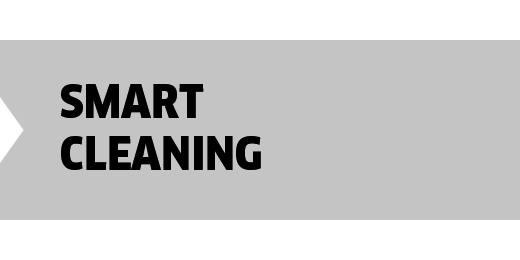 With "Connected Cleaning" we are already leading the way for cleaning in the future. Our aim now is to develop smart new cleaning solutions for all purposes, from office buildings, hospitals and hotels to municipal cleaning.
---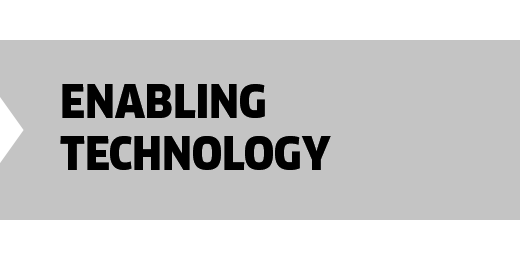 New technologies are driving our industry, for example with automation and robots. The way we work today will also change, from industry 4.0 to the digitisation of desk work. In order to meet these challenges, we require many software and hardware partners.
---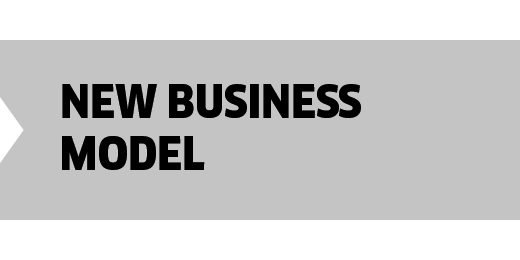 New business models will change the cleaning industry. Partner ecosystems are getting increasingly important. New channels for sales and customer contact are being created online. The responsible use of resources is reflected in sharing and renting models.
---
Where we invest
We invest in innovative technologies and business models with the potential to enable and enhance our cleaning business as well as digitisation and related technology segments.

---
---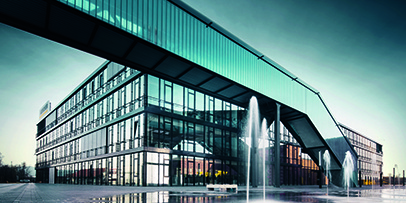 Winnenden
HEADQUARTERS
Alfred Kärcher SE & Co. KG
Alfred-Kärcher-Straße 28–40
71364 Winnenden
Germany
---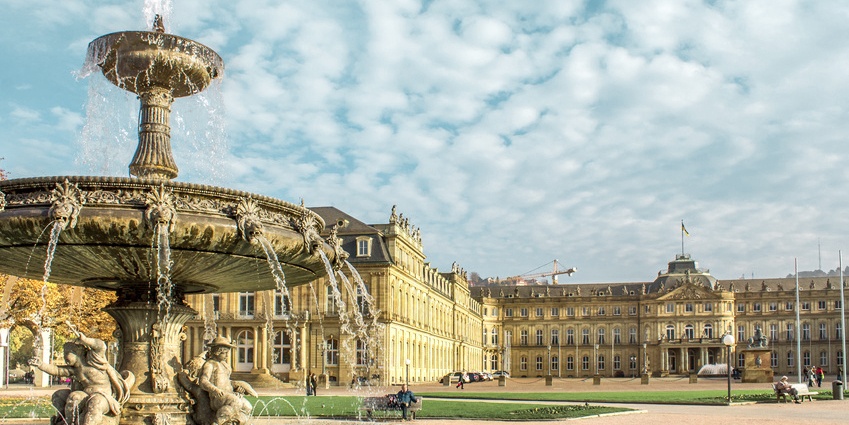 Stuttgart
Zoi TechCon GmbH
Quellenstraße 7
70376 Stuttgart
Germany
---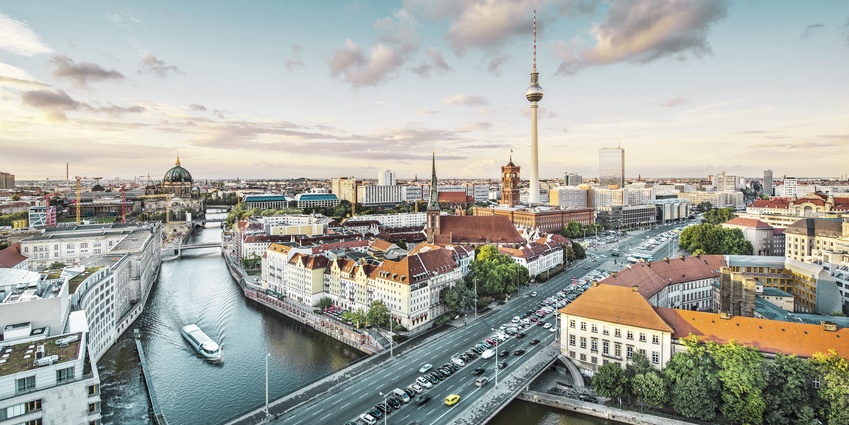 Berlin
Zoi TechCon GmbH
c/o Space Shack
Akazienstrasse 3 A
10823 Berlin
Germany
---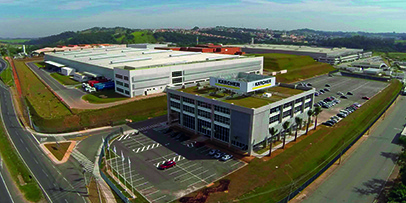 Campinas | Brazil
Kärcher Indústria e Comércio Ltda.
Via Miguel Melhado Campos, 600
Distrito Industrial – Vinhedo/SP
CEP 13288-003
Brazil
---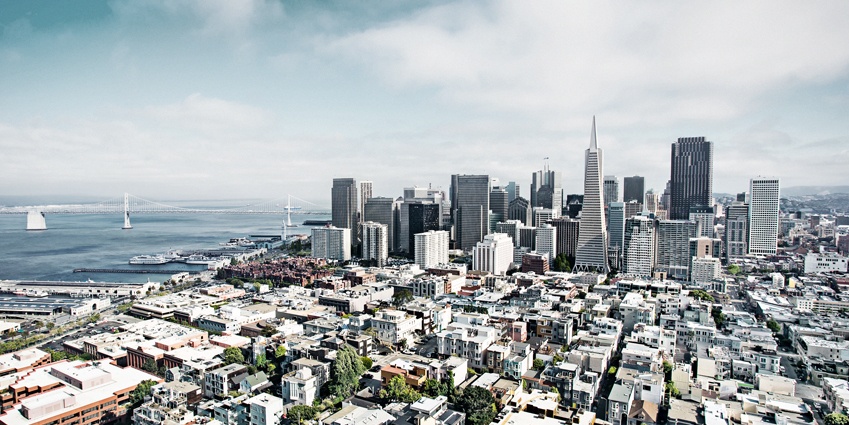 Sunnyvale | USA
Kärcher New Venture Office
Plug and Play Tech Center
440 N Wolfe Rd, Sunnyvale
CA 94085, USA
---