Scrubber drier
B 200 R Bp Pack 240Ah Wet+D90+DOSE+Rinse
Our B 200 R Bp ride-on scrubber dryer can clean 5400 m² per hour. The machine, which has a disc brush head and a 90 cm working width, comes with a 240 Ah battery and battery charger.
Equipped with a powerful, latest-generation, die-cast aluminium squeegee, a disc brush head with a 90 cm working width and the DOSE cleaning agent dosing system that conserves resources, our compact B 200 R Bp ride-on scrubber dryer impresses with outstanding cleaning results. And it is also extremely easy and safe to use. Among other things, this is thanks to the large, colour display with 30 languages and the patented KIK key system, which can be used to assign different users different access rights and therefore can rule out operator errors. The machine also comes with the auto-fill function for quickly filling the 200 l fresh water tank, as well as the automatic tank rinsing system, which makes it convenient to clean the waste water tank. Its built-in charger makes it easier to charge the powerful 240 Ah battery. A daytime running light is also integrated as standard for improved visibility and the B 200 R Bp has steel impact protection to protect against damage.
Features and benefits
Robust squeegee made from die-cast aluminium
With tear-resistant, long-lasting Linatex® suction lips for excellent vacuuming results.
Fast and simple replacement of the suction lips.
Swerves upon wall contact, thus avoiding damage.
Brush head with disc engineering
Disc brushes and pad drive boards are easy to change.
Disc brushes available in different levels of hardness: soft, medium and hard.
Disc cleaning models, especially for use on smooth surfaces.
Innovative KIK system
Greater protection from incorrect operation.
Lower service costs.
Optimum matching to the individual cleaning tasks without overwhelming the user.
Energy-saving
eco!efficiency

mode
Reduced power consumption.
40% longer runtime per battery charge.
Even quieter and thereby ideal for noise-sensitive areas (daytime cleaning, hospitals, hotels, etc.).
With a system for the "DOSE" cleaning agent dosing unit
Saves on cleaning agent.
Precise and uniform dosing (can be set from 0 to 3%).
Cleaning agent can be changed without emptying the fresh water tank.
Patented tank rinsing system
Easy cleaning of the waste water tank.
Water savings of up to 70% in comparison to cleaning with a conventional water hose.
Improved hygiene.
Large, colour display
Clearly arranged display of the current programme.
Easier use and shorter learning curve.
Specifications
Technical data
Drive type
Battery
Traction drive
Traction motor
Working width of brushes (mm)
900
Working width, vacuuming (mm)
1180
Tank of fresh/dirty water (l)
200 / 200
Battery type
Low-maintenance
Battery (V/Ah)
36 / 240
Battery runtime (h)
max. 5
Power supply for battery charger (V/

Hz

)
100 - 240 / 50
Brush rotational speed (rpm)
180 - 1300
Brush contact pressure (kg)
94
Water consumption (l/min)
7
Sound pressure level (dB(A))
67
Total permissible weight (kg)
994
Dimensions (L x W x H) (mm)
1925 x 1070 x 1420
Equipment
Disc brush
Auto Fill
Patented tank rinsing system
Powerful traction drive
Built-in charger
Battery and charger included
Automatic water stop
DOSE
Squeegee, curved
robust aluminium die-cast suction bar
standard daytime driving light
Type of suction lips: Linatex®
robust front bumper
dosing canister for cleaning agent with closed loop system
Kärcher colour and operating concept
Kärcher Intelligent Key System (KIK) with over 30 user languages and individual user rights
Home Base fastening possibilities for mop or similar
electrical and mechanical float switch
Easy Operation selector switch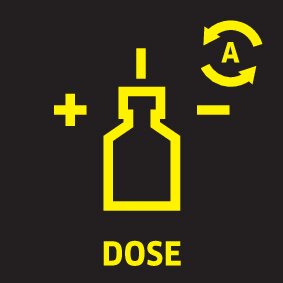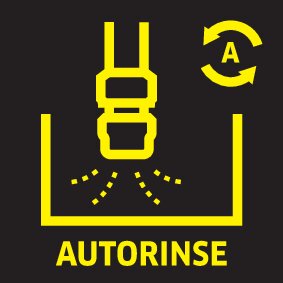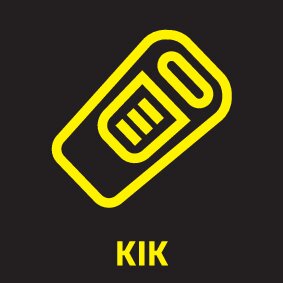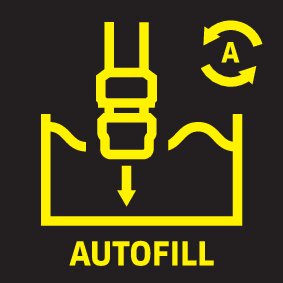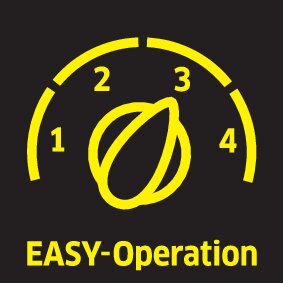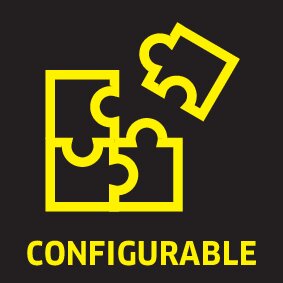 Application areas
Suitable for use in production halls, warehouses, logistics buildings and heavy industry facilities