High-pressure washer
HDS 9/16-4 St Gas
Effortlessly removes oily and greasy dirt with high water temperatures: the HDS 9/16-4 ST Gas hot water high-pressure unit, gas-heated, 160 bar pressure for stationary use.
The stationary unit generally features a range of safety-relevant equipment details, such as integrated automatic pressure relief, exhaust temperature monitoring, innovative dry-running protection or an SDS hose which is able to absorb pressure peaks. The sophisticated cleaning concept, which works with very high temperatures and 160 bar pressure, makes the unit ideal for use in locations where greasy and oily dirt often needs to be removed, as is the case in vehicle workshops or washing halls. EASY!Force high-pressure gun and EASY!Lock quick-release fasteners complete the comprehensive equipment. While the EASY!Force high-pressure gun makes use of the recoil force of the high-pressure jet to reduce the holding force to zero, the EASY!Lock quick-release fasteners enable handling that is five times faster than with conventional screw connections, without losing any robustness or longevity.
Features and benefits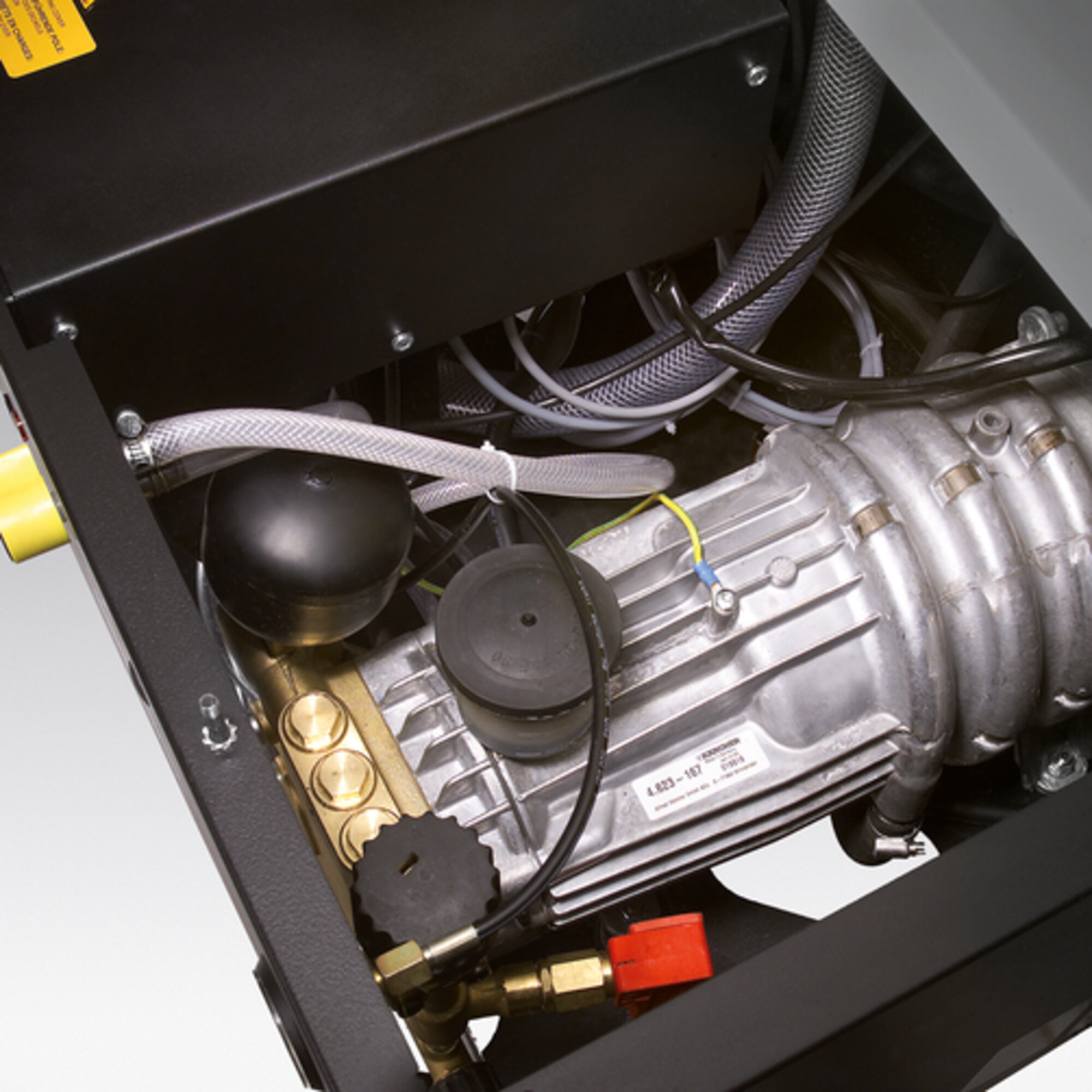 Water-cooled four-pole electric motor
Long service life. Improved effectiveness. Guaranteed quiet operation.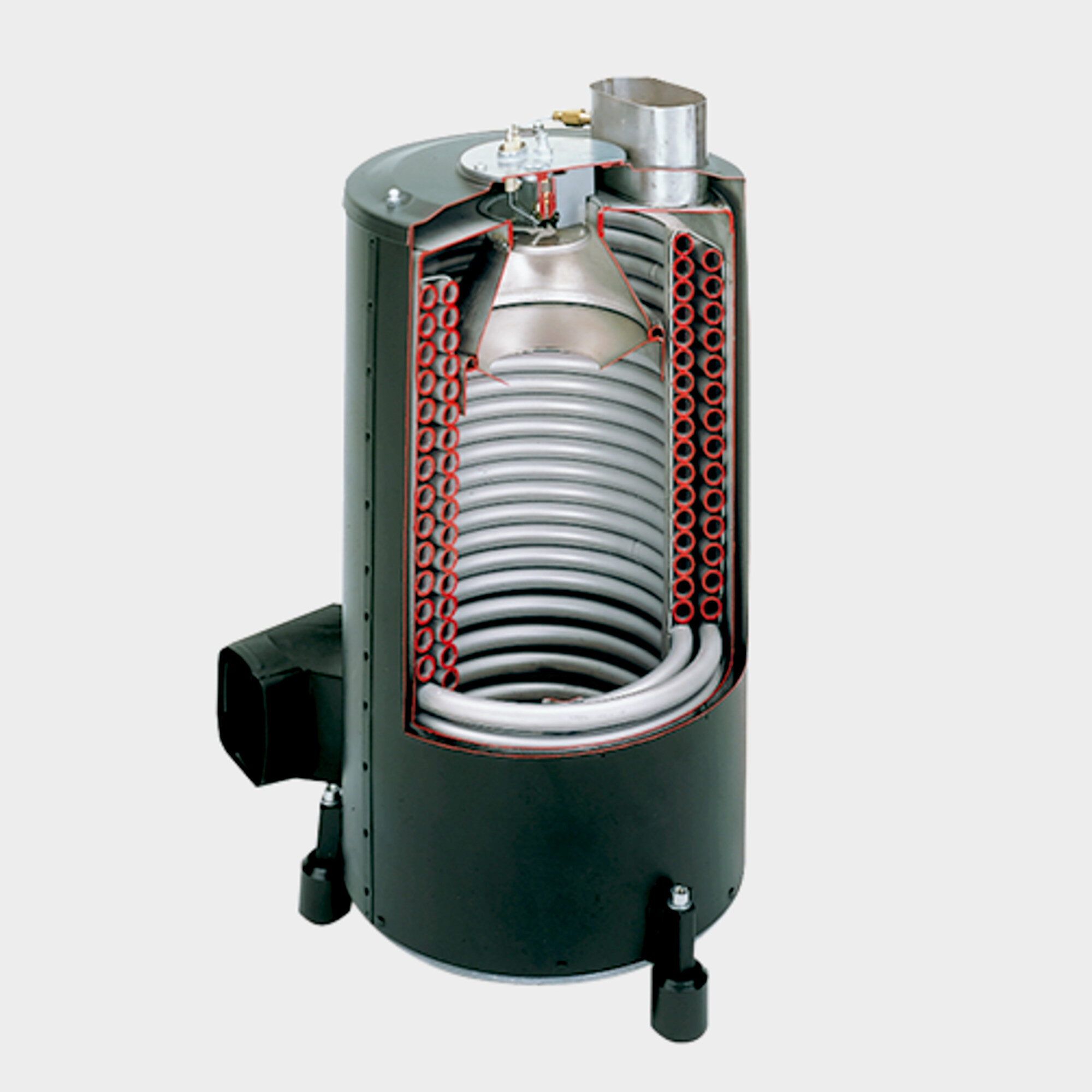 Burner engineering
High heating output. Spiral heating coil for a compact construction style. Upright construction style prevents condensation and corrosion.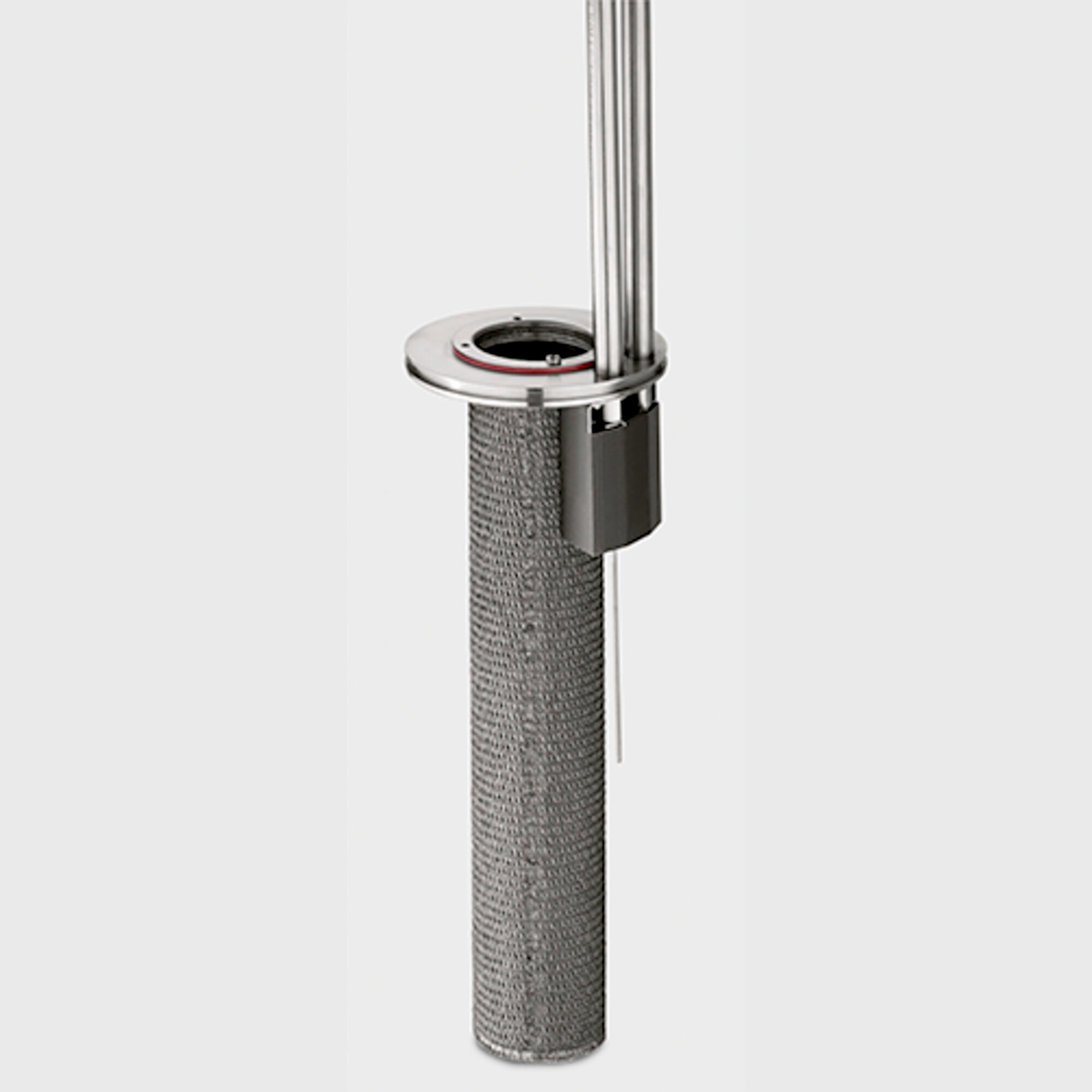 Special fleece (gas-heated)
Newly developed surface burner for a uniform gas flow. For efficient combustion.
GASTEC approved (gas-heated)
Complies with all European safety, quality and operating standards.
Fresh air supply independent of room air enables installation in closed rooms.
Specifications
Technical data
Supply voltage (Ph/V/

Hz

)
3 / 400 / 50
Flow rate (l/h)
500 - 960
Working pressure (bar/MPa)
30 - 160 / 3 - 16
Temperature (for supply 12 °C) (°C)
max. 98
Connected load (kW)
6,4
Water inlet
3/4″
Number of simultaneous users
1
Portability
Stationary
Protection (A)
16
Weight (with accessories) (kg)
172
Weight incl. packaging (kg)
182,4
Dimensions (L x W x H) (mm)
1110 x 565 x 970
Equipment
Soft Damping System (SDS)
System pressure relief
Flame monitoring
Prepared for servo control
Prepared for remote control
Cleaning agent function: Suction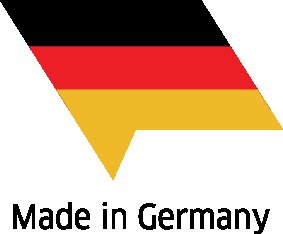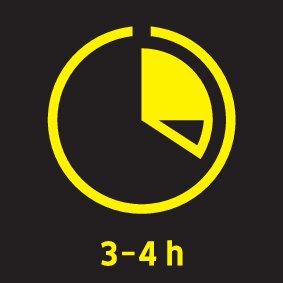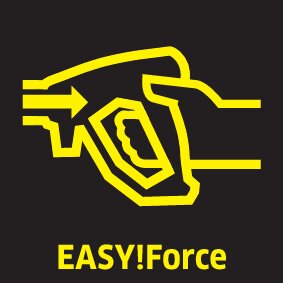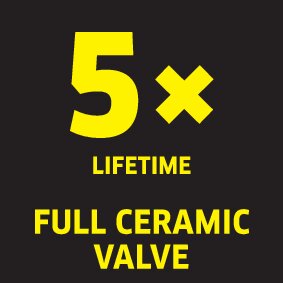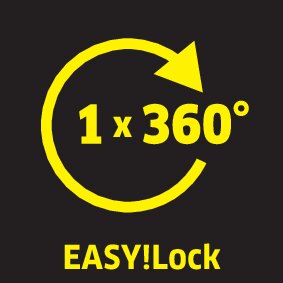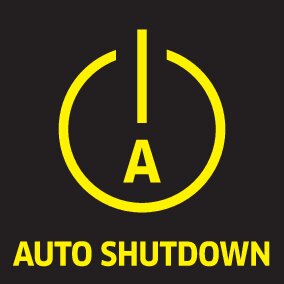 Application areas
Vehicle and machine cleaning in the automotive, industrial and agricultural sectors