Stationary high pressure unit
HDC Classic
The perfect solution for regular or frequent high performance cleaning in various areas of the business. For the simultaneous use of 2 to 3 take-off points
The Kärcher range consists of three models - Classic, Standard and Advanced. These units can be configured specifically to meet customers' requirements due to the diversity of the base units and the variety of accessories available. The innovative engineering and sophisticated features of Kärcher's HDC units offer many advantages. Maximum performance combined with ease of use, longevity and a high degree of safety characterise the HDC range. Whatever your specific requirements are for high-pressure cleaning, Kärcher will be happy to advise you in planning your stationary system.
Features and benefits
Durable and robust
Robust machine that is also suitable for more heavy-duty jobs.
Robust crankshaft pump with brass cylinder head and high-quality materials ensure a long service life.
Four-pole, low-speed air-cooled electric motor.
Individually configurable device
Is ready for use quickly at any time
Further accessory parts or equipment can be attached.
Can be adjusted to individual cleaning requirements.
Can be used by two persons at the same time.
Available at the touch of a button, with no set-up times and transport of mobile machines.
The pump starts as soon as the trigger gun is activated, allowing convenient working from any supply point.
For fast cleaning at different locations of use.
Is ready for use quickly at any time
Specifications
Technical data
Pressure (bar/MPa)
80 / 160 / 8 / 16 / 16
Flow rate (l/h)
700 / 2000
Inlet temperature (°C)
max. 85
Motor starting
Soft start
Current type (Ph/V/

Hz

)
3 / 400 / 50
Dimensions (L × W × H) (mm)
860 x 595 x 580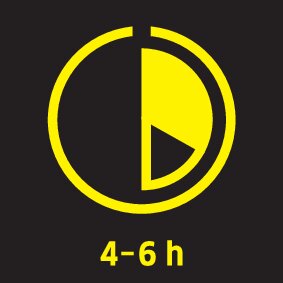 Application areas
Ideal for cleaning applications in the food industry
Agriculture
Stable cleaning
Perfect for use in vehicle cleaning, in the construction and transport sectors, as well as industry
Vehicle and machine cleaning in the automotive, industrial and agricultural sectors
Public sector
For container/deposit cleaning in the food, cosmetics and chemicals industries