Stationary high pressure unit
HDC Standard
Ready-for-use, compact high-pressure unit HDC Standard in modular design. Comprising pump aggregate, preflow container for separation of pipeline network and control cabinet.
Our high-pressure unit HDC Standard can be used for a variety of applications with high cleaning performance requirements. The compact unit in a modular design is designed as a multi-pump system with 2 to 4 high-pressure pumps for the supply of up to 8 extraction points with cold or hot water. A central supply unit feeds the permanently installed extraction points with pressurised water as needed via a pipeline system. Water not extracted is returned to the preflow container via an overflow valve. The system is installed at a secure location ready for operation and protected against ambient conditions and improper operation. It is much more economical and efficient than other solutions as set-up times as well as the transport of mobile machines disappear. Instead, the system's full power is available at the touch of a button.
Features and benefits
High flexibility
Available at the touch of a button, with no set-up times and transport of mobile machines.
High machine safety
Leakage protection and soft start.
Is ready for use quickly at any time
Specifications
Technical data
Pressure (bar/MPa)
80 / 160 / 8 / 16 / 16
Flow rate (l/h)
700 / 8000
Inlet temperature (°C)
max. 85
Motor starting
Soft start
Current type (Ph/V/

Hz

)
3 / 400 / 50
Dimensions (L × W × H) (mm)
1150 x 750 x 1840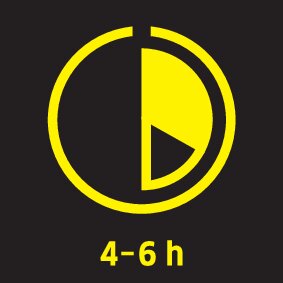 Application areas
Ideal for cleaning applications in the food industry
Agriculture
Stable cleaning
Perfect for use in vehicle cleaning, in the construction and transport sectors, as well as industry
Vehicle and machine cleaning in the automotive, industry and agricultural area
Public sector
For container/deposit cleaning in the food, cosmetics and chemicals industries