Stationary high pressure unit
HDC Standard
Heavy-duty application, heavy-duty performance: The stationary high-pressure machine is suitable for max. 8 users. Can be adjusted for 4000, 6000 or 8000 l/h and an operating pressure of 80 or 160 bar.
The adjustable HDC Standard stationary high-pressure cleaner is available for the following performance classes: 4000 l/h (2 x 2000 l/h pump units), 6000 l/h (3 x 2000 l/h pump units) and 8000 l/h (4 x 2000 l/h pump units). Working pressures between 80 and 160 bar are also possible. Other features include a water inlet temperature of up to 85 °C (up to 60 °C as standard), steel frame or optional stainless steel frame, air-cooled, 4-pole low-speed motors, robust crankshaft pumps with brass cylinder head and pressure tank with integrated float tank and filter in the water inlet, operating hours meter, error message display and operating parameters. The system, pumps and motors also switch on and off automatically. Other safety features are the dry-running protection, water inlet temperature monitoring, motors with winding protection and motor protection switch, overflow valve and pressure sensor, safety valve and pressure tank on each pump, and leak detection. The devices are also available for 60 hertz upon request.
Features and benefits
Crankshaft pumps with brass cylinder heads and premium materials
Regardless of the required water volume, the control switches other pumps on and off again as required.
Automatic pump start with every water removal, without further unlocking.
Consistent operating time of all pump aggregates thanks to subsequent interchange.
The device can be used by up to eight people simultaneously
Ready at the push of a button, with no set-up times or transporting mobile machines.
The pump starts as soon as the trigger gun is activated, allowing convenient working from any supply point.
For fast cleaning at different locations of use.
High flexibility
The available water volume can be used as and when required.
Also suitable for cleaning inside medium to large containers.
Ready at the push of a button, with no set-up times or transporting mobile machines.
With water shortage protection and temperature monitoring of motors and water 
High machine safety
Operating hours meter and display indicate when pump maintenance is due.
Leakage protection and soft start.
Is ready for use quickly at any time
4-pole low-speed electric motors with soft-starter guarantee long service life.
Frame and/or casing in stainless steel available as an option
Permanent installation with no hazards: No contamination or loose hoses
Advance pressure pump for feed temp. up to 85 °C (standard 60 °C) and 80/160 bar pressure
Intelligent pump control
Option of frame/casing in stainless steel (powder-coated steel as standard).
60-

Hz

devices (e.g. 380–480 V, 690 V/60 

Hz

) available upon request.
Specifications
Technical data
Pressure (bar/MPa)
80 / 160 / 8 / 16 / 16
Flow rate (l/h)
700 / 8000
Inlet temperature (°C)
max. 85
Motor starting
Soft start
Supply voltage (Ph/V/

Hz

)
3 / 400 / 50
Dimensions (L x W x H) (mm)
1150 x 750 x 1840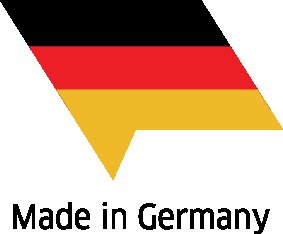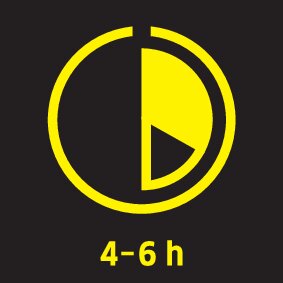 Application areas
Ideal for cleaning applications in the food industry
Agriculture
Stable cleaning
Perfect for use in vehicle cleaning, in the construction and transport sectors, as well as industry
Vehicle and machine cleaning in the automotive, industry and agricultural area
Public sector
For container/deposit cleaning in the food, cosmetics and chemicals industries