Industrial dedusters
From the mobile machine to the turnkey vacuum or dust removal system In industry, you need a system of machines, accessories and services that can be easily integrated into your processes and provide added value. A system in which all products are specially designed to meet the demanding industrial requirements. We have this system that makes the difference. The Kärcher industrial system.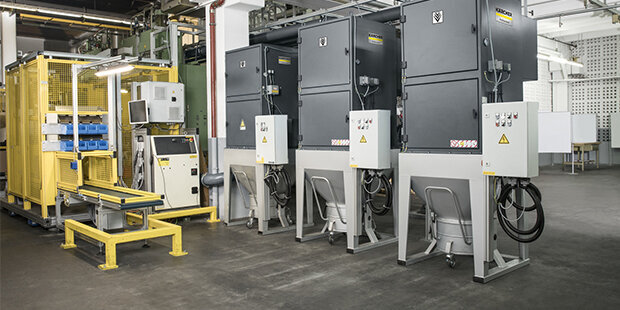 Our industrial dedusters reliably remove suspended particles and hazardous substances from the ambient air.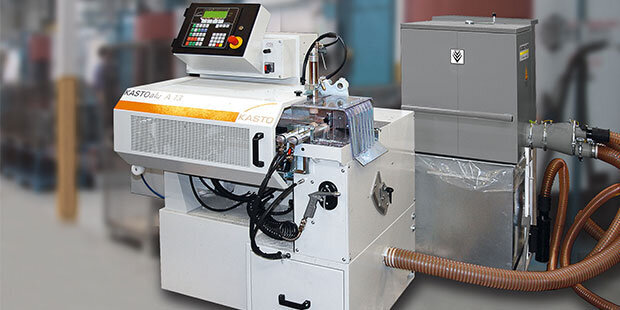 We build our explosion-proof industrial dedusters strictly according to the Z22 directive for explosive suspended and flammable particles.