Cleaning implements
More time for the important things: perfectly coordinated cleaning utensils for manual cleaning. For greater efficiency and speed in an instant.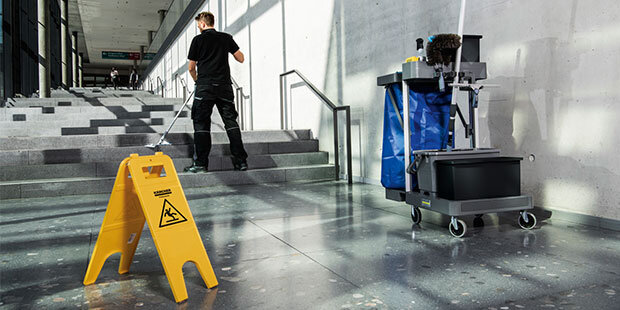 Safety is always paramount. Warnings increase mindfulness and warn against possible dangers and obstacles in good time.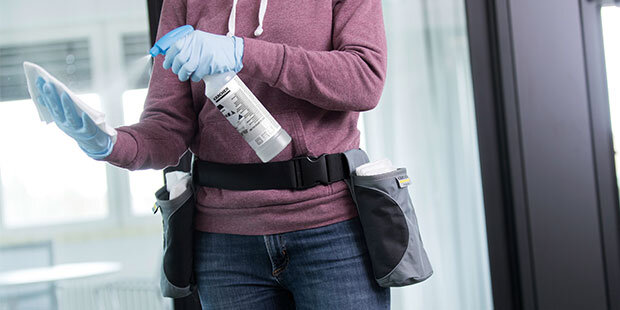 Always on the job, always close at hand. With these convenient holsters, cleaning agents and utensils for manual cleaning are always readily at hand.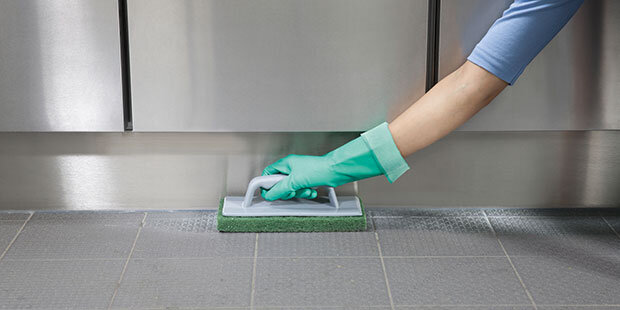 For every application: Our large selection of different pads and holders for cleaning professionals in all areas. Practical operation for simple and efficient cleaning processes.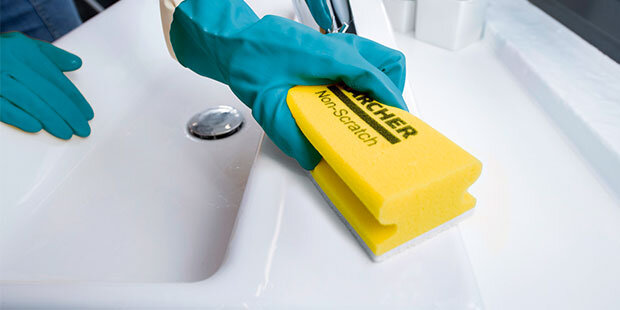 No hard feelings! Our comprehensive range of sponges offer the perfect solution for every requirement. Top product quality for a reliable cleaning result.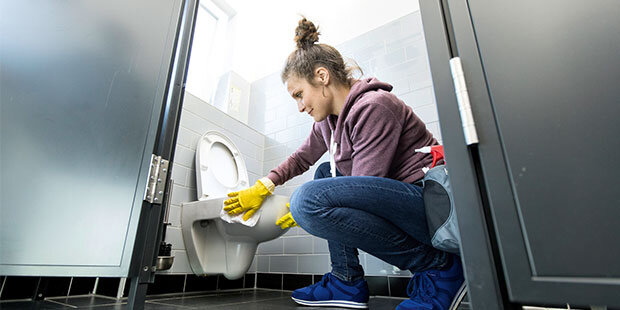 True professionals in their field. Our high-quality utensils for the hygienic cleaning of toilets and sanitary facilities.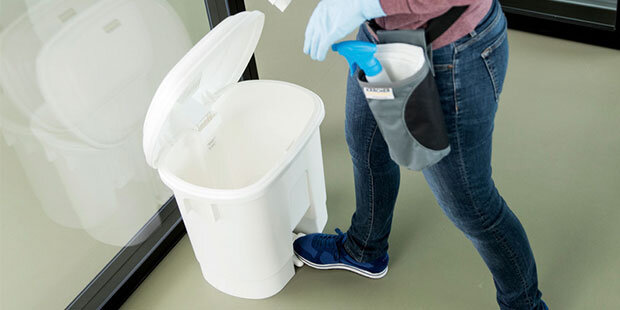 For everyone concerned with waste. Our high-quality rubbish bins in different sizes and designs are suitable for the reliable capture and disposal of all waste.