CONNECTED SOLUTIONS FOR AN EFFICIENT VEHICLE WASH BUSINESS
Use cloud-based digital solutions from Kärcher to manage and optimise your vehicle wash systems whenever and wherever you want.
The future of vehicle wash system management
Open up a whole new world of possibilities with the cloud-based Charlie platform and products for system management (Charlie Fleet) and payment (Charlie Pay), allowing you to control and optimise your vehicle wash systems. The Charlie Fleet system can be integrated into the Charlie platform individually or in combination with Charlie Pay as a complete solution.


Take advantage of these benefits:
Multi-site management
A high-performance system for organising and controlling all your sites
Flexible handling
Online access to each individual system - at any time and from anywhere
Reduced downtime
Alarm function for quicker response times and faster service
Increased customer satisfaction
New services, advertising and pricing options are easy to set up
More revenue
System management with real-time data and options for direct optimisation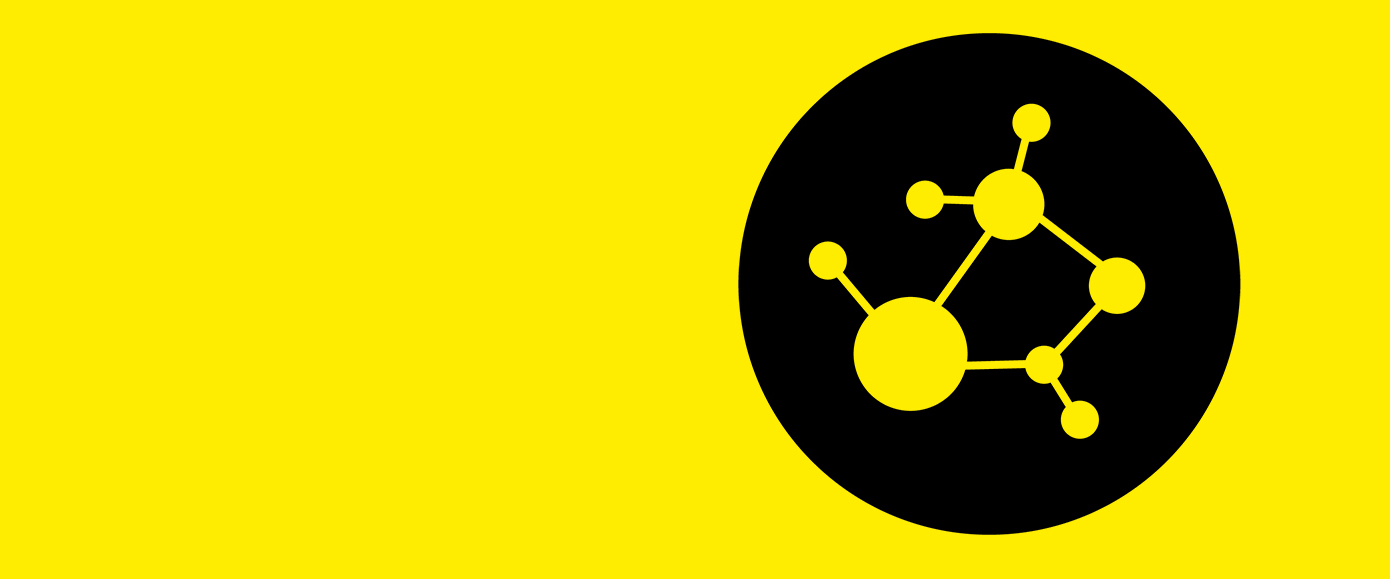 CHARLIE FLEET: EVERYTHING IN VIEW, EVERYTHING UNDER CONTROL
CHARLIE FLEET: EVERYTHING IN VIEW, EVERYTHING UNDER CONTROL
At any time and from anywhere, Charlie Fleet ensures you always know what is happening with your vehicle wash systems – and what isn't.
Using the online platform, you can easily call up key data such as the number of washes, system parameters, revenue (in combination with Charlie Pay), and a whole array of other relevant information. This provides you with the ideal basis for decision-making, allowing you to eliminate or avoid sources of interference faster and open up new potential for optimising sales.
Overview of the components of Charlie Fleet
DASHBOARD
More knowledge, more options: the Charlie Fleet dashboard allows you to evaluate and control the central functions of your system.
SYSTEM STATUS
Get an overview of the status of your system and view parameters such as operating and idle times or fault messages.
CLEANING PERFORMANCE
Analyse the wash performance of your system. Compare wash analysis KPIs such as water and electricity consumption or throughput over various time frames.
REVENUE
Compare revenue from individual or all systems over set periods of time (in combination with Charlie Pay), in order to optimise capacity utilisation and generate more income.
REMOTE CONTROL
View system parameters such as operating times and programme run times and make changes to all sites or individual sites directly via the dashboard.
NOTIFICATION TOOL
Reduce and prevent downtime with automated fault notifications by e-mail.
SYSTEM MANAGEMENT
Charlie Fleet is a simple way to manage and organise all your vehicle wash systems and their corresponding sites.
USER MANAGEMENT
Create new users, delete or change access rights, or assign people specific roles with just a few clicks.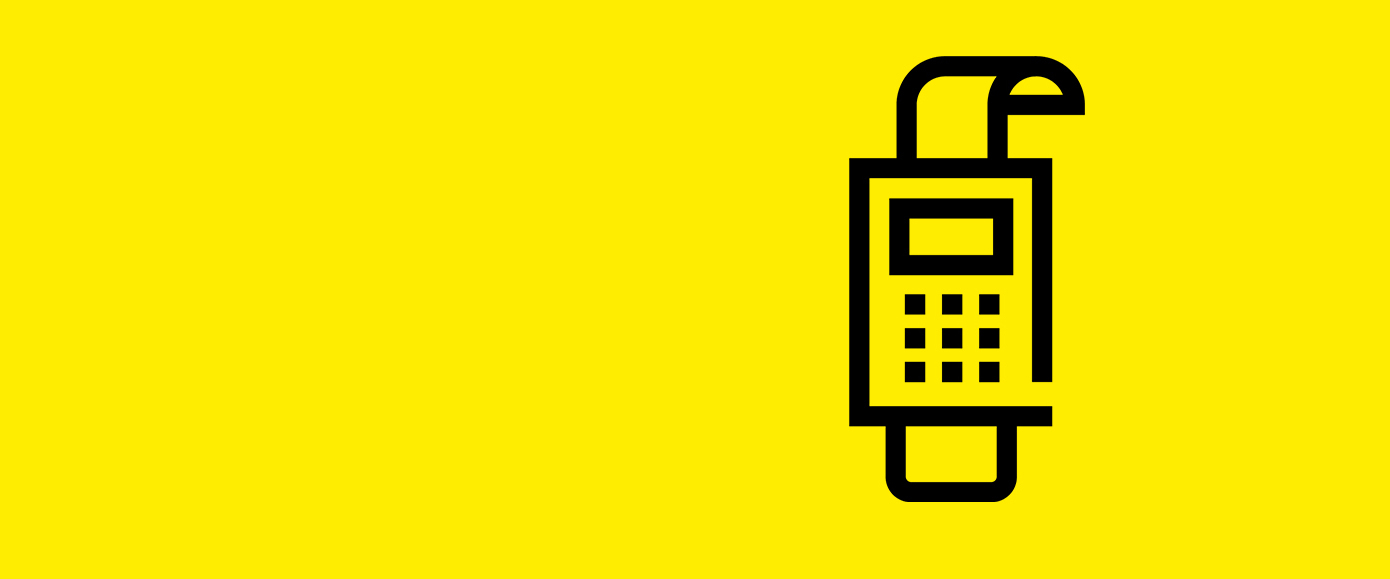 CHARLIE PAY: SIMPLY SMARTER PAYMENTS
CHARLIE PAY: SIMPLY SMARTER PAYMENTS
Charlie Pay is the smart payment system for gantry car wash and self-service wash systems with a variety of features, making payments easy to process for both you and your customers.
It is the ideal addition to the Charlie Fleet system management tool.
Two versions of Charlie Pay are available
Carwash Pay for gantry car washes
Selfwash Pay for self-service wash systems


Product features
Smart payment system with a range of functions and setting options
Large, user-friendly 10" touchscreen
Integrated NFC terminal for secure cashless payments
QR code and barcode reader for vouchers
Simple management of prices, language variants, advertising and videos via the Charlie portal
Overview of the components of Charlie Pay
CASHLESS PAYMENTS
Customer-friendly, cashless payment options with EC and credit cards or smartphones with NFC chip, as well as QR codes or barcodes. Optionally also available as drive-in solution for gantry car washes
REAL-TIME DATA TRANSFER
Data is transferred to the cloud in real time. This will let you know how your systems are being used at all times, so you can make adjustments directly.
EASY ADJUSTMENTS
Prices can be changed quickly and easily, along with the content of any featured advertisements and videos, and much more. All language settings in the menu can be customised and translated into any language you need.
OPTIMISATION OF SALES
The simple sales figures analysis provides you with the basis for further marketing steps, such as upselling by displaying additional products or other promotions.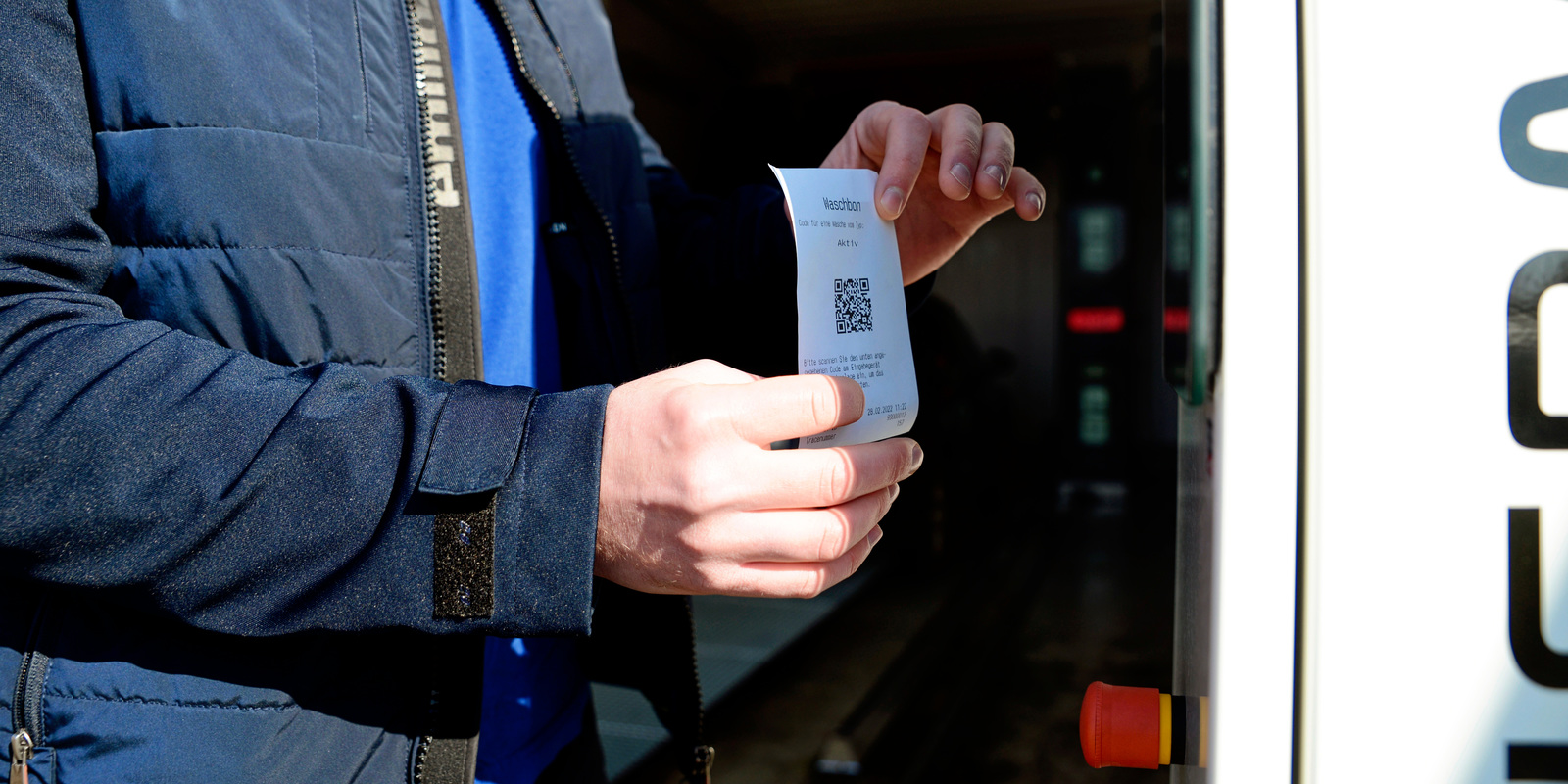 Carwash Pay
The modern payment system for gantry car washes is used in combination with Charlie Fleet.
Advantages
Modern, attractively designed terminals
User-friendly interface with 10" touchscreen
A range of payment options with NFC and QR code reader
User guidance can be integrated
Electronic receipts
Vouchers accepted with QR codes or barcodes
Dynamic programme selection with upselling function
Optional drive-in function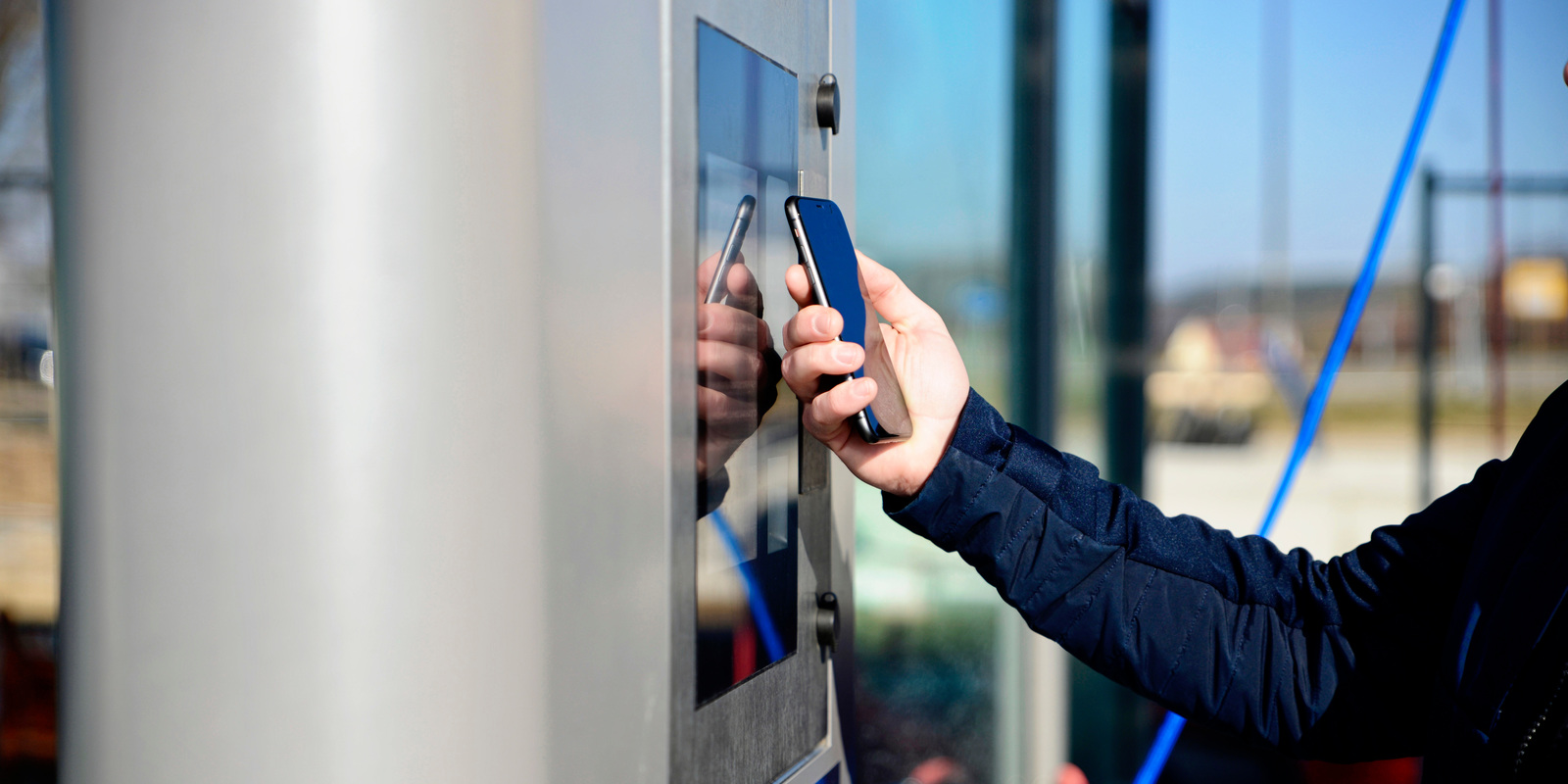 Selfwash Pay
Selfwash Pay is a modern payment solution, designed for self-service wash systems. It is used in combination with Charlie Fleet.
Advantages
Appealing design
10" touchscreen set in a user-friendly interface
Can be integrated into an existing steel framework or set up as a separate terminal
Intuitive user guidance with programme selection directly on the terminal
A range of payment options with NFC and QR code reader and an optional coin acceptor
Reduced costs by removing the need to handle coins