Benefits
What benefits can employees at Kärcher expect? This is a question that we constantly ask ourselves, which is why we are continuously developing additional services, employee offers and extras of all kinds. Don't expect token benefits from us. With what we offer, we want to create big and small WOW moments that are as unique as our Kärchers and their individual phases of life.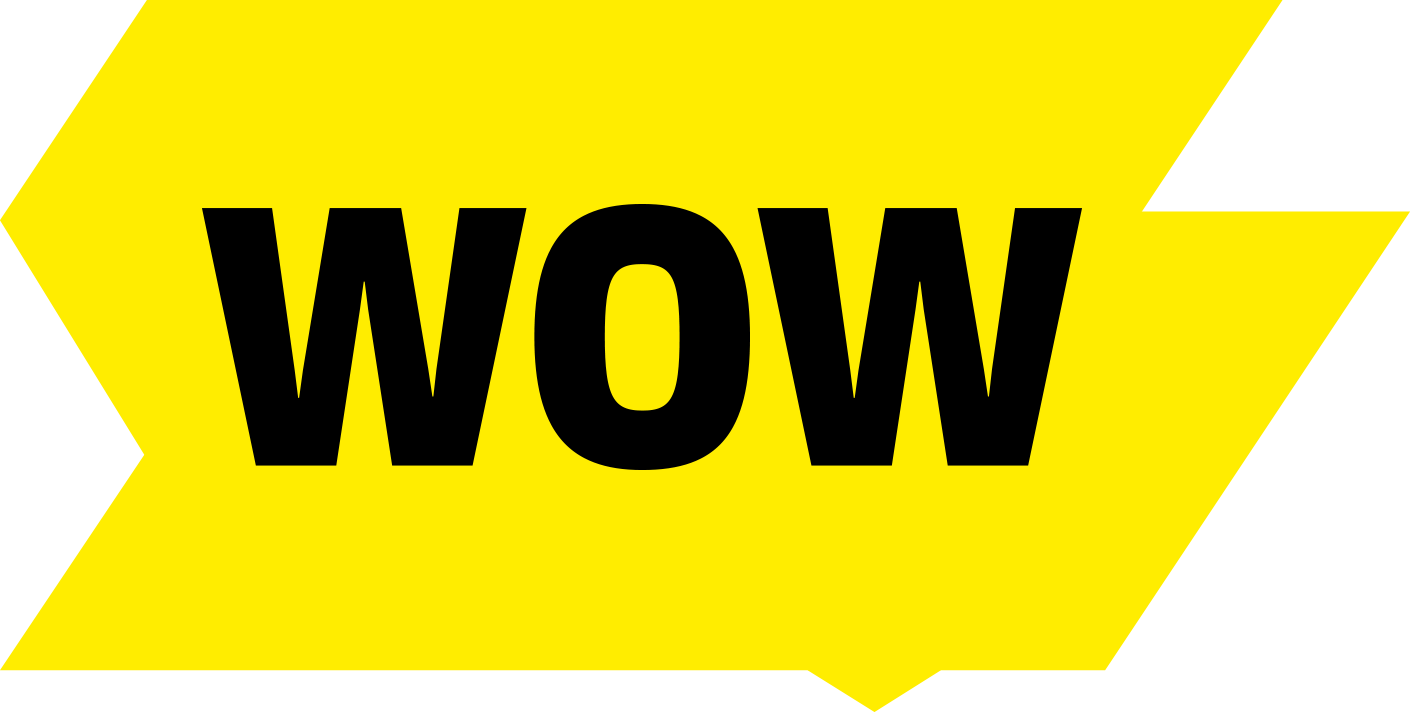 We offer our employees a large number of benefits, which may vary depending on their respective employment relationship within the Kärcher Group. See for yourself! But one thing always remains the same: we want to show appreciation for the work our Kärchers do, and let them share in the success of our company.

HEALTH INSURANCE WITH YOU IN MIND
Kärcher offers several affordable medical, dental, and vision insurance options to keep you and your family happy and healthy. Preventative care and annual wellness checks are at no cost to you when you visit one of the many in-network doctors covered by our plans. Many vital medications are also covered at no cost! See More Information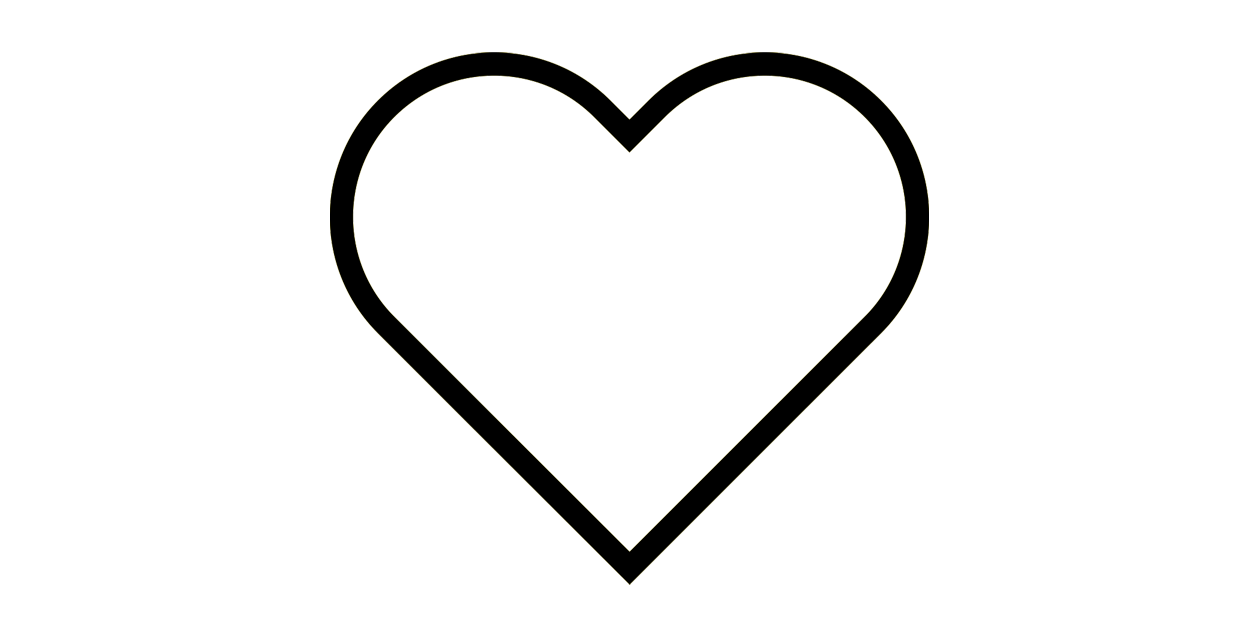 FAMILY FRIENDLY
Job or family? For us, it's not either/or - only WOW! Parents who are expecting a newborn or adopted bundle of joy can use paid parental leave available to bond with their child, in addition to a flexible spending account (FSA) available to elect to help pay for childcare expenses. Our Employee Assistance Program also provides resources and support for child and elder care, vacation planning, moving, car buying, college planning, and more!

TIME OUT
Got wanderlust? No problem! Our exempt employees have unlimited Paid Time Off, while our non-exempt employees have a generous vacation and sick leave package. In addition to 11 paid holidays per year, we also offer paid time off for parental and bereavement leave so you can prioritize your life and loved ones!

WOW DEALS
Employee discounts on our entire product range as well as additional seasonal WOW offers regularly motivate our employees to compete to have the most Kärcher products in their own households. On top of this, you will receive exclusive corporate benefits in the form of discounts on products and services from renowned suppliers (travel, fashion, technology, etc.).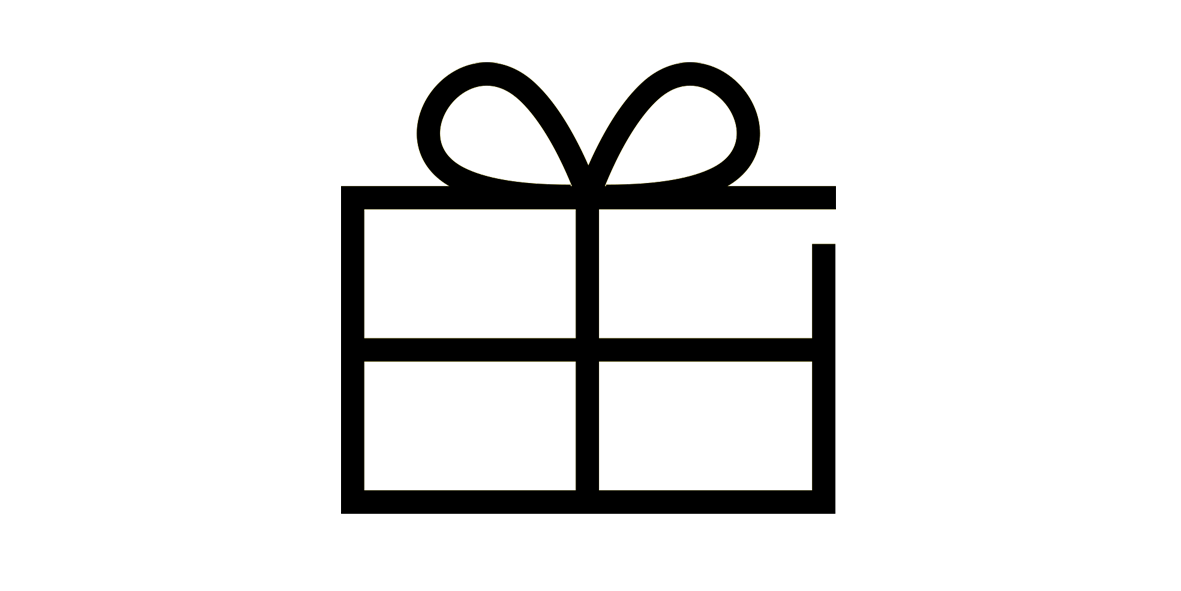 TUITION REIMBURSEMENT
Kärcher recognizes that the skills and knowledge of our employees are critical to their individual growth, as well as the success of the organization. Whether you are interested in pursuing your undergraduate degree, graduate degree or continuing your education with other training courses, we can help you pay for those costs and reach your educational goals!

FINANCIAL FITNESS
We offer a 401K retirement plan so you can set your future up for success. Kärcher matches your employee contributions up to 4%, and your account is fully vested, which means that both the money you contribute and the money Kärcher contributes is 100% yours - no waiting period applies! Additionally, employees can elect a health savings account (HSA) or flexible health savings account (FSA) to help offset medical, childcare, and commuter costs throughout the year.

PLAN FOR THE FUTURE
We offer a variety of life insurance options for you, your spouse, and your children so that you can be prepared for anything life brings! Employees are automatically enrolled in a basic life insurance policy, equal to their base annual salary, at no cost. Additional life insurance options and coverage can be added for an additional cost. Our plans will help you secure a financial benefit for your loved ones, while also offering coverage options for long-term care, accidental death payouts, and access to funds earlier in case of a serious illness.

ON-SITE CAFETERIA AND GYM (Aurora Only)
Forgot your lunch? With our on-site cafeteria, you will have plenty of options for a nutritious meal each day! Aurora Employees also have an on-site gym to stay fit and maintain a healthy lifestyle.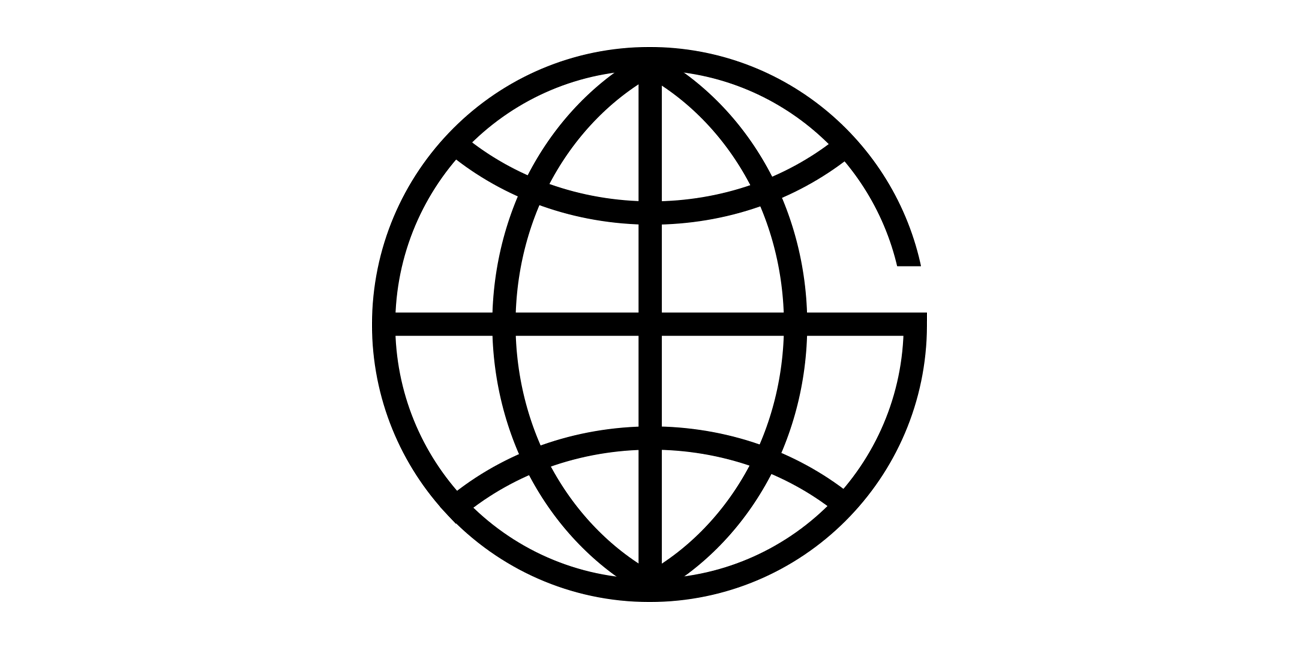 GIVING BACK TO OUR COMMUNITIES
We believe that participating in meaningful activities outside of work will enrich and inspire you! Our employees who choose to volunteer with a 501(c)(3) charitable organization are eligible for up to 8 hours of paid volunteer time each year. Kärcher also organizes community-based culture events throughout the year, as well!