Kärcher Rental Service
Kärcher's rental service provides you with the right machine for your specific application, and only for as long as it is actually needed. Renting equipment directly from the manufacturer is a great option for professional workers.
Whether you rent or purchase your Kärcher machine, the important questions to ask yourself are – what do you need to clean, and what makes the most economic sense for you? If you'll be operating a machine at full capacity on a permanent basis, it certainly makes sense to purchase equipment to have on hand. However, the benefit of renting equipment is it allows you to clean now without tying up capital. Furthermore, renting professional cleaning equipment allows you to select what works best for your job from among a fleet of equipment, allowing you to concentrate on your core business.

Benefits of Renting:
The optimal solution if you have higher cleaning requirements in the short term or also have to carry out special cleaning tasks at short notice.
A large selection of professional machines of all sizes and performance classes with compatible accessories.
Machines that are configured to your seasonal and short-term requirements.
Thorough briefing and application advice in order to ensure that you can exhaust the full potential of the machine.
Full cost control.
Kärcher Rental – Your Benefits:
State-of-the-art machine fleet.
Machines include full service and are always ready for use.
You don't have to worry about maintenance or repairs.
Flexible rental periods: You can rent machines for as long as you actually need them.
Cost security thanks to attractive fixed rental payments.
No investment costs.
The machines you need are available at short notice.
All machines are optimally serviced, cleaned and maintained according to Kärcher standard.
Kärcher Machines - Available to Rent Now
60-mile delivery door to door, 1-week min rental, $300 pickup fee & delivery.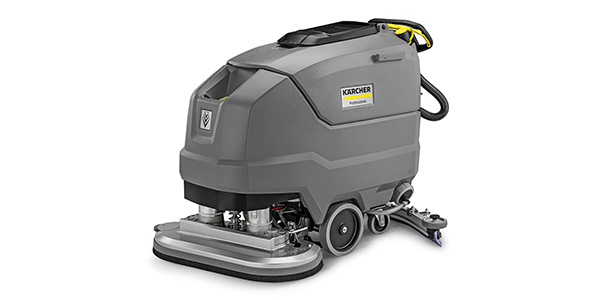 BD 80/100 W Bp Classic Walk-Behind Floor Scrubber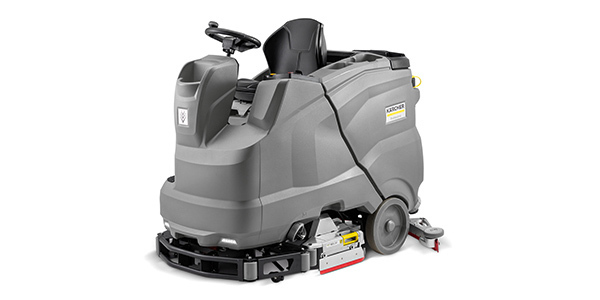 B 150 R Bp Ride-On Floor Scrubber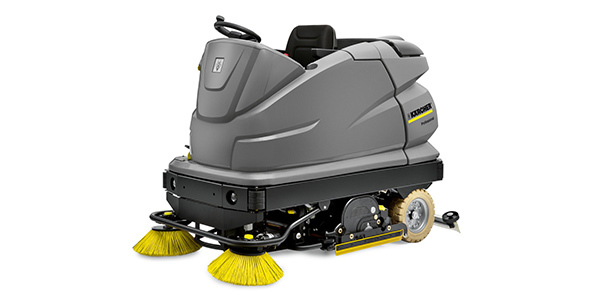 B 250 R Bp Ride-On Floor Scrubber
Model
BD 80/100 W Bp Classic
Description
Scrubber W/B 32" Path Battery
Week Rate
$795
Month Rate
$2,385
---
Model
B 150 R Bp
Description
Scrubber Mid Frame Ride-On Battery
Week Rate
$1,200
Month Rate
$2,450
---
Model
B 250 R
Description
Scrubber Industrial Ride-On LPG
Week Rate
$1,825
Month Rate
$3,600
---
Contact Us
Receive advice on Kärcher rental machines by calling (800) 444-7654 + option 4. Our experts from the Kärcher rental fleet are happy to help.