Commercial & Industrial Pressure Washers
Kärcher's commercial and industrial pressure washers are perfect for removing dirt, grime, grease and oil stains. We offer an extensive selection of hot water pressure washers, cold water pressure washers, hot water generators, high pressure cleaners, and customizable pressure washer trailers to help workers save time, money and resources. To make cleaning jobs more efficient, Kärcher also offers a variety of easy-to-use pressure washer accessories as well as high-performing detergents. Whatever the cleaning challenge, Kärcher provides the solution.
Help Me Decide – Hot vs Cold Water Pressure Washers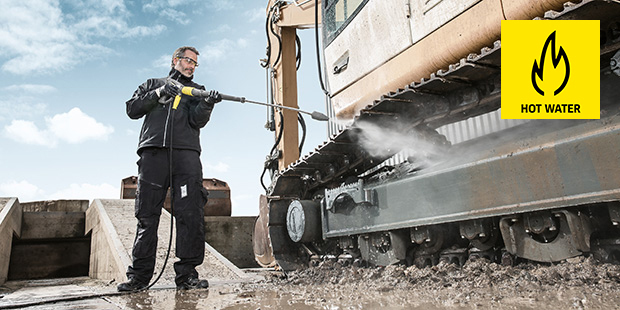 Hot Water Pressure Washers
Faster results and shorter drying times - hot water quickly loosens and dissolves dirt, solidified oils and fats allowing workers to save time and energy. As well as being cost-effective and economical, surfaces that are cleaned with hot water dry faster enabling them to be used sooner.
Germ-reducing effect without detergents - cleaning with hot water significantly reduces the presence of germs without the need for disinfectants. This helps to protect the environment, as well as saving money and resources.
Protection of surfaces - achieve the same cleaning effect and protect sensitive surfaces by cleaning using a lower working pressure.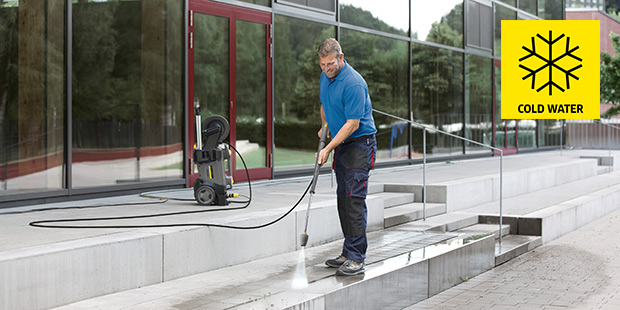 Cold Water Pressure Washers
Maximum mobility - quickly and safely transport your machine with minimal effort, whether loading into a vehicle or carrying up steps, thanks to the compact size and ergonomic design; it can also be easily stored when not in use.
Total independence - use even where there is no power supply, Kärcher gas-powered pressure washers are perfect for those on the move. These machines are ideal for use in agriculture, construction or the public sector.
Industry-specific solutions - specifically designed and tailored to your requirements, Kärcher provides machines to be used in a variety of industries, from the strict hygiene requirements of the food industry to use in potentially explosive environments.
Electric vs Gas/Diesel Pressure Washers
When deciding which pressure washer is right for the job, one important consideration is your available power source. Will your cleaning be within reach of an electrical outlet or generator? Will you need the freedom to move about a jobsite without restrictions? Will you be cleaning indoors or outdoors? Consider these important factors before selecting your next pressure washer.


Why select an electric pressure washer?
No exhaust - can be used indoors or outdoors
Less maintenance
Quieter - Run-time not limited by tank size


Why use a gas or diesel pressure washer?
Portable - can move machine to the job
Easy to obtain fuel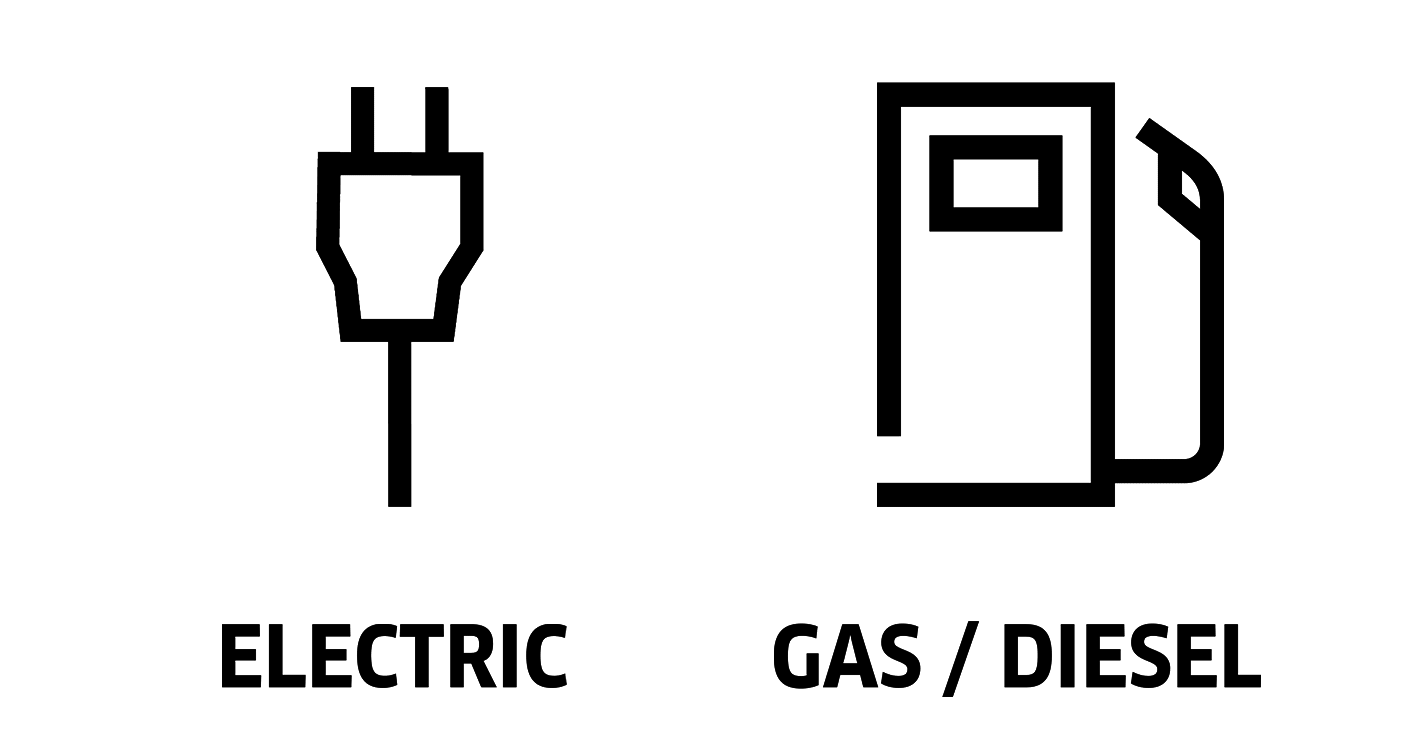 Direct-Drive vs Belt-Drive Pumps
Another important factor in selecting the right pressure washer is deciding between a machine with a direct-drive pump or one with a belt-drive pump. Generally speaking, belt-drive pumps create less stress on the engine and tend to be longer lasting for industrial use, compared to their direct-drive counterparts.

Direct-Drive pump benefits:
Compact design
Fewer moving parts resulting in lower initial cost

Belt-Drive pump benefits:
Longer life as a result of lower RPM and lower operating temperature
Better for heavy-use applications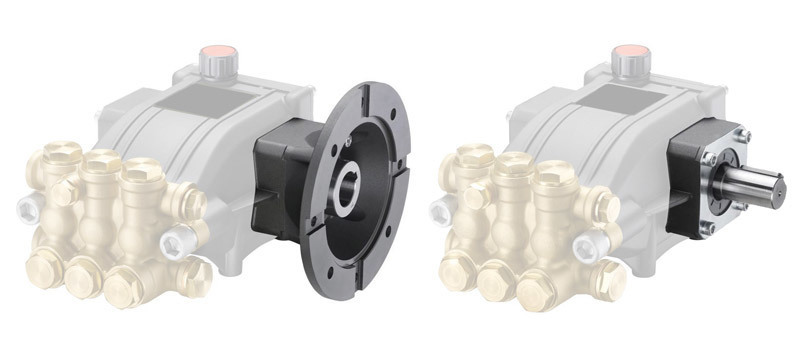 Customer Testimonial

"Our HDS 2.3/12 C Ed power washer has been one of the best pieces of equipment we've purchased. We now have less maintenance issues and greater power. Our pressure washer is primarily used to clean our large mixers where we blend our ingredients. These mixers are covered with oil, even lard, and the pressure washer has no problem washing these away. It has been a vital piece of equipment for our company."

Jaime Camacho
PetAg® Sanitation & Safety Supervisor